On TNO Insights you can read in-depth interviews and articles. Get inspired by TNO's innovations!
Our latest insights
111 resultaten, getoond 1 t/m 5
The Netherlands takes the lead in development of third-generation electrolyser
In the 'Third-generation electrolyzers' project, a consortium led by TNO is developing a completely new type of electrolyser. This new design will offer higher efficiency, lower costs and a circular design, with the aim of facilitating large-scale production of green hydrogen.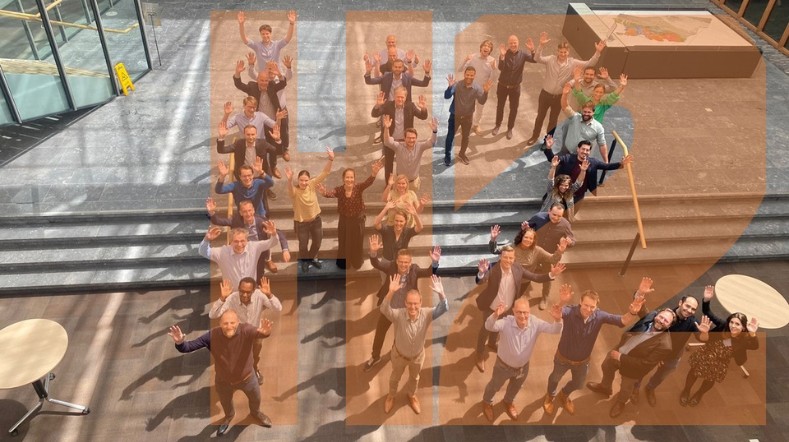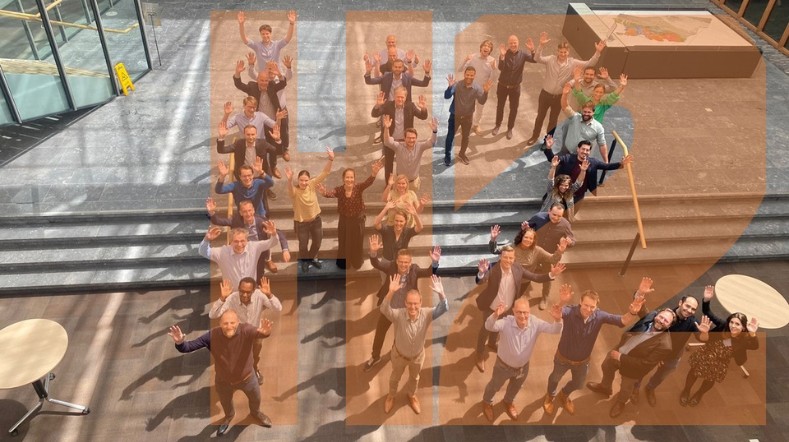 DME: Sustainable gas helps businesses move away from fossil fuels
TNO has developed a method to produce DME very efficiently and cheaply from CO2: a major step from fossil to renewable, and to making carbon circular and making the industry and society sustainable.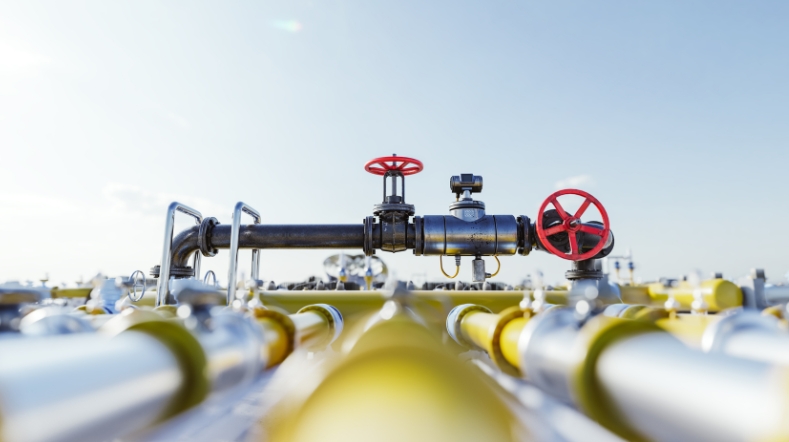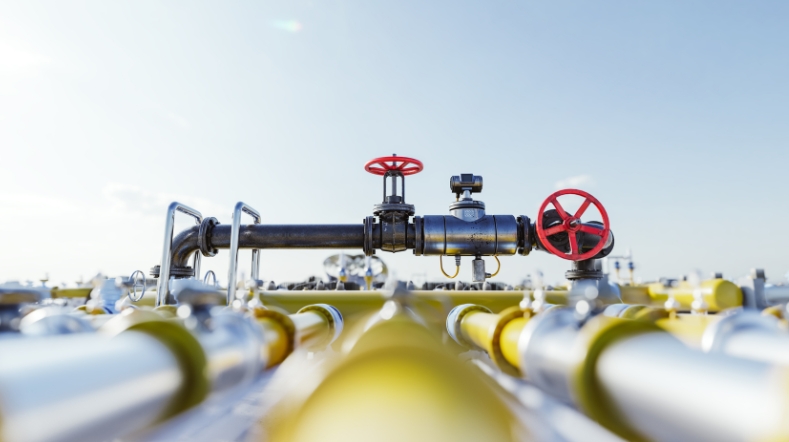 Ancora Health develops personal diabetes plan with 360 methodology
With the help of TNO's knowledge of diabetic typing, Ancora Health wants to implement a diabetes lifestyle programme within healthcare.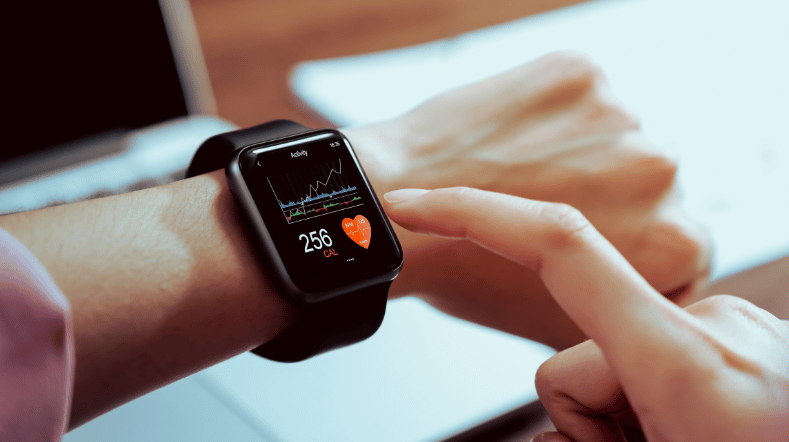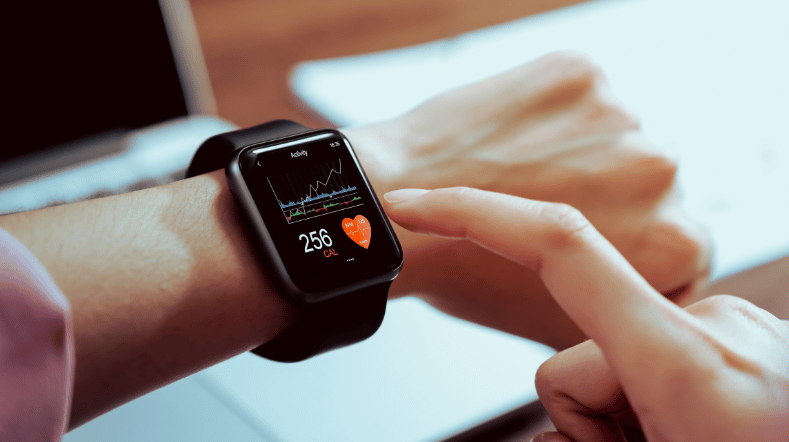 MixMasters uses TNO phenotype test to offer personalised nutrition
TNO is helping MixMasters answer the question 'How can we personalise while remaining user-friendly?' Moreover, during their collaboration, the idea for a new concept was born: FoodiYou.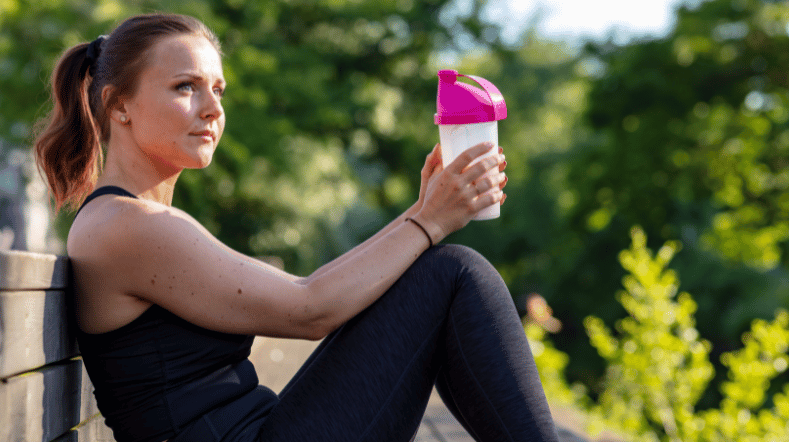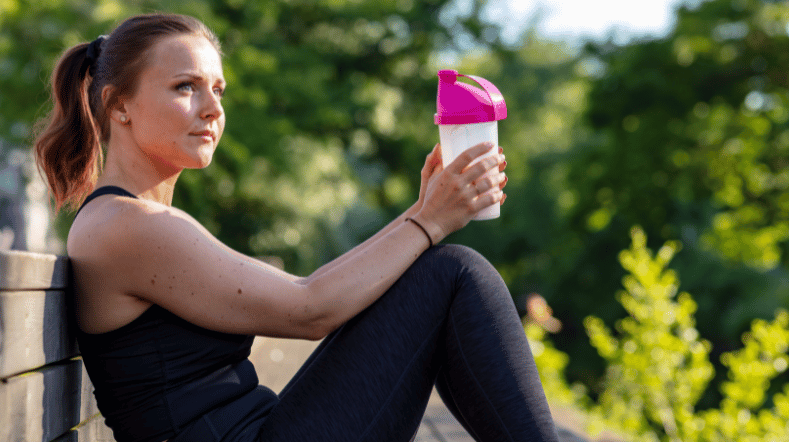 Recap Automotive Week 2023
At this year's Automotive Week there were over 1500 attendees. 50 industry experts shared their insights and there were more than 30 live demonstrations to show the future of mobility. TNO is one of the partners of the AW2023 held at the Automotive Campus in Helmond from 16-19 April 2023.