Join our SDG-3 workshop on innovative antenatal care during SDG action day 2020
During the virtual SDG Action Day 2020 on September 25, TNO will organise the international workshop 'Saving lives at birth, how to realize this goal by shared innovation'. We focus on the innovative approach Check2Gether: antenatal care for mothers who need it most.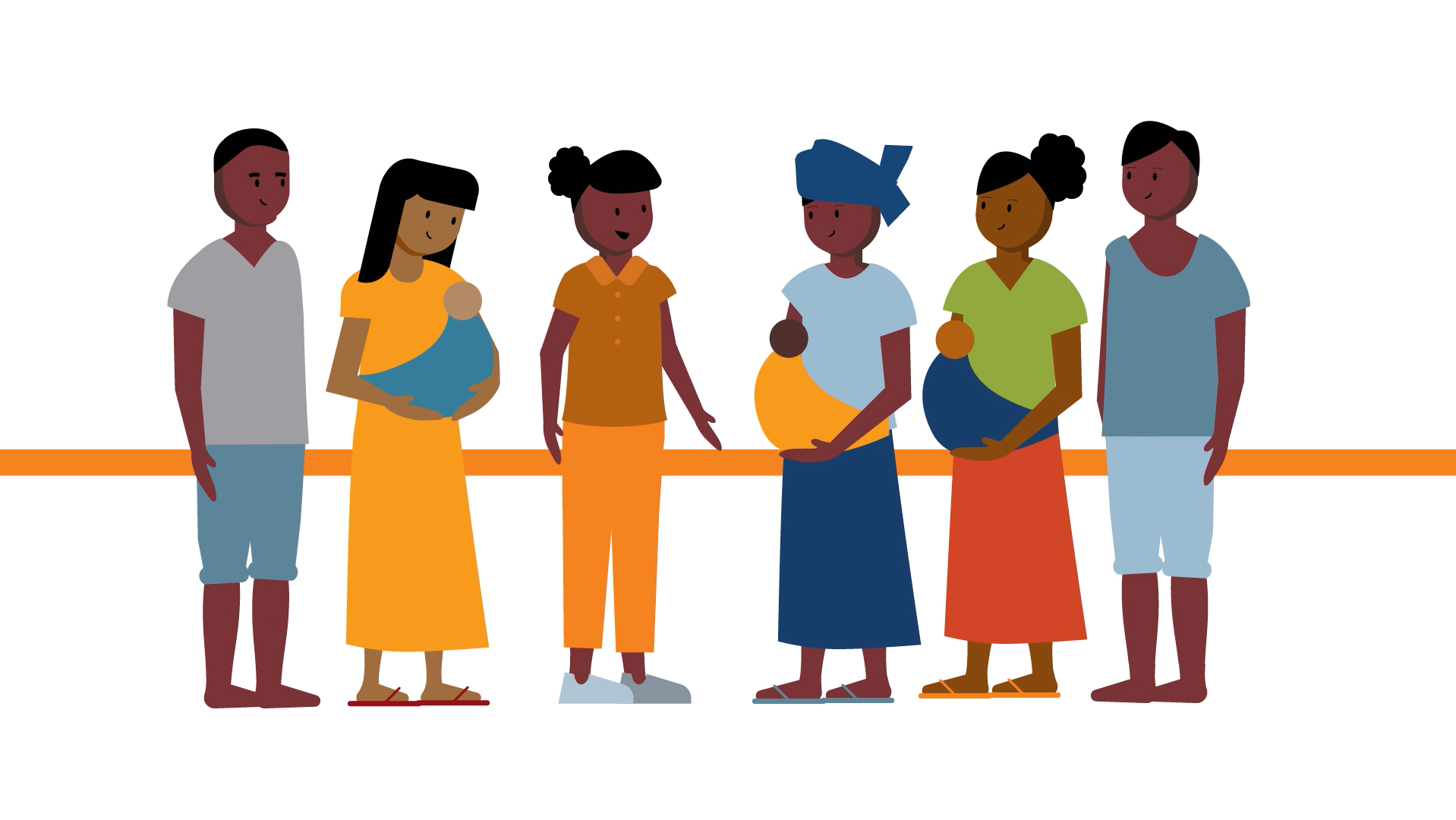 The 1,000 days between a woman's pregnancy and her child's 2nd birthday sets the foundation for all the days that follow. The project "First 1,000 Day's" aims to give children the best possible start in life, regardless of where they are born. More is needed to achieve SDG-3; good health and well-being.
Together with Simavi, the Bernard van Leer Foundation and our international speakers from Ghana (Presbyterian Ghana Health Service) and Indonesia (Sehati Group and Pt Sijarimas Teknologi Inovasi) we target the unique challenges, especially for Check2Gether (pdf).
TNO has implemented a number of programmes aimed at improving children's health in the first 1,000 days of their lives, so that every child has a chance to live a full and productive life. As part of these efforts TNO and its partners created Check2Gether.
It combines a diagnostic kit and group care to give pregnant women in developing regions a better chance at long-term health and survival. A pilot study is performed successfully to initially demonstrate impact. Scale-up and sustainability are difficult aspects for innovative solutions to serve the bottom of the pyramid.
How can we overcome these issues with Check2Gether and other Health solutions? What is the importance of improvement and experience of care and the early involvement of relevant stakeholders? Will shared innovation help?
During the workshop, we will answer these questions in an interactive way.
You will gain insight and inspiration and especially those interested in co-setting up a shared innovation programme, are welcome to join.
What is Check2Gether?
This TNO project supports the following sustainable development goal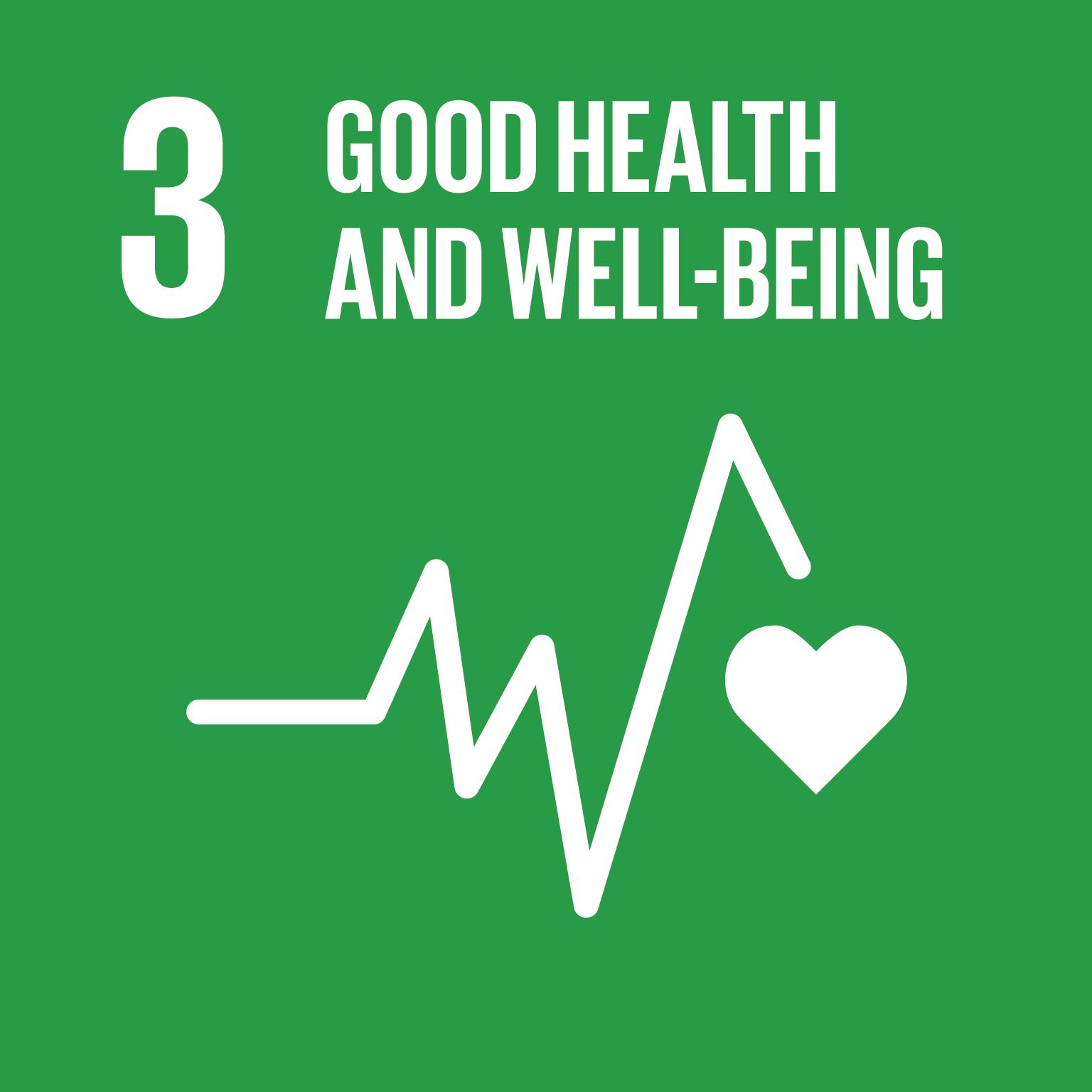 Contact us
Mathilde Miedema

Functie:

Programme Director

With TNO Innovation for Development (I4D), Mathilde Miedema launches innovative solutions for societal problems in low and middle-income countries. In this way, TNO helps to create greater equality in the world.