ESA awards TNO with contract for in orbit demonstration of laser communication terminal for faster data transmission
ESA has awarded TNO an ARTES ScyLight contract to perform an in orbit demonstration (IOD), called SmallCAT (Small Communication Active Terminal), of a direct to earth laser communication terminal.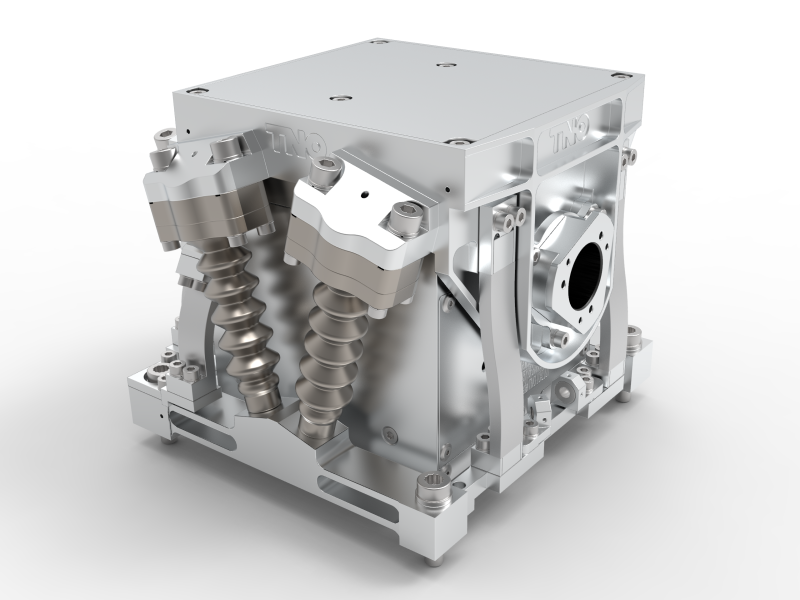 TNO Space wants to pursue activities that have societal and economic impact. One of our aims is to enable secure broadband connectivity that will support the growing demand for data and increase communication efficiency. Next to that we want to stimulate economic growth in the Netherlands and Europe by enabling companies to realise new products, generate new business and improve their competitive position, based on our technology. SmallCAT is one example of these goals in practice.
Optical satellite communication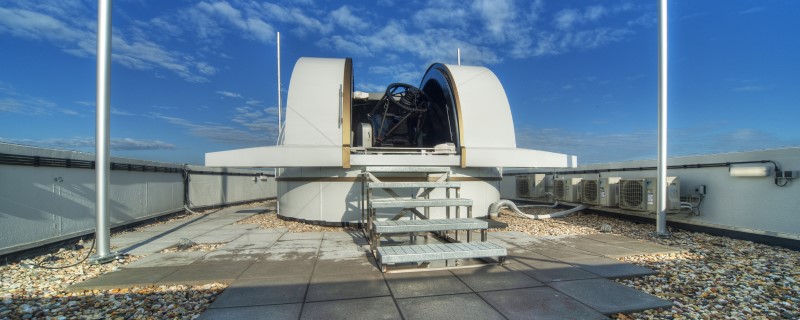 SmallCAT consists of a <1U laser terminal module called CubeCAT which will be embarked onto the NORSAT-TD satellite. SmallCat will demonstrate a 0.3Gbit/s, CCSDS 03K compliant product providing high speed downlink capabilities from small-nano LEO Satellites. The CubeCAT module is mounted into a highly damped and hysteresis free suspension system developed by TNO that will allow to withstand the NORSAT-TD satellite launch loads.
European connection
SmallCAT will be a hosted payload on the Norsat-TD Spacecraft, which is commissioned and operated by the Norwegian Space Agency (NOSA) and which will be launched early 2022. SmallCAT will communicate with the TNO GoCAT gigabit class optical ground station demonstrator that has been installed at a TNO location in The Hague, The Netherlands. To demonstrate the inter-operability of the CubeCAT laser communication technology, SmallCAT will also be used to connect to other European optical ground stations. The future commercial CubeCAT product will also combine a compact Course Pointing Assembly which is currently under development in a parallel project.
Project partners
SmallCAT has been developed in a consortium led by TNO and includes the Dutch company Hyperion Technologies B.V (electronics) and the UK company Gooch & Housego (laser transmitter). The final CubeCAT system will meet a competitive recurring price target for series production by Hyperion Technologies B.V.
Project funding
SmallCAT is supported by the Netherlands Ministry of Defence and the Netherlands Space Office and jointly funded by ESAs ARTES Strategic Programme Line ScyLight and TNO together with the companies involved in the project.
Contact us
Andy Court

Functie:

Principal Business Developer
Get inspired
36 resultaten, getoond 1 t/m 5
Satellite instrument OMI orbits Earth for 100,000th time
This week, the Ozone Monitoring Instrument (OMI) reaches a milestone: 100,000 orbits of Earth. This is extra special because the monitoring instrument was originally designed for a six-year mission after its launch in 2004. OMI has since been monitoring atmospheric emissions and the ozone hole for more than 18 years, which has provided a lot of useful data. This enabled TNO, for instance, to measure the effects of stricter air quality policies in European countries.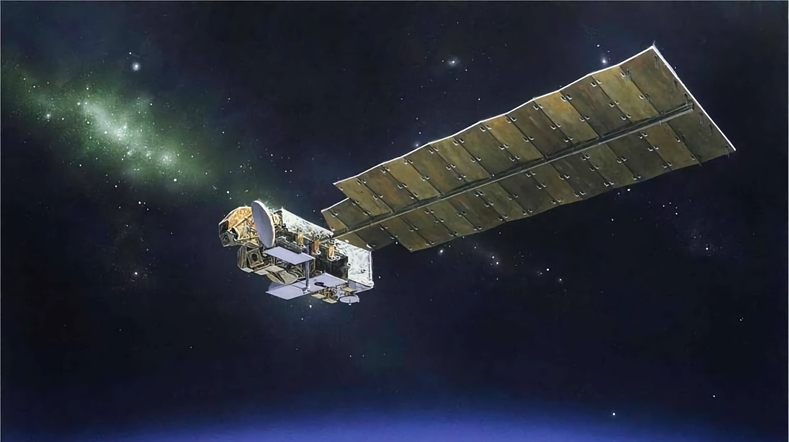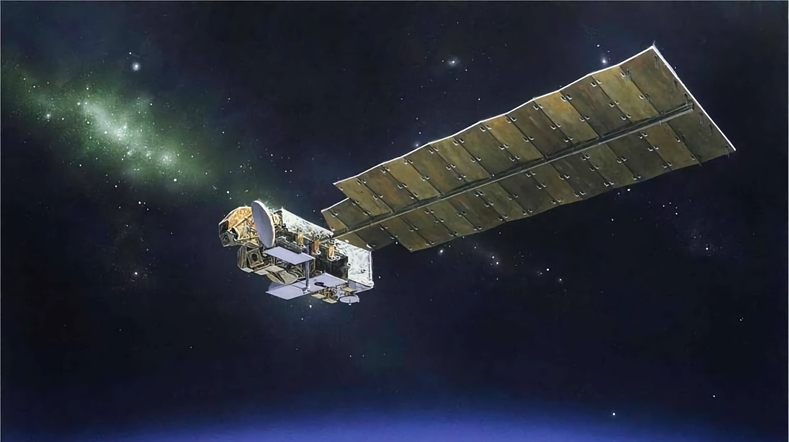 Jan Nijenhuis appointed Knight in the Order of the Lion of the Netherlands
Jan Nijenhuis Knight has been appointed Knight in the Order of the Lion of the Netherlands. This royal appointment is an acknowledgement of his ground-breaking research in the field of opto-mechatronics. Today, Jan received the decorations that go with this award from Marja van Bijsterveldt, mayor of the city of Delft.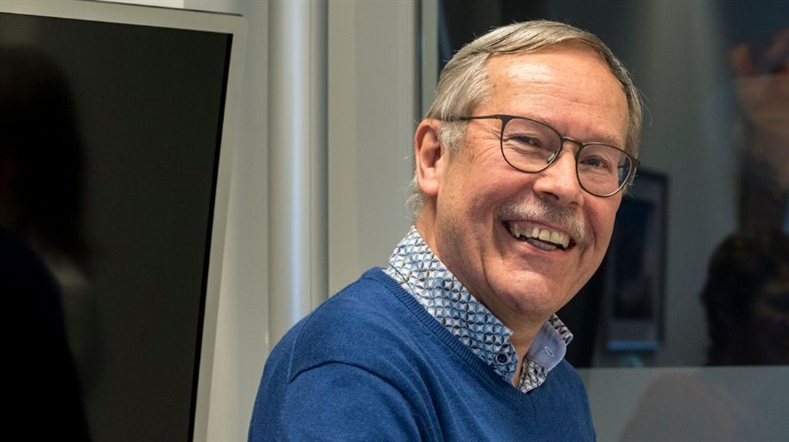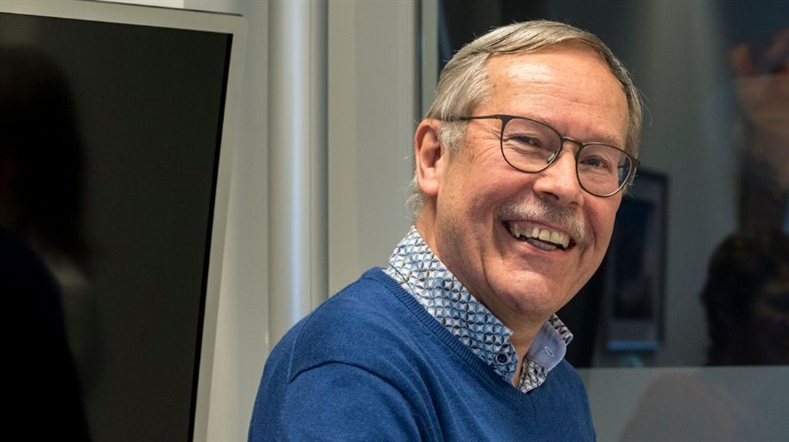 Norwegian satellite with SmallCAT laser communication system aboard, successfully launched
Norway's NorSat Technology Demonstrator has been successfully launched by the Norwegian Space Agency from SpaceX in California. The NorSat-TD satellite carries several payloads, including the SmallCAT laser communication system, which was developed by TNO-led consortium to enhance data transmission capabilities of small satellites using direct-to-earth laser communication. SmallCAT will be tested in orbit over the next few months by connecting with the optical ground station at a TNO location in The Hague.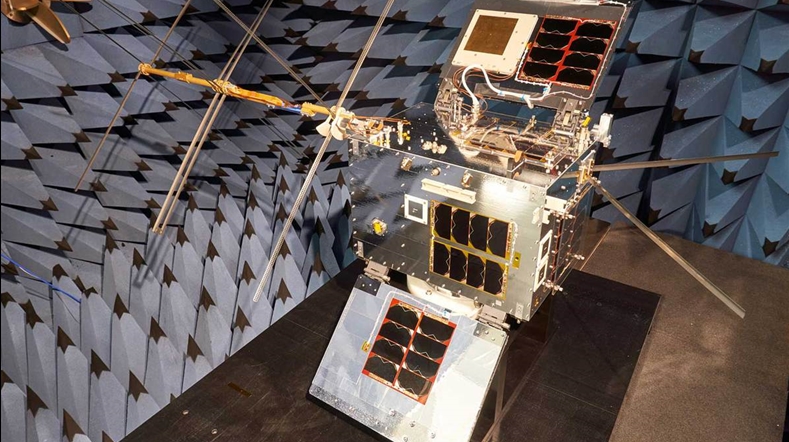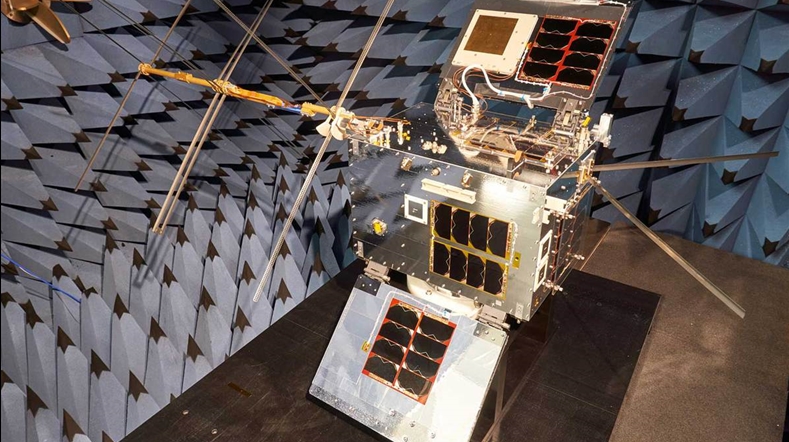 TNO-led Dutch consortium to develop HemiCAT laser communication terminal
TNO will begin developing a laser communication terminal with a consortium of Dutch partners. This high-efficiency miniature demonstrator called HemiCAT will increase data transmission capabilities of small satellites via direct to earth laser communication.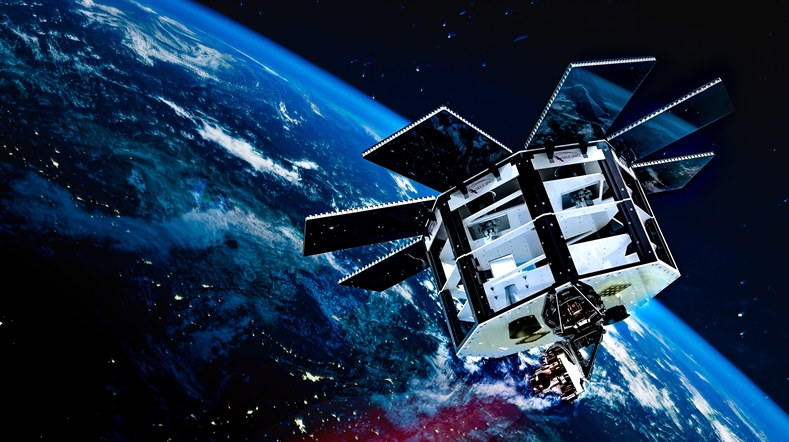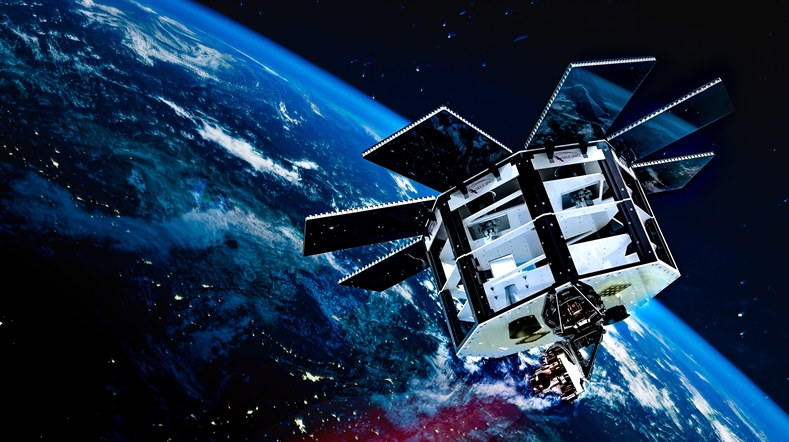 FSO Instruments introduces laser satellite communications to the market
The Dutch technology developers and producers, Demcon and VDL Groep, are combining their laser satellite communication activities in FSO instruments. This is the first laser satellite communication technology company to be founded in the Netherlands and builds onto the groundbreaking technology developed by the Netherlands Organization for Applied Scientific Research (TNO) in cooperation with companies, including Demcon and VDL.