Appointment of Baptiest Coopmans as member of the Supervisory Board of TNO
The Council of Ministers has approved the nomination of ir. J.B.P. (Baptiest) Coopmans as member of the Supervisory Board of TNO with effect from 1 February 2021. He succeeds Ingrid Vanden Berghe, who is leaving the Supervisory Board due to the expiry of her second term of office.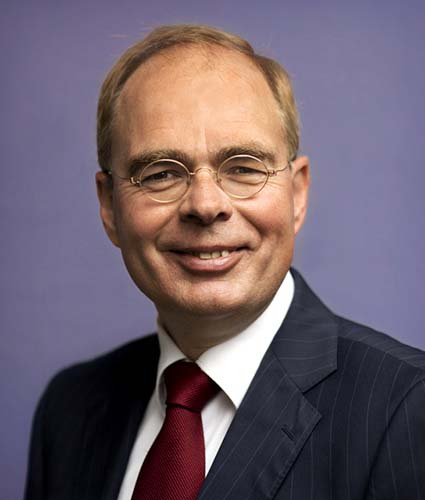 After graduating in Industrial Engineering and Management at Eindhoven University of Technology, Baptiest Coopmans held various management positions in the fields of technology, media, telecommunications and consumer products.
Baptiest is currently Senior Vice President at Liberty Global. Previously, he was Interim CEO at UPC Switzerland, CEO at Ziggo in the Netherlands during the merger with UPC, member of the Board of Directors of KPN and held management positions at Unilever. He also fulfills various supervisory roles. Until recently, he was chairman of the Supervisory Board of Eindhoven University of Technology.
The TNO Supervisory Board is looking forward to the collaboration with Mr Coopmans and his contribution to the Board.
Get inspired
566 resultaten, getoond 1 t/m 5
Data-driven approach increases road maintenance efficiency and sustainability
The detailed mapping of the load-bearing capacity of all national roads will enable more proactive, efficient, and sustainable maintenance. This data-driven approach to the road network is one of the projects within the Agreements Framework of the Ministry of Infrastructure and Water Management (IenW), Rijkswaterstaat, and TNO.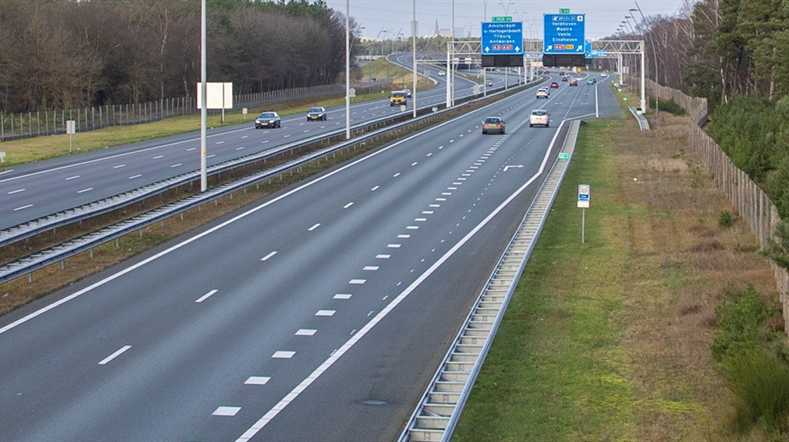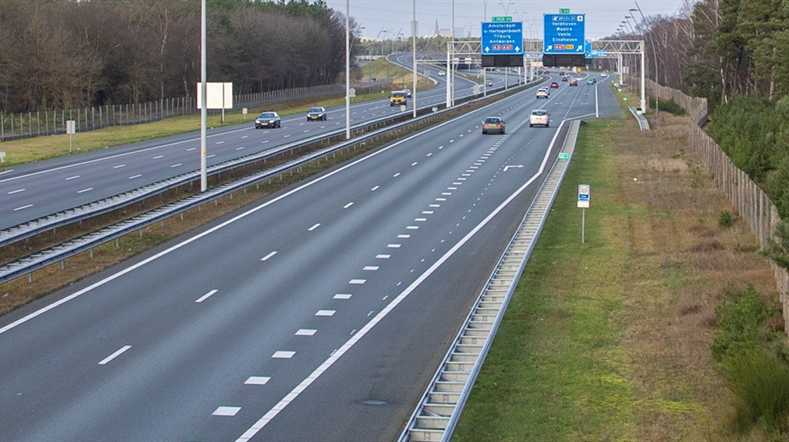 Microplastics in clothing: research into reducing textile fibres
Textile is the fifth largest source of microplastics. TNO has developed a new measurement technique to identify microplastics in textile.
Time setters: 200 times less iridium needed for green hydrogen production
In this episode of Time setters, we speak to time setter Lennart van der Burg, Cluster Manager for Green Hydrogen, about the breakthrough development in electrolysers and how we can produce green hydrogen on a larger scale.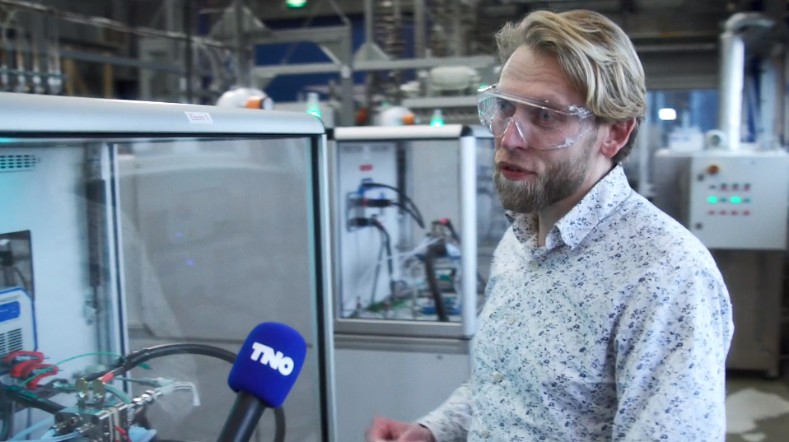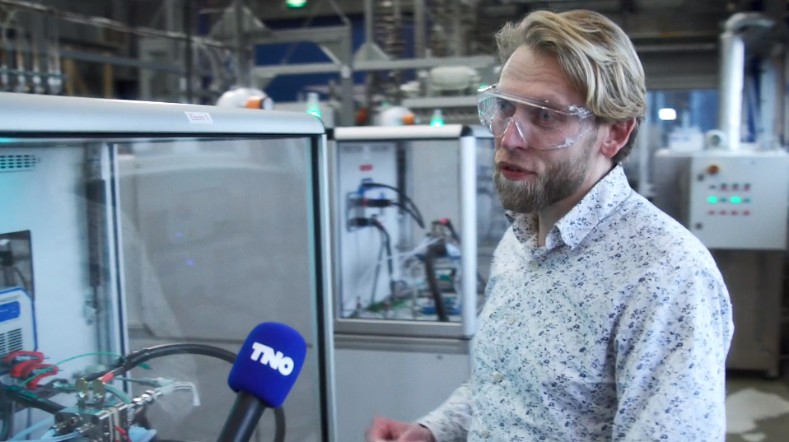 From plastic free to future-proof plastics
The increasing demand for plastics requires structural change. To make that happen, together with Fraunhofer UMSICHT, we present a white paper with four strategic approaches for a circular economy.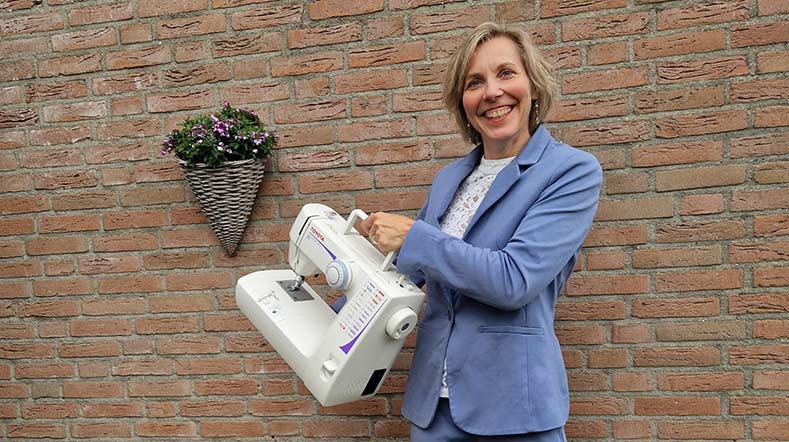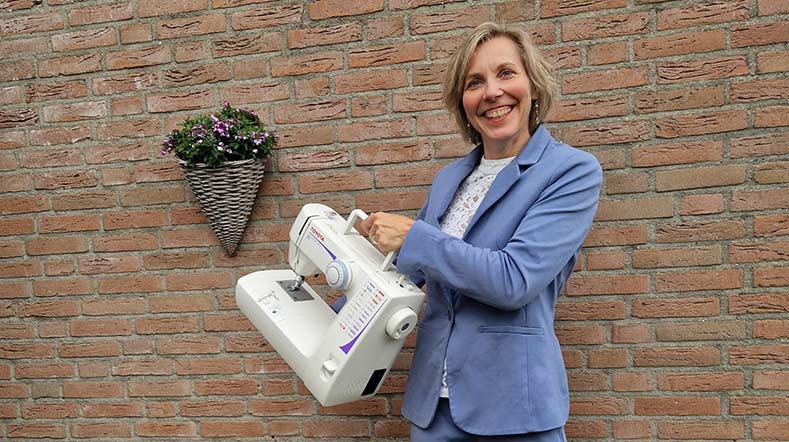 The Netherlands takes the lead in development of third-generation electrolyser
In the 'Third-generation electrolyzers' project, a consortium led by TNO is developing a completely new type of electrolyser. This new design will offer higher efficiency, lower costs and a circular design, with the aim of facilitating large-scale production of green hydrogen.