Dutch AI Coalition invests in Appl.AI program
The Dutch AI Coalition (NL AIC) received 23.5 million euros from the government. NL AIC investes a part of this amount in the Appl.AI program of TNO. This serves as a starting impulse for research into the development of AI applications over the next 5 years. Five cooperation projects have been started.
The Appl.AI program consists of a total of 15 AI use cases in which government and industry actively collaborate. We also work closely with universities and other research institutions to feed these projects with knowledge. We will supplement the current 15 use cases with 5 use cases that are funded from the NL AIC.
Collabaration projects
We can already highlight 3 of the 5 collaboration projects:
Selected: Personalized care through the effort of data with a focus on privacy and security in healthcare.
Skills matching 2.0: Fair decision-making in the labor market by the use of AI in the recruitment process.
AI Oversight Lab: Developing reliable AI algorithms for public organizations.
Major AI challenges
In all projects of our Appl.AI program, two major AI challenges are addressed. Firstly, "How do we ensure that autonomous AI systems can be deployed transparently and responsibly?" And secondly, "How do humans and AI work together as well as possible?".
Contact us
Judith Dijk

Functie:

senior research scientist

Judith is specialised in extracting information from camera images. She now applies the subject of her PhD thesis in Physics, which she obtained 18 years ago, to her work as a research scientist at TNO, including in a research programme on camera systems for the Dutch Ministry of Defence.
Get inspired
33 resultaten, getoond 1 t/m 5
'Giant AI goes down the European road'
TNO supports the alarming call of the Future of Life Institute regarding AI. Regulation is urgent and cannot be left solely to the market. Read TNO's response.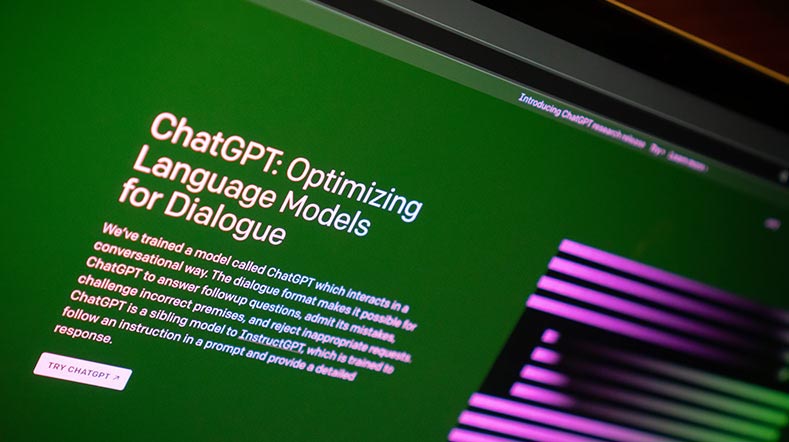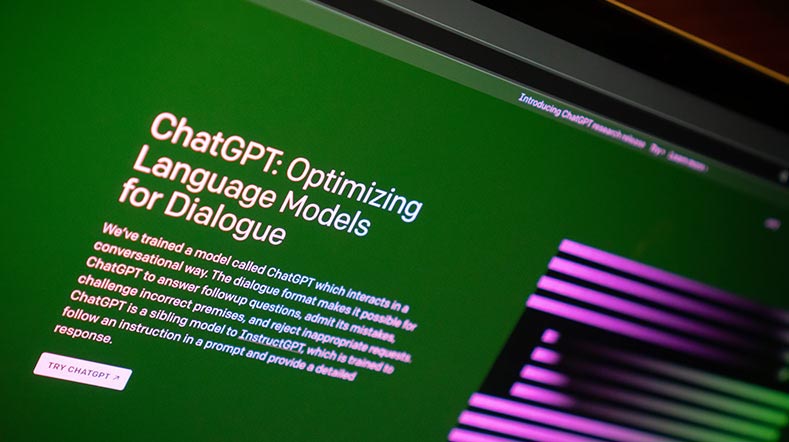 AI Systems Engineering & Lifecycle Management
The AI system for the future. At TNO, we work on AI systems that remain reliable and can handle new functions in the future.


Rob de Wijk on the rise of AI in geopolitical context
Anne Fleur van Veenstra, director of science at TNO's SA&P unit, interviews Rob de Wijk, emeritus professor of international relations in Leiden and founder of The Hague Centre for Strategic Studies. Rob is also a much sought-after expert who appears on radio and television programmes. What does the rise of AI mean geopolitically and in armed conflicts?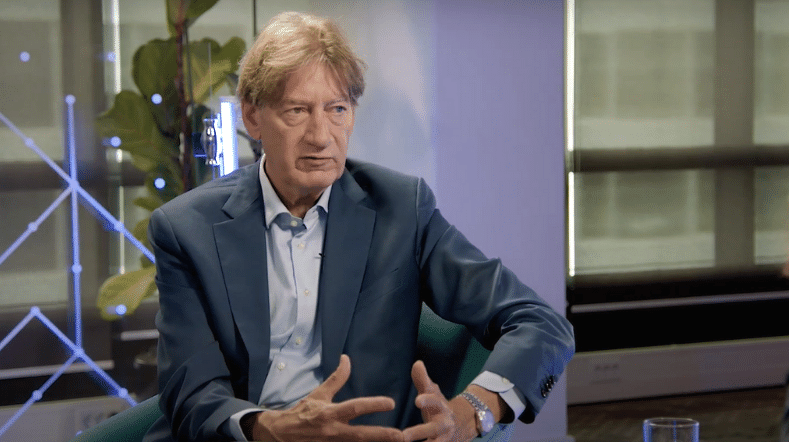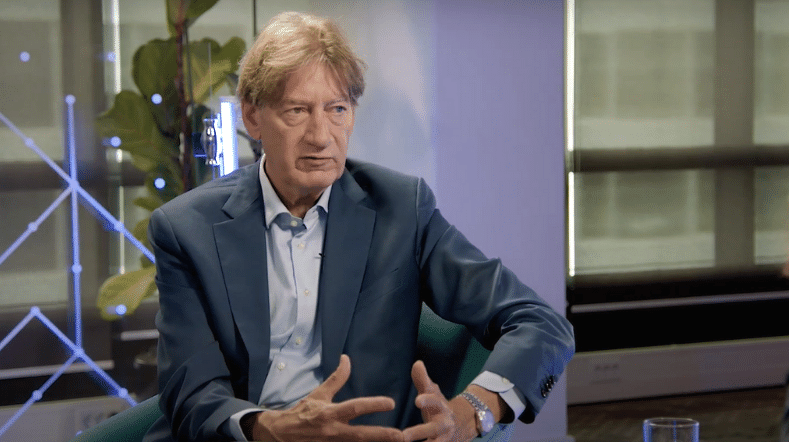 Bram Schot on the impact of AI on mobility
Marieke Martens, science director at TNO and professor of automated vehicles at the Eindhoven University of Technology, talks to Bram Schot. Schot was the CEO of Audi until 2020, having previously held management positions at various car makers, including Mercedes and Volkswagen. Their conversation concerns the influence of AI on mobility. How will AI impact the production process? And what does a future with autonomous vehicles look like?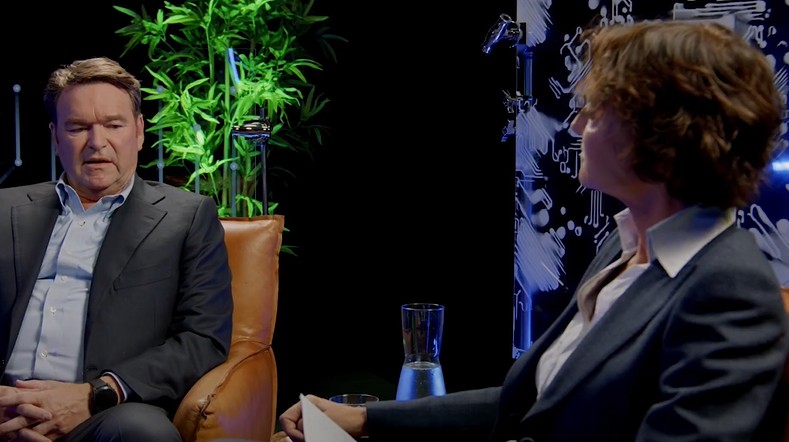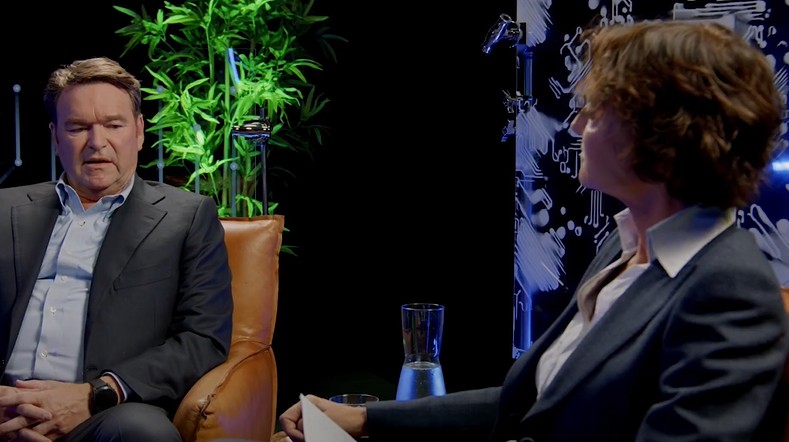 Eppo Bruins on AI in different government domains
Michiel van der Meulen, chief geologist for the Geological Survey of the Netherlands (GDN), speaks with Eppo Bruins. Bruins was educated as a nuclear physicist and has spent many years working in the world of science, innovation, and technology. Between 2015 and 2021, he was a Dutch member of parliament for the Christian Union. He was recently appointed chairman of the Advisory council for science, technology and innovation (AWTI). What will AI mean for the various government domains in the coming years?