Boosting learning and employment via a virtual agent
TNO, War Child Holland and &ranj jointly investigate the technical and economic feasibility to develop a virtual agent; an online playmate in educational games guiding children throughout the learning journey. Based on the learning objectives and achievements, the virtual agent reflects on the learning progress and boosts motivation. Initially, we focus on the evidence-based games of Can't Wait to Learn on mathematics and reading, already developed and used by 20,000 children in Lebanon. This virtual agent facilitates out-of-school learning for primary school children and our ambition is to create employment and income for a local company.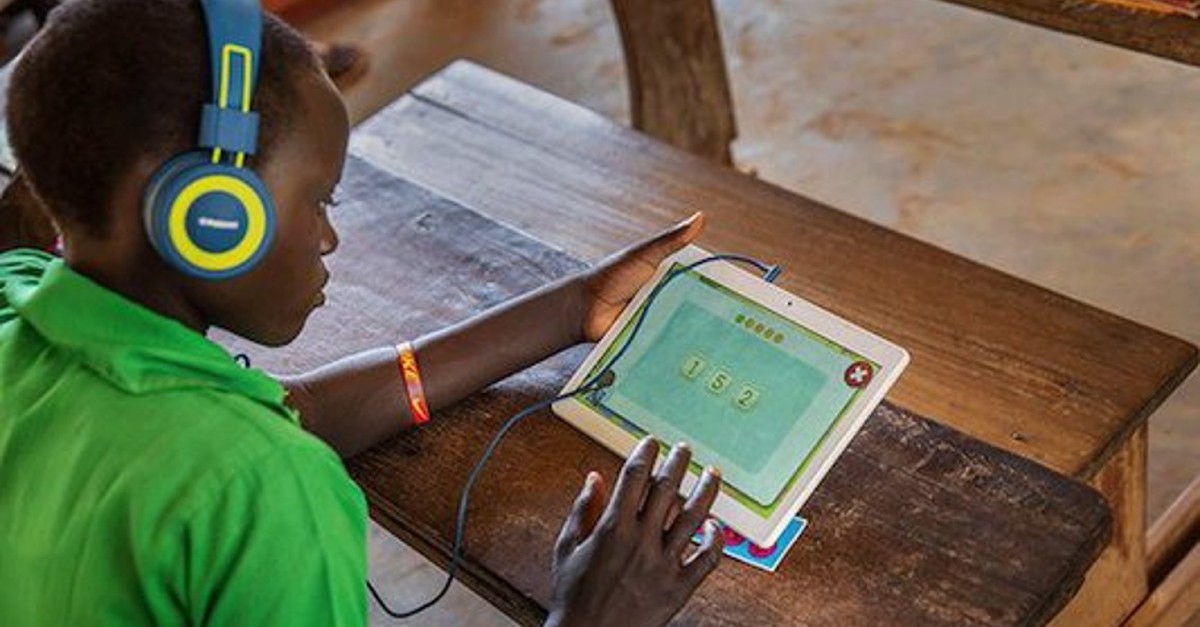 Can't Wait to Learn offers children affected by conflict, the opportunity to (continue) learning, reading and counting through playing educational games played on tablet devices. The programme is fast, effective, low-cost and provides high-quality education. It is evidence-based and covers reading and mathematics primary grade 1-3, aligned to government-approved school curricula. Currently, almost 35,000 children are using the games in Sudan, Lebanon, Jordan, Chad, Uganda and Bangladesh, both in formal schools and in out-of-school settings.
To reach the aspired 200,000 children (by 2035), Can't Wait To Learn needs to develop software that enables children to play more independently from IT and education experts.
Virtual agent
Due to the lack of teachers, the games are custom-made for the target groups. But often kids get stuck and need extra guidance, the virtual agent will bridge this gap. The following components of the virtual agent will be considered:
Guidance in the selection and reflection of learning objectives and their relation to child's learning achievements (including rewards according to gamification principles);

Monitoring child's progress and identifying if the child gets stuck, e.g. by sensing delayed or incorrect responses, and asking the child a related question;

Informational and motivational feedback during the gaming at appropriate moments;

Provision of explanations at the request of the child;

Sharing learning experiences with the child;

Upon agreement by the child and learning support agency, performance and experience information can be sent to this call center for additional support (e.g., when the child gets stuck and does not understand agent's explanation).
In this project TNO provides the relevant design knowledge for the proposed Virtual Agent and related business models.
Expected impact
By implementing a virtual agent to the CWTL games in Lebanon, we will improve the efficiency, quality of, and access to, education, and skills training for remote groups by:
Supporting children with questions they have or problems they face when playing the game, which will give less frustration and will make the game more efficient;

To relieve facilitators and teachers with general, repetitive questions or remarks, so they can focus on the more complex matters and/or reach more children;

If launched commercially, employment and income for a local company can be created.
Partnership
This study will be carried out by War Child Holland, &ranj and TNO:

War Child Holland is an NGO working exclusively to improve the resilience and wellbeing of children affected by armed conflicts. War Child Holland has knowledge of the user needs and access to the end-users;

&ranj Ltd is a serious game company in the Netherlands and focuses on creating behavioral change through play and works in the medical, corporate and educational domain. &Ranj has the knowledge and software platform to implement this agent in the learning environment.
This project is recently granted by RVO – the Netherlands Enterprise Agency in the SBIR programme.
This TNO project supports the following sustainable development goal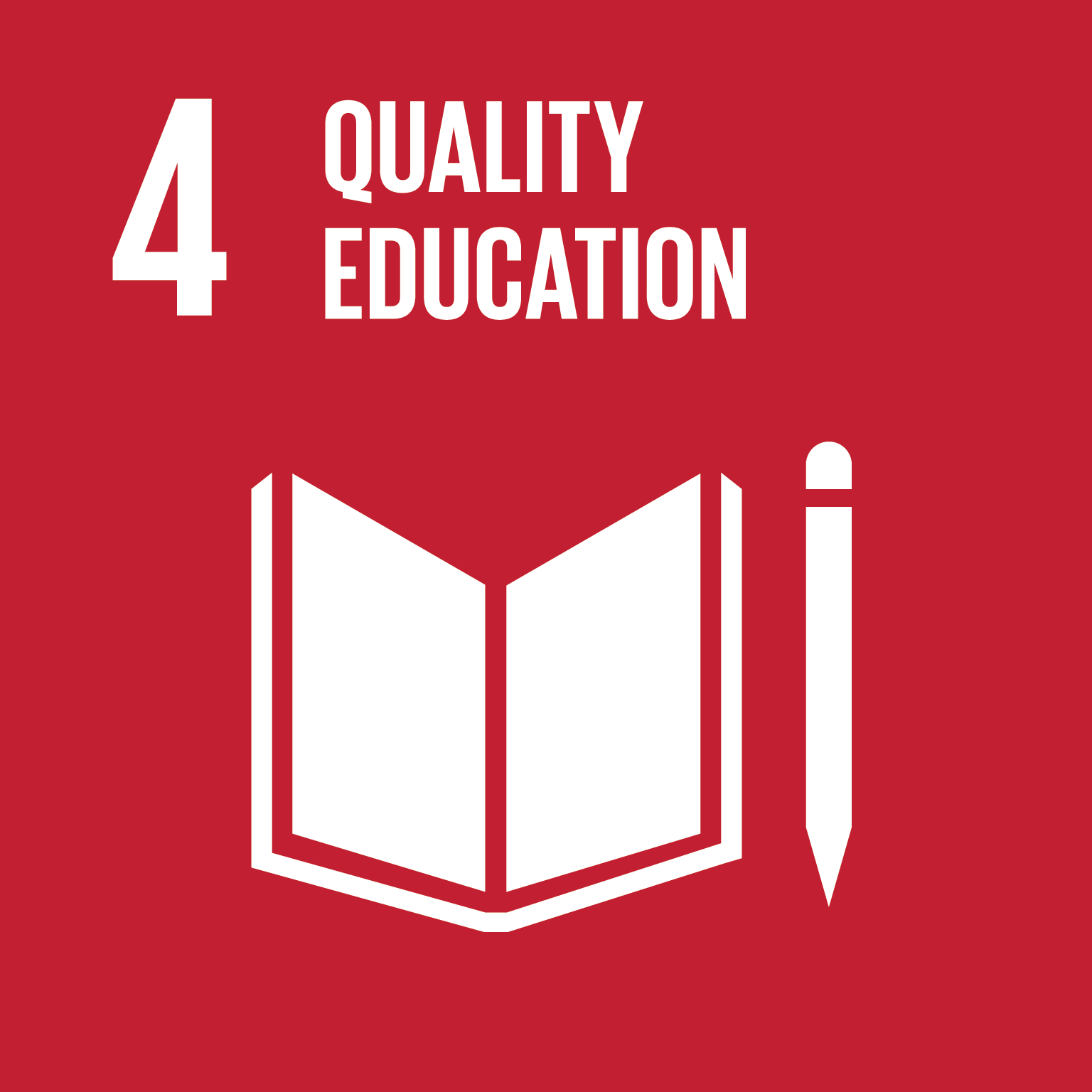 TNO invites you to subscribe to our Innovation for Development newsletter
About 3 times a year we inform you about our latest activities
Get inspired
No results for this selection.