Dutch parties build test environment for Gaia-X cloud services
The Dutch Gaia-X hub – TNO, BIT, Intermax, Info Support, SURF, and AMS-IX – are jointly building a national Gaia-X test environment. It will enable cloud service providers to investigate how to comply with Gaia-X's European cloud standards, specifications, and rules. The ultimate goal is for EU users to have greater control over their own data. The test environment is expected to be operational by May 2023.
Towards a federated data and cloud infrastructure
Non-European parties largely manage European digital infrastructure and data. In fact, the US now hosts more than 90% of Western data. To counter that dependency, Gaia-X was established in 2020 with the aim of developing a federated data and cloud infrastructure. With this test environment, the Dutch parties are joining a project within Gaia-X, called Structura-X.
Digital sovereignty in the cloud landscape through Structura-X
Structura-X is an initiative of 28 organisations that want to set up their cloud services in full compliance with the Gaia-X guidelines. The Structura-X consortium mainly consists of European Cloud Service providers and Internet Exchanges. A federated ecosystem of independent Cloud Service Providers carrying common certification and quality marks is being built within Structura-X to achieve interchangeability of cloud services. This will create more choice for infrastructure and platform service clients and more digital sovereignty in the cloud landscape.
Creation of a national test environment
With support from the Dutch Gaia-X hub, made possible by the Ministry of Economic Affairs and Climate Policy, the Dutch parties are creating a national test environment. This will initially be set up based on the open-source technology Kubernetes. BIT, Intermax, and SURF link their independently managed Kubernetes clusters in combination with the open-source project Liqo via private VLAN of the Amsterdam Internet exchange (AMS-IX). Info Support provides monitoring of this cloud federation test environment. TNO is ensuring the technical integration and validation of a number of technical use cases within this federated environment. Other cloud federation techniques will be added in later phases.
Phased rollout: from test set-up to European test infrastructure
In this first phase, stakeholders will determine in the test set-up whether data and calculations (workload) can move from one cloud provider to another (cloud portability). They'll also test the extent to which capacities of different cloud providers can be combined (scale out). 
 
In subsequent phases, the Dutch test environment will be linked to Italian, German, and Belgian test environments to establish cloud federation principles across national borders. The creation of this European test infrastructure will enable cloud providers to offer Gaia-X-compliant cloud services in an open ecosystem.
Interested in joining us?
Are you as a company interested in joining us for the follow-up stages? Please contact us at [email protected]. Join us and become one of the leaders in next-generation European cloud services!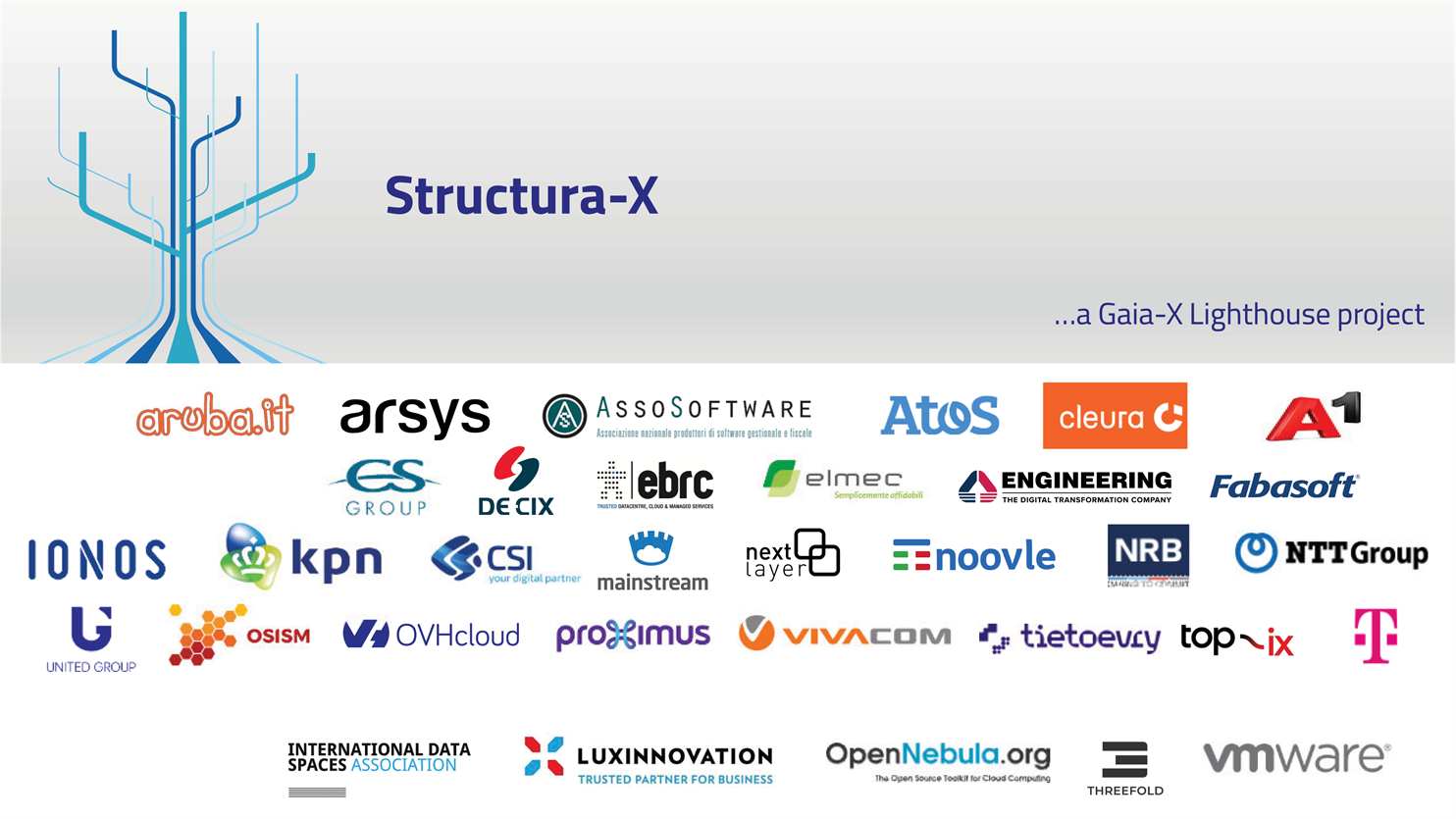 Contact us
Erik Langius

Function not known

Within the research department Advanced Computing Engineering (ACE) Erik works on future computational IT-infrastructures such as the next generation cloud-edge infrastructures. Erik leads multidisciplinary research teams to create innovations in which digital infrastructures fulfill a crucial role.

Peter Verkoulen

Functie:

Program Director

Peter Verkoulen is leading the Dutch Gaia-X hub. He is also working on the setup of a national Data Sharing Center of Excellence, initiated by Gaia-X NL, the Data Sharing Coalition and the data sharing working group of the Dutch AI Coalition (NLAIC). He has been nominated to become the program director of this CoE. Peter has been working on ecosystems for collaborative innovation since 2015.
Get inspired
12 resultaten, getoond 1 t/m 5
10 things you need to know about 6G
What is 6G? What is the difference between 5G and 6G? And when will 6G be in the Netherlands? The 10 most important questions are answered by TNO experts.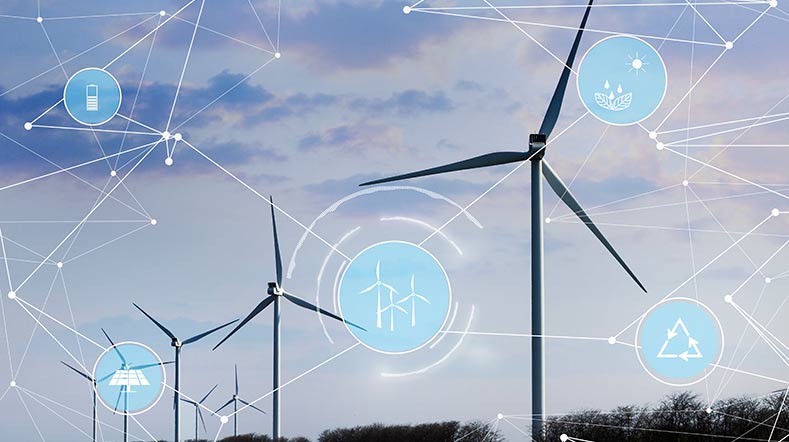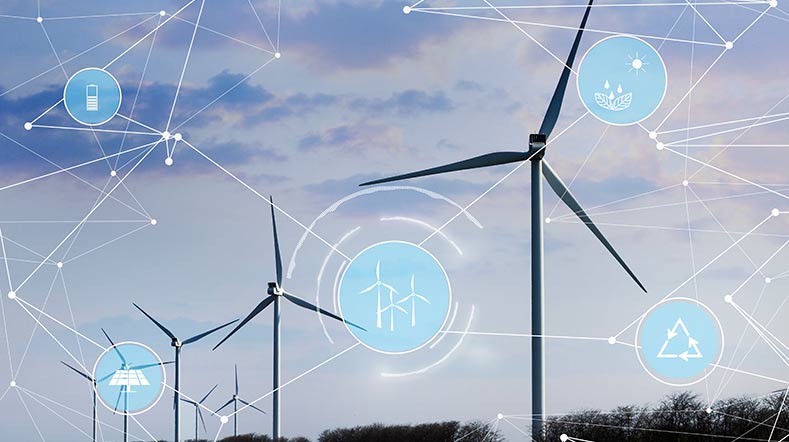 Discover hybrid working 2.0: virtual meetings in the metaverse
Positive experiences of remote working are leading us to insights for new innovations. Our latest innovation: work meetings in the metaverse.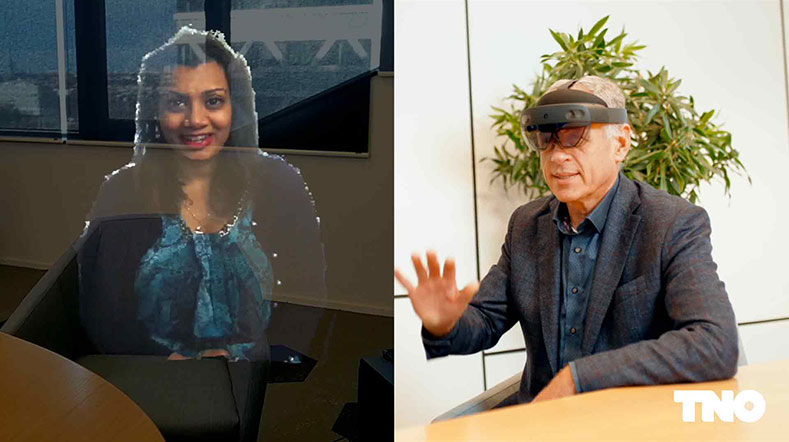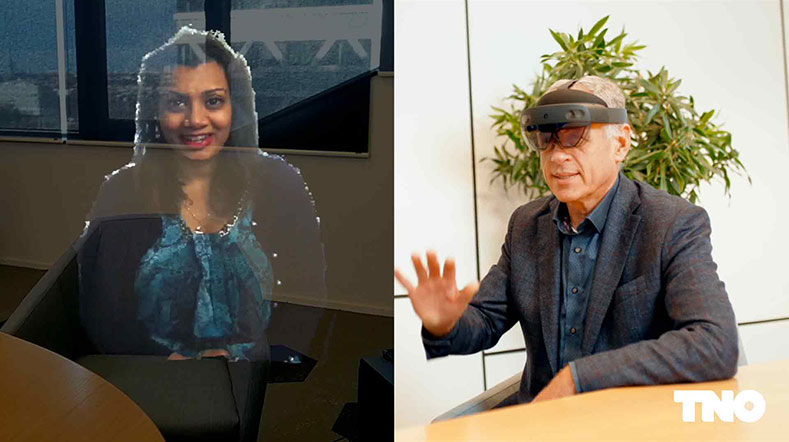 TNO receives Research Grant from Meta for Social eXtended Reality (XR) study
TNO received a Research Grant from Meta for a study of the effects of using Social XR (eXtended Reality) in the workplace.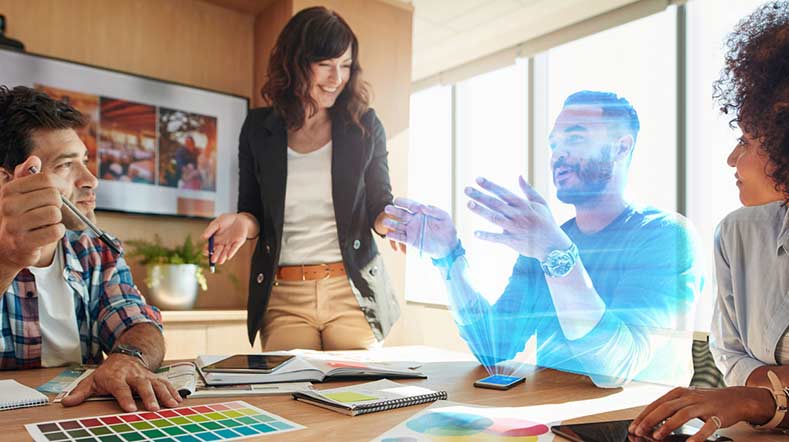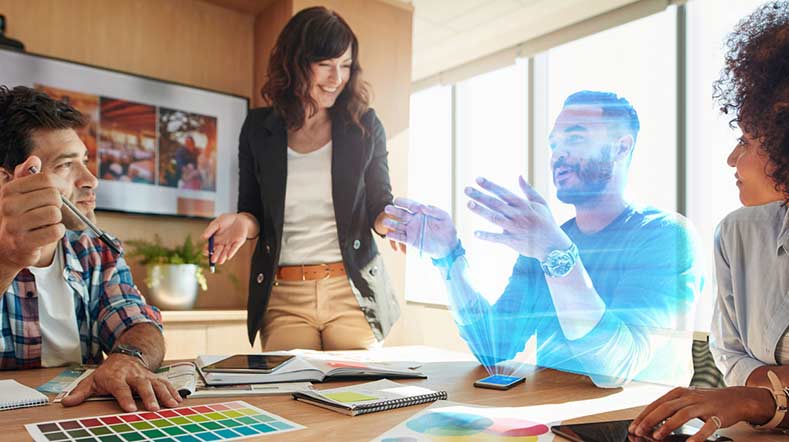 Sustainable streaming: how can we save energy while watching?
Energy use by ICT services such as streaming consumes quite a bit of energy. TNO is looking for ways to bring down the energy required for streamed content.
How Social XR (extended reality) reduces distances
SOCIAL XR (Extended Reality) is changing our lives already. It combines everyday tech to create an inclusive & social reality.