Stay up to date on the latest developments and innovations for a digital, sustainable, healthy and safe society. Be inspired by the latest news from TNO.
The latest TNO news
168 resultaten, getoond 6 t/m 10
TNO joins European collaboration to develop global quantum internet enabled from space
TNO and the Institute of Communication and Computer Systems (ICCS) and a consortium of other European partners, join forces in the LaiQa-project (Leap in Advancing of critical Quantum key distribution-space components).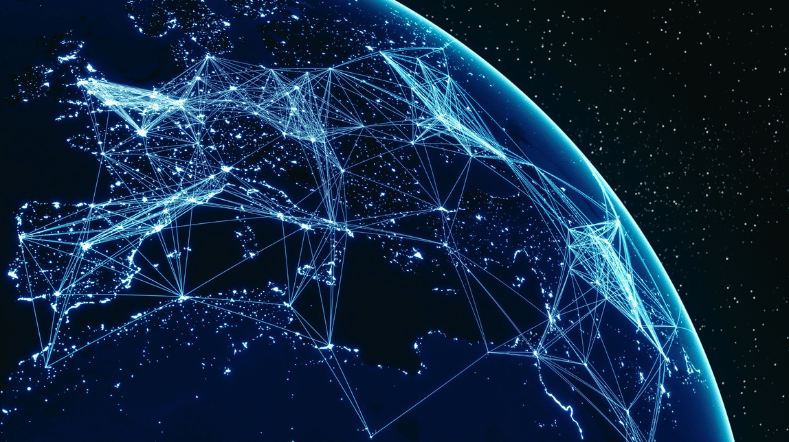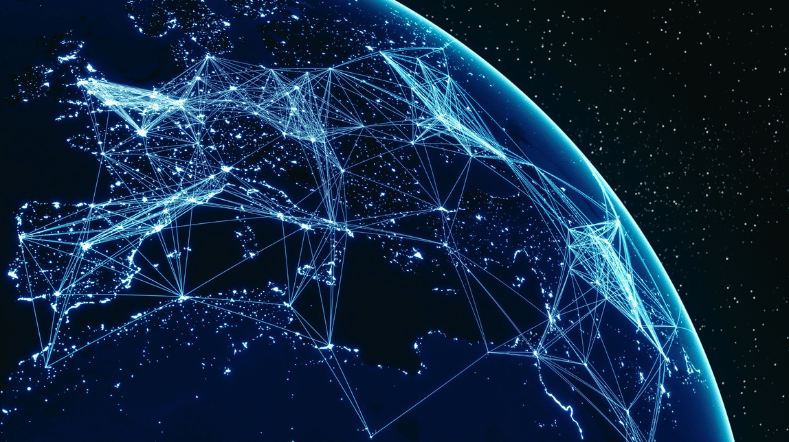 TNO investigates underground infrastructure for Einstein Telescope
TNO researches the underground infrastructure at the possible location for the Einstein Telescope: an advances observatory for measuring gravitational waves.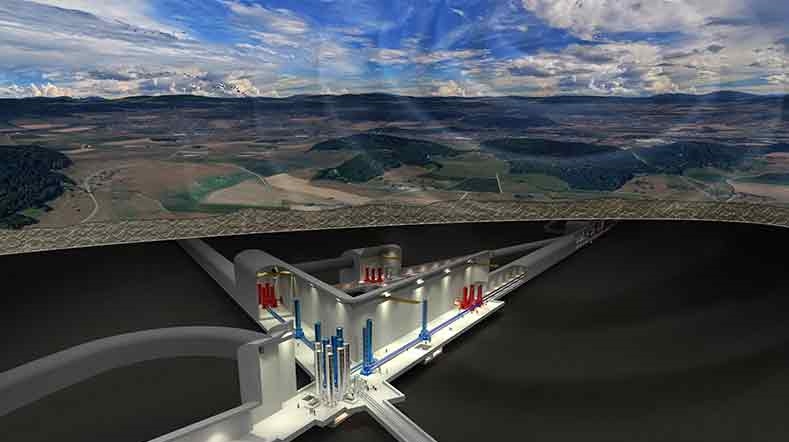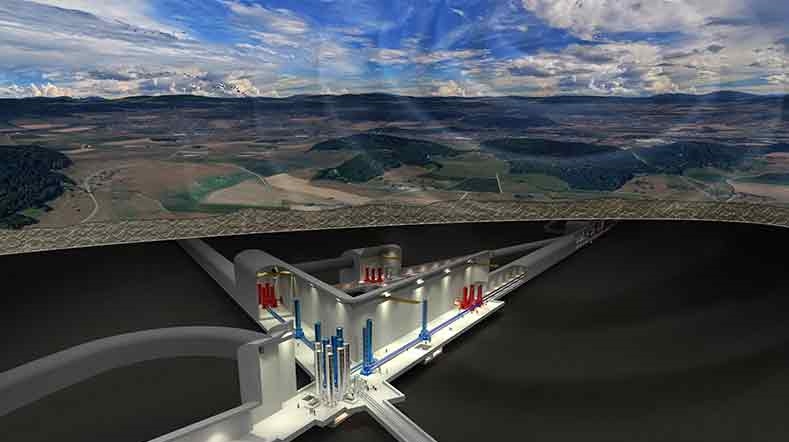 Earlier detection of hypersonic missiles with TNO technology means more time for interception
TNO is active in all phases, ranging from novel interceptors and new concepts for Integrated Air and Missile Defense to advanced sensor solutions. Novel sensor technology is necessary as a successful kill-chain will push current radar systems to its limits.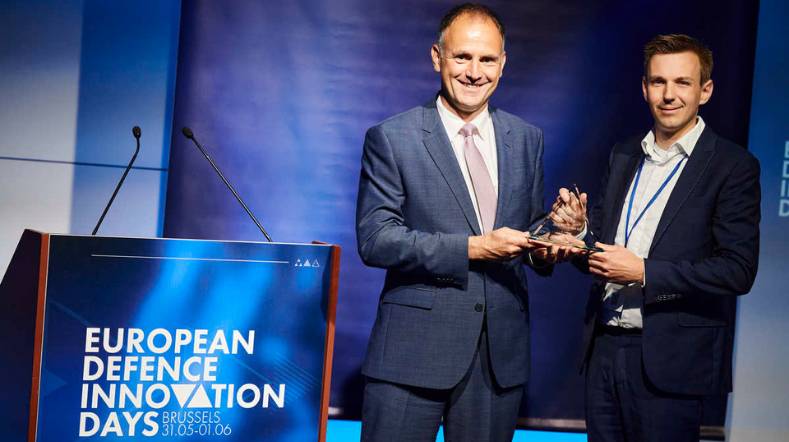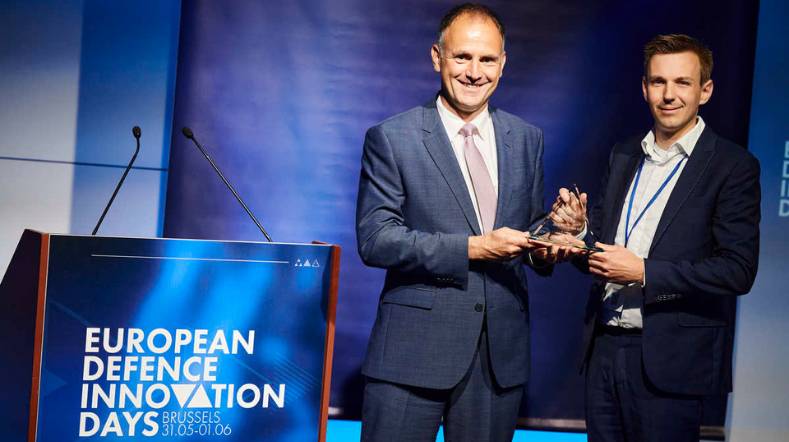 TNO signs Declaration of Amsterdam for inclusive and diverse workplace
Today TNO signs the Declaration of Amsterdam. This is a declaration of intent by Workplace Pride, the international foundation for LGBTQIA+ inclusion at work. With this, TNO underlines the importance, both moral and practical, of an inclusive workplace and organization. More inclusion also reduces dropout and turnover of innovative talent.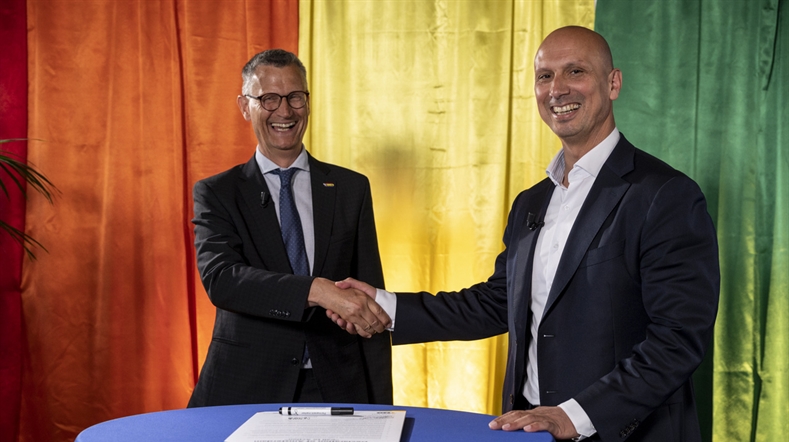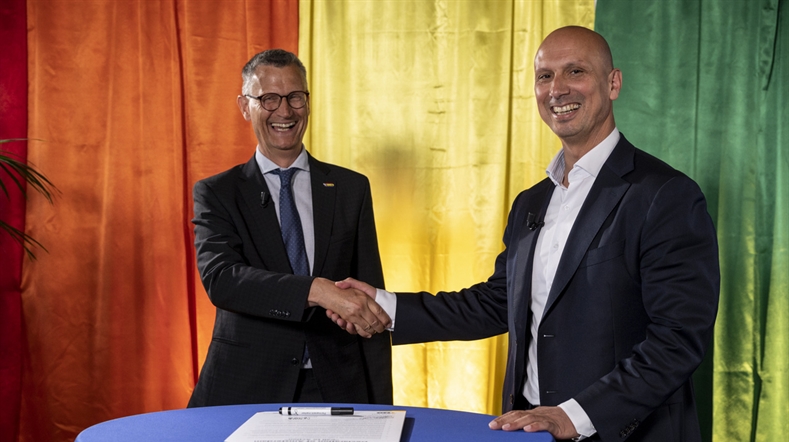 Powerful innovation agenda needed for Dutch high-tech
The Dutch high-tech sector has enormous growth opportunities but requires a joint strategy between businesses, knowledge institutions, and the government. TNO advocates for a structural funding instrument for R&D and a strong innovation agenda to harness the potential of the sector.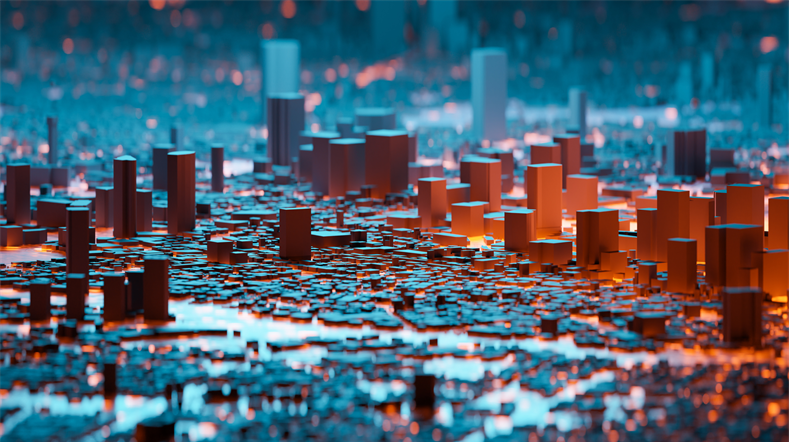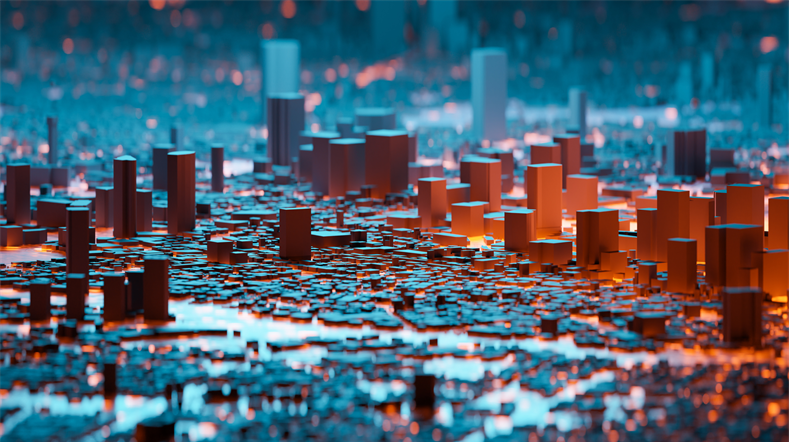 Contact our press officers