Air quality management using satellite data
Air pollution causes millions of premature deaths every year and increases illness amongst the population. Climate change threatens food production, causes sea levels to rise and shifts weather patterns on a global scale. Can satellite data help decreasing air pollution and greenhouse gas emissions? This is the central question during this TNO webinar.
We will discuss how you can effectively reduce pollution levels and emissions in your country using satellite data and TNO's LOTOS-EUROS prediction model, which will allow you to identify emission sources and understand the sectors that are responsible for them. This process empowers the user to start taking action.
The main topics that are discussed:
Air quality management: monitoring and reducing air pollution and greenhouse gas emissions using satellite data.

The TROPOMI satellite instrument on board the Sentinel 5p mission: how does it work?

The LOTOS-EUROS (open source) air pollution model explained.

How can this be applied in your region?
Reducing air pollution and greenhouse gas emissions
Get inspired
17 resultaten, getoond 1 t/m 5
Quantum internet enabled by space
Building on our combined know-how in quantum, free space optics and classical networks, TNO is working hard to enable quantum internet from space. In this webinar, Charlotte Postma and Gustavo Castro do Amaral will get you up to speed on the achievements so far, and the steps ahead.
TNO & partners bring deep-space communication a step closer
Could there ever be a space station on the moon? Or a shuttle to orbit around Mars? Perhaps. But only if there's an effective communication system in place. Recently, TNO and its partners completed a project that will enable effective communication from a Lunar Gateway, an orbiter around Mars, or deep-space exploration missions. With the successful development of a breadboard optical communication terminal, TNO and its partners have brought the entire industry a significant step closer to its deep-space ambitions.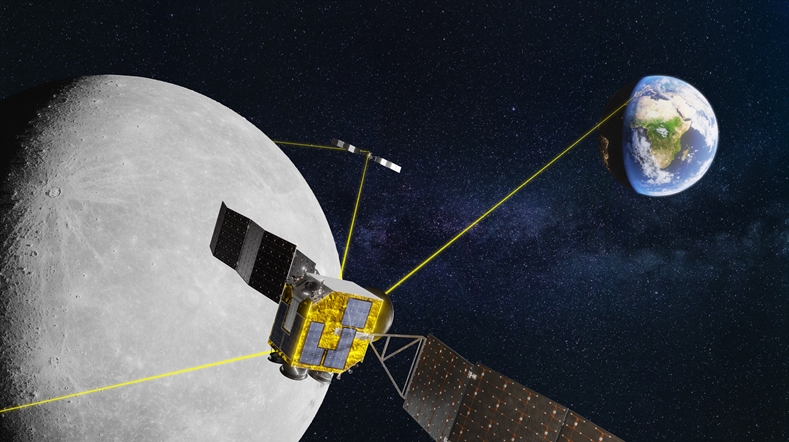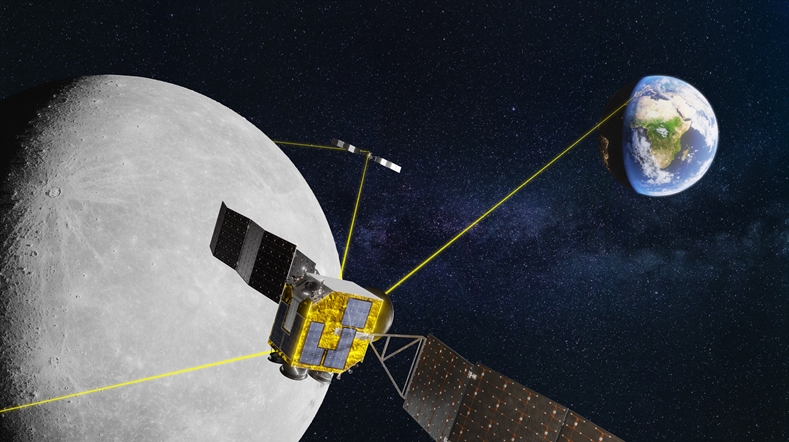 Jan Nijenhuis appointed Knight in the Order of the Lion of the Netherlands
Jan Nijenhuis Knight has been appointed Knight in the Order of the Lion of the Netherlands. This royal appointment is an acknowledgement of his ground-breaking research in the field of opto-mechatronics. Today, Jan received the decorations that go with this award from Marja van Bijsterveldt, mayor of the city of Delft.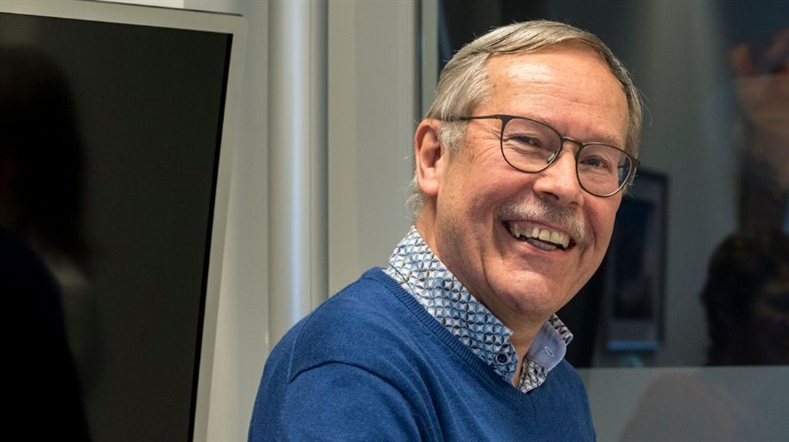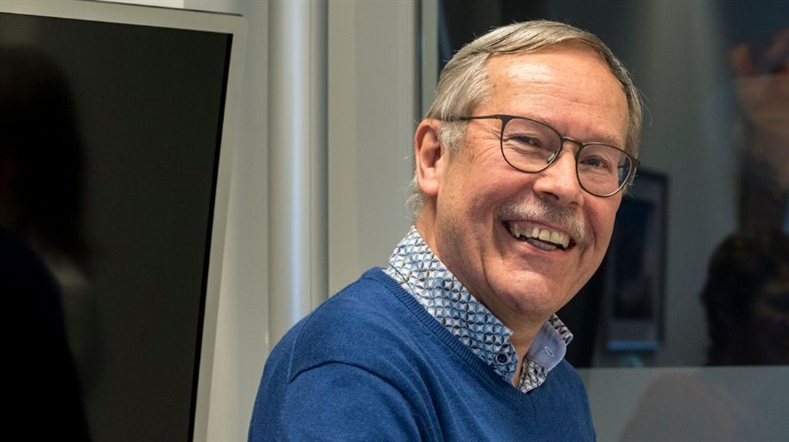 Norwegian satellite with SmallCAT laser communication system aboard, successfully launched
Norway's NorSat Technology Demonstrator has been successfully launched by the Norwegian Space Agency from SpaceX in California. The NorSat-TD satellite carries several payloads, including the SmallCAT laser communication system, which was developed by TNO-led consortium to enhance data transmission capabilities of small satellites using direct-to-earth laser communication. SmallCAT will be tested in orbit over the next few months by connecting with the optical ground station at a TNO location in The Hague.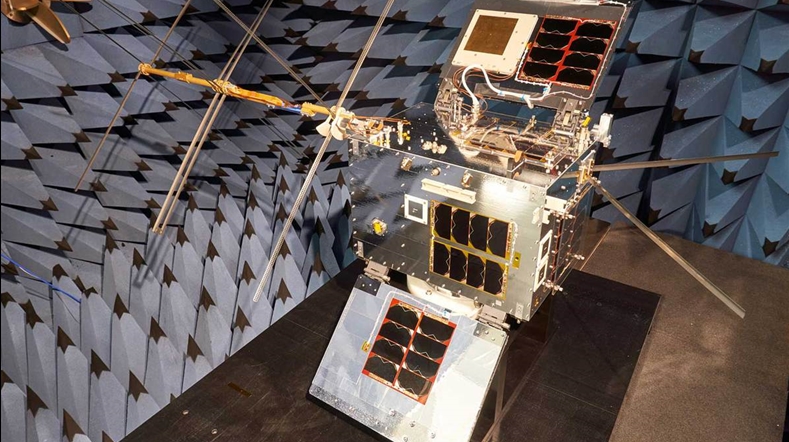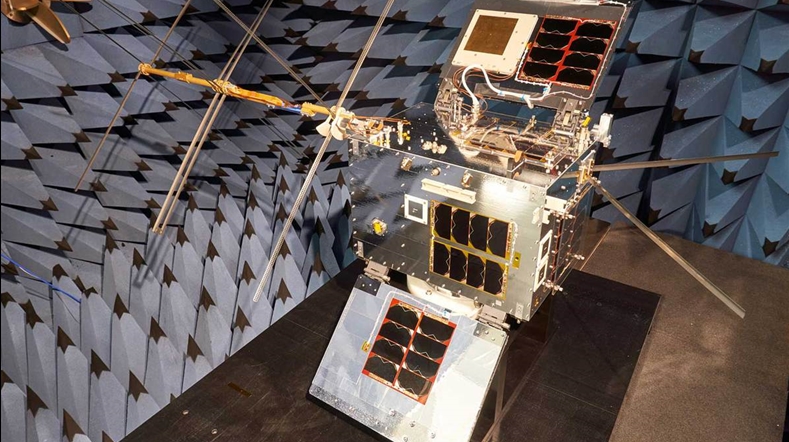 TNO-led Dutch consortium to develop HemiCAT laser communication terminal
TNO will begin developing a laser communication terminal with a consortium of Dutch partners. This high-efficiency miniature demonstrator called HemiCAT will increase data transmission capabilities of small satellites via direct to earth laser communication.