Heat pumps for decarbonising the industry
Heat pumps are an energy efficient electrification technology which are able to replace a large share of fossil fueled industrial process heating. To accelerate the implementation and further development of industrial heat pumps, TNO, together with seven other research institutes have prepared a whitepaper outlining the current status and steps needed to realise the decarbonisation potential of this technology.
In this webinar we discuss in more detail the outcome of the whitepaper Strengthening Industrial Heat Pump - Innovation Decarbonizing Industrial Heat (pdf) to highlight the importance of Industrial Heat Pump technologies in reaching the goals of the Climate Agreement.
We show the importance of creating a level playing field in Europe for the different green technologies that can be used in the industry. We also reflect on the importance of European R&D programs on Industrial Heat and together with the audience, consider the best way to realize this.
Among the speakers are experts that contributed to the white paper, including Robert de Boer (TNO) and Benjamin Zühlsdorf (DTI); Nils Røkke from EERA; and representatives from industry.
Decarbonizing industrial heat
Get inspired
30 resultaten, getoond 1 t/m 5
Course on the Essentials of Pulsation and Vibration Control PVC in Process Installations
The PVC course will be organized again by TNO! In a two-day course, you will be introduced to the essentials of pulsation and vibration control in process installations.
Startdatum

:

-

Locatie

:

TNO location Delft, Leeghwaterstraat 44, The Netherlands
European Industry & Energy Summit 2022
Join TNO and industrial and energy leaders at the European Industry & Energy Summit 2022 on November 29th and 30th 2022 at Brightlands Chemelot Campus
Startdatum

:

-

Locatie

:

Brightlands Chemelot Campus - Geleen
Climate goals achievable with strategic approach
Both globally and in the Netherlands, we are lagging the Paris climate targets. Meeting the climate targets is urgent, but possible. TNO advocates an integrated approach and demonstrates how we can speed up the process towards climate neutrality.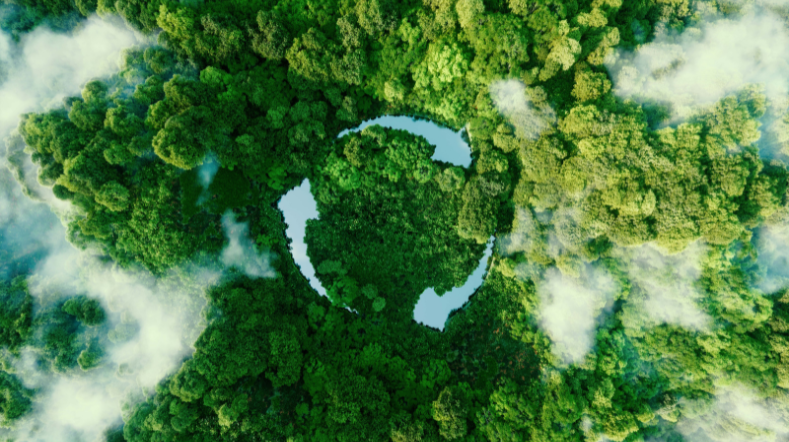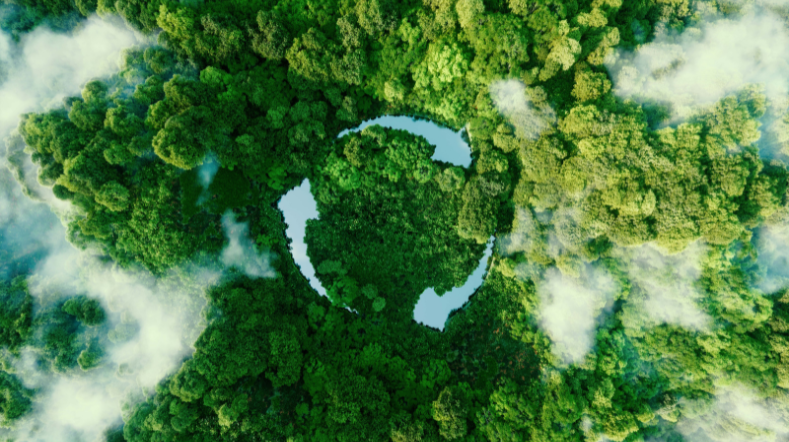 Breakthrough electrolyser development: 200 times less iridium needed
Produced via electrolysis using electricity from the sun and wind, green hydrogen has a crucial role to play in the energy transition. Iridium is a scarce material that is presently essential to electrolysers working with the commonly used Proton Exchange Membrane (PEM) technology.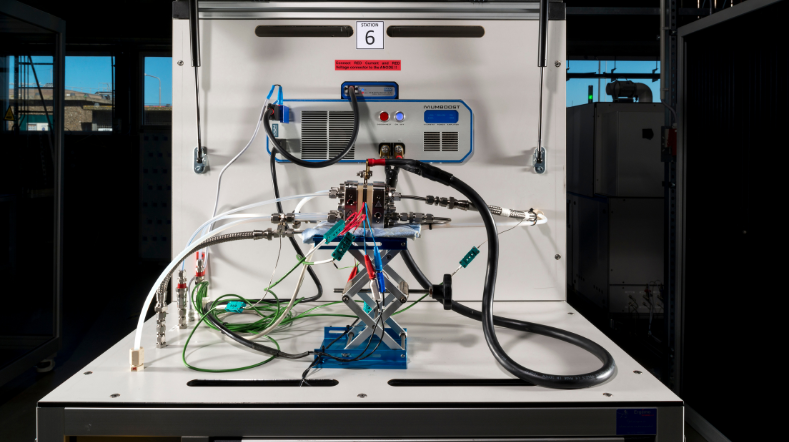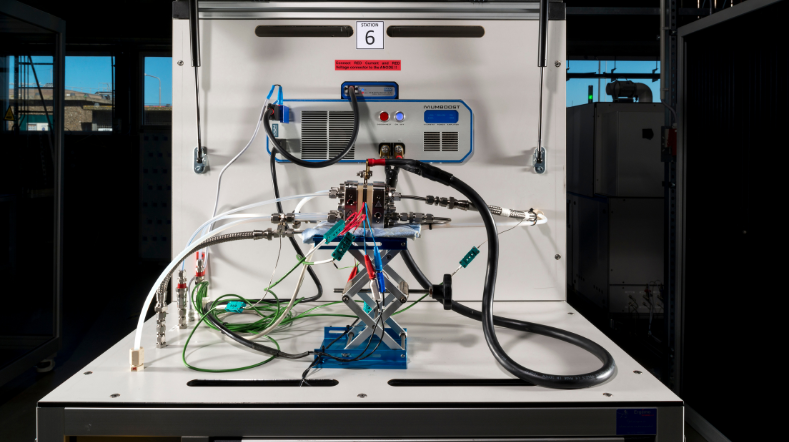 Webinar: Industry CO2 neutral and circular in 2050
The necessary sustainability of the industry poses many challenges. Climate targets are being tightened up and have gained momentum in recent years. Decision makers want to know: how do I continue to make a profit in that new context? In this webinar on 28 September we discuss this with partners and come up with tailor-made solutions.