Heat pumps for decarbonising the industry
Heat pumps are an energy efficient electrification technology which are able to replace a large share of fossil fueled industrial process heating. To accelerate the implementation and further development of industrial heat pumps, TNO, together with seven other research institutes have prepared a whitepaper outlining the current status and steps needed to realise the decarbonisation potential of this technology.
In this webinar we discuss in more detail the outcome of the whitepaper Strengthening Industrial Heat Pump - Innovation Decarbonizing Industrial Heat (pdf) to highlight the importance of Industrial Heat Pump technologies in reaching the goals of the Climate Agreement.
We show the importance of creating a level playing field in Europe for the different green technologies that can be used in the industry. We also reflect on the importance of European R&D programs on Industrial Heat and together with the audience, consider the best way to realize this.
Among the speakers are experts that contributed to the white paper, including Robert de Boer (TNO) and Benjamin Zühlsdorf (DTI); Nils Røkke from EERA; and representatives from industry.
Decarbonizing industrial heat
Get inspired
39 resultaten, getoond 1 t/m 5
Producing renewable DME using renewable energy and CO2
The POWERED (Production Of Wind Energy And Other Renewable Energy Based DME) project focuses on the development of Sorption Enhanced DME Synthesis (SEDMES), a technology that produces renewable and recycled carbon DME as an alternative to fossil DME and LPG.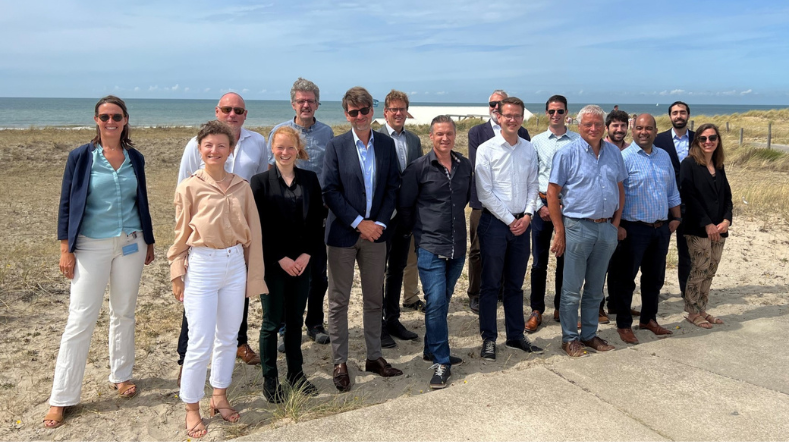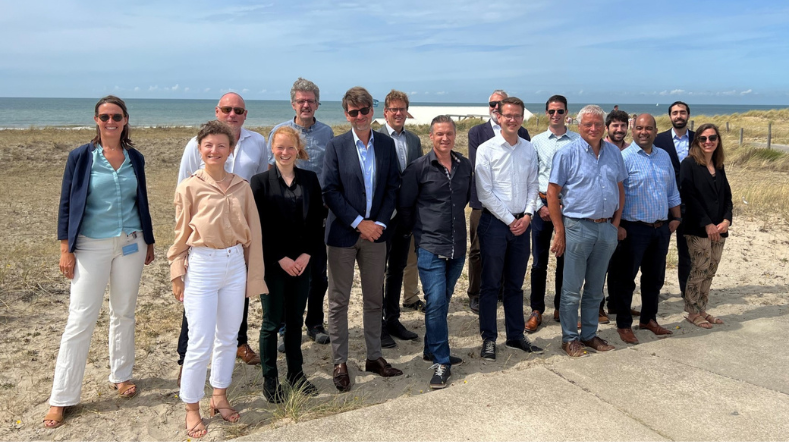 Symposium: NextGenHeat
We invite you to join our NextGenHeat symposium, a national symposium to address all heat-related challenges within the process industry.
The Netherlands: a global hub for hydrogen import, transport and storage
The first hydrogen chain from abroad to the Netherlands is a fact. Spain will become a major supplier of green hydrogen to north-western Europe and our country will play a hub role in further exporting.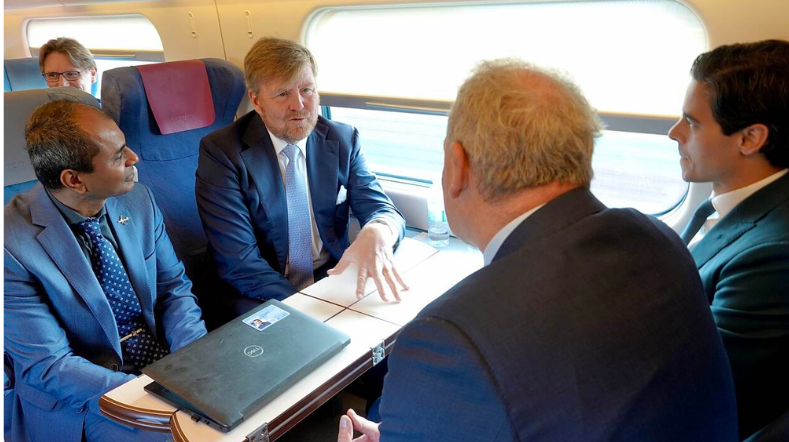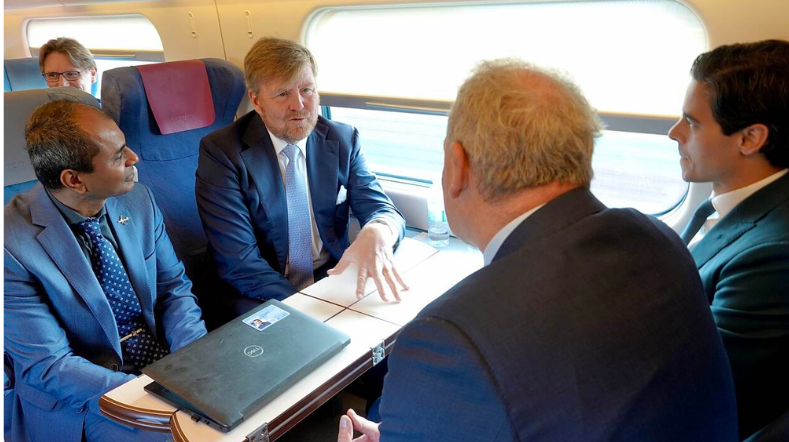 Hydrogen developments in full swing in the energy and materials transition
What can we say about the future of green hydrogen? What role will it play in the energy transition in the coming decades? A conversation with TNO hydrogen experts Marcel Weeda and Lennart van der Burg provides some answers.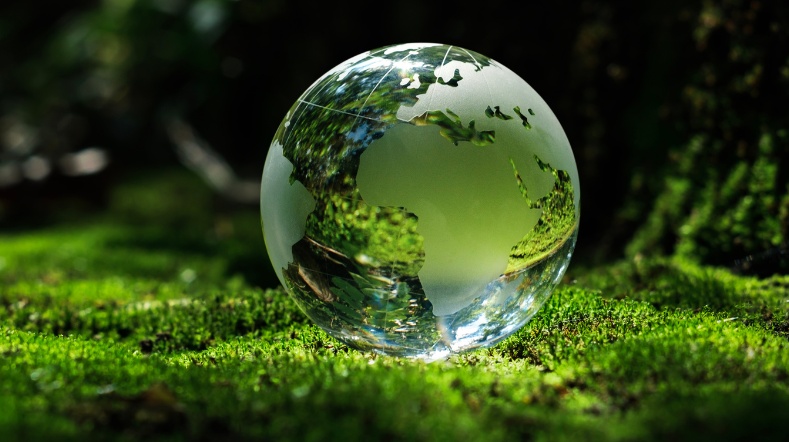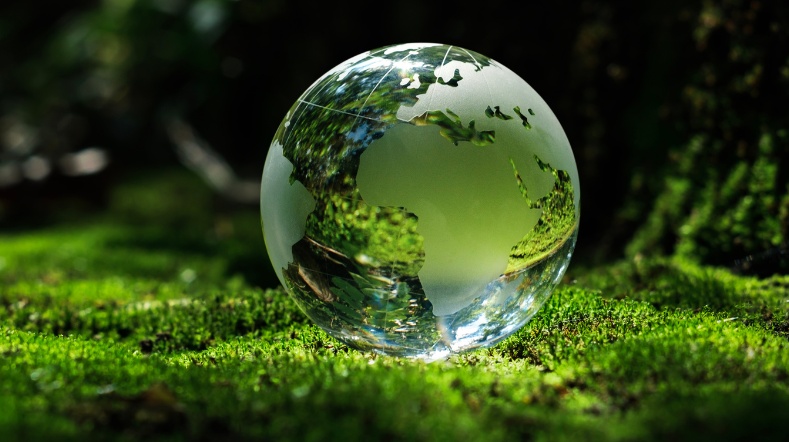 CO2 reduction and green carbon in industry
This is the time to reduce CO2 emissions and create new opportunities for a sustainable, circular industry. TNO experts present three innovative technologies that convert carbon and CO2 into sustainable products such as plastics, fuels and food.