System integration: large scale wind energy to meet a CO2-free energy system
The TNO-vision is to realise 60GW at the Dutch part of the North Sea. That is much more power than is currently used as electric power in the Dutch energy system. How do we make sure that this fits and works?
An important solution is sector coupling and conversion and storage options connected to an offshore energy infrastructure to transport the large amounts of electricity and gas to the users on shore. This webinar will address the vision of implementing large scale offshore wind power, the required innovations and developments to overcome barriers and further reduce cost of energy and address the TNO-innovations in sector coupling to develop a thriving offshore wind sector.
Reliable, affordable and sustainable energy system
Get inspired
2 resultaten, getoond 1 t/m 2
TNO innovation offers discarded wind turbine blades a circular future
Wind energy is gaining momentum. TNO is advanced with a promising solution for recycling discarded wind turbine blades.
Image: Brightlands Materials Center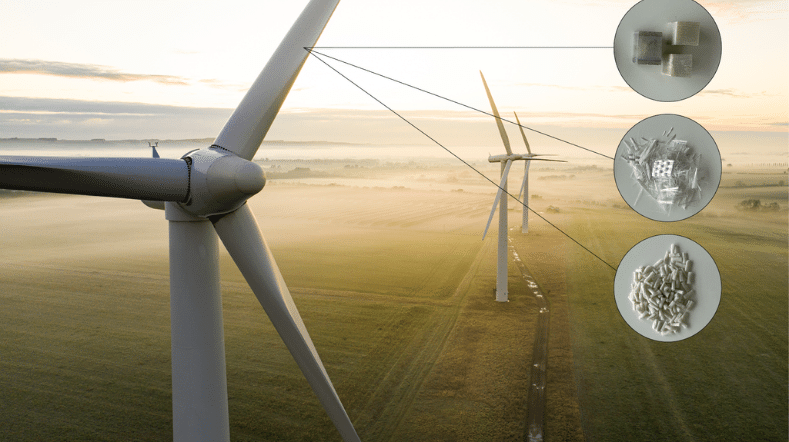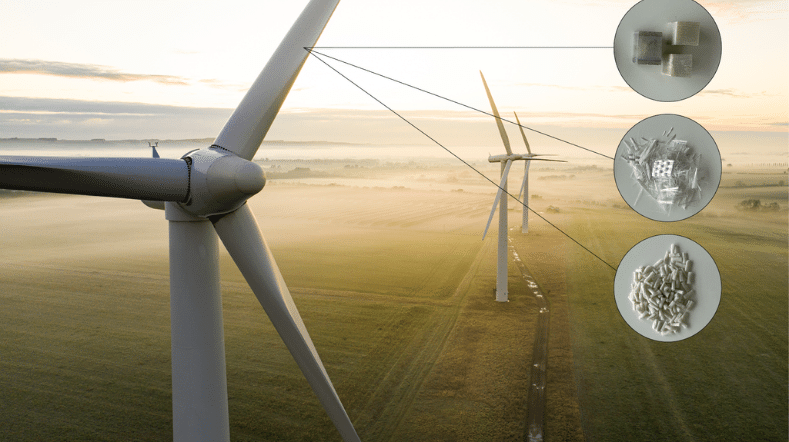 Wind turbine with 145-metre blades: reduced costs and greater efficiency
In the 'Future Blades' report, TNO investigates all the aspects of 145-metre blades, from design and construction to production, testing and certification.