Ocean resilience and transparency
From ground-breaking research and development mapping of the ocean space to advances in extending the human interface underwater, the Netherlands continues to have an especially strong and innovative position globally when it comes to harnessing the potential of the sea. Since its foundation, TNO has been intertwined in this distinctive history, sustaining the country's unique position in having been built from the water. Today, a variety of civil parties make use of this expertise, including shipping, the offshore industry, ports and construction companies.
TNO is among the worldwide elite when it comes to measuring sound under water and analysing the potential impacts on marine life. International parties therefore regularly approach TNO when it comes to projects involving underwater sound. And companies often rely upon us to assist them with developing sustainable marine environmental risk management capabilities.
Shipping and fishing
For example, TNO is involved in developing new European measurement regulations and also consults with shipbuilders and offshore companies on methods for designing quieter vessels and equipment. Additionally, TNO has assisted fisheries and fishing companies to develop a system that uses specialised sonar systems to differentiate fish species and reduce bycatch.
"Combining our deep expertise in sonar, signal processing and sensor fusion TNO enables governments and businesses to efficiently and affordably address emerging regulations and evolving standards," says Eric Engelbrecht, senior business developer at TNO. "We strive to partner with small and large companies in various industries and diverse institutions to develop new capabilities which support our clients and move society forward."
Extensive offshore monitoring
Recent advances in the field of autonomous underwater vehicle technology has created the opportunity to improve the (cost-) efficiency, safety and sustainability of remote offshore subsea monitoring. TNO, with its high-end expertise, facilities and specialist consulting services in underwater navigation, communication, autonomy and acoustic remote sensing, participated in the AlgaeDemo project to evaluate the value of commercially off the shelve Unmanned Underwater Vehicles for seaweed farm monitoring. More information on the project findings can be found in the AlgaeDemo project video.
Breadth and depth of experiences
TNO's Ocean Space team is a diverse group of experienced engineers, mathematicians, analysts and scientists who bring an entrepreneurial spirit to each project. This innovative team performs the most advanced research and development work in the areas of acoustic sensing, underwater science and mapping, and sensor fusion.
They are achieving rapid progress in the integration, validation and engineering of advanced acoustic technologies and analysis, enabling the world's oceans to thrive well into the future.
Factsheet on autonomous underwater monitoring of seaweed farms
Get inspired
18 resultaten, getoond 1 t/m 5
Successful Ground Test Shows Potential for Satellite Identification
It's getting awfully crowded in space. Every year, businesses and organisations send an increasing number of new satellites into orbit, and many of them cannot be identified after they're launched. Researchers at TNO wondered if there's something we can do to address the challenge. And experts from TNO have successfully tested a viable solution. We spoke to team member Fabrizio Silvestri, Optical System Engineer, to find out more.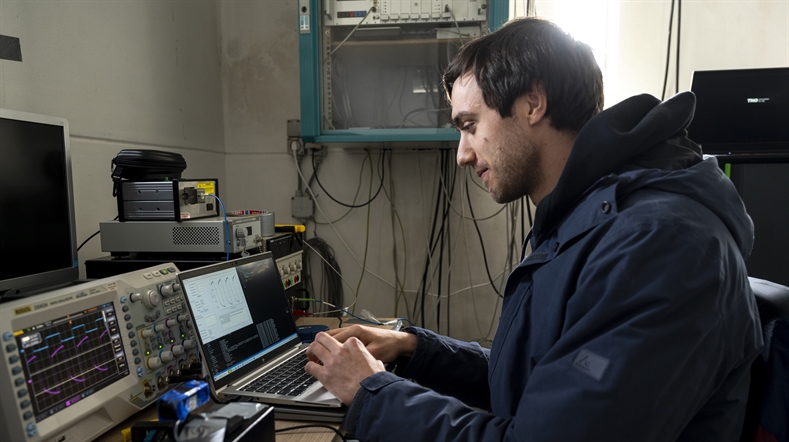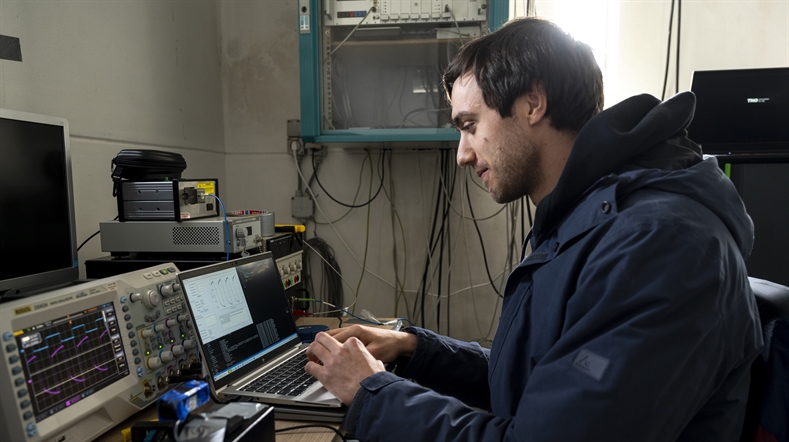 Earlier detection of hypersonic missiles with TNO technology means more time for interception
TNO is active in all phases, ranging from novel interceptors and new concepts for Integrated Air and Missile Defense to advanced sensor solutions. Novel sensor technology is necessary as a successful kill-chain will push current radar systems to its limits.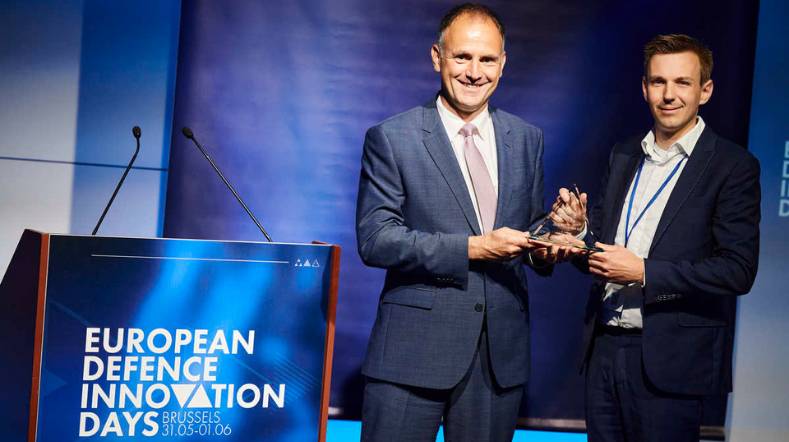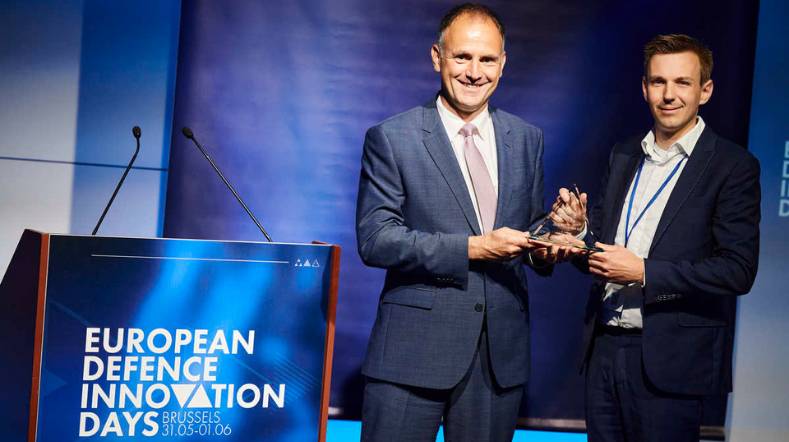 First overview of cyberattack techniques by AI against AI
All international trend reports view Artificial Intelligence as the most important disruptive technology of the coming years. Where a new technology develops, new vulnerabilities also arise. And AI is no exception.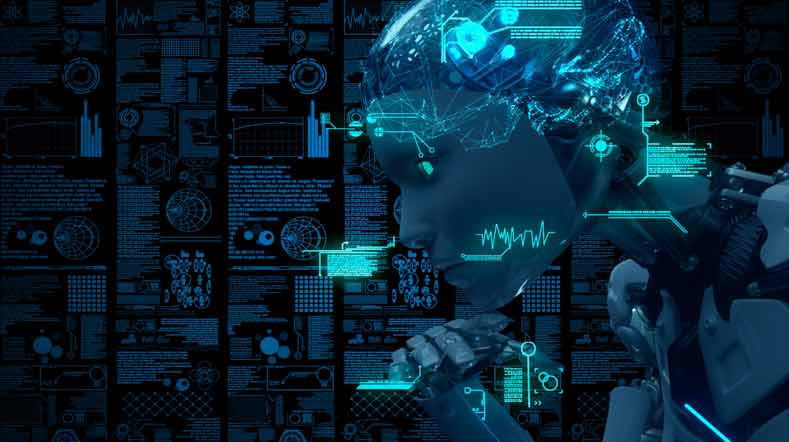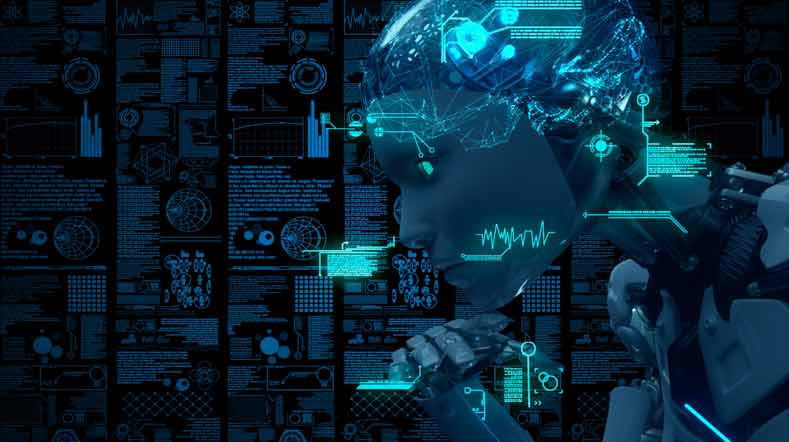 The PQC Migration Handbook
Commissioned by the AIVD, TNO has compiled a handbook together with CWI. This handbook offers organisations advice and concrete steps to mitigate the risk of quantum computers to cryptography.
Norwegian-Dutch nanosatellites successfully launched
Two Norwegian-Dutch nanosatellites were successfully launched today. "Birkeland" and "Huygens" were placed in orbit around the earth by the company SpaceX.