Operations and Human Factors
At Human factors, we study how people overcome limitations and how work can better suit their abilities. Read how the Ministry of Defence, emergency services, and also companies use our knowledge on this subject.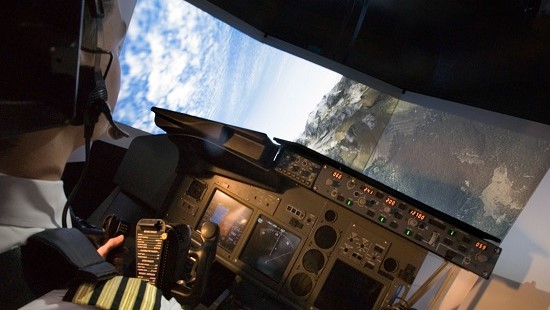 Our vision on operations and human factors
TNO supports the Dutch armed forces with innovative analysis and evaluation methods, models, and the latest simulation technologies.
Our latest developments
2 resultaten, getoond 1 t/m 2
Team i-Botics qualifies for $10M ANA Avatar XPRIZE Competition Finals
Team i-Botics is working towards a vision in which distance need not stand in the way of social connectedness.
Boosting learning and employment via a virtual agent
TNO, War Child Holland and &ranj investigate a 'virtual agent' so children who are affected by conflict, can continue learning despite a lack of teachers.