Operations and Human Factors
Our mission is to support the military that protects the interests of the Netherlands, even at the frontlines.
We work on innovative solutions that provide Defense with the best tools and methods. For individual soldiers and teams. In contact with each other and their systems. With progressive education and training, aimed at executing comprehensive operations under the most challenging circumstances.
With all our scientific knowledge, skills, and energy, we support Defense, so technological innovation becomes an integral part of military practice.
This way, our military personnel remains world-class in every domain: land, sea, air, space, and digital. On every scale, from heartbeat to headquarters.
Read how the Ministry of Defence, emergency services, and also companies use our knowledge on this subject.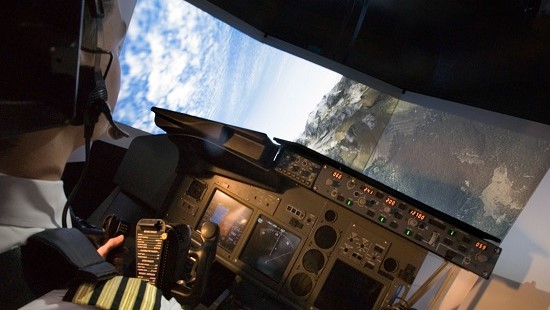 Our vision on operations and human factors
TNO supports the Dutch armed forces with innovative analysis and evaluation methods, models, and the latest simulation technologies.
Our latest developments
3 resultaten, getoond 1 t/m 3
First overview of cyberattack techniques by AI against AI
All international trend reports view Artificial Intelligence as the most important disruptive technology of the coming years. Where a new technology develops, new vulnerabilities also arise. And AI is no exception.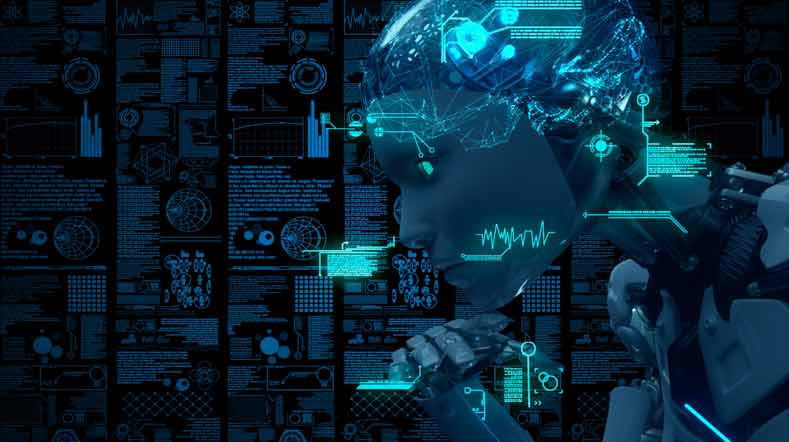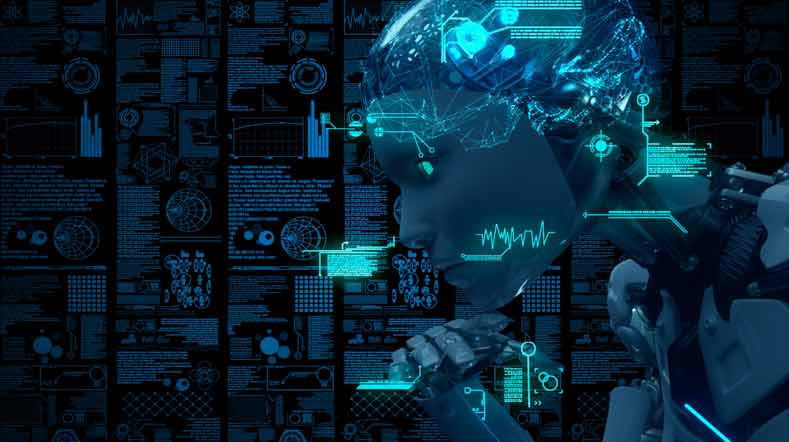 Team i-Botics qualifies for $10M ANA Avatar XPRIZE Competition Finals
Team i-Botics is working towards a vision in which distance need not stand in the way of social connectedness.
Boosting learning and employment via a virtual agent
TNO, War Child Holland and &ranj investigate a 'virtual agent' so children who are affected by conflict, can continue learning despite a lack of teachers.