Circular Value Creation
A circular economy is the foundation of a sustainable society. But how do we work towards it? Discover how we use research into circular value creation to interpret this and lead the way.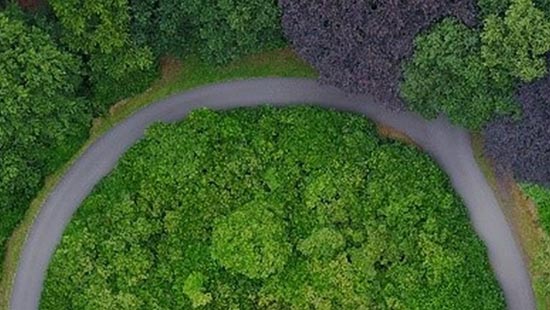 Towards a circular economy with circular value creation
With circular value creation, we quantify and model the impact of circular and sustainable technologies, strategies and policies.
Our latest developments
5 resultaten, getoond 1 t/m 5
Circularity of large household appliances in Kenya
In Kenya, consumption of large household appliances such as refrigerators, is increasing. To ensure circularity, several actions are proposed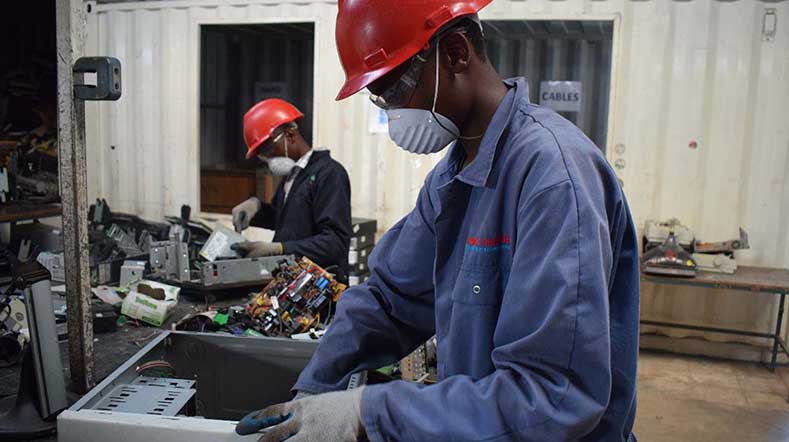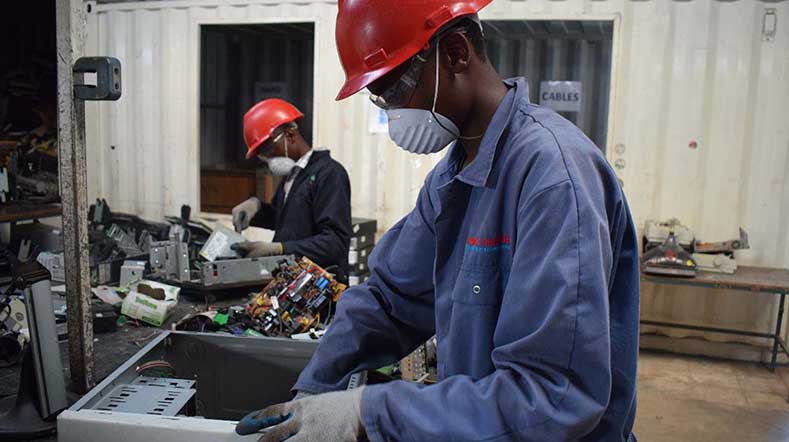 Circular economy: This is how you also determine a product's social impact
The circular economy approach enables us to assess the environmental effects of a certain product. It is now time to also determine the social impact.


A second life for existing concrete
What can we do now to limit CO₂ emissions from concrete? A second life for existing concrete.


Searching for the best recipe for circular concrete
Concrete production is responsible for 5 to 8 percent of global CO₂ emissions. What is the best recipe for circular concrete?


Pyrolysis: recycling mattresses at molecular level
Are there better ways of recycling old mattresses? TNO is investigating whether pyrolysis could be the answer.