Climate & air quality
Limiting climate change and air pollution is one of today's greatest societal challenges. Discover how we contribute to this with research on climate and air quality.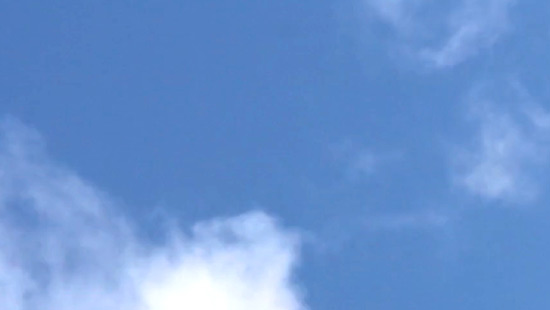 Climate change and air pollution
We're developing methods to measure particulate matter, nitrogen, and greenhouse gases. And we're identifying the sources and effects of emissions.
Our latest developments
13 resultaten, getoond 6 t/m 10
What is nitrogen and can we control it?
At present, knowledge of nitrogen still contains many uncertainties. We can improve this by measuring more often and with new technologies. Learn more.
Greenhouse gas monitoring and verification
Measuring greenhouse gases is important for combating climate change. This is why we're working on emission inventories and a verification system.


Measuring air quality for a healthy environment
Poor air quality causes around 80% of diseases due to environmental factors. For a healthier future, we research and measure the air quality.


Climate change and air pollution
Reducing air pollution and climate change is a major challenge. TNO helps companies and governments to take effective measures.


How CCU can shape the carbon transition
Carbon capture and utilisation, or CCU, is a technology that involves capturing CO2 emitted from (industrial) processes and using it to make new products. It therefore doesn't only reduce CO2 emissions, it creates new market potential. Government and industry alike see the necessity of understanding which CCU value chains are future-proof and economically, environmentally and politically viable. The Province of Zuid-Holland wanted to know what role CCU has in the future for the province.