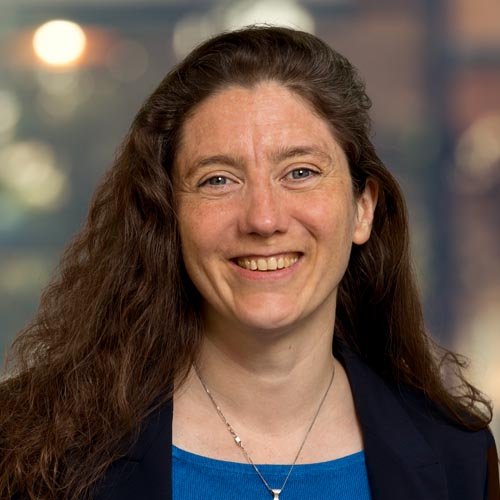 Functie:
Cluster manager climate and air quality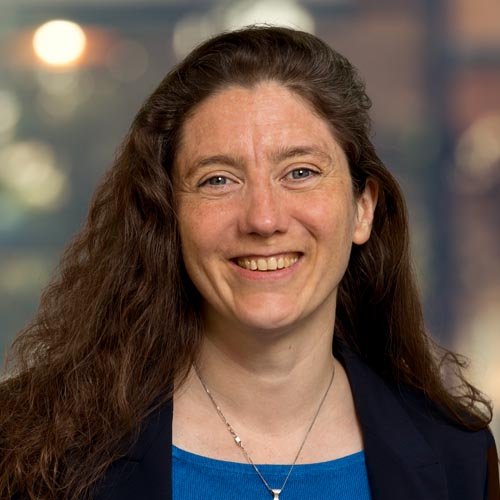 Paula is a passionate and driven project leader and cluster manager specialising in climate and air quality, and has over 20 years' experience in scientific research on wide-ranging topics.
After completing her astronomy studies and earning a PhD in thin film solar cells, Paula dedicated the first 12 years of her career developing innovative crystalline silicon solar cells. She then made the switch to her current discipline, where she currently heads the cluster team of Climate and Air Quality. Paula has also been project leader at TNO for the past 10 years and, in that role, has been closely involved in the acquisition, management and successful completion of pioneering research projects with Dutch and international consortia.

As cluster lead of the Climate and Air Quality team, Paula focuses on innovating the measurements and models of the ABC of atmospheric emissions: Air Quality (e.g. particulate matter), Biodiversity (nitrogen) and Climate Change (greenhouse gases). TNO maps the sources and effects of health-related particulate pollution, nitrogen reactive species and greenhouse gases, and develops emission monitoring strategies using new experimental facilities and satellite data. Important spearheads include the work at the Ruisdael Observatory (www.Ruisdael.nl) and the Cabauw mast, the meteorological measuring network in and around the city of Eindhoven and TNO's contribution to CAMS (https://atmosphere.copernicus.eu/).
Petten
Westerduinweg 3
1755 LE Petten
Postal address
P.O. Box 15
NL-1755 ZG Petten
View route