Environmental modelling, sensing and analysis
Environmental and circular economy issues can quickly become complex. If you are looking for a custom solution in these areas, Environmental Modelling, Sensing & Analysis (EMSA) is your ideal contact. This TNO department employs a multidisciplinary approach that goes well beyond simply measuring and detecting. And it does all this from an independent position.
Societal challenges
Microplastics, circularity, and air quality are highly topical issues at present. As a first step it is important to acquire a good understanding of the current state of affairs in these areas. We can then make recommendations and, where possible, develop our own technologies to help improve the situation.
EMSA's organisational structure allows it to respond to these issues in the following three ways:
The Particle Expertise Centre is active nationally and internationally and has developed innovative ways of unravelling microplastics and complex particulate mixtures.
A team in the field of Circular Electronics is focusing on developing sustainable and robust technologies to extract metals from electronic devices.
A team in the field of Air Quality Assessment is mapping air quality (reactive nitrogen, greenhouse gases, and particulate matter) so that advice can be given on solutions that will improve it.
EMSA experimental research facilities
EMSA has experimental research facilities in Utrecht and Petten where experts conduct experiments to try to find solutions to complex problems. When evaluating the results, they consider any changes that are needed and then perform a new, adapted test to achieve the optimum result. Often they have to bring together a number of different disciplines, such as materials technology and chemical sciences. Using a combination of different analysis technologies also helps them obtain new insights. All this contributes to the development of innovative solutions for industry and (local) government bodies. These innovations help bring about cleaner air and safe circular products, and make it easier to extract critical materials, such as metals.
As plastics break down, microplastics measuring less than five millimetres across are formed. Such particles have been detected in soil, water, food, and air. Microplastics have been shown to penetrate the human system (e.g. through breathing or ingestion) and to accumulate in various tissues and organs. Although how dangerous microplastics might be is still largely unknown, ongoing research is already indicating that exposure to them can have adverse health effects.
Innovative methods and instruments that correlate material properties with the formation of microplastics (e.g. new chemical and physical characterisation methods) are being developed by experts at the Particle Expertise Centre. Their expertise relates to:
assessing the impact of polymer processing and recycling on the formation and release of microplastics

developing analytical technologies to study the release of microplastics during production, recycling, and use

developing a methodology to assess various mitigation strategies (possible ways to reduce the volume of microplastics).
In the Netherlands a large proportion of the disease burden linked to environmental factors can be attributed to particulate matter. Every year, approximately 9,000 people die prematurely from exposure to particulate matter. In the near future, the focus is expected to shift from particulate matter (<10 micron) to ultrafine particulate matter (<0.1 micron). At present, systematically determining the composition of particulate matter in the air is a costly and complex process. EMSA is therefore working to develop the necessary technology relating to:
the testing and implementation of good measurement strategies

the application of particle characterisation to allow complex particulate mixtures to be unravelled

the development of dispersion models for different types of particulate matter (making every effort to achieve iterative improvements in allocating particulate emissions to their source)

knowledge of the local composition of particulate matter and the clear translation of this knowledge into an insightful health indicator

the provision of advice on (local) measures and (industrial) solutions to limit the health-related impacts of particulate emissions.
Extracting metals from electronic devices
The Circular Electronics team aims to develop sustainable and robust technologies to extract metals from electronic devices. It is focusing in particular on batteries, solar panels, and circuit boards. This technology development will take place in EMSA Utrecht's laboratory. Creating a small-scale recycling installation to extract valuable metals from 'black-mass' batteries is the first milestone that the team is currently working towards.
Mapping air quality
The Air Quality Assessment team is focusing on developing and implementing air quality measurements to allow diffuse sources of nitrogen, greenhouse gases, and particulate matter to be mapped as effectively as possible. Diffuse sources include livestock housing, urban and industrial areas, wood smoke, shipping, and vehicle and aircraft emissions, for example. To allow good air quality mapping, the team has both stationary and mobile measuring technologies at its disposal. Often both are used to obtain the best possible answers to complex questions.
Our latest developments
51 resultaten, getoond 1 t/m 5
Microplastics and packaging: reduction is achievable
Plastic packaging is indispensable and simultaneously a significant source of microplastics. Discover the effective measures we are collaborating on with the industry.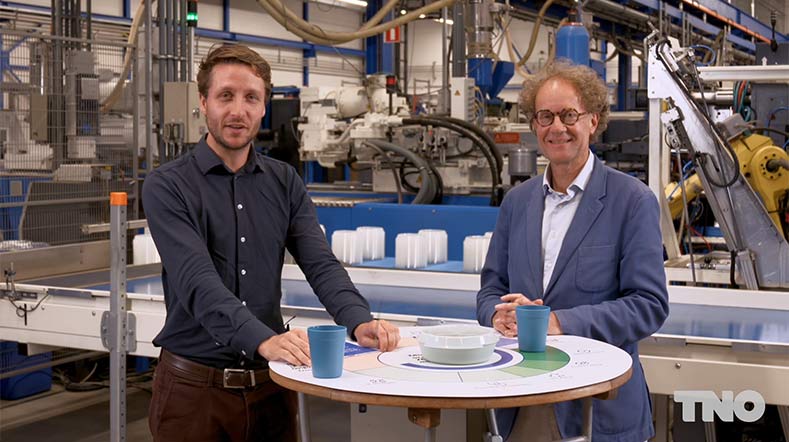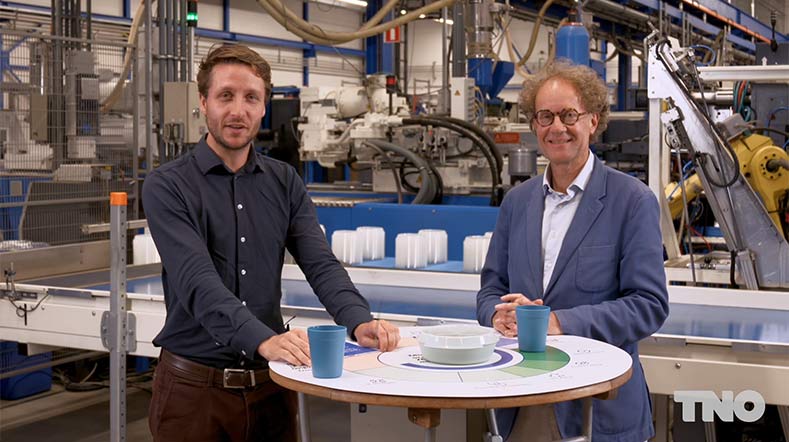 No energy transition without raw materials transition
Four examples showcasing how TNO is working on alternative raw materials and production processes for even better batteries, hydrogen electrolyzers, solar panels, and wind turbines.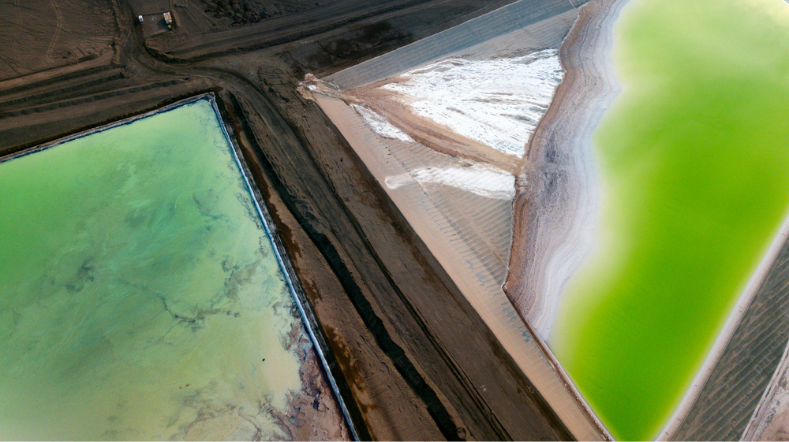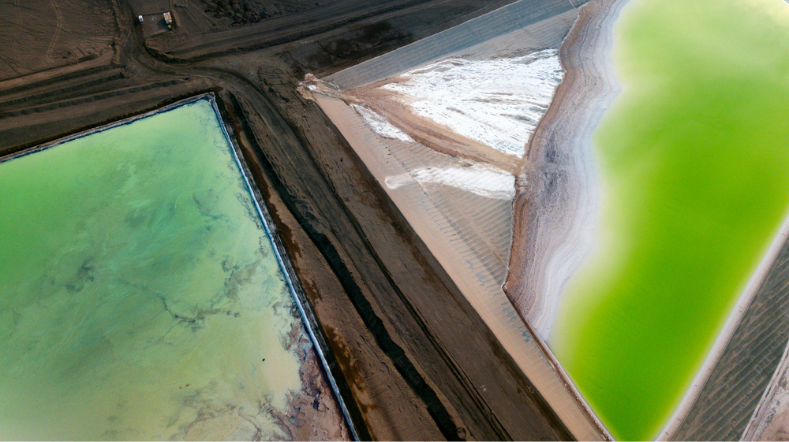 Upwash technology: Improve quality of plastic waste
Currently, only a small proportion of the plastic we use every day is recycled. Reusing more plastic waste requires innovative technologies that can recycle plastic as efficiently and effectively as possible. The Upwash concept devised by TNO is one such technology, which is now being further developed and made ready for scaling up.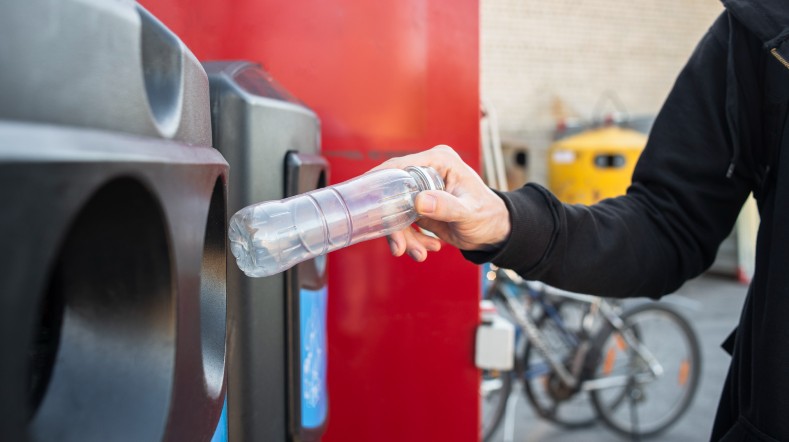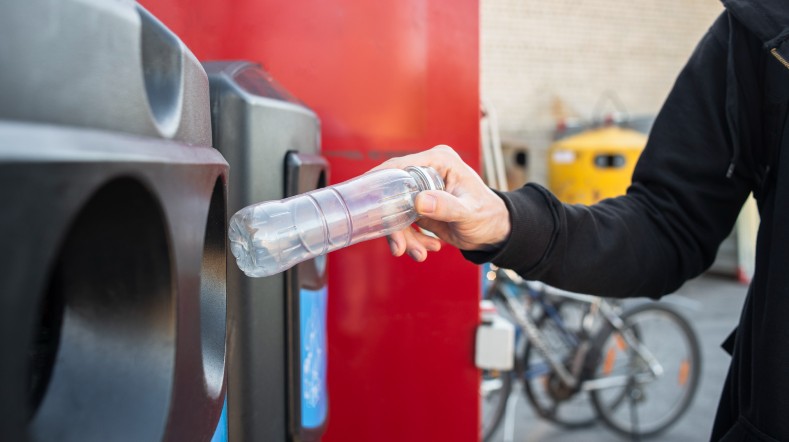 From #plasticfree to future-proof plastics
On June 5th, we co-hosted a webinar with Fraunhofer UMSICHT, 'From plastic-free to future-proof plastics', where we shared insights from our whitepaper 'How a future-proof, circular and sustainable plastics economy should look like'.
Time setters during the Ocean Race: a healthier world without microplastics
Between 11th and 15th June 2023, the Ocean Race visited The Hague. TNO was present and provided an explanation of microplastics measurements during the race.