Particulate matter approach for greater health gains
Exposure to particulate matter can have serious consequences, including respiratory diseases and the aggravation of cardiovascular diseases. In the Netherlands, 9,000 people die prematurely every year due to exposure to particulate matter. If we want to win the battle against particulate matter and permanently improve air quality in the Netherlands, a different approach is needed. Based on a new view, which assumes that one particulate has more impact on health than another, we have developed a 5-step plan.
Curious about TNO's new particulate matter approach?
Download TNO's new vision with a concrete 5-step plan.
Current particulate matter approach and the clean air agreement
In the Clean Air Agreement, the national government, provinces, and a large number of municipalities strive for health gains of at least 50% by 2030 compared to 2016. The particulate matter standard and the measurements we use in the Netherlands and Europe only focus on particulate matter mass: all particulate matter smaller than 10 micron in a cubic metre of air.
Standard achieved, problem unsolved
Successful policies have reduced the concentration of particulate matter, but in recent years the reduction has stagnated, and we are achieving fewer and fewer health gains. Moreover, the composition of the particulate matter mixture is gradually changing. Policies aimed at health gains require a different, even more effective, approach.
The variables that really matter for further health gains are not included at the moment. If the particulate matter standard is met, this does not eliminate the health risks. Meeting the standard does not necessarily mean being safe.
Better differentiation leads to more heath gains
Not all particulates have the same health impact. We should also look at:
Ultrafine particulate matter: the very small light particles that penetrate deeper into the lungs.
Their shape and chemical reactivity; because the composition of particulate matter, and therefore its harmfulness, is not always the same.
The source of the particulates: For example, inhaling sea salt particles while walking on the beach has a different effect than cycling behind a diesel car.
New vision for dealing with particulate matter in the Netherlands
In the fight against health damage caused by particulate matter, it makes little sense to measure only particulate matter mass, as is currently the case. At TNO, we are therefore arguing for a new particulate matter approach that is better addresses the health risks: a source-specific approach to particulate matter.
We will achieve the greatest health gains if we base our policies on the size of the particulates, their shape, and chemical reactivity. It is important to know where these particulates are; there is no single approach that works everywhere. To make the right policy choices, we have developed a 5-step plan.
5-step plan for more health gains
Download the paper ' Standard achieved, problem unsolved'
Particulate matter measurements, modelling and advice
At TNO, we are developing technology that provides insight into the harmfulness, sources, and related composition of particulate matter, helping companies and governments to take well-considered, effective measures to limit emissions.
To this end, we use the following research techniques:
We are developing sensor technology to measure at the local level and in real time.

We apply mathematical models to make predictions about dispersion and exposure.
In addition, we are developing a real-time, health-relevant indicator of particulate matter in European cities. Currently, we already share the source (activity and origin) of particulate matter on our TOPAS website. Our high resolution dispersion modelling helps stakeholders to choose the healthiest option, such as the healthiest cycling route to a destination.
Particulate matter projects in the Netherlands
Notable particulate matter projects in the Netherlands that we are conducting for improved health include:
Contact us
Fred Hartendorf

Functie:

Business developer Circular economy and environment

Fred is a driven, enthusiastic and open-minded business developer with a proven track record in both industry and government. The goal of his work is to create a healthier living environment by improving the air quality around us.
Get inspired
16 resultaten, getoond 1 t/m 5
Stronger together for healthy air
The Dutch province of Brabant is collaborating in a unique way to map regional air quality. The Innovative Air Monitoring Network 2.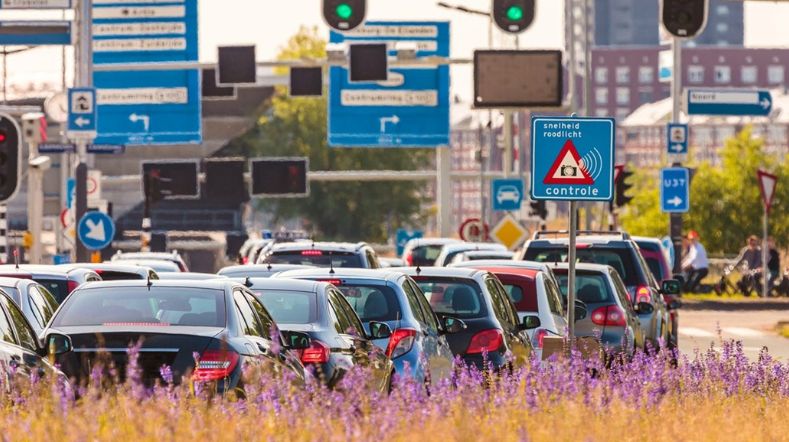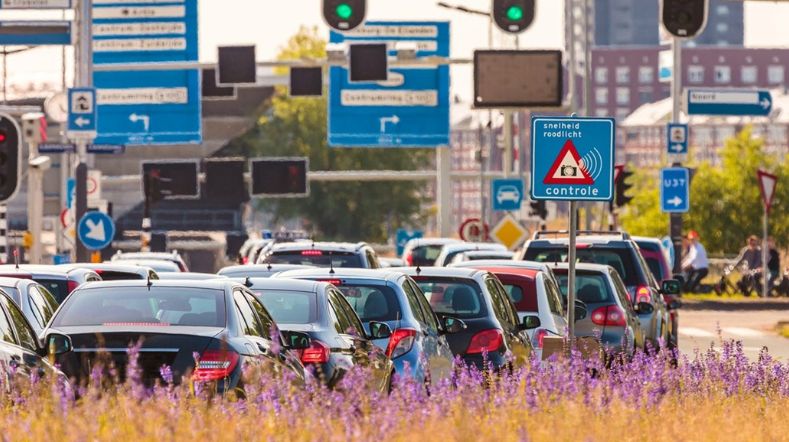 The 3 logical starting points for improving air quality in your municipality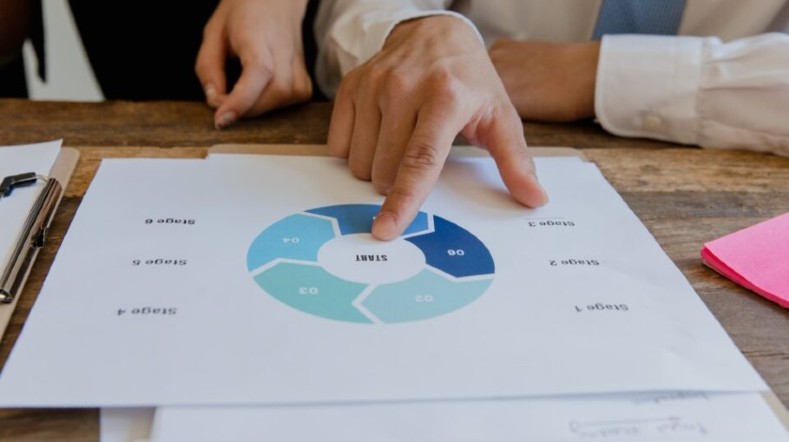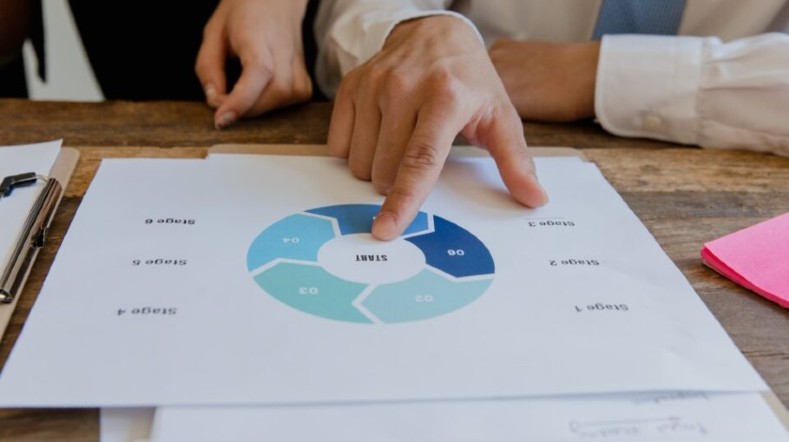 Climate change makes carbon sinks more vulnerable
Climate, air and sustainability


Environmental modelling, sensing and analysis