Biomass to fuels and feedstock
Biomass has a prominent role in the transition to sustainability, preferably where sustainable alternatives are not available or only to a limited extent: as a high-grade feedstocks for the biobased economy (e.g. for the production of chemicals), as a fuel for process heat in industry and for aviation, shipping and heavy road transport as well as a back-up or to absorb peaks in heating space and generating electricity. Moreover, the use of biomass offers the possibility of a negative emission of greenhouse gases.
In close cooperation with industry and other knowledge institutions, the TNO Biomass programme is responding to this by developing and implementing thermochemical conversion technology in combination with catalysis and separation technology for the conversion of biomass into chemicals/materials, fuels, electricity and heat. The aim is to maximise value creation through the production of an informed combination of chemicals/materials, biofuels, electricity and heat, with optimum use of "molecular capital" in both biomass and biomass as a sustainable carbon source, with sustainability as a prerequisite. Cascading, the use of residual flows and the closing of cycles, is essential here.
TNO focuses on desk studies (e.g. technology scans, techno-economic evaluations, LCA), in-house technology development, support of industrial technology development and of market implementation and the commercial application of biomass conversion technology with high-quality R&D services. The programme covers the entire value chain from biomass feedstocks (excl. cultivation and harvesting) to end products, and comprises the following four main subjects with related special focus areas:
Biomass preparation and use of residues
Hydrothermal pre-processing (wet torrefaction, TORWASH®)

Biochar energy co-production and valorisation of biochar and other residues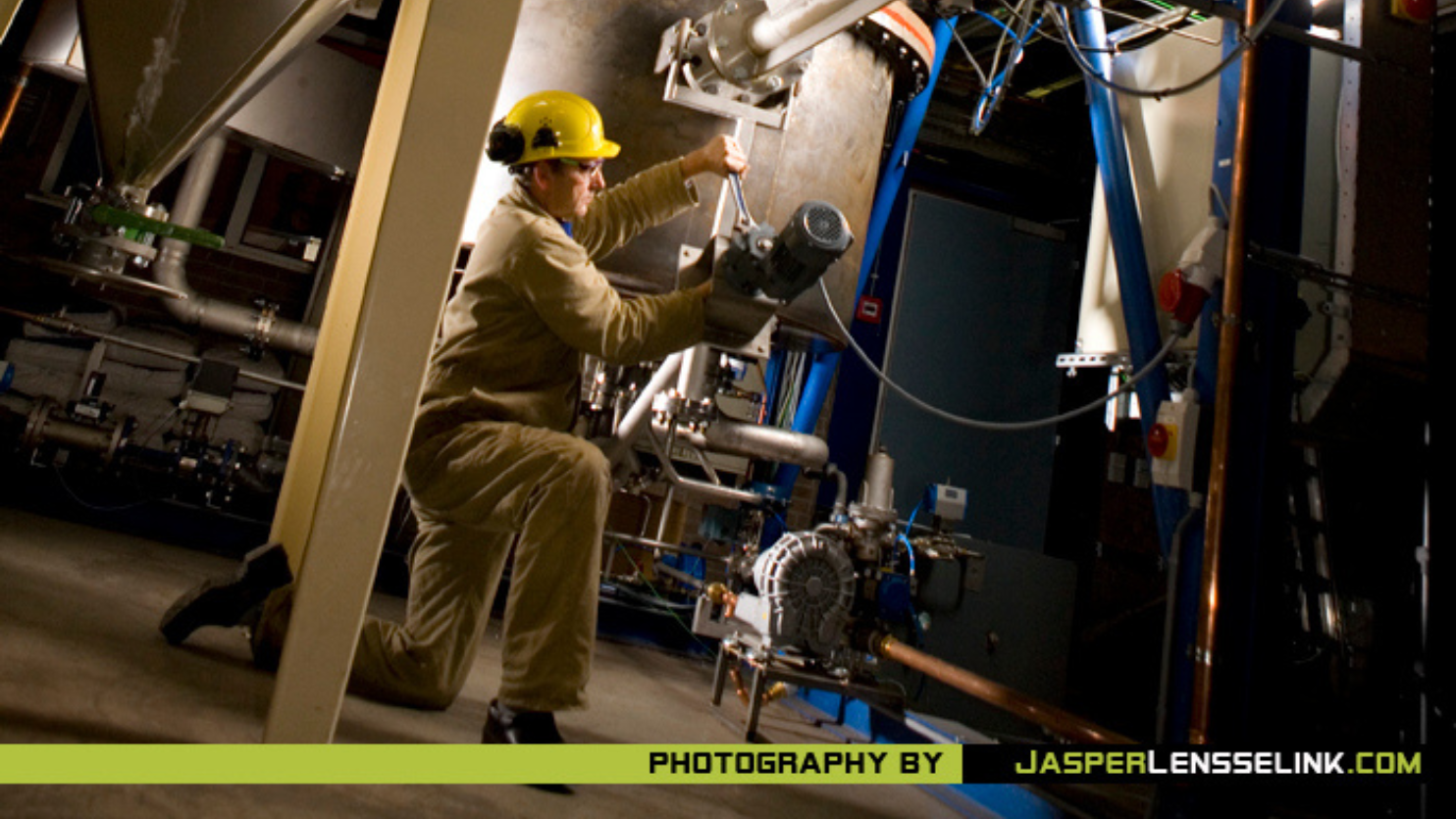 Biomass gasification
Green gas and green transport fuels

Co-production of chemicals (BTX, ethylene)

Support for demonstration and market introduction of gasification and gas cleaning technologies (MILENA/OLGA)
Biomass combustion
Stand-alone biomass boilers

Development of the energy island in bio-based/biorefinery processes

2nd life of coal-fired power plants

R&D services to support market implementation
Biorefinery
Biomass fractionation (including FABIOLA™)

Processes for the reprocessing of sugars and lignin into raw materials for chemistry and materials (including lignin pyrolysis)

Seaweed processing
Take a virtual tour of our biofuels lab facilities
More information about our Biofuels lab
Get inspired
30 resultaten, getoond 1 t/m 5
Course on the Essentials of Pulsation and Vibration Control PVC in Process Installations
The PVC course will be organized again by TNO! In a two-day course, you will be introduced to the essentials of pulsation and vibration control in process installations.
Startdatum

:

-

Locatie

:

TNO location Delft, Leeghwaterstraat 44, The Netherlands
European Industry & Energy Summit 2022
Join TNO and industrial and energy leaders at the European Industry & Energy Summit 2022 on November 29th and 30th 2022 at Brightlands Chemelot Campus
Startdatum

:

-

Locatie

:

Brightlands Chemelot Campus - Geleen
Climate goals achievable with strategic approach
Both globally and in the Netherlands, we are lagging the Paris climate targets. Meeting the climate targets is urgent, but possible. TNO advocates an integrated approach and demonstrates how we can speed up the process towards climate neutrality.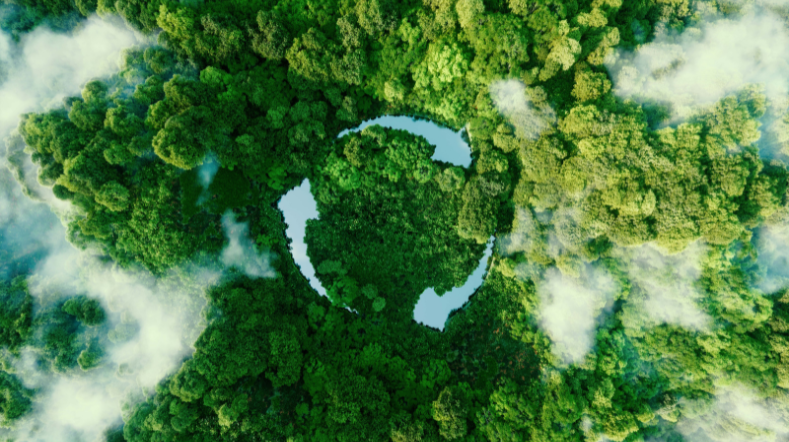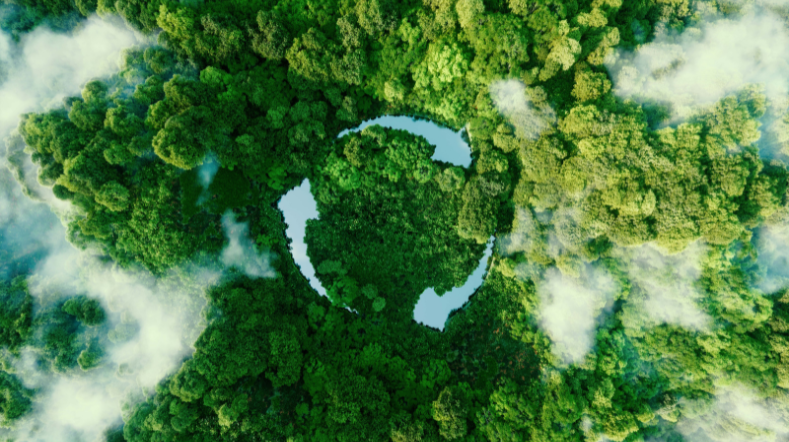 Breakthrough electrolyser development: 200 times less iridium needed
Produced via electrolysis using electricity from the sun and wind, green hydrogen has a crucial role to play in the energy transition. Iridium is a scarce material that is presently essential to electrolysers working with the commonly used Proton Exchange Membrane (PEM) technology.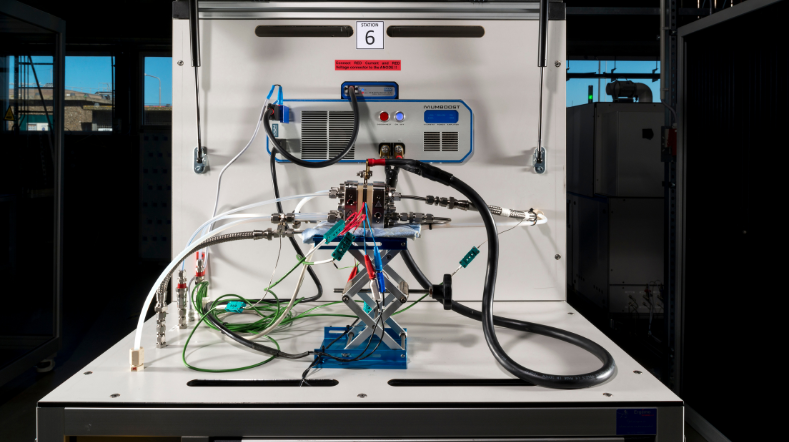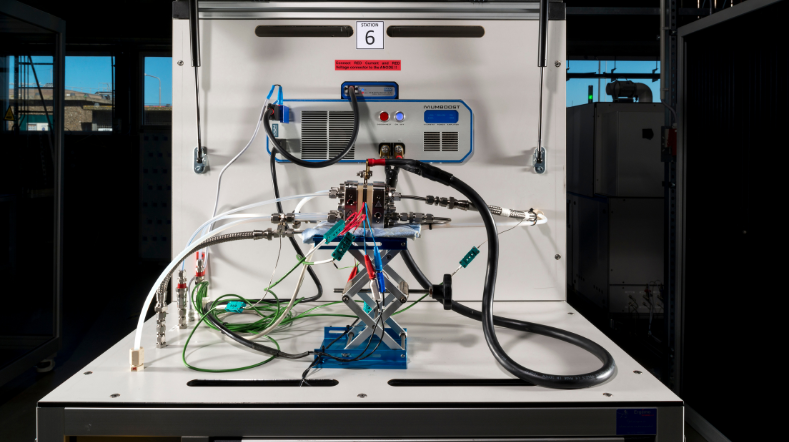 Webinar: Industry CO2 neutral and circular in 2050
The necessary sustainability of the industry poses many challenges. Climate targets are being tightened up and have gained momentum in recent years. Decision makers want to know: how do I continue to make a profit in that new context? In this webinar on 28 September we discuss this with partners and come up with tailor-made solutions.