CO2 reduction requires improvement of industrial processes
Status project
July 2021 - present
In cooperation with
WFBR, Carbogen AmCIS, Waterfuture, ESKA, Huhtamaki, VNP, TechnipFMC, Pervatech en RUG
Many industrial processes use dewatering, drying and selective removal of dissolved substances for product concentration, separating liquid mixtures and dewatering of solids. The disadvantage of the current technologies is the use of large amounts of heat, often at a high temperature and produced based upon fossil fuels. TNO and partners in the MOOI project Solidarity, together strive for cost efficient CO2 reduction in the process industry.
The MOOI project SOLIDARITY
In the MOOI project SOLIDARITY, Process efficient Solid and Liquid Dewatering and Drying, TNO and partners are working together to demonstrate cost-effective drying & dewatering in the process industry. They do this by combining technology and innovations in liquid-solid and liquid-liquid separations, leading to less use of heat, increased use of (clean) electricity and improved process efficiency.
Efficient process industry
The aim of the 'Process efficient solid and liquid dewatering and drying (SOLIDARITY)' project is to help the industry meet climate goals by improving the efficiency of their industrial processes by demonstrating cost-effective drying and dewatering in the process industry by combining technology development and innovations in liquid-solid and liquid-liquid separations.
Reduce CO2 footprint
In the Dutch industry, approximately 200 PJ of heat of a maximum of 200°C is used each year to heat up process streams for drying, separation and dewatering processes. Achieving the future energy transition, including a significantly reduced CO2 footprint, requires a combination of Electrification and Improved Energy Efficiency of thermal processes for drying and dewatering of industrial streams.
Reducing heat demand
The ultimate goal of the development, in which the SOLIDARITY project must make an important step, is aimed at reducing the heat demand in industrial processes by 30-40% in the long term and to use more sustainable electricity.
The emission reduction potential thus becomes approximately 3-5 Mton CO2 per year, assuming that the electricity needed to power the technologies is generated sustainably (CO2 neutral).
Reason for this collaboration
TNO has a twofold mission: to accelerate the energy transition and to strengthen the competitive position of the Netherlands. The SOLIDARITY project contributes to both. Specifically, it is TNO's goal to accelerate implementation of energy efficient technologies for drying and dewatering in the Dutch and European industry as enabling technology to increase the industry's competitiveness and to reduce the ecological footprint.
Facilities and research in practice
TNO has sufficient research facilities to test the technology in practice.
In 2020, the Mollier lab was established at TNO: development and valorization of innovative and energy efficient drying and dewatering technologies. Investments have been made in pilot facilities for relevant technologies at industrial conditions, such as spray drying, paper drying and pervaporation.
Specifically, a portable pervaporation pilot unit for 1 m2 membrane area is being developed and will be used for testing on site in the SOLIDARITY project.
TNO has over 20 years of experience in development of energy efficient technologies and processes. In the SOLIDARITY project, TNO will use its knowledge on paper dewatering & drying, the knowledge of the HybSi® pervaporation membranes developed at TNO and its infrastructure for membrane characterization and testing.
Impact of the SOLIDARITY project
45-55% energy in industry consumed for separation

80% thermal separations

31% Drying and dewatering processes
Get inspired
40 resultaten, getoond 1 t/m 5
Producing renewable DME using renewable energy and CO2
The POWERED (Production Of Wind Energy And Other Renewable Energy Based DME) project focuses on the development of Sorption Enhanced DME Synthesis (SEDMES), a technology that produces renewable and recycled carbon DME as an alternative to fossil DME and LPG.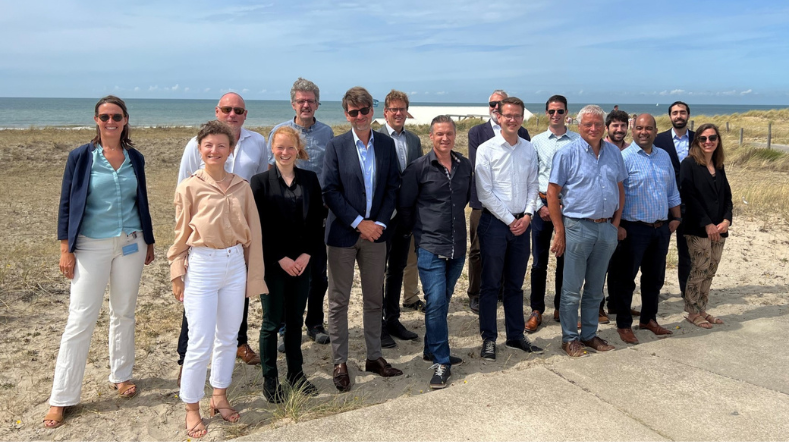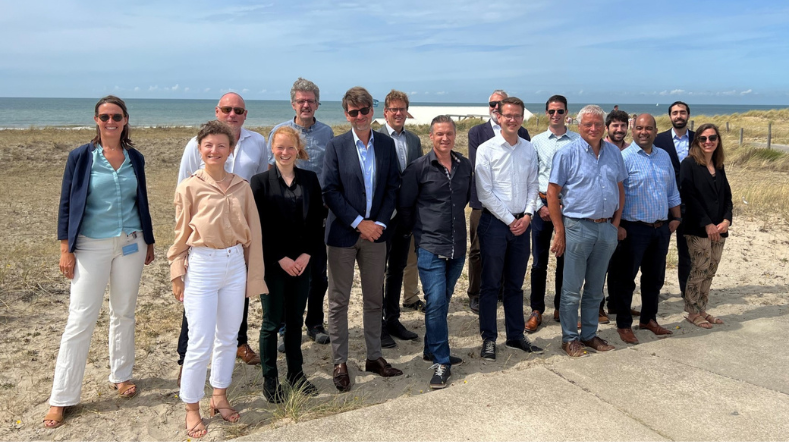 Symposium: NextGenHeat
We invite you to join our NextGenHeat symposium, a national symposium to address all heat-related challenges within the process industry.
The Netherlands: a global hub for hydrogen import, transport and storage
The first hydrogen chain from abroad to the Netherlands is a fact. Spain will become a major supplier of green hydrogen to north-western Europe and our country will play a hub role in further exporting.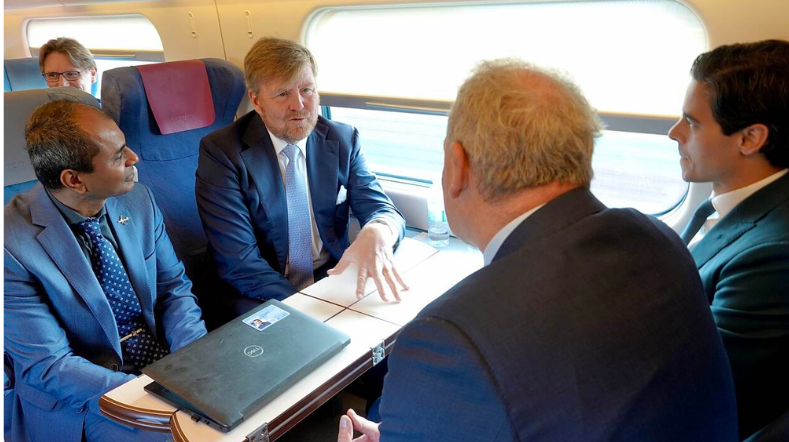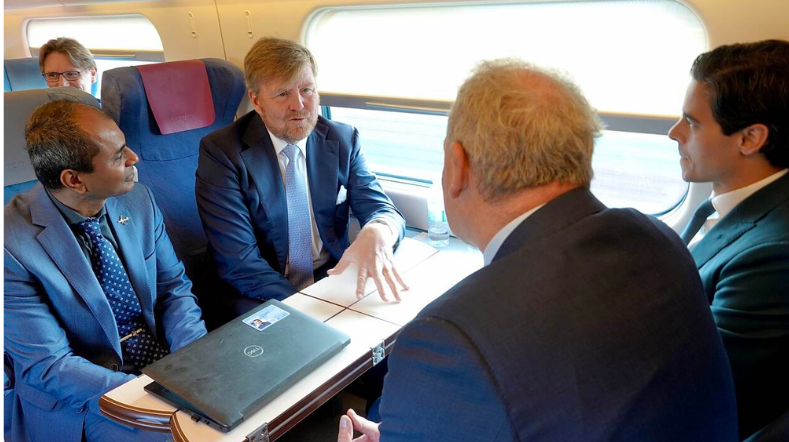 Hydrogen developments in full swing in the energy and materials transition
What can we say about the future of green hydrogen? What role will it play in the energy transition in the coming decades? A conversation with TNO hydrogen experts Marcel Weeda and Lennart van der Burg provides some answers.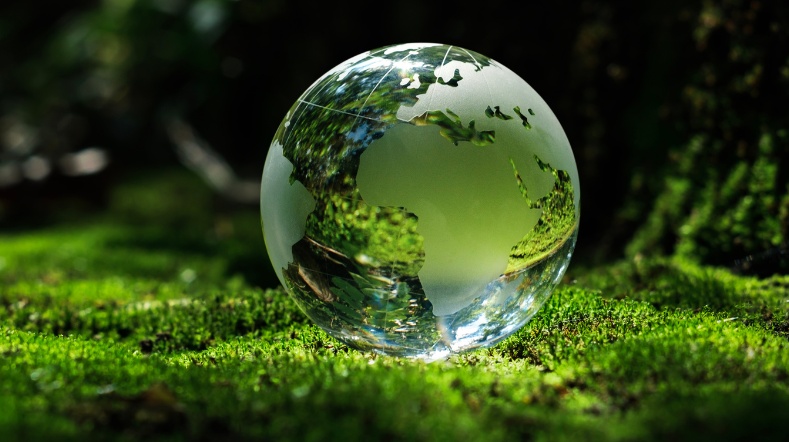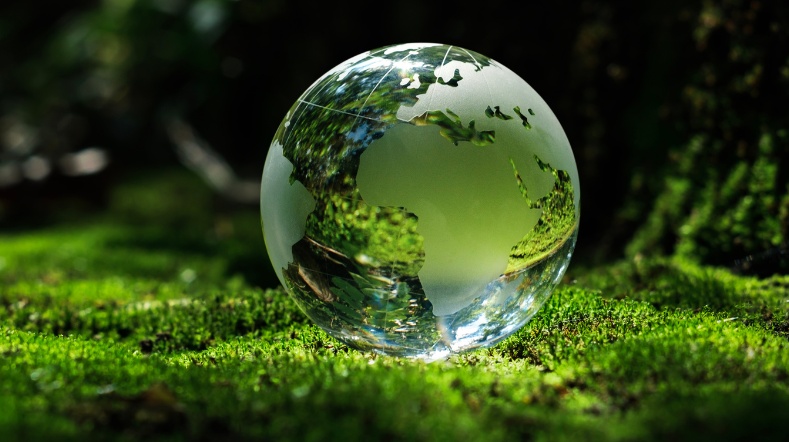 CO2 reduction and green carbon in industry
This is the time to reduce CO2 emissions and create new opportunities for a sustainable, circular industry. TNO experts present three innovative technologies that convert carbon and CO2 into sustainable products such as plastics, fuels and food.