Industrial transformation
The transformation to a carbon emissions-free and circular industry by 2050 is feasible and affordable if the right choices are made. However, the many possible choices threaten to slow down the decision-making process. We therefore approach the industrial transformation from a system perspective. Discover how we do this.
We support major consumers such as the steel industry, petrochemicals, and refineries in their strategic decision-making by calculating the consequences of choices. In addition, public authorities can make informed decisions to accelerate the industrial energy transition. And to keep the energy and raw material supply clean, available, and affordable for the future.
Accelerating the industrial energy transition
The goals of the Dutch national government and the European Union are clear: a 55% reduction in carbon emissions (compared with the 1990 benchmark year) by 2030 and zero carbon emissions by 2050. That means a very steep drop in emissions over the next 8 years, while negative emissions will actually be required over the following 20 years. In addition, there are targets in the area of circularity. Although this transition affects all sectors, industry, as the largest emitter (32%), faces the biggest challenge.
Emission-reducing potential
Fortunately, large industrial consumers have many emission-reducing options to choose from for their industrial transformation, such as energy capture, storage, and conversion. There's still considerable energy-saving potential in existing processes. But companies can also invest in completely new and more efficient processes.
Green energy carriers
Industry can also reduce its emissions by replacing fossil raw materials with organic alternatives. Another important step towards decarbonisation is the use of sustainable energy carriers, such as green electricity, green hydrogen, and ammonia.
Blue hydrogen
Where renewable sources are not sufficient, it's also possible to make cleaner use of fossil fuels. By converting the carbon dioxide in natural gas in advance (blue hydrogen) or capturing it after combustion and storing it underground, you avoid the large emissions into the atmosphere. If this CO2 is extracted from biogenic raw materials and stored underground, you can even achieve negative emissions.
Circular raw materials
Industry is also at the beginning of the transition to circular raw materials such as waste (recyclate), bio-based raw materials, or CO2. With the help of renewable electricity, it's even possible to use carbon dioxide as a raw material for high-quality chemical products, for reinforcing concrete, or as a transport fuel, for example.
Links of industry chain interdependent
The biggest challenge for industry is that the consequences of its choices are extremely difficult to identify. Many branches of industry are already interlinked with suppliers and customers, and these chains will also change due to the energy transition. The consequence of this interdependence is that every decision not only affects a company's own operations, but also the chain and, ultimately, the entire energy and raw materials system. Collaboration is therefore essential for industry to be sustainable, reliable, and affordable.
Importance to society
In order to keep the various transition paths heading in the right direction and to orchestrate the industrial transition, we need an independent organisation that can connect all the links. As a non-profit organisation, we're the right party to represent the interests of society in the energy transition. Our independent scientists provide not only the technical competence to shape the industrial transformation, but also insight into legislation and regulations, open innovation, and transition modelling.
Mission-driven research on industrial transformation
Companies want to know the best time for them to invest in sustainable technology. Public authorities have the societal task of keeping industrial production clean, reliable, and affordable. For their part, citizens are concerned about the consequences of climate change, high energy prices, and liveability.
Fortunately, the models show that the cost price of steel, plastics, or, for example, fertilisers does not increase significantly in emission-free production. But the companies and public authorities do have to make the right choices, work together, share burdens, and make appropriate plans for the transition. This is where TNO, with our mission-driven research, can be a strong, independent partner.
Contact us
Martijn is in charge of programme management and business development for the VoltaChem Shared Innovation Programme on Power-2-X, and for cluster management at TNO's  programme on industrial transformation. "Transformation of our society, and more specifically the industry, towards CO2 neutrality will take a tremendous collaborative effort of public and private stakeholders, nationally and internationally. It is my aim to connect people across disciplines and organisations, employing the latest innovation, technology and business insights, in order to help them accelerate towards a carbon-neutral society."
Get inspired
30 resultaten, getoond 1 t/m 5
Course on the Essentials of Pulsation and Vibration Control PVC in Process Installations
The PVC course will be organized again by TNO! In a two-day course, you will be introduced to the essentials of pulsation and vibration control in process installations.
Startdatum

:

-

Locatie

:

TNO location Delft, Leeghwaterstraat 44, The Netherlands
European Industry & Energy Summit 2022
Join TNO and industrial and energy leaders at the European Industry & Energy Summit 2022 on November 29th and 30th 2022 at Brightlands Chemelot Campus
Startdatum

:

-

Locatie

:

Brightlands Chemelot Campus - Geleen
Climate goals achievable with strategic approach
Both globally and in the Netherlands, we are lagging the Paris climate targets. Meeting the climate targets is urgent, but possible. TNO advocates an integrated approach and demonstrates how we can speed up the process towards climate neutrality.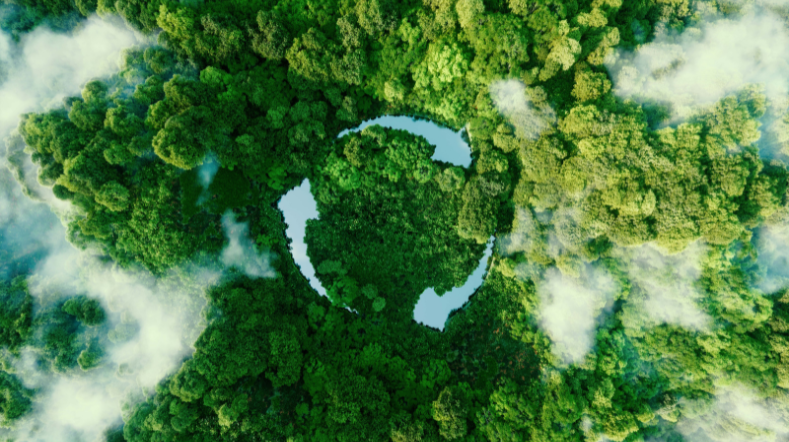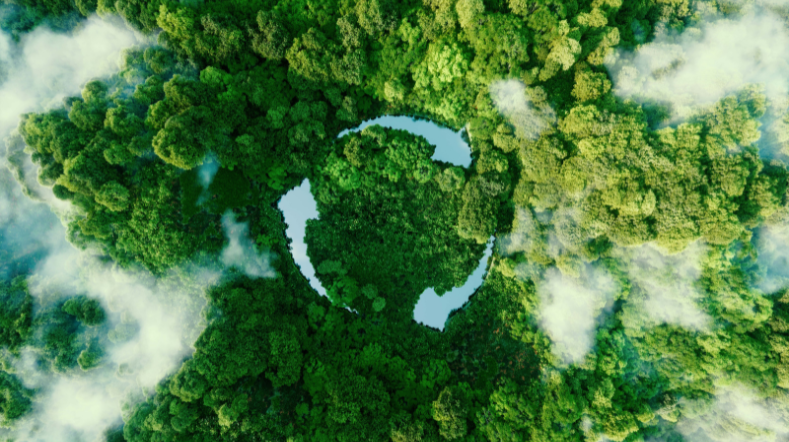 Breakthrough electrolyser development: 200 times less iridium needed
Produced via electrolysis using electricity from the sun and wind, green hydrogen has a crucial role to play in the energy transition. Iridium is a scarce material that is presently essential to electrolysers working with the commonly used Proton Exchange Membrane (PEM) technology.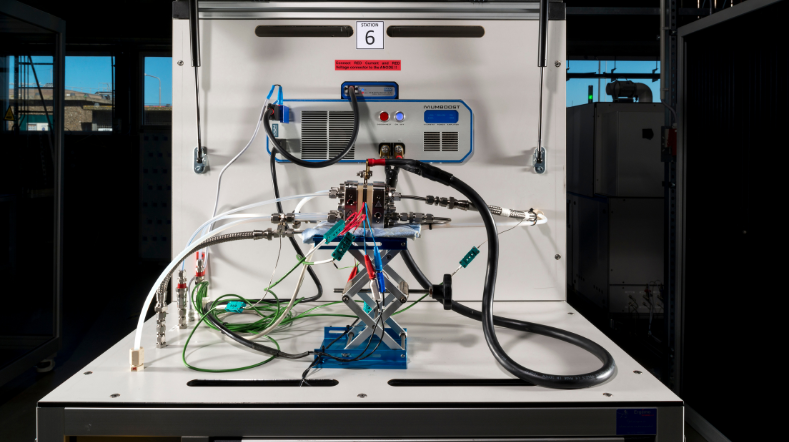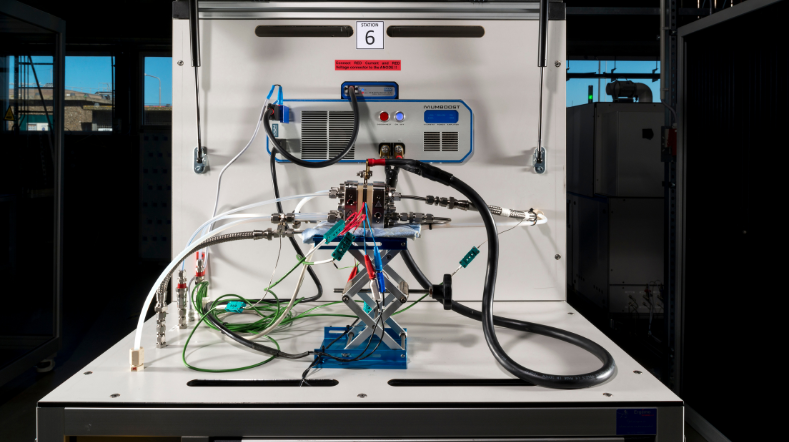 Webinar: Industry CO2 neutral and circular in 2050
The necessary sustainability of the industry poses many challenges. Climate targets are being tightened up and have gained momentum in recent years. Decision makers want to know: how do I continue to make a profit in that new context? In this webinar on 28 September we discuss this with partners and come up with tailor-made solutions.