Renewable electricity
The transition from fossil fuels and raw materials to sustainably generated electricity takes time and money. We're therefore developing technologies to generate electricity from solar and wind more cheaply and more efficiently.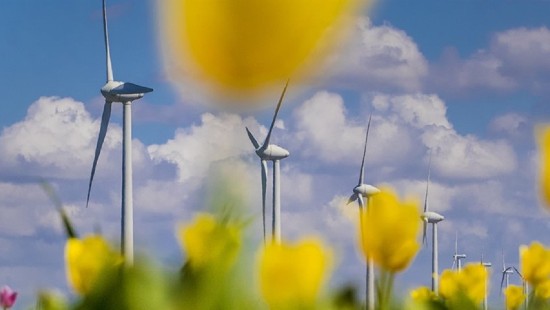 Cheaper and more effective electricity from solar and wind
Increasing renewable electricity is essential, but challenging. We're developing technology for cheaper and more effective solar and wind energy.
Our latest developments
9 resultaten, getoond 1 t/m 5
TNO's view of 2030: using every surface for solar power generation
If we want to generate green energy on a large scale, we'll have to be smart in using the scarce space available in the Netherlands. Within 10 years, we'll make it possible to use any surface to generate sustainable energy. Curious how?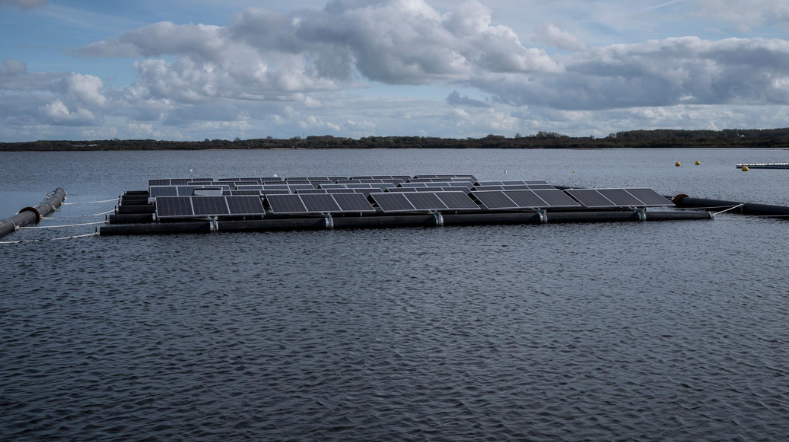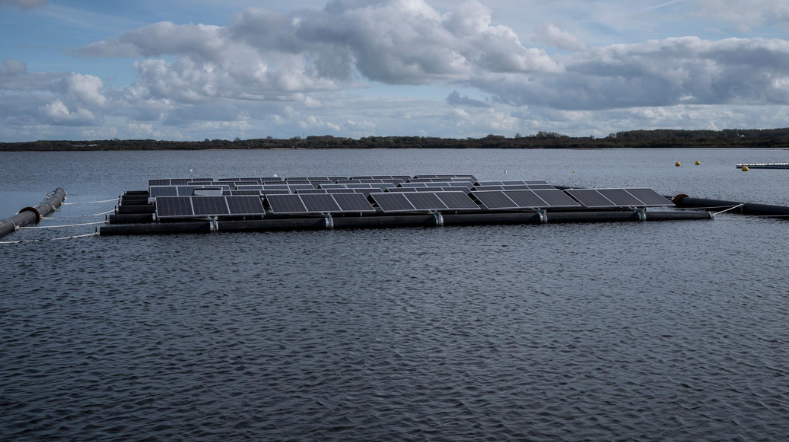 New North Sea monitoring station for offshore wind farm expansion
The substantial expansion of offshore wind capacity from 4.5 gigawatts in 2023 to as much as 21 GW in 2030 requires action on many fronts. One way in which TNO is contributing to this is by accurately mapping wind speeds over the North Sea.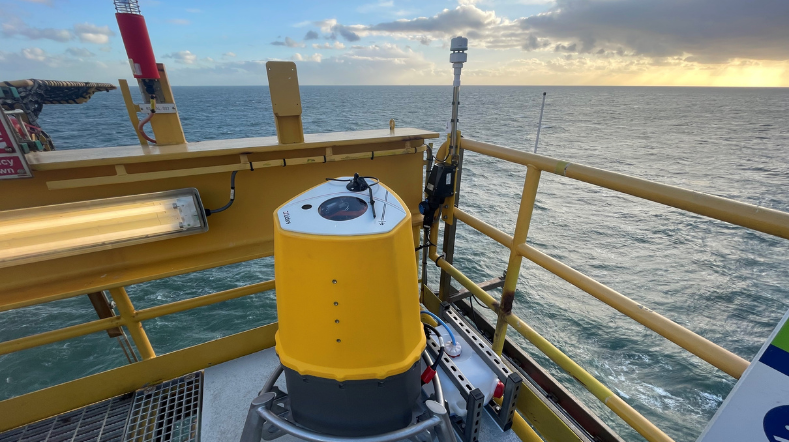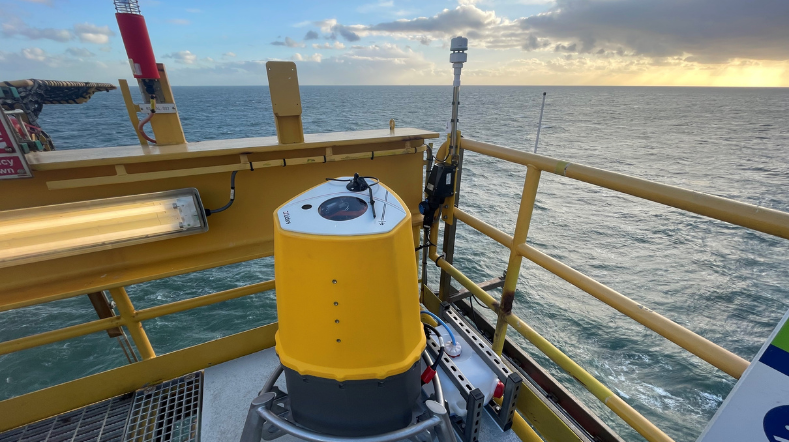 Towards new methods for designing wind turbines
TNO, together with Delft-based company Whiffle, has developed a new research method for designing wind turbines that significantly reduces the gap between simulation and reality.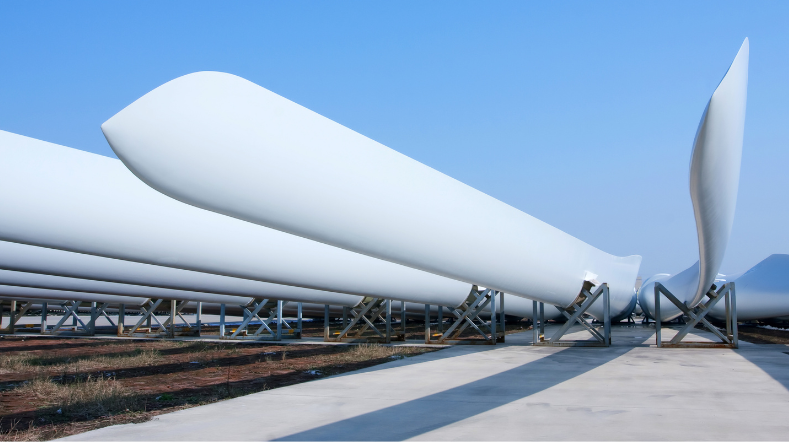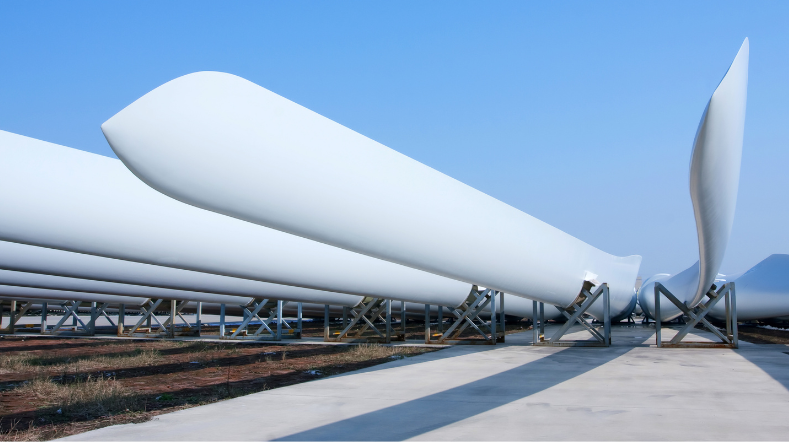 Favourable business case for solar heat in homes
Solar heat can make an important contribution to increasing the sustainability of our heat supply. Photovoltaic-thermic (PVT) systems on the roof can, in combination with a heat pump, supply homes with heat and hot water. This would make natural gas redundant, thereby decreasing carbon emissions. There are plenty of options, but what about the cost-benefit analysis?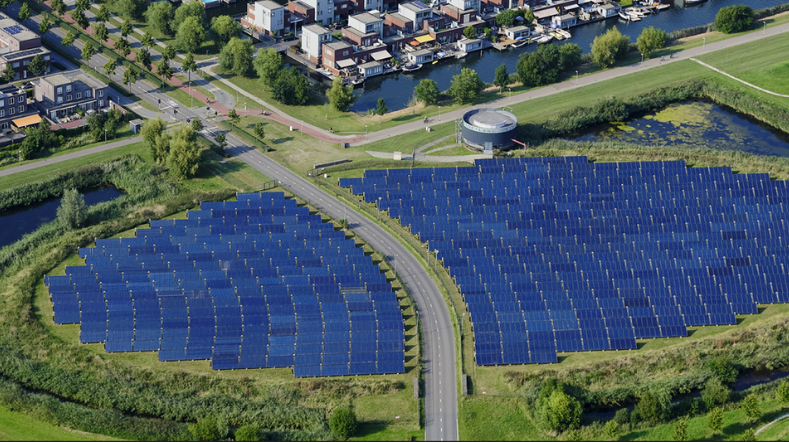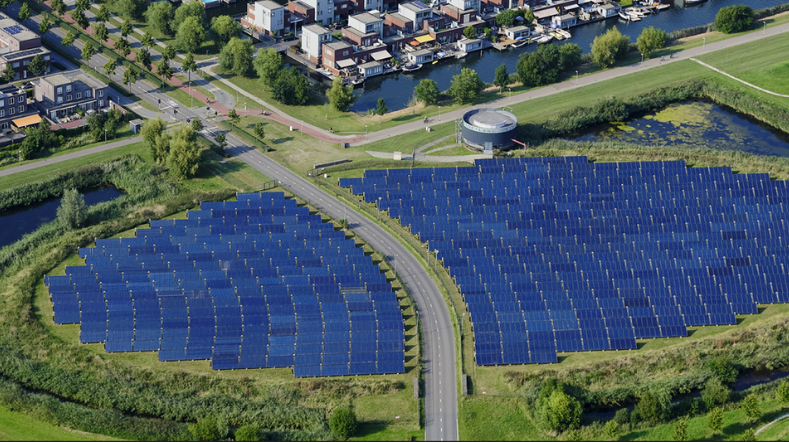 TNO innovation offers discarded wind turbine blades a circular future
Wind energy is gaining momentum. TNO is advanced with a promising solution for recycling discarded wind turbine blades.
Image: Brightlands Materials Center