Renewable electricity
The transition from fossil fuels and raw materials to sustainably generated electricity takes time and money. We're therefore developing technologies to generate electricity from solar and wind more cheaply and more efficiently.
Cheaper and more effective electricity from solar and wind
Increasing renewable electricity is essential, but challenging. We're developing technology for cheaper and more effective solar and wind energy.
Our latest developments
6 resultaten, getoond 1 t/m 5
Favourable business case for solar heat in homes
Solar heat can make an important contribution to increasing the sustainability of our heat supply. Photovoltaic-thermic (PVT) systems on the roof can, in combination with a heat pump, supply homes with heat and hot water. This would make natural gas redundant, thereby decreasing carbon emissions. There are plenty of options, but what about the cost-benefit analysis?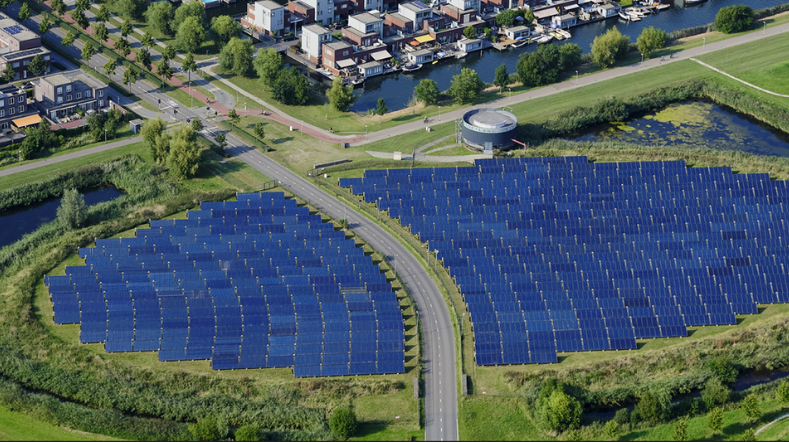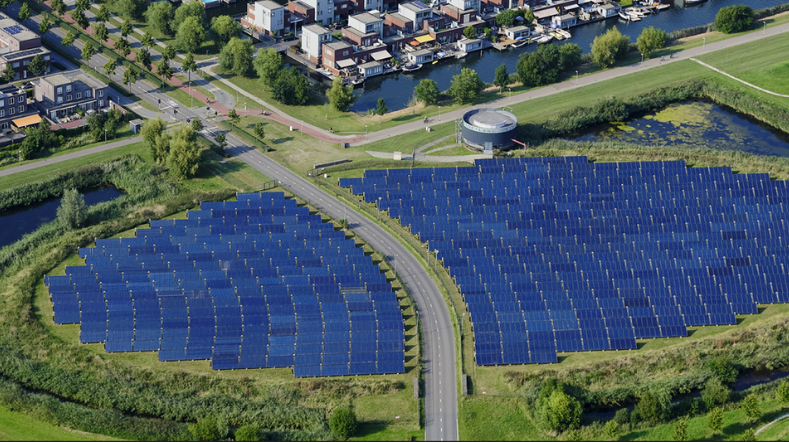 TNO innovation offers discarded wind turbine blades a circular future
Wind energy is gaining momentum. TNO is advanced with a promising solution for recycling discarded wind turbine blades.
Image: Brightlands Materials Center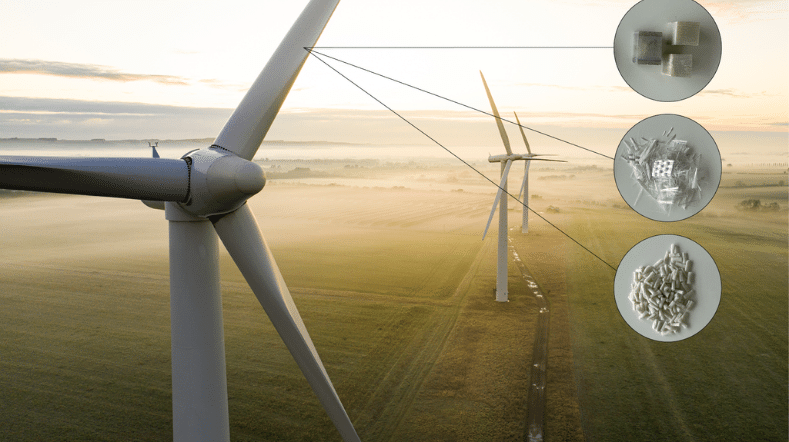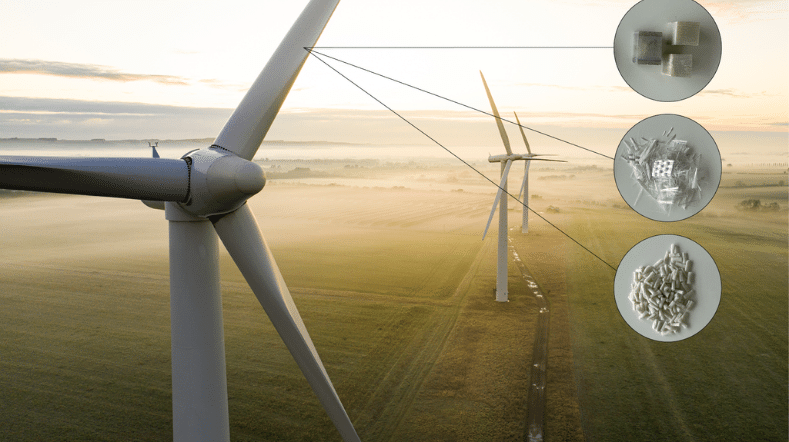 Wind turbine with 145-metre blades: reduced costs and greater efficiency
In the 'Future Blades' report, TNO investigates all the aspects of 145-metre blades, from design and construction to production, testing and certification.


Solar energy: limits to yield extended further
Solar energy is developing at lightning speed. The increase in efficiency is, amongst others, causing a cost reduction. TNO researchers, Eindhoven University of Technology and Delft University of Technology broke two world records on next generation so-called four terminal tandem devices (stack of two solar cells / sub-cells resulting in a better utilization of the energy in the solar spectrum).


Making windturbine blades of 120 meter possible
There is a maximum on the length of windmill blades. But with this innovative technology, we can build mega wind turbines. And that means more green energy.