Renewable electricity
The transition from fossil fuels and raw materials to sustainably generated electricity takes time and money. We're therefore developing technologies to generate electricity from solar and wind more cheaply and more efficiently.
Cheaper and more effective electricity from solar and wind
Increasing renewable electricity is essential, but challenging. We're developing technology for cheaper and more effective solar and wind energy.
Our latest developments
12 resultaten, getoond 1 t/m 5
Profitability offshore wind in 2030 not self-evident
A new TNO study reveals that offshore wind will not be profitable in all cases. Using several scenarios, TNO investigated the feasibility of offshore wind energy in 2030.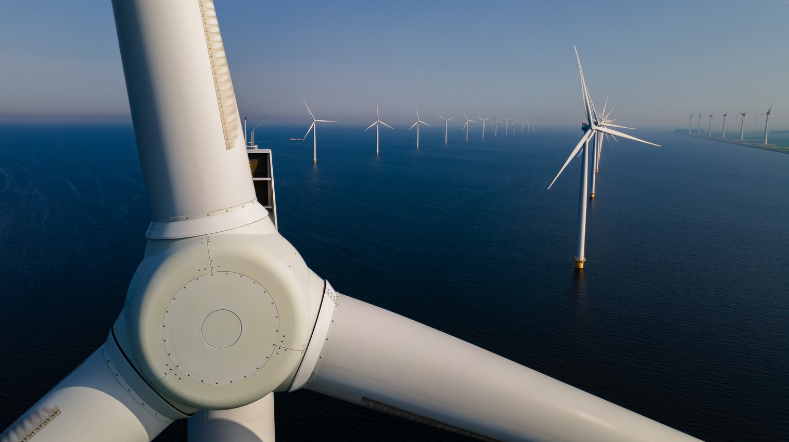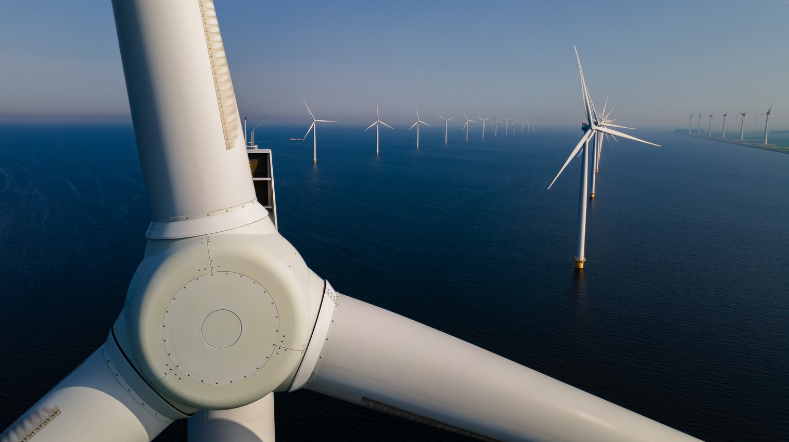 GROW enters next phase offshore wind
Twenty leading offshore wind parties extend their successful cooperation on innovation to 2030. GROW, a consortium of leading offshore wind industry and research partners, started as a six-years innovation programme.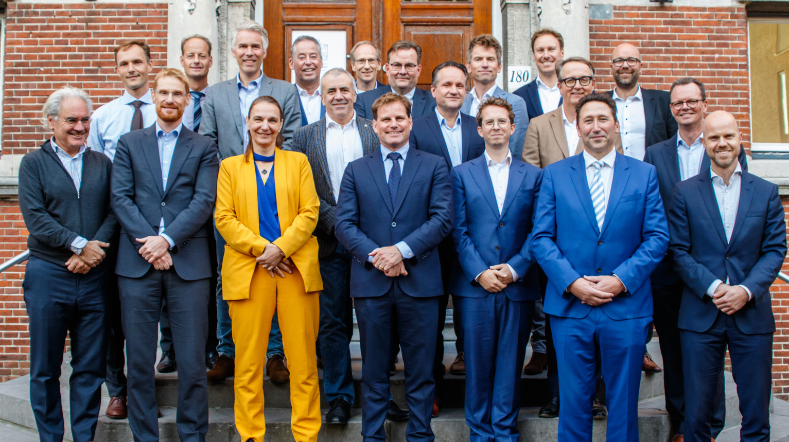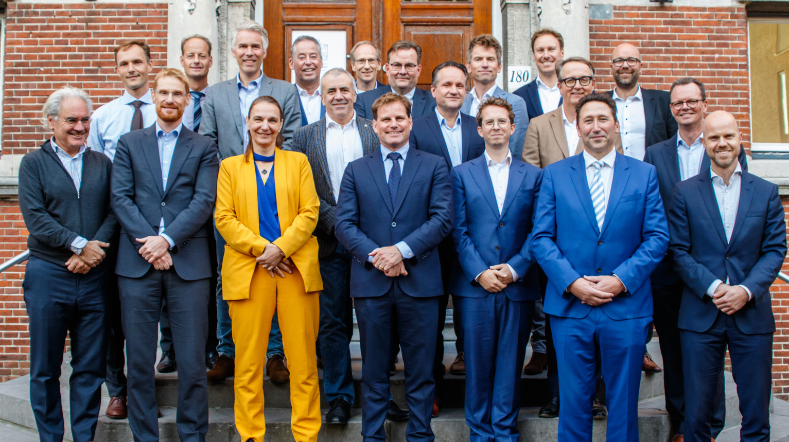 Four terminal perovskite-silicon PV tandem devices hit 30% efficiency
TNO, TU Eindhoven, imec and TU Delft, partners in Solliance, joined forces to further push the conversion efficiency of tandem solar cells to beyond the limits of today's commercial photovoltaic (PV) modules.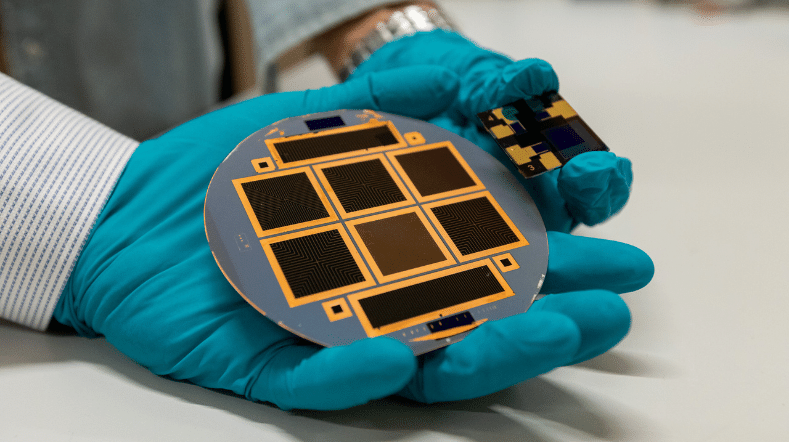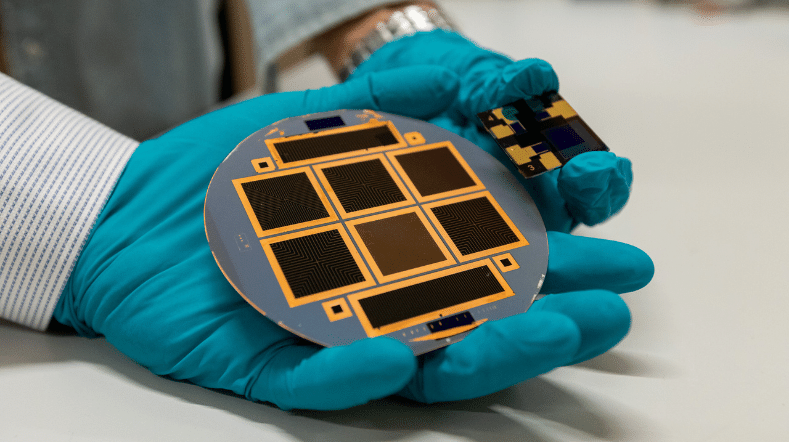 Smart window with large energy savings potential shows promising results during first pilot field test
A 'smart window' developed by TNO and partners in the Interreg project Sunovate, performs successfully in real world conditions according to preliminary pilot results. The window is designed to automatically switch between blocking heat from the sun and letting it pass. It is optimized to reduce energy consumption in moderate climates with cold winters and warm summers, such as in the Netherlands.


TNO Symposium 40 years of solar energy
The Solar community gathered for the retirement of Wim Sinke, principal scientist solar energy at TNO and professor at the University of Amsterdam.