Designing sustainable wind turbines for the circular economy
No matter how beneficial generating wind energy is, at the end of their life wind turbine blades end up as landfill. In Europe alone, some four million tonnes of composite blade waste is disposed of in this way. The impending ban on dumping wind turbine blades into landfills in the EU means that incineration will soon become the only option. This is why TNO is working on the design of fully recyclable turbine blades.
Technically and economically feasible
This is already a considerable technical challenge, but at the same time it should also be commercially attractive to design and produce blades in such a way that their eventual dismantling is commercially attractive. The aim is to have a technically and economically viable solution by 2030. This requires the use of new materials and production processes to manufacture modular turbines which are recyclable.
Reuse of current blades
To address the existing waste problem, we have developed a method for extracting the fibres from the turbine blade and reusing them in new, recyclable products. This method was developed by TNO experts at TNO Energy Transition and the Brightlands Materials Center (BMC) in Geleen, which specialises in high-performance materials and sustainable processes. Over half of the constituents of current blades is comprised of glass and carbon fibre, and 30 per cent is epoxy or polyester plastic. At the end of their life cycle, there are various ways to recycle the blades, and these are classified as mechanical, chemical or thermochemical. Currently, we focus on the latter method in particular and, more specifically, on pyrolysis.
Demonstration plant
This process consists of heating the blades in a special oven to almost 500 degrees, which releases the fibres. They can then be processed into thermoplastic composite for use in other products. The main benefit of this is that the new material is fully recyclable again. As a first practical application, the researchers manufactured car parts from the recovered fibres. In the future, many new products can be made using this method. Further upgrading and scaling up are planned for the coming period. The first demonstration plant for the large-scale recycling of wind turbine blades should be in place by 2025. Dismantling the Borselle I and II wind farms using this method would reduce CO2 emissions by more than 50 kilotonnes, when compared to incineration.
Dismantling offers opportunities
We are working on a tool to give interested parties the best advice on the dismantling and recycling of wind farms. This involves a combination of life cycle assessment (LCA) and cost analysis. Together with expert partners, authorities and companies, we have analysed the large-scale dismantling of the wind turbines in the Rotterdam port area, the residual flows and quantities involved, and the opportunities this offers for the business community. With this research we aim to lower the carbon footprint of wind turbines.
Contact us
Harald van der Mijle Meijer

Functie:

R&D portfolio manager

Ir Harald van der Mijle Meijer is a materials engineer and has been working in offshore wind research since 2007. Harald has a passion for wind, sea and sustainability and applies this for the strategy and implementation of the development of innovations in wind energy together with the industry. At TNO he has carried out several national and international projects on a wide range of topics. In addition to being a consultant, he is R&D portfolio manager on the research line 'Offshore Wind Farms'.
Get inspired
15 resultaten, getoond 1 t/m 5
New UWiSE module for efficient offshore wind farm decommissioning
TNO's UWiSE decommission module helps offshore wind farm owners and contractors make intelligent, well-founded and accurate decommissioning decisions for offshore wind farms.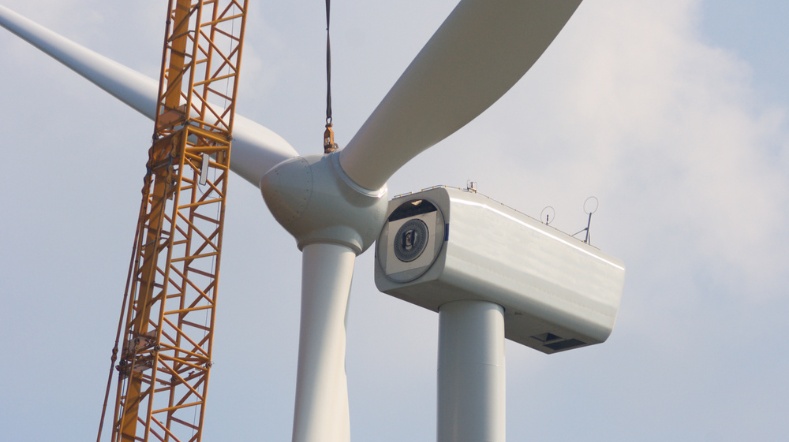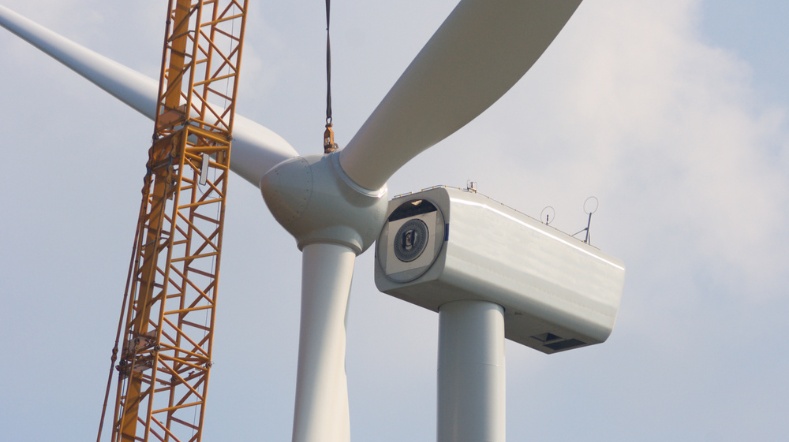 New initiative commits to further strengthen European leadership in wind energy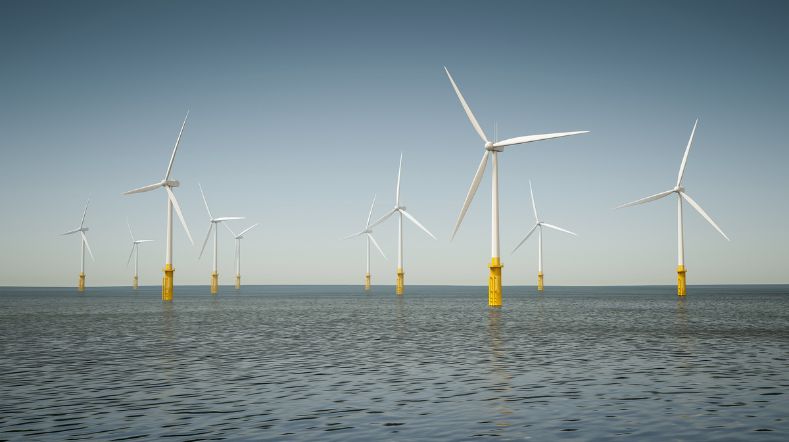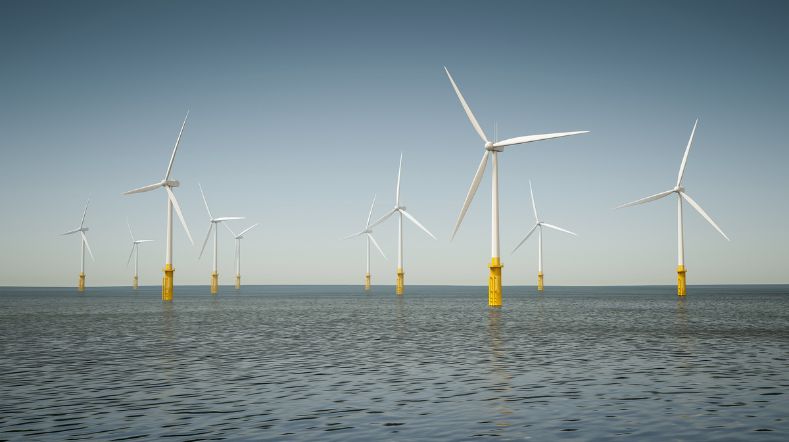 Wind turbine inspections with autonomous drones and digital twin modelling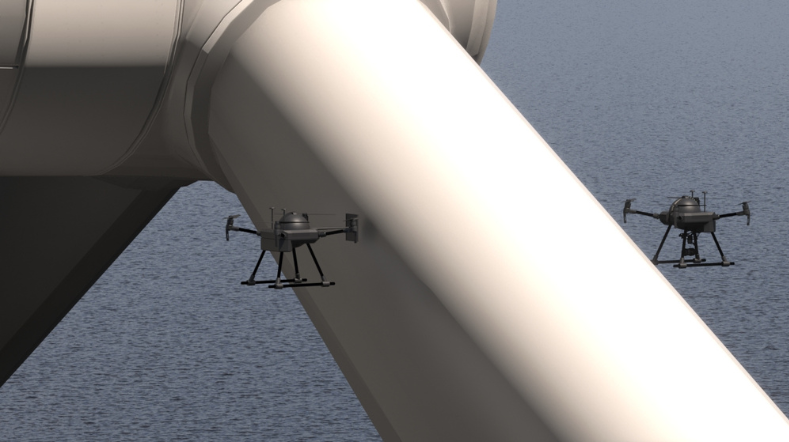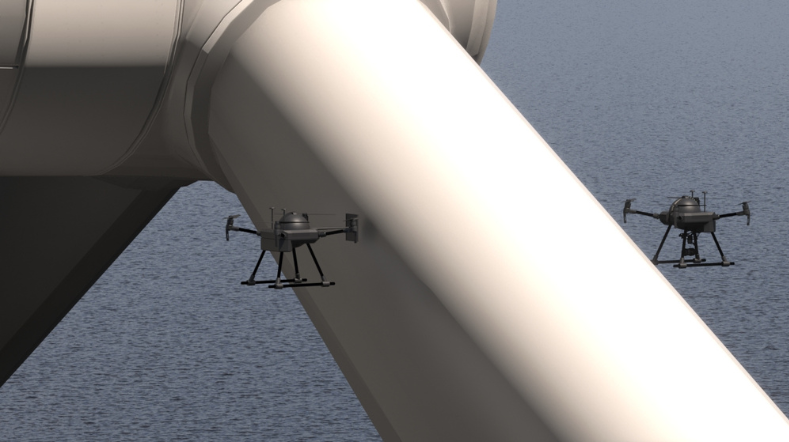 New North Sea monitoring station for offshore wind farm expansion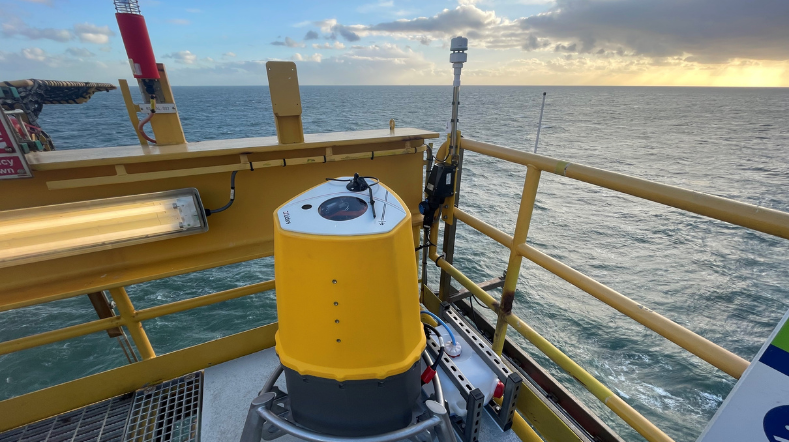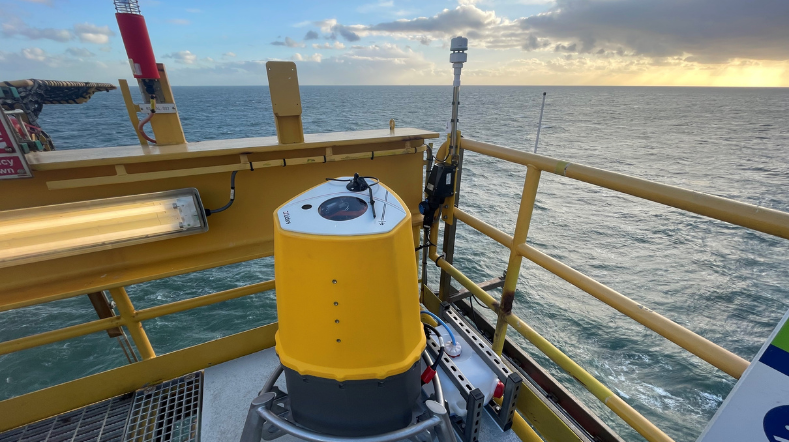 Switch to the hybrid energy system