For the construction of offshore wind farms, developers need a thorough knowledge of the wind conditions at the proposed wind farm location. These conditions are essential to establish the energy yield which underpins the business case. This information is also required for the optimal design of wind farms. Large turbines are subjected to heavy and irregular wind loads. TNO is gaining a lot of insight into wind conditions at the North Sea through its long-term wind measurements at different altitudes.
Measuring wind at the North Sea
TNO carries out long-term meteorological measurements at the North Sea. The results help developers design their offshore wind farms in the most efficient way. New knowledge is constantly needed regarding wind behaviour in particular locations, and the forces it exerts on the structure and the blades. We carry out these measurements at three offshore platforms: Lichteiland Goeree (LEG), Europlatform (EPL) and production platform K13a. These are carried out using (laser-based) LiDAR measurement systems which provide measurements up to an altitude of 200 metres. This unique data is available on the WindOpZee.net website.
The data supports the business case for developers competing to build future offshore wind farms. Data from measurements can improve the predicted yield by a few percentage points, making financing more advantageous. In the near future, a new measuring location will be set up to further support the development of the 'North of the Wadden' wind farm zone.
DOWA: Dutch Offshore Wind Atlas
TNO, KNMI and the Delft-based company Whiffle have jointly compiled a wind atlas, called Dutch Offshore Wind Atlas (DOWA). It contains detailed information about the wind across the North Sea, at unprecedented level. DOWA provides wind speed and wind direction up to an altitude of 600m, at a spatial resolution of 2.5 squared kilometres and at every hour. DOWA wind information is available from 2008 onwards. Together with the wind measurements it provides a very good basis for developing offshore wind farms.
TNO has specific expertise of the wind conditions which may affect wind turbines and wind farms, and the Dutch Met Office contributes its own specialist knowledge using weather models. Whiffle has developed software which is able to calculate local wind information to an extremely high resolution.
Based on improved models and methodology, the new atlas provides more accurate wind information at a higher resolution and at altitudes of up to 600 metres. TNO has validated the atlas using accurate wind measurements from offshore meteorological masts, LiDARs on platforms, floating LiDARs, and from satellites and aircraft. This will enable a better understanding of the conditions which affect offshore wind energy, especially at higher altitudes.
Contact us
Harald van der Mijle Meijer

Functie:

R&D portfolio manager

Ir Harald van der Mijle Meijer is a materials engineer and has been working in offshore wind research since 2007. Harald has a passion for wind, sea and sustainability and applies this for the strategy and implementation of the development of innovations in wind energy together with the industry. At TNO he has carried out several national and international projects on a wide range of topics. In addition to being a consultant, he is R&D portfolio manager on the research line 'Offshore Wind Farms'.
Get inspired
15 resultaten, getoond 1 t/m 5
New initiative commits to further strengthen European leadership in wind energy
Last week, nine key research organisations and universities, all members of EERA JP Wind, signed a cooperative agreement to establish a European Centre of Excellence (EuCoE) on wind energy.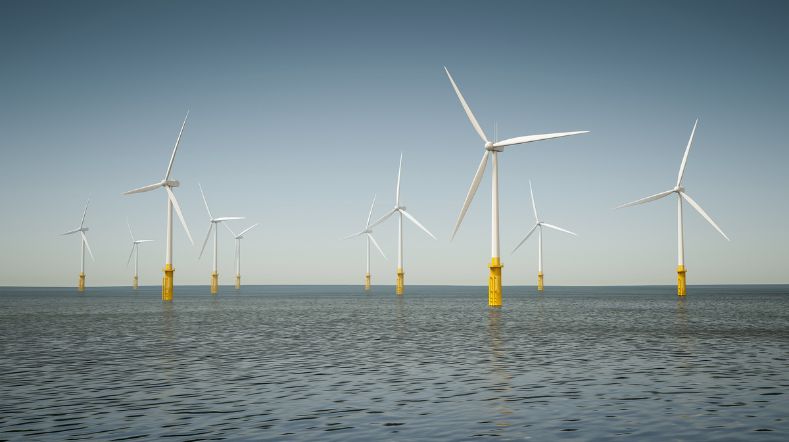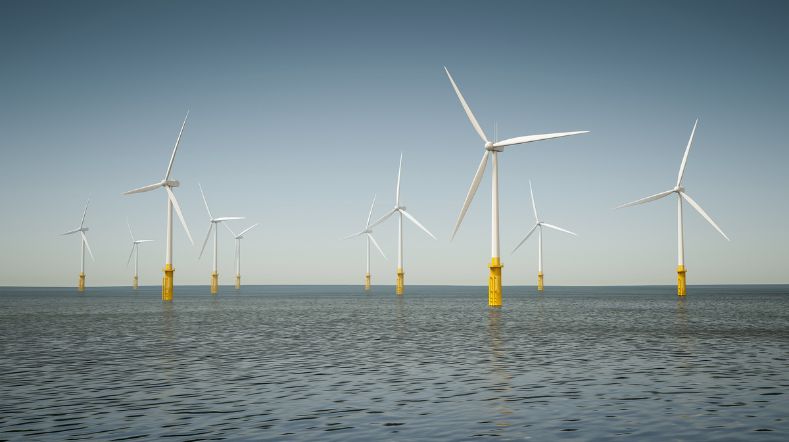 Wind turbine inspections with autonomous drones and digital twin modelling
Wind turbine blade inspections can be faster, cheaper and safer. TNO and SpectX are combining their expertise areas on a new one-year project known as the IBIS project (Increased Blade Inspection Safety).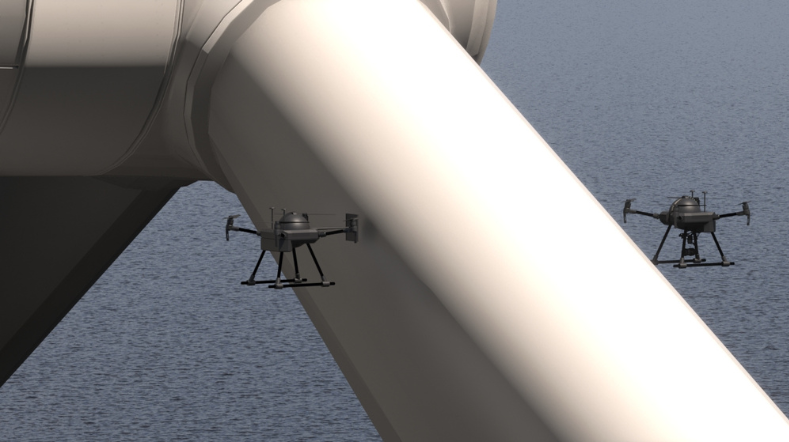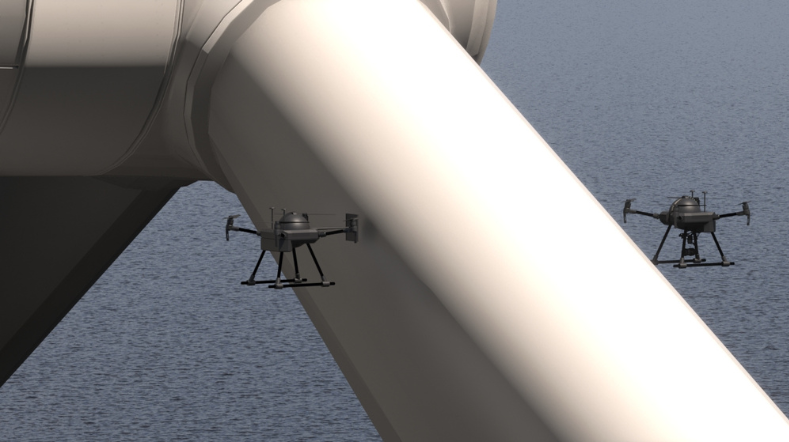 New North Sea monitoring station for offshore wind farm expansion
The substantial expansion of offshore wind capacity from 4.5 gigawatts in 2023 to as much as 21 GW in 2030 requires action on many fronts. One way in which TNO is contributing to this is by accurately mapping wind speeds over the North Sea.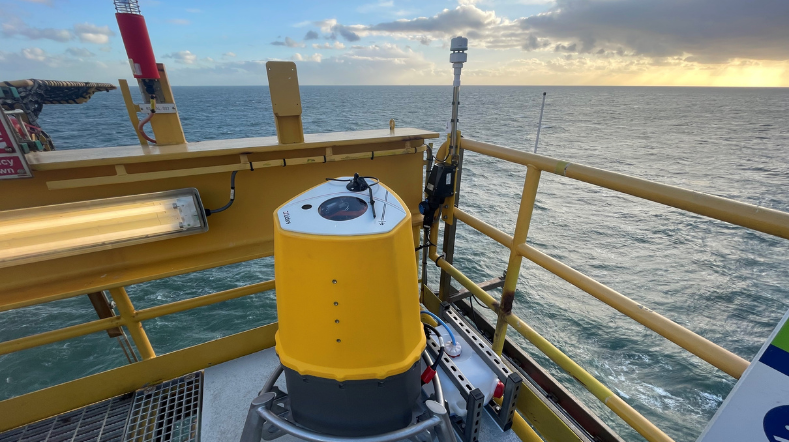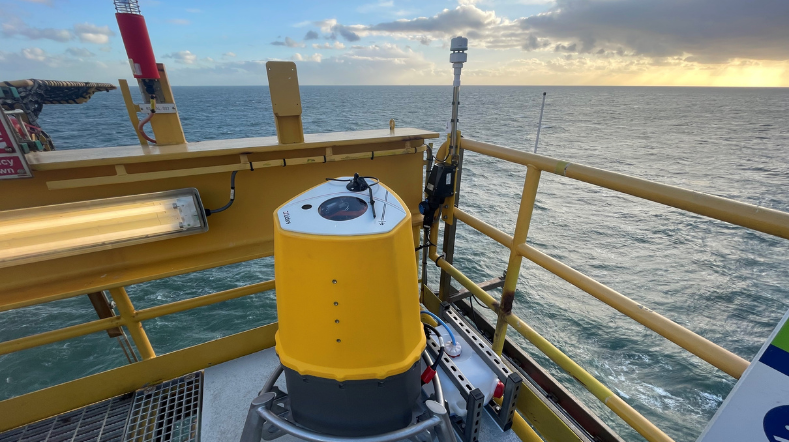 Wind of change in recycling wind turbine blades
A new project aims to find a commercially viable and scalable solution to the looming stockpile of discarded wind turbine blades. The EoLO-HUBs (End of Life through Open HUBs) project will last 4 years.
Switch to the hybrid energy system
How will our future electricity grid remain stable and affordable? Watch the webinar from 1 February 2023 and get an insight into the technological and societal solutions for our future energy system.