Solar modules and mass customization
In 2022, global installed Solar PV capacity will reach more than 1 TW, with the ability to supply almost 5% of world electricity demand. This marks a historic milestone for research, development, and deployment of solar PV.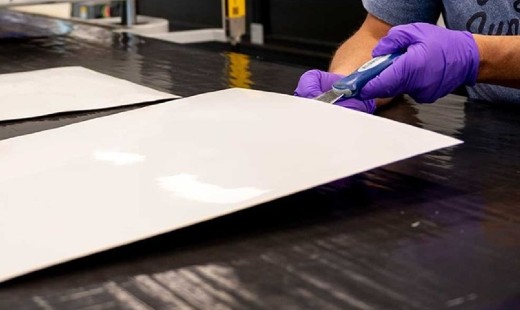 Circular solar modules and mass customization
Thanks to, among other things, mass customisation, silicon solar modules and circular design, the combined output of solar panels continues to increase.
Our latest developments
TNO's view of 2030: using every surface for solar power generation
If we want to generate green energy on a large scale, we'll have to be smart in using the scarce space available in the Netherlands.