Affordable, tailor-made solar energy on a large scale
Mass-produced solar modules in all shapes and materials, and at an affordable price too. This sounds like a big challenge, but our production method now makes it possible. This mass customization gives a boost to making construction more sustainable and offers companies new opportunities.
Flexible solar panels
Solar modules will soon no longer need to have a specific size or shape. Such flexibility will make them easier to fit on roofs, windows, and façades. This is a breakthrough for the construction industry. Flexible solar modules also fit better into the infrastructure, such as on noise barriers along roads or railways. And on vehicles, such as the Lightyear One or its successors.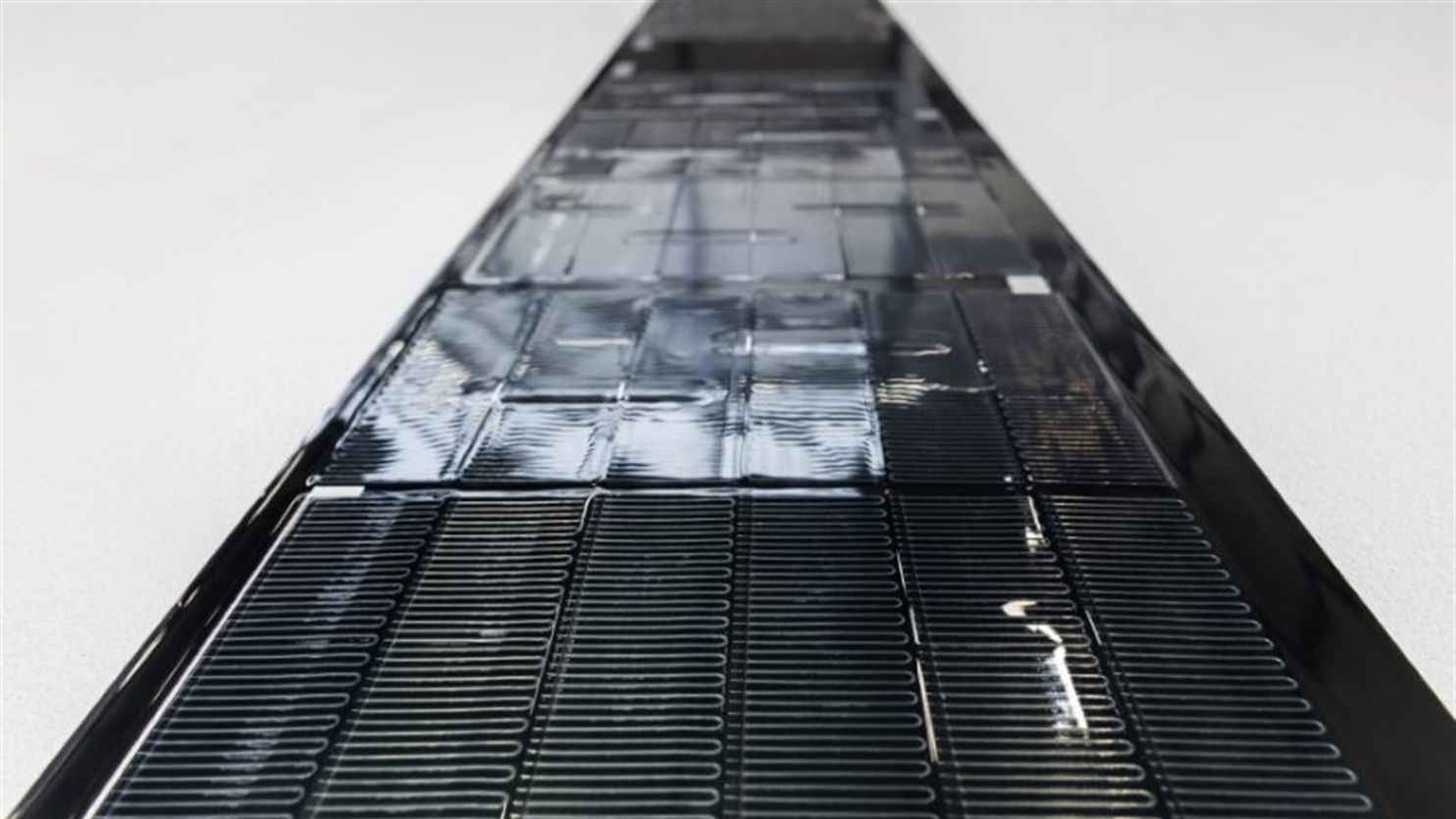 Webinar: The next generation of solar technologies
How to make solar energy smarter and greener? Join our webinar to delve into cutting-edge developments in photovoltaic (PV) technology, circular solar solutions, flexible modules, and tandem architecture.
Solution for mass production
There's great demand for the installation of solar panels in, for example, roof tiles, noise barriers, and car roofs. You can produce bespoke solutions for clients, but that's expensive. With our solution, you can make semi-finished products to integrate into existing products. Manufacturers of construction elements or bodywork for vehicles, for example, can then work with these products themselves. Without radically changing their production process.
Semi-finished products offer opportunities
We are developing a research line, conceived by TNO and built by partners, that will soon make these applications possible. This will be a blueprint for a new generation of plants for tailor-made semi-finished products. These will be mass-produced quickly and cheaply. The semi-finished products form the basis for the end product, with the solar energy elements being integrated into it. This will shift the manufacture of standard solar panels towards the purchase of semi-finished products for processing into end products, and a whole new industry may emerge.
Freedom of shape and application
Semi-finished products, such as flexible modules on a roll, are affordable for both supplier and buyer, and give the client extensive freedom in terms of size and use. While manufacturers now supply solar panels as end products, there will soon be a wide variety of intermediate and end products involving various stakeholders. In the construction industry, for example, this will lead to the automated lamination of roofing elements with the required shape, size, and electrical power (see image). And standard panels will no longer need to be processed manually on noise barriers. It will be possible to apply a semi-finished product automatically from the roll.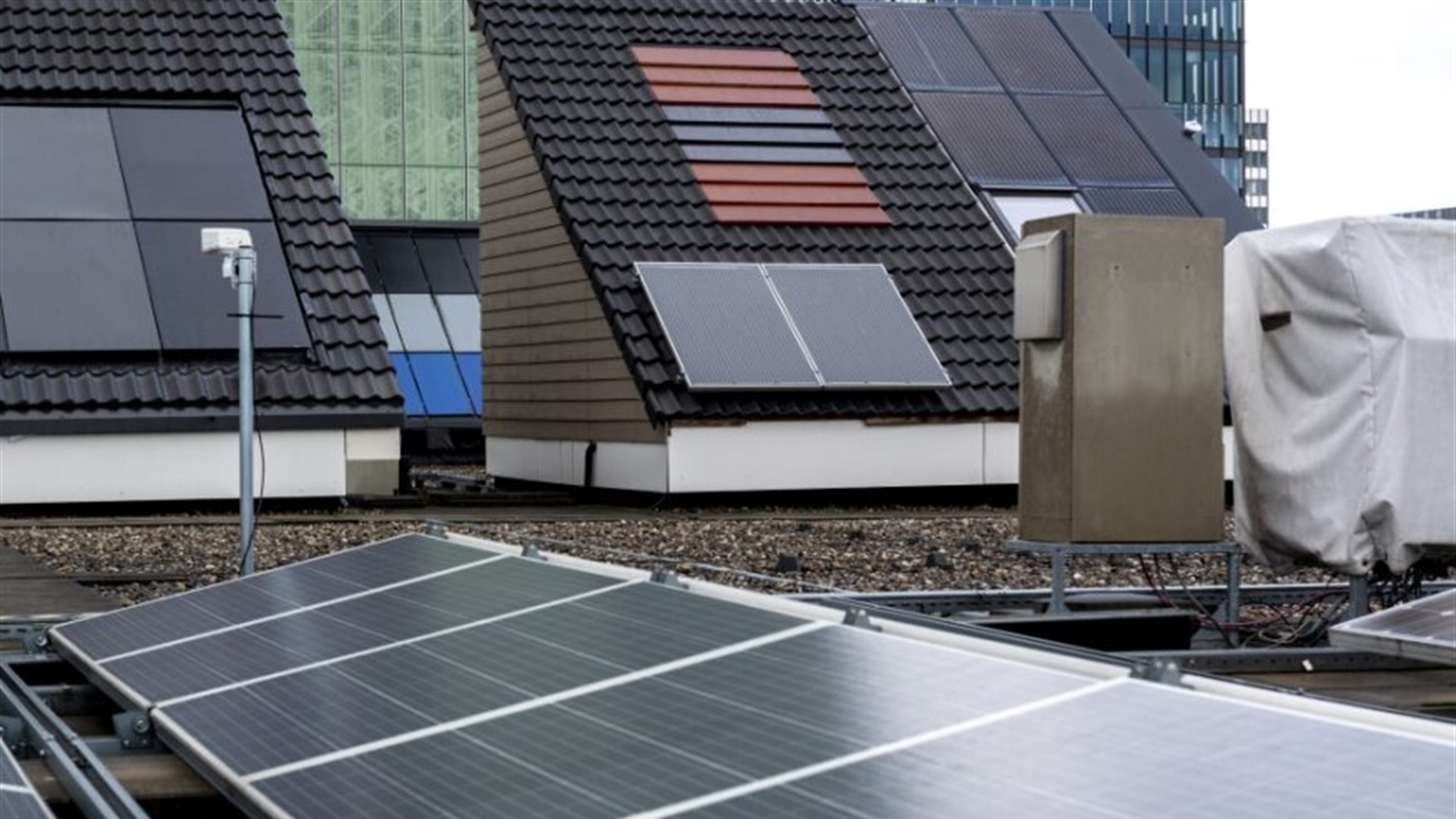 New mass customization ecosystem
An ecosystem of companies involved in this new development has now evolved around TNO's mass customization labs. These companies supply high-quality equipment and components, innovative materials, and end products. Traditional sectors and roles are shifting through the use of semi-finished products. This provides opportunities for existing parties, companies that want to take on new activities, and start-ups.
Contact us
Peter Toonssen

Functie:

Business developer

Marc Koetse

Functie:

Program coordinator