FlexH2: Flexible Offshore Wind Hydrogen Power Plant Module
Status project
2022 – 2026
In cooperation with
10 partners
The Netherlands is committed to significantly increase the renewable electricity production, from mainly wind and solar energy, to 70% of the electricity supply by 2030. In order to keep the electricity grid stable with such volumes, one of the solutions is the integration of hydrogen in the energy system. For instance, by producing hydrogen from offshore wind energy.
From offshore wind to green hydrogen production
The integration of such large amounts of variable, renewable power requires a holistic energy system design and technological innovations to avoid excessive volatility in energy balancing mechanisms.
To accelerate the scale-up of green hydrogen production from offshore wind and its integration in the energy system, 10 leading partners joined forces to develop and demonstrate the necessary technology. The FlexH2 consortium, led by Shell, consists of industrial partners and knowledge institutes, including TNO. They are cooperating closely to conduct joint research.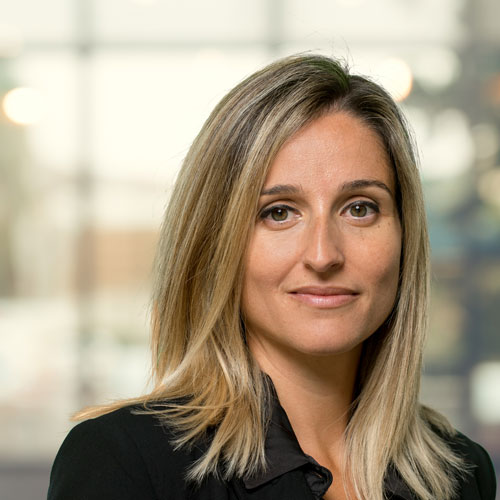 "Creating viable business models for offshore wind-to-hydrogen leads to a win-win situation for the industrial transformation to a net-zero emission energy system."
Iratxe Gonzalez Aparicio of TNO about the project: "The FlexH2 project sets the ground for a proof of concept of new integrated wind-to-hydrogen designs, prior to the implementation and upscaling phase. Creating viable business models for offshore wind-to-hydrogen leads to a win-win situation for the industrial transformation to a net-zero emission energy system."
Reduce costs
The FlexH2 project will develop innovations that could significantly reduce investment costs for the offshore wind transmission infrastructure. Wind-to-hydrogen solutions enable direct sourcing of renewable electricity to green hydrogen production.
It is expected that these solutions are scalable and that they can be operated independently from a local or national power grid, thus reducing the time-to-market significantly by 5 to 10 years. The integration of the various proposed innovations could reduce the costs of hydrogen production by at least 10% and well before 2030. These proposed innovations vary from innovations in the offshore wind turbine to innovations in transport and delivery of the power to an onshore electrolyser.
TNO contributes to the project by delivering the overall conceptual design:
Design optimisation of an offshore wind hydrogen power plant module

Operational strategy delivering flexibility in an efficient energy system

Delivery of the energy management system
Novel production concept
The FlexH2 project will design a novel offshore wind-onshore hydrogen production concept. The project aims to achieve higher efficiency and greater flexibility of the power system.
In addition, improved transformers will be designed for the power conversion between the medium voltage alternating current and the electrolysers. To verify this technology, a loop simulation will be run and a small demonstration unit will be built to test the design.
The partners will then conduct a complete engineering system study, which will include a newly developed system, a grid-forming wind farm and a solid-state transformer. In the last step, a conceptual design of the FlexH2 concept will be designed and developed. Also, the behaviour of the wind turbine will be mocked in a laboratory environment.
This project is supported with a subsidy by the Dutch Ministry of Energy and Climate. (MOOI, 'Missiegedreven Onderzoek, Ontwikkeling en Innovatie', grant agreement 52103). The project is part of a joint research programme in offshore wind called GROW.
Contact us
Iratxe Gonzalez Aparicio

Functie:

Portfolio Manager System Integration Wind Energy

Educated as chemical engineer, Iratxe holds a MSc on climatology and a PhD on applied physics about meteorological modelling. Over 15 years of professional experience on climatology and integration of renewables in the power system gained on different research institutes around Europe: Tecnalia (Spain), Danish Meteorological Institute (Denmark) and European Commission (Italy and The Netherlands). Always open for multidisciplinary discussions to have larger impact on innovation and solutions for industry.
Get inspired
12 resultaten, getoond 1 t/m 5
Combining offshore wind and floating solar to reduce costs of green hydrogen
The recently granted innovative research project SENSE-HUB, led by TNO, addresses the integration of various energy system modules for the Dutch North Sea. The synergies between offshore wind, offshore solar and hydrogen production at sea will be considered.
Switch to the hybrid energy system
How will our future electricity grid remain stable and affordable? Watch the webinar from 1 February 2023 and get an insight into the technological and societal solutions for our future energy system.
Offshore wind under pressure
Offshore wind energy is growing enormously, but this growth comes with challenges. To maximize the value of large volumes of wind energy in the future energy system, we need to ensure feasible business cases for developers.
Profitability offshore wind in 2030 not self-evident
A new TNO study reveals that offshore wind will not be profitable in all cases. Using several scenarios, TNO investigated the feasibility of offshore wind energy in 2030.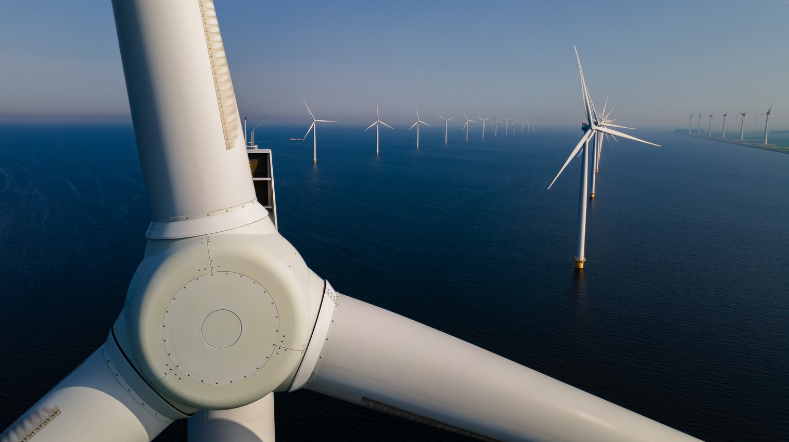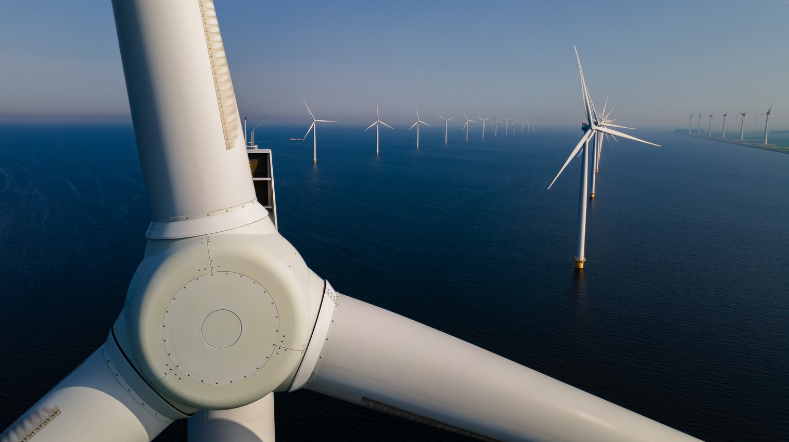 Wind farms in synergy with society and environment
The aim of TNO is to ensure that future wind farms are built as much as possible in symbiosis with all these parties, especially nature and the environment.