Huge worldwide potential for floating wind turbines
In the North Sea, wind turbines have fixed foundations in the seabed. It's the most logical and least expensive solution because the North Sea is quite shallow. However, throughout the world, there are many areas with plenty of wind, but where it's too deep for these structures. TNO is researching the possibilities of floating wind turbines, anchored to the seabed, for such deep sea locations.
Vast stretches of sea with ideal conditions
This has enormous potential, as there is a lot of sea surface area around the world that can be used, and where the wind conditions are usually ideal. Floating wind farms can make an important contribution to making the European and global energy system more sustainable. Its potential exceeds that of the sea bottom fixed wind farms. TNO is convinced that floating wind farms can compete in terms of costs and revenues.
Design and logistics
However, there are still many technological barriers to overcome. Much research still needs to be carried out in the areas of design, and installation and maintenance logistics. TNO is active in the development of tools for designing floating wind turbines to make them lighter and therefore more cost-effective. Floating wind turbines also require completely new controller strategies, innovative anchoring, and new methods of installation and maintenance. Together with the industry and our knowledge partners, we are working on these solutions, for example on the European MooringSense project.
Opportunities for the Dutch offshore industry
Although floating wind farms appear to be of less interest to the Netherlands as an energy source, this development does offer great opportunities for the Dutch offshore industry which operates globally. By designing floating wind farms cost-effectively, our country has a promising export product with opportunities for new business and employment. TNO provides support with aero-elastic and hydrodynamic know-how, modelling expertise and integrated design of wind turbines, floating parts and anchoring.
An alternative: vertical axis
There are more innovations possible for floating wind farms. In classic wind turbines, the blades rotate around a horizontal axis, similar to the centuries-old Dutch windmills. TNO is working on a so-called vertical-axis wind turbine (VAWT), in which the blades rotate around a vertical axis. This concept lends itself perfectly to floating wind farms as the turbine's centre of gravity is much lower. This makes the floating construction lighter and therefore cheaper. We have already produced an optimised version of the design, which requires twenty-five per cent less steel compared to the classic wind turbine.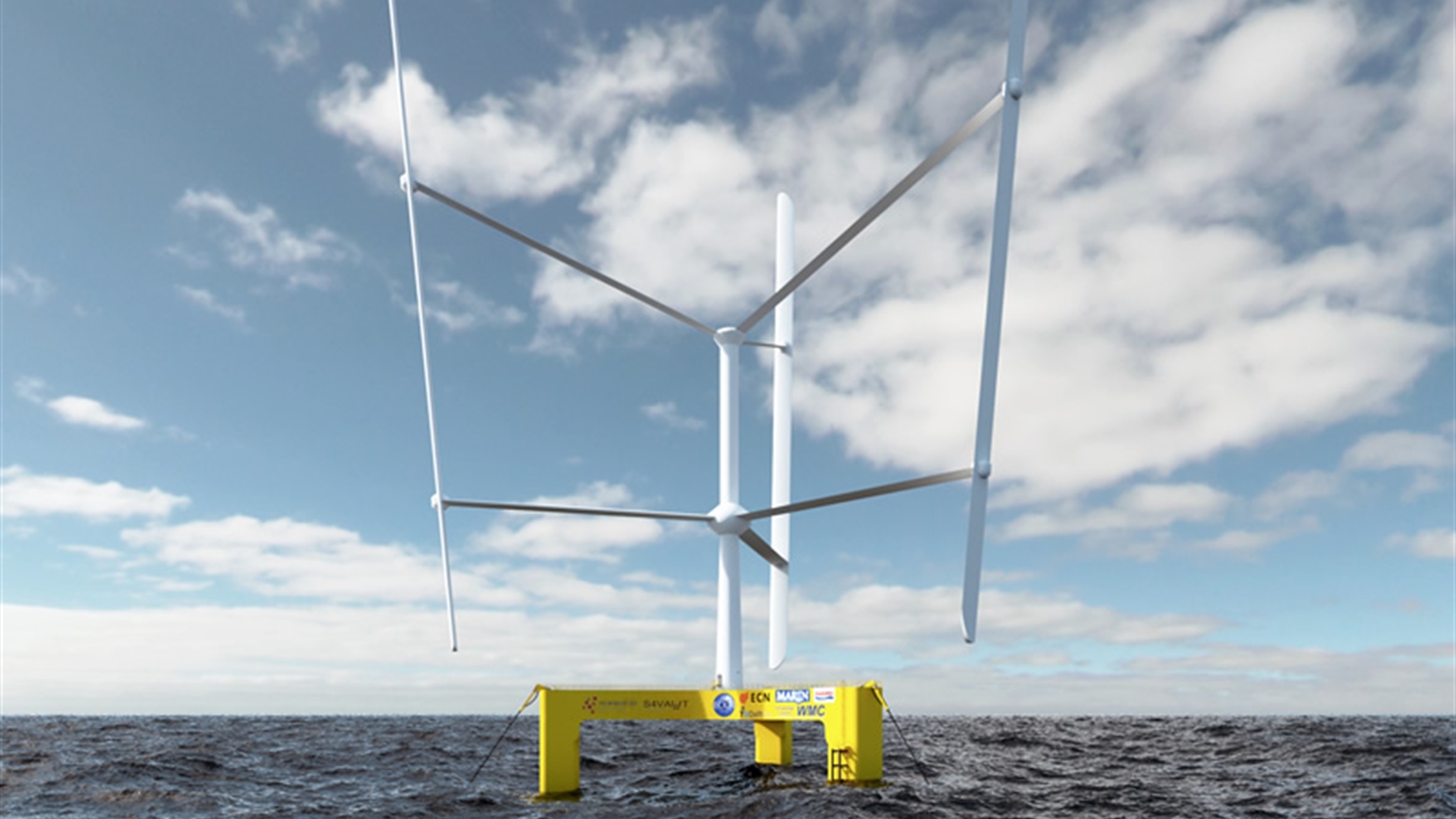 Contact us
Jan Willem Wagenaar

Functie:

Program Manager Wind Energy

Dr Jan Willem Wagenaar obtained both his master's and PhD degree in physics. In 2009 he joined ECN as a scientist evaluating measurement data and in 2018 he joined TNO as a project manager. Over the years, he has worked in national and international projects on wind turbine testing, wind resource assessment and LiDAR. Currently, he is R&D portfolio manager on the research line 'Wind Energy New Technologies'.
Get inspired
10 resultaten, getoond 1 t/m 5
Consortium explores positive wake effects of floating wind turbines
An international consortium comprising six leading entities has embarked on a research and demonstration project investigating the positive wake effects of wind turbines featuring tilted rotors.
Wind turbine inspections with autonomous drones and digital twin modelling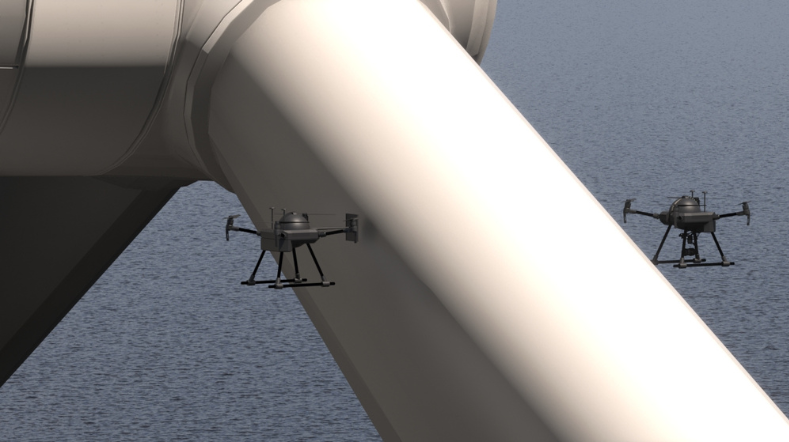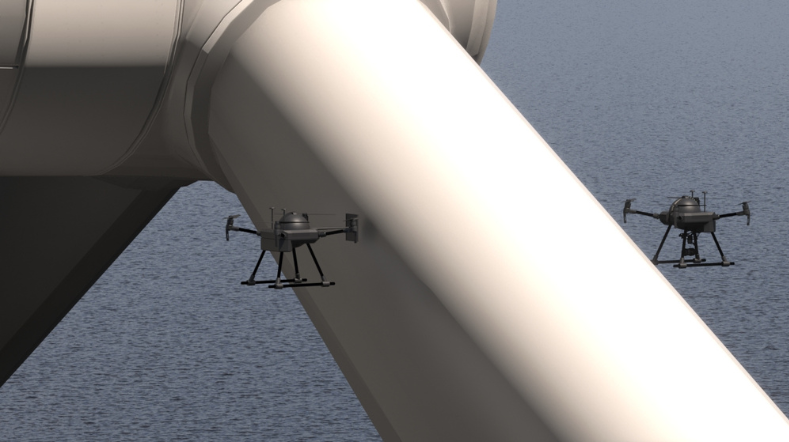 Switch to the hybrid energy system
Offshore wind under pressure
Profitability offshore wind in 2030 not self-evident