Healthy air in the home with less particulate matter
Our homes and utility buildings are becoming increasingly sustainable. This includes better insulation and energy efficiency. But are these buildings also healthier? Unfortunately not. Indoor air quality is poor in many new and existing buildings. There's too little – or the wrong – ventilation, and particulate matter in the home from cooking is a much bigger problem than people think.
An unhealthy indoor climate due to high levels of particulate matter in the home can cause health problems such as asthma or allergic reactions. It's therefore essential to make conscious choices for a healthy indoor air climate at a much earlier stage. This will enable us to enjoy not only increasingly sustainable but also healthy buildings in the future.
A healthy building begins with a healthy design
Adaptations for healthy indoor air in existing buildings take time, involve potentially high costs, and ultimately are often not the most optimal solution to the problem. A ventilation system, for example, cannot be easily modified after it has been installed, although relatively small interventions to improve indoor air quality are very often possible.
But we can do better. A healthy building is created as early as the building plan of a neighbourhood and during the housing design process. By laying down the requirement for healthy indoor air quality at that early stage, architects and developers can integrate it into the design, location, or positioning of a building.
Three tips for a better indoor climate
Want to know how to create a healthy indoor climate starting from the design phase? Read the 'three modifications for a healthier indoor climate'.
Less particulate matter in the home through our indoor air quality study
In our Indoor Quality lab, part of TNO's Building Innovation Lab, we work on innovative solutions for a sustainable and comfortable living and working environment.
In this dedicated climate chamber, we conduct research on the performance of extraction systems in relation to indoor air quality. This doesn't just concern odours and combustion gases, but especially the particulate matter in the home.
In our lab, we develop test methods to determine the actual performance of filter and extraction systems. Based on these laboratory results, air quality measurements in field studies, and simulations with ventilation models, we determine what improvements are needed to bring indoor air quality up to healthy and comfortable levels.
We then test these improvements together with parties from the construction and installation sector in practical pilot projects, such as SchoolVent and the NeroZero homes.
Want to know more or collaborate with us?
Do you have a question about indoor air quality or particulate matter in the home, or would you like
to know what we can do for you in these areas? If so, please contact Piet Jacobs – our indoor air quality specialist.
Contact us
Piet Jacobs

Functie:

Senior scientist indoor climate engineering
Get inspired
3 resultaten, getoond 1 t/m 3
Nitrogen dioxide advisory values exceeded much more often when cooking with gas compared to electric cooking
Kitchens in households that cook with gas are more likely to exceed EU and WHO advisory values for nitrogen dioxide (NO2) than those that use an electric cooker.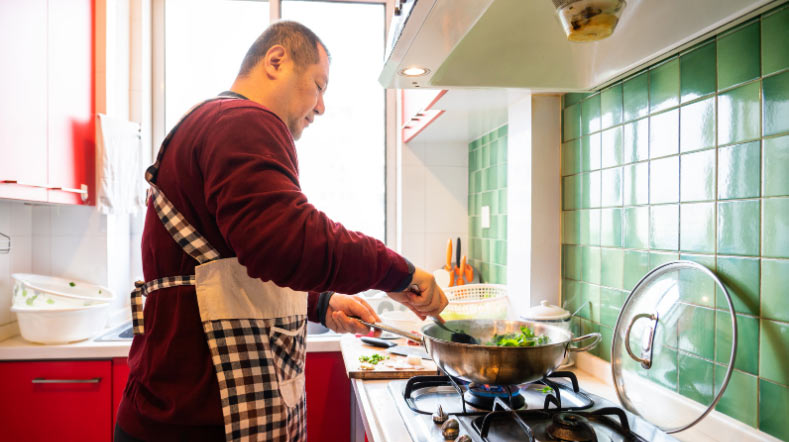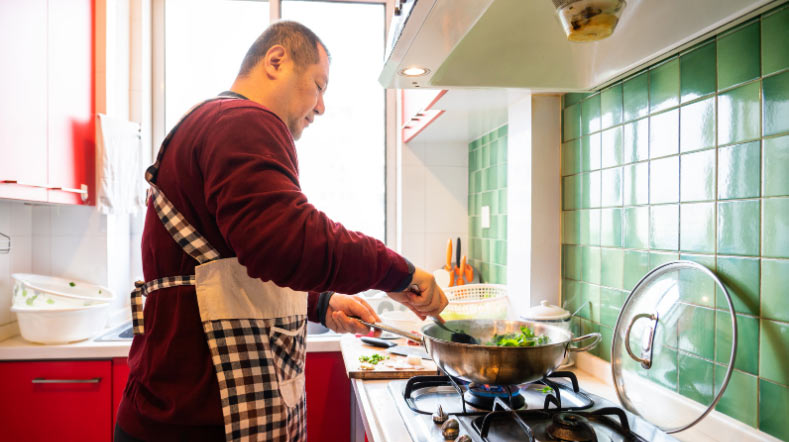 Three modifications for a healthier indoor air climate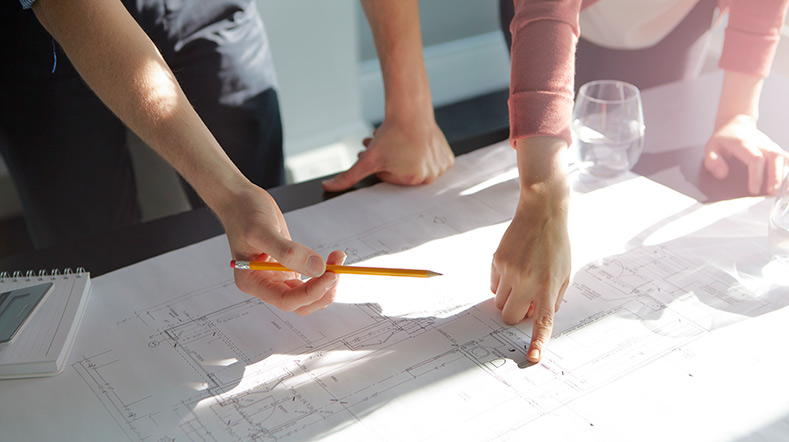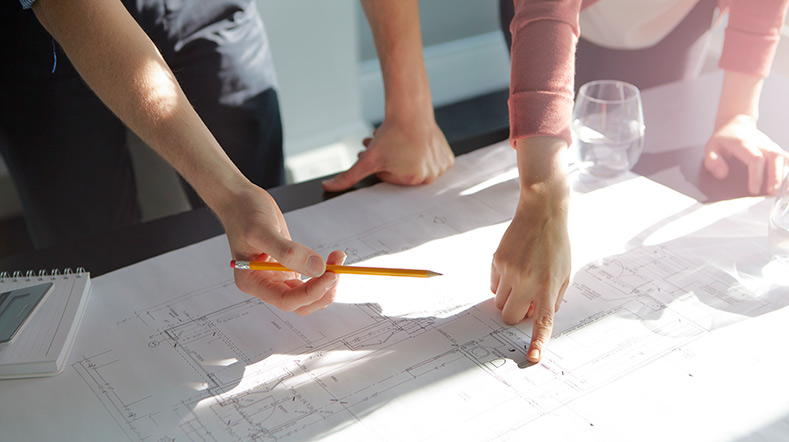 Monitoring installations, components, and energy