Satellite communication
Satellites transmit information to earth via laser signals. With over 30 researchers we work on this technology.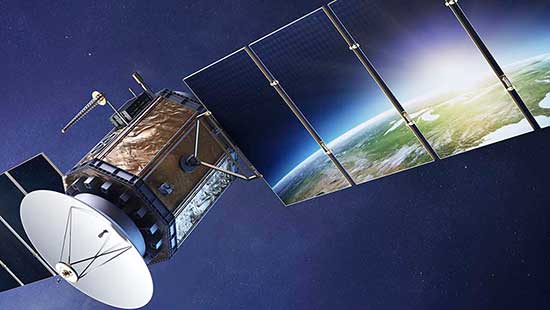 Laser satellite communication
There is a growing demand for more data, due to, among other things, the advent of self-driving cars, social media with more videos, and the 'Internet of Things'. The existing connections cannot meet that demand. Laser satellite communication offers a solution.
Contact us
Ewa Kadziolka

Functie:

Business Developer, Space & Scientific Instrumentation

Contact me to partner with TNO and uncover new opportunities in Satellite Communication (SatCom) in the optical and radio frequency (RF) domains. I work with industry partners to develop innovative SatCom solutions and build technologies of tomorrow.

My work focuses on optical SatCom, radar/RF technology for SatCom, deep-space communication, Quantum Key Distribution (QKD) and 5G/6G technology for SatCom.