Geo-energy research
Energy transition requires a combination of energy sources, technologies and applications. An important role is reserved for geothermal energy. At present, this is mainly used in horticulture to heat greenhouses, but it is also becoming an increasingly attractive alternative to disconnect homes from natural gas. TNO also focuses on the storage of energy and CO2.
Our latest developments
3 resultaten, getoond 1 t/m 3
TNO studies on geothermal energy potential find their way to art gallery in Turin
You're working at TNO on long-term scenarios for the energy system to meet global climate targets by 2050 and suddenly you receive an email from a famous Italian photographer. 'Can our visual designer turn this into something beautiful?'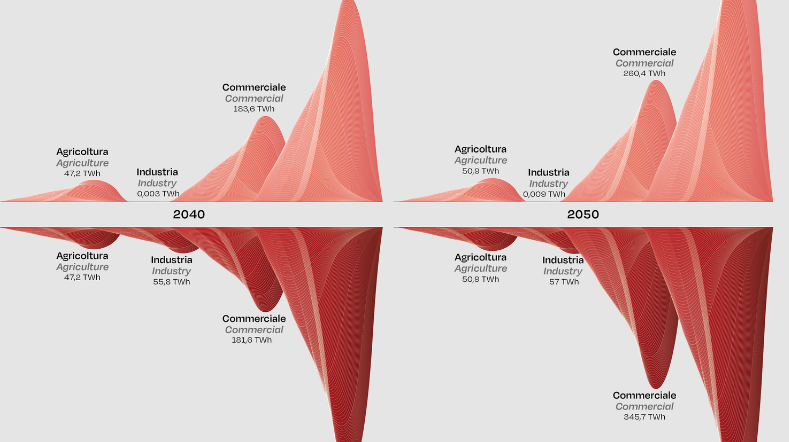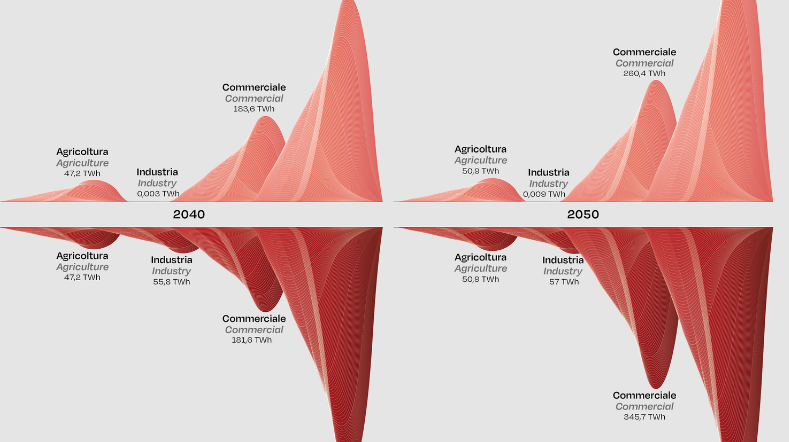 Supporting municipalities to achieve heat transition
Local governments, especially municipalities, play a crucial role in the heat transition. Over 90 per cent of homes in the Netherlands are currently heated using fossil fuel, mainly natural gas. Find out how TNO supports municipalities with knowledge, experience and tools for sustainable heat sources like geothermal.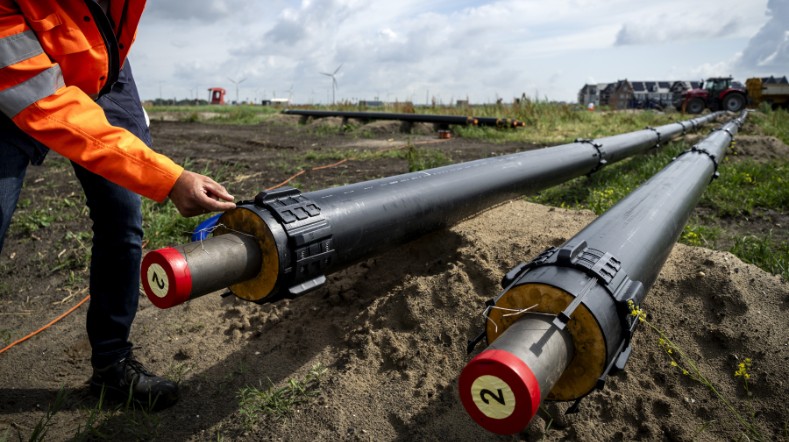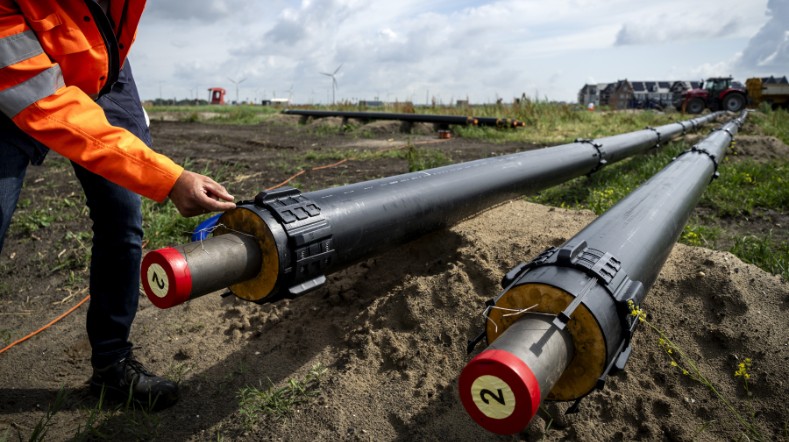 AI makes geothermal energy more efficient and productive
TNO has shown in the geothermal sector that much more insight can be gained from available data using AI to improve processes and even predict possible disruptions. Image: RCSG / Floris Scheplitz