Cost reduction of transport systems for geothermal district heat
In cooperation with
Consortium DRAGLOW
The emerging geothermal district heat sector has great potential to contribute to the energy transition but requires large investments in infrastructure. Reduction of the capital investments and the operational cost of geothermal district heat systems with one third is the aim of the DRAGLOW project. TNO coordinates a consortium of European partners who joined forces to investigate technologies to lower the hydraulic drag of brine transport systems.
A reduction of flow resistance in pipelines will allow the installation of smaller pipe diameters, smaller pumps, geothermal well and other system components. This will reduce the costs of materials and costs of excavating and limit nuisance in the in the residence environment. DRAGLOW is funded under the Dutch MOOI Innovation program, a Dutch government subsidy scheme that stimulates the development of innovations of sustainable, reliable and affordable energy systems.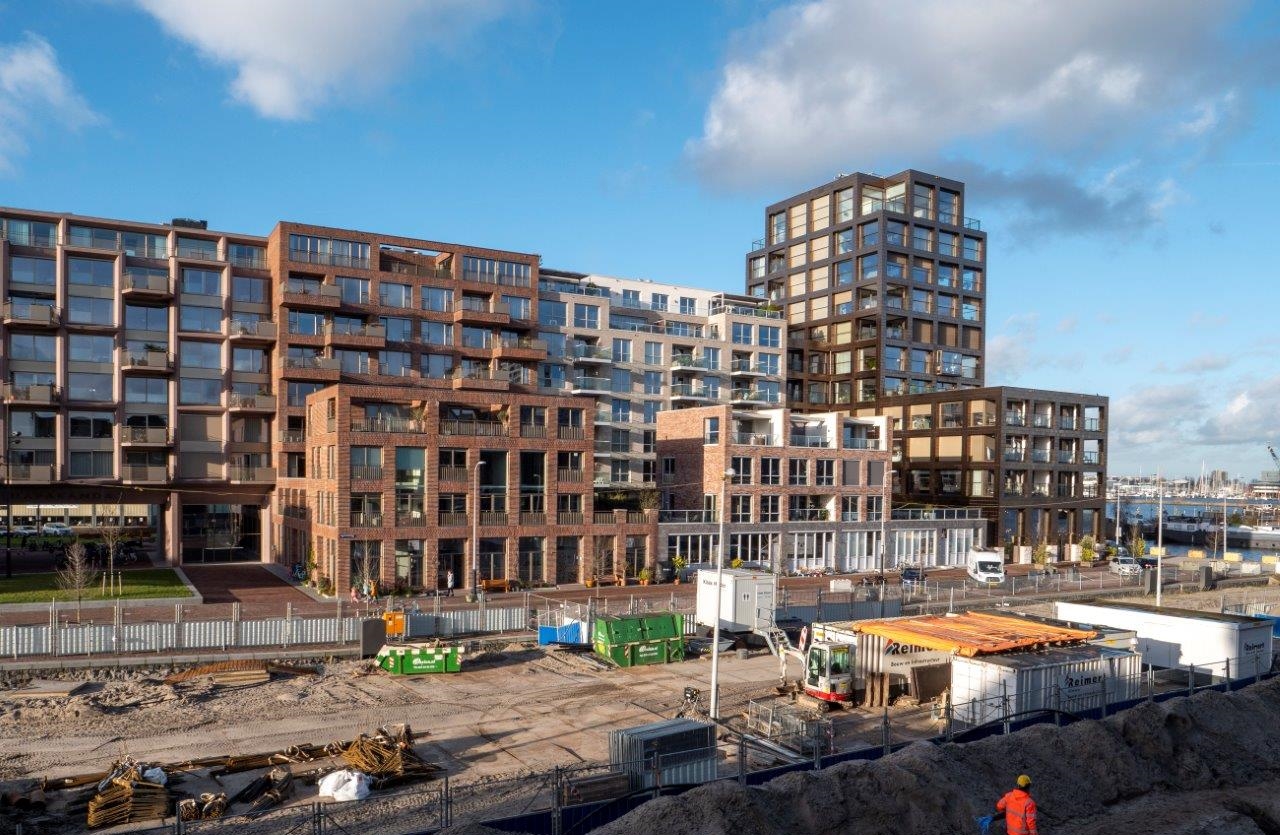 New technology for multi-source district heating systems
A promising concept to reduce frictional drag in pipelines is by injecting specific molecules to the flow, known as Drag Reducing Agents (DRA). This concept is developed and successfully applied in the petro-chemical sector and may offer substantial reduction of costs for the infrastructure of the emerging geothermal district heating sector.
In the Dutch Research Centre for Sustainable Geo-energy in Rijswijk (RCSG), existing drag reducing molecules will be tested under the conditions similar to the operating conditions in geothermal district heating systems. The usage of molecules produced with natural green chemistry is an essential part of the goal of the project. Models will be developed to design innovative solutions to maximize the advantage of low drag circulating systems for multi-source heat grid systems addressing cost challenges that the emerging sustainable heat sector is facing.
In DRAGLOW, a sector-wide system development approach is applied that will be built based on the high level expertise of the consortium partners from both the public and the industrial sector including local governments, geothermal heat producers, heat distributors, material suppliers, service providers, well designer, university and research institutes. The partners of the consortium are proud to contribute to energize sustainable heat supply projects, social acceptance and to share the knowledge of this project with interested parties.
About the consortium
The DRAGLOW consortium consists of TNO, ECW Energy, Roemex Ltd, Nouryon NV, TU-Delft, Enertrans BV, Well Engineering Partners, Wayland BV., Nijkamp Aanneming BV, Municipally of Rotterdam and Municipally of Amsterdam. The 3 years project runs until 2023.
Get inspired
17 resultaten, getoond 1 t/m 5
TNO studies on geothermal energy potential find their way to art gallery in Turin
You're working at TNO on long-term scenarios for the energy system to meet global climate targets by 2050 and suddenly you receive an email from a famous Italian photographer. 'Can our visual designer turn this into something beautiful?'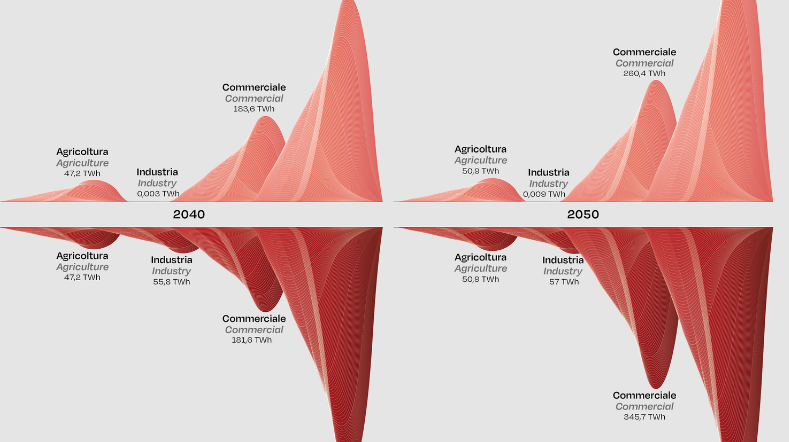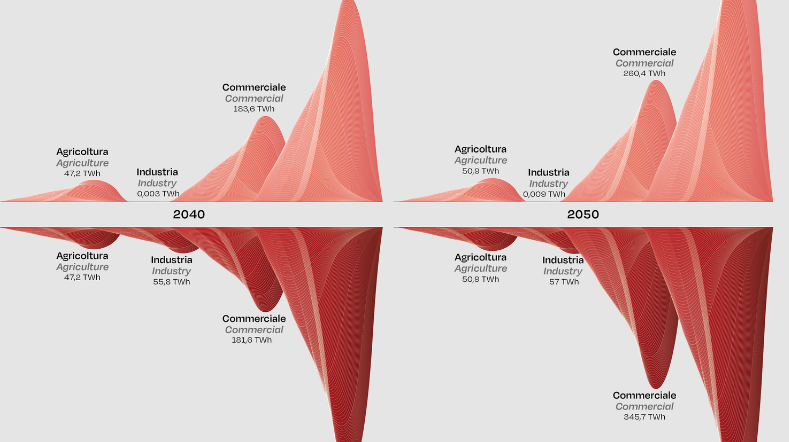 Supporting municipalities to achieve heat transition
Local governments, especially municipalities, play a crucial role in the heat transition. Over 90 per cent of homes in the Netherlands are currently heated using fossil fuel, mainly natural gas. Find out how TNO supports municipalities with knowledge, experience and tools for sustainable heat sources like geothermal.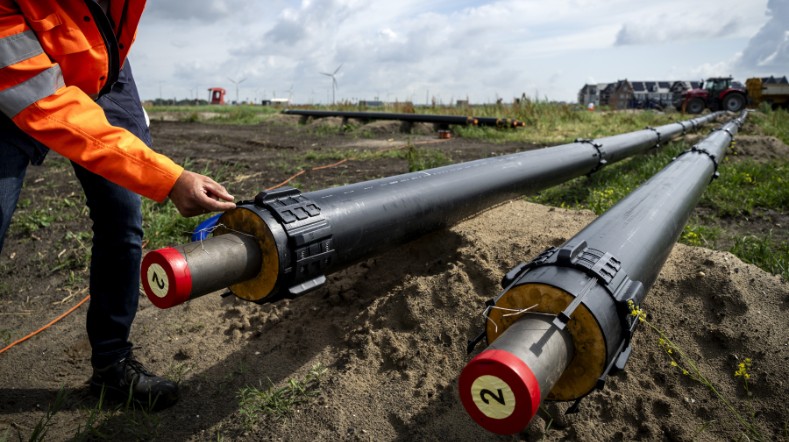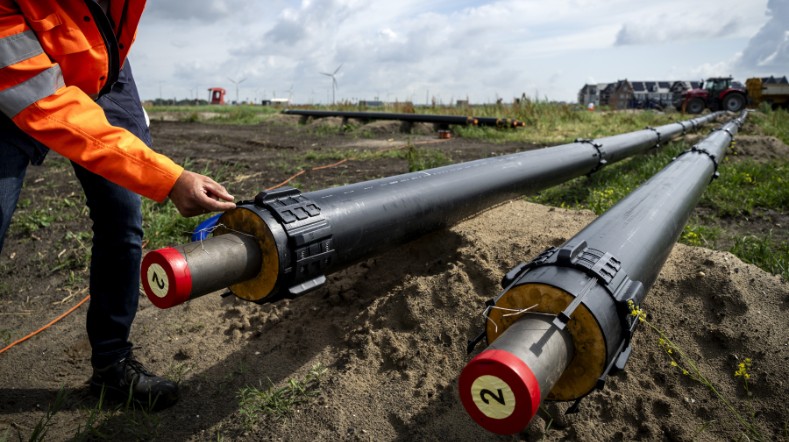 Domestic gas production remains below expectations
A TNO analysis shows that realised and expected domestic gas production lags behind. Each year, TNO surveys the state of gas production for the Ministry of Economic Affairs and Climate.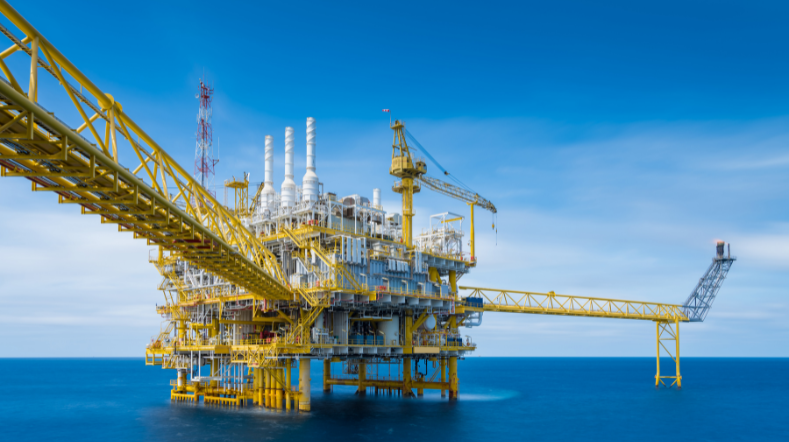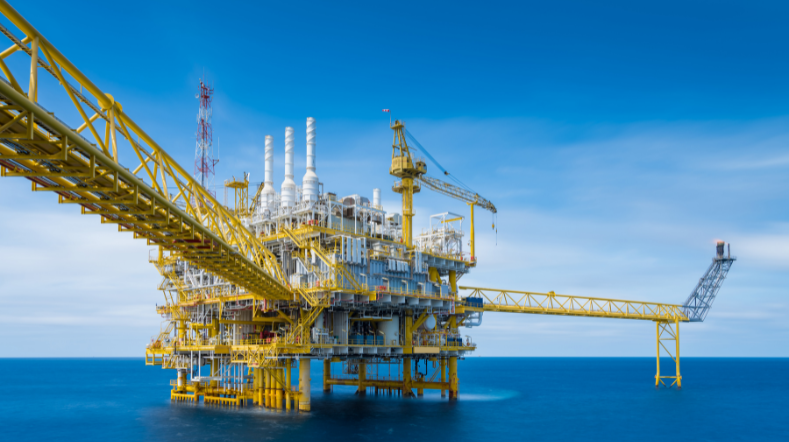 AI makes geothermal energy more efficient and productive
TNO has shown in the geothermal sector that much more insight can be gained from available data using AI to improve processes and even predict possible disruptions. Image: RCSG / Floris Scheplitz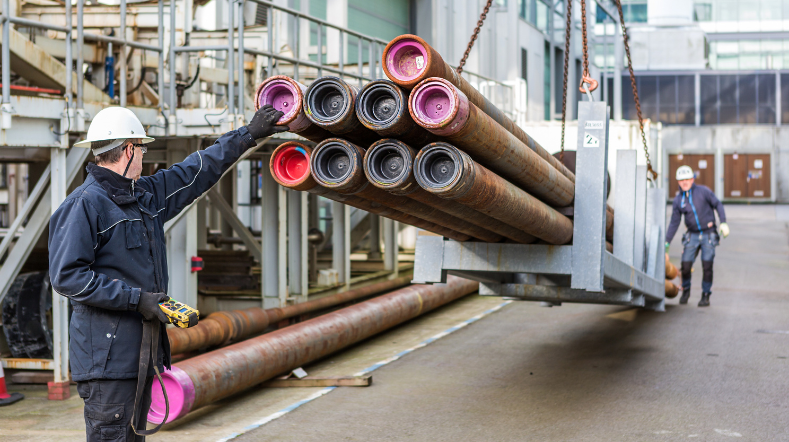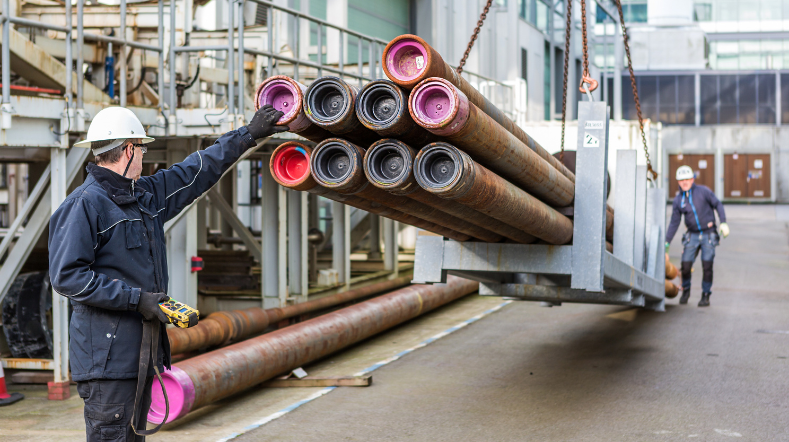 TNO investigates underground infrastructure for Einstein Telescope
TNO researches the underground infrastructure at the possible location for the Einstein Telescope: an advances observatory for measuring gravitational waves.