Subsidence in The Netherlands
Human activity is causing subsidence in large areas of the Netherlands. Primary causes are the lowering of the groundwater level to keep our feet dry and the construction of residential areas and roads on soft soil. Besides that the extraction of gas, oil, and salt plays a significant role. In clay- and peat-rich areas subsidence has been a problem for decades: groundwater levels are artificially kept low and these soils are highly compressible. It is evident that subsidence causes social problems and involves costs.
Subsidence caused by human activities
What processes cause subsidence?

What is the level of subsidence?

And how can we predict the amount of subsidence yet to come?
Investigating these issues together will increase our understanding and give us a clearer picture of the options to influence these processes.
The two most important processes that currently cause subsidence in the shallow subsurface are the compression of clay and the oxidation of peat. On their turn, these are largely caused by groundwater level adjustments as a result of drainage. The effects of subsidence are the sinking of roads, bridges, dykes or houses, but also an enhanced risk of flooding of low-lying areas. On a regional scale subsidence may be increased by the production of  gas, oil and salt from deep subsurface resources. Due to the large depth at which this subsidence is initiated the expression at the surface will be rather gradual resulting in large shallow (cm deep) subsidence bowls of several kilometres in diameter. Due to their gradual shape damage to buildings is not very probable but it may have consequences for water management when subsidence exceeds five to ten cm.
These effects make it necessary to look critically at potential subsidence and its consequences as resulting from what we are doing or plan to do in the subsurface. An increased level of understanding facilitates the alignment of policy and regulations, to minimize the impact of subsidence and to promote a sustainable and safe living environment.
Expertise subsidence
We have knowledge of the processes that cause subsidence – as a result of human intervention – in the shallow and deep subsurface. We investigate the deep and shallow causes of subsidence in relationship with each other, so that we can unravel the different causes. In addition to this knowledge, we also have access to lots of data about the structure of the subsurface and the rate of subsidence. We measure, monitor and model subsidence in order to continuously improve our forecasting capability. Opportunities and risks can thus be analysed and considered in a balanced way and incorporated in policy development.
Estimating subsidence
Many activities in the subsurface require subsidence estimates. It is no coincidence that this is a key objective of the Geological Survey of the Netherlands. The combination is our strength: knowledge and data; deep and shallow; measuring, understanding and predicting. We make clear where and how much the ground is subsiding, so that policy can be adjusted accordingly.
Get inspired
16 resultaten, getoond 1 t/m 5
TNO studies on geothermal energy potential find their way to art gallery in Turin
You're working at TNO on long-term scenarios for the energy system to meet global climate targets by 2050 and suddenly you receive an email from a famous Italian photographer. 'Can our visual designer turn this into something beautiful?'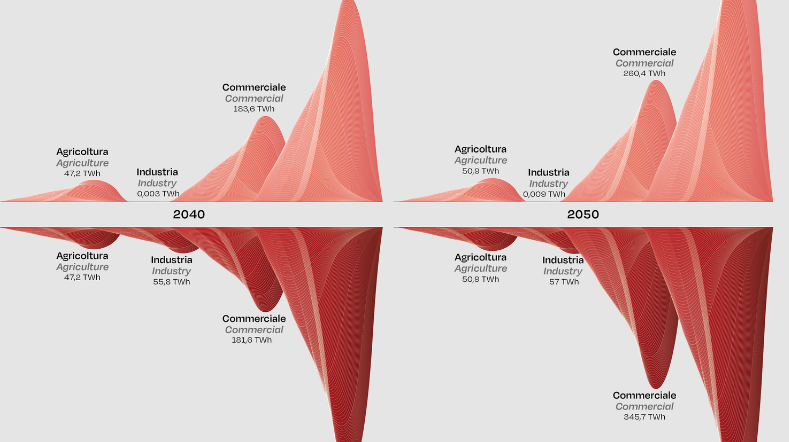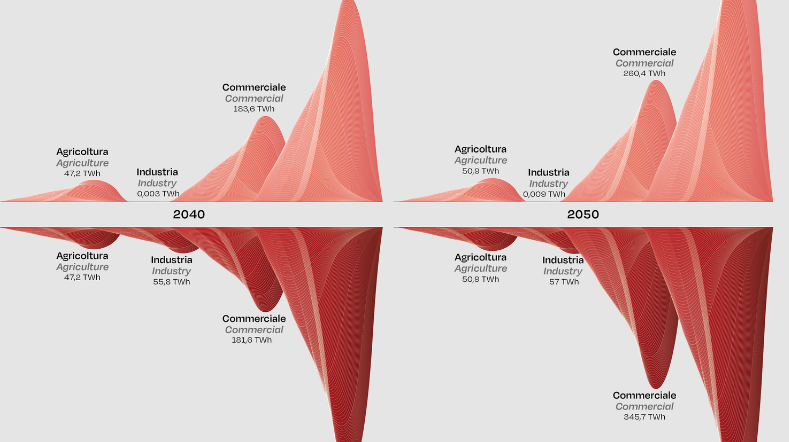 Supporting municipalities to achieve heat transition
Local governments, especially municipalities, play a crucial role in the heat transition. Over 90 per cent of homes in the Netherlands are currently heated using fossil fuel, mainly natural gas. Find out how TNO supports municipalities with knowledge, experience and tools for sustainable heat sources like geothermal.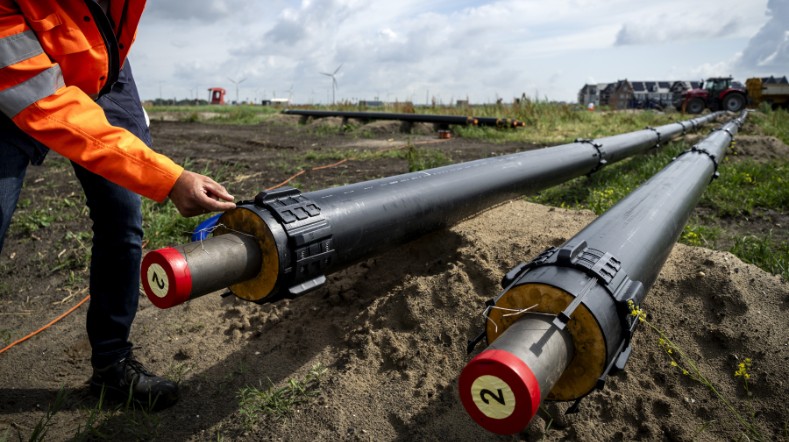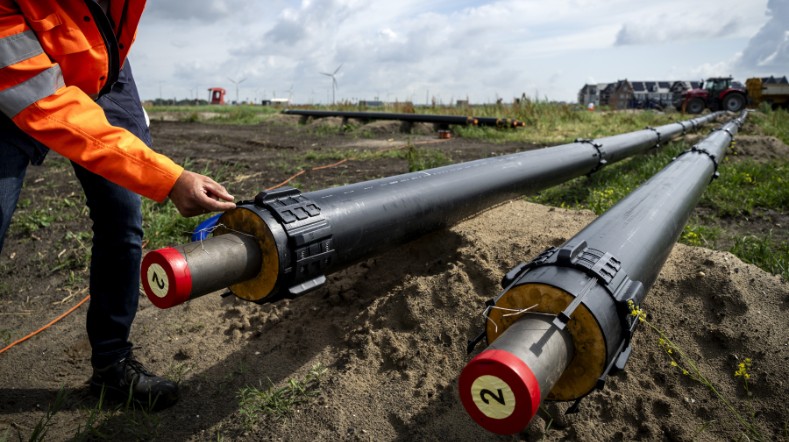 Domestic gas production remains below expectations
A TNO analysis shows that realised and expected domestic gas production lags behind. Each year, TNO surveys the state of gas production for the Ministry of Economic Affairs and Climate.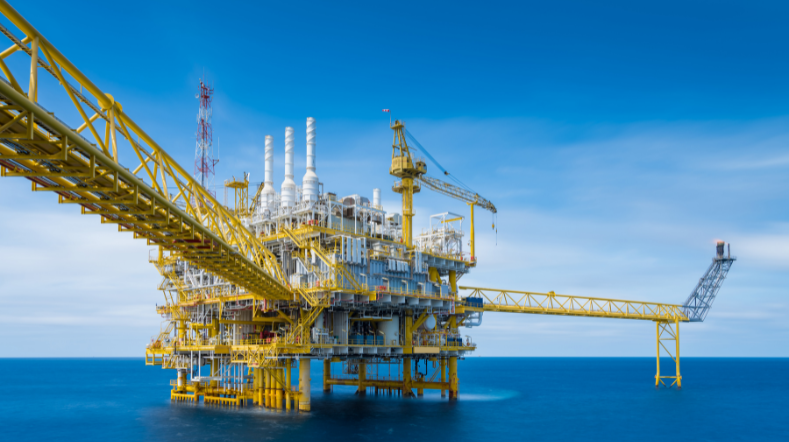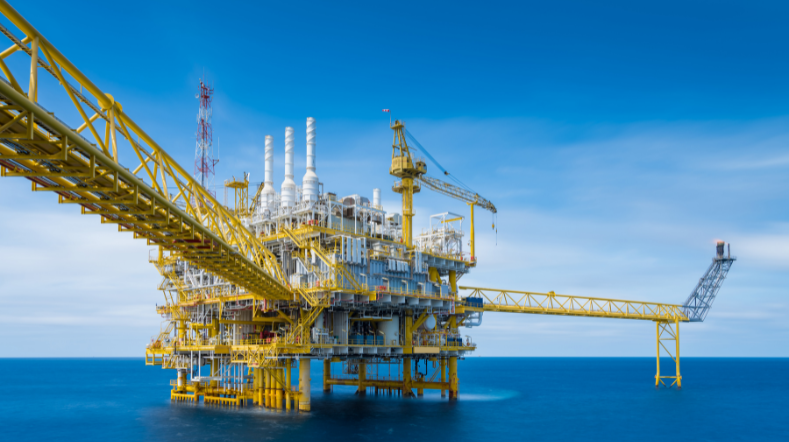 AI makes geothermal energy more efficient and productive
TNO has shown in the geothermal sector that much more insight can be gained from available data using AI to improve processes and even predict possible disruptions. Image: RCSG / Floris Scheplitz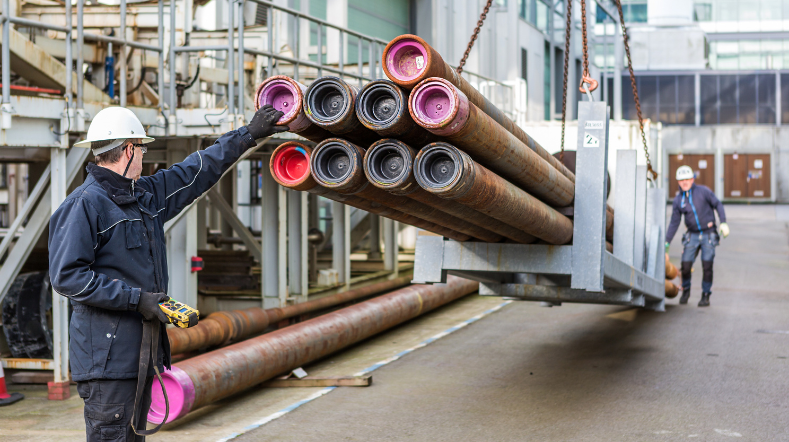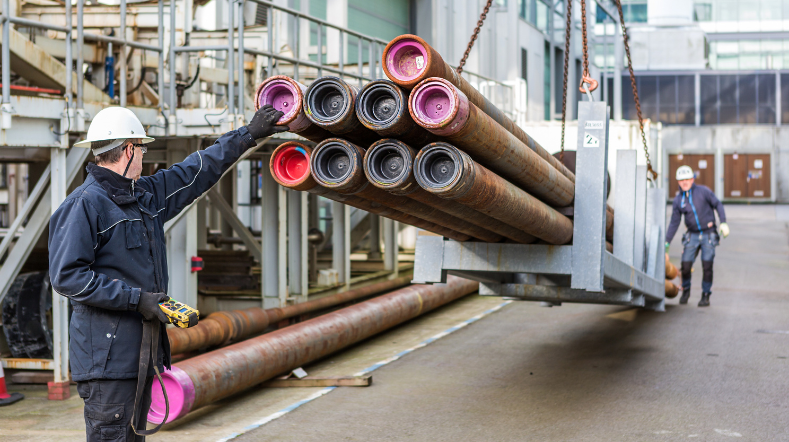 TNO investigates underground infrastructure for Einstein Telescope
TNO researches the underground infrastructure at the possible location for the Einstein Telescope: an advances observatory for measuring gravitational waves.