System transition
The energy transition is a complex social challenge. It involves much more than technological solutions alone. After all, the economic consequences and social aspects play at least as important a role. Consequently, we research and advise on how to switch to a CO2-free energy system in an equitable way.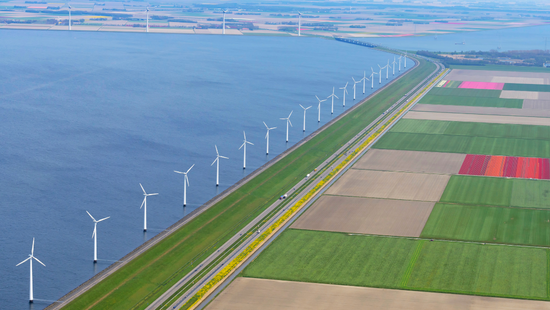 Towards a CO2-free energy system
Discover more about our work within the system transition, and how we contribute to the energy transition through innovative research.
Our latest developments
18 resultaten, getoond 1 t/m 5
Climate goals achievable with strategic approach
Both globally and in the Netherlands, we are lagging the Paris climate targets. Meeting the climate targets is urgent, but possible. TNO advocates an integrated approach and demonstrates how we can speed up the process towards climate neutrality.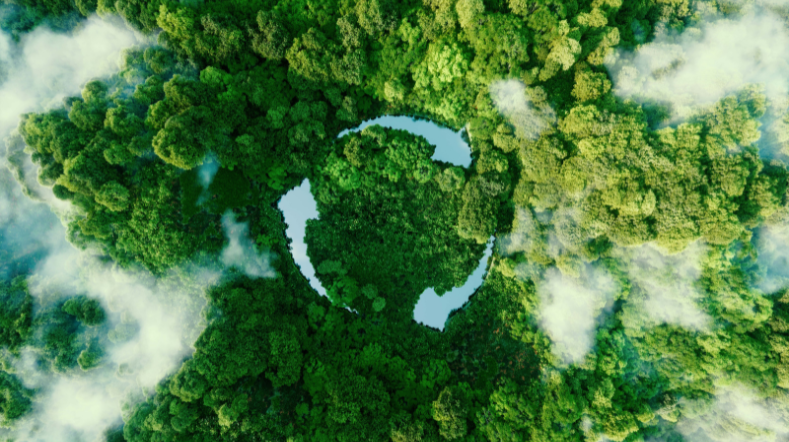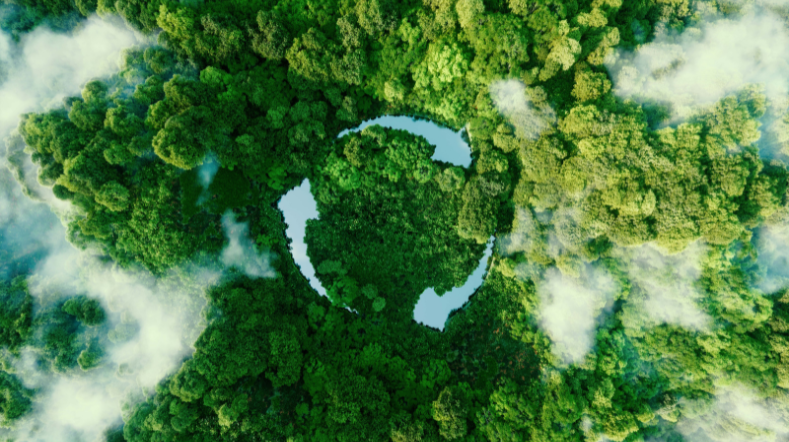 Businesses in low and middle income countries
Collaborative business models help to overcome scaling challenges of inclusive businesses in low and middle income countries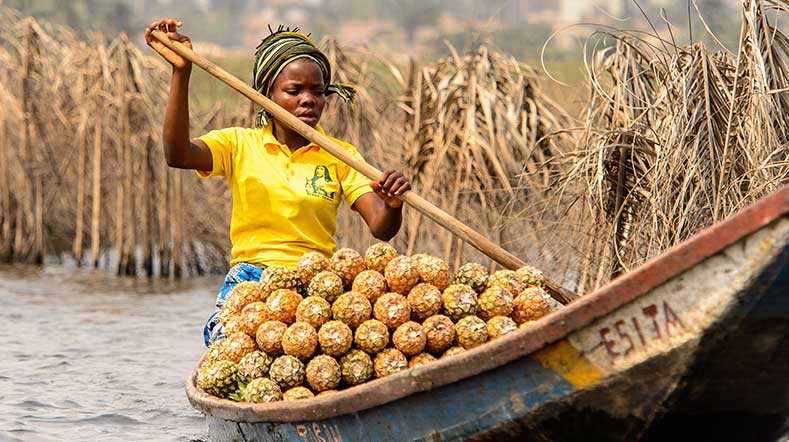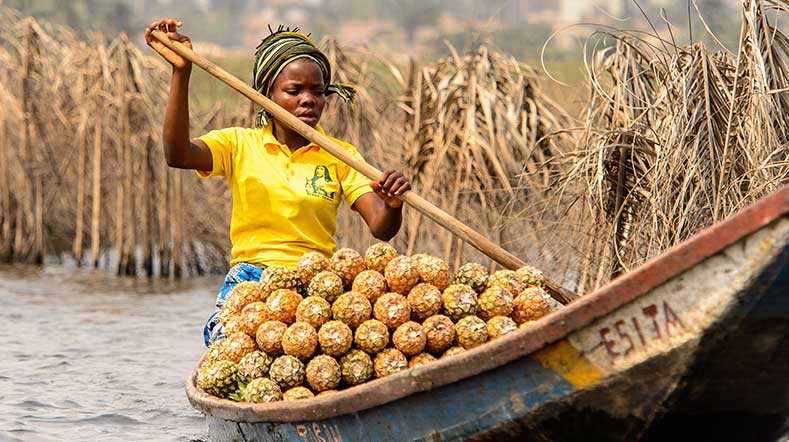 Energy transition growing cooperation between government and industry
Industry needs to go green more quickly. While it's true that this sector has succeeded in significantly reducing its CO2 emissions between 1990 and 2020 with at least 25%, in absolute numbers those emissions still represent tens of megatons per year. In the Climate Agreement, government and industry have agreed to further reduce emissions. As an innovation and knowledge partner, TNO supports ministries, provinces, municipalities and regions in implementing effective policies. We also bring public and private parties together to implement acceleration: the radical greening of the value chains in industry.


Preventing energy poverty
Energy poverty affects the energy transition. How much energy poverty is there in the Netherlands? Read our research and see the TNO energy poverty map.


Citizen participation in the energy transition
Citizen participation is necessary for public support of the energy transition. See what municipalities can do to shape citizen participation.