Transition to a sustainable energy system
The transition to achieve a sustainable energy system by 2050 has begun. We help with applied research into a reliable, affordable and equitable sustainable energy system.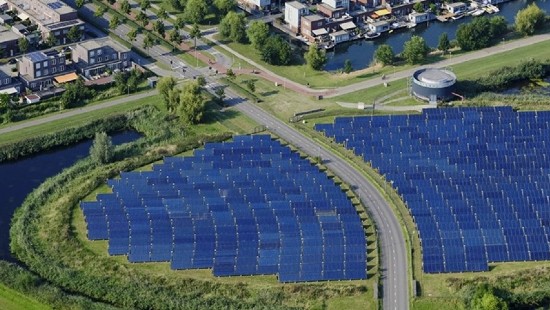 Energy system in balance with systems integration
The great advantage of fossil fuel sources is that they provide a constant flow of energy. In contrast, the supply from renewable sources is very variable. To achieve this, we're working on a wide range of energy storage and conversion technologies.
Our latest developments
Energy transition growing cooperation between government and industry
Industry needs to go green more quickly. While it's true that this sector has succeeded in significantly reducing its CO2 emissions between 1990 and 2020 with at least 25%, in absolute numbers those emissions still represent tens of megatons per year. In the Climate Agreement, government and industry have agreed to further reduce emissions. As an innovation and knowledge partner, TNO supports ministries, provinces, municipalities and regions in implementing effective policies. We also bring public and private parties together to implement acceleration: the radical greening of the value chains in industry.