System transition: towards a CO2-free energy system
The energy transition is a complex social challenge. It involves much more than technological solutions alone. After all, the economic consequences and social aspects play at least as important a role. Consequently, we research and advise on how to switch to a CO2-free energy system in an equitable way.
New exploration shows the limits of possibilities
Read the white paper 'Scenarios for a climate-neutral energy system for the Netherlands'.
The success of the transition to a sustainable energy supply depends on the support base in society. For the energy transition to be a success, the government, business communities and the general public must all be involved. Not just the frontrunners. For this reason, we focus on different target groups in different ways.
Predicting the success of plans
In our research, we look at the role of industry, businesses and the general public. By using our findings, the central government and provincial and municipal authorities can choose the right course of action to make the transition to a sustainable energy system become a reality. And to accelerate the energy transition. Many analyses assume that people make rational decisions driven by low costs. Yet people's behaviour regarding choice turns out to be much more complex. By examining the factors that play a role in making decisions about sustainable energy, it is easier to predict which plans or measures will have an effect.
Gridmaster project
In the Gridmaster project we, together with partners, are developing a new methodology for beneficial and future-proof investment decisions for energy infrastructure in the port of Rotterdam.
Detailing future scenarios
In scenario and system studies, we outline important developments and offer scientifically validated insights. In so doing, we stimulate thinking about the energy transition and facilitate debate. These are not blueprints but explorations.
Identifying drivers and objections
Many municipalities are formulating plans to make their neighbourhoods gas-free in the near future. Based partly on interviews with residents and civil servants in the municipalities of Purmerend and Zwijndrecht, we conducted an analysis of what enthuses or discourages residents. This showed, among other things, that providing clarity on the chosen approach, including the financial consequences, taking concerns off their hands and personal attention are decisive for the success of making homes gas-free.
Understanding the entire energy system and sharing knowledge
Within TNO, technologists, behavioural scientists and energy experts work together to make neighbourhoods gas-free in a way that is acceptable to all. Drawing on their in-depth knowledge, they understand the entire energy system. This enables them to look at other energy sources available in a neighbourhood. By sharing the knowledge acquired in a municipality or neighbourhood, other parties can learn from the successes achieved or mistakes made.
Netherlands independent from Russian gas
Europe is looking for ways to reduce its dependence on Russian gas. For the EZK (Economic Affairs and Climate) committee of the Dutch Parliament, we prepared an overview (pdf) of the options available to the Netherlands. The sum of possible measures offers enough scope to compensate for the share of Russian gas.
All existing homes to be gas-free by 2050
In the report 'All existing homes to be gas-free by 2050: who must do what, when and how?', we provide concrete guidelines for the parties involved. Including new business models and the required laws and regulations.
Monitoring energy transition in the built environment
Commissioned by the RVO, our energy experts annually analyse the measures taken regarding energy consumption in residential and non-residential buildings The Monitor provides an overview of the state of affairs. The trends since 2010 have been highlighted. And the figures show where there are opportunities for accelerating the energy transition. You can view the reports and the underlying database on the RVO website.
Informing entrepreneurs about new market opportunities
Commissioned by TKI Urban Energy and the RVO, together with DNV GL, we have developed the roadmap Flexibility in the built environment (pdf) (in Dutch). This guide is intended for entrepreneurs wishing to seize and respond to new market opportunities brought about by the energy transition. These include developers of smart energy services (software and hardware), suppliers of heat pumps and charging infrastructure, installers, and energy companies.
Energy.nl the platform for energy professionals
The 'Kenniscoalitie Energietransitie' (Energy Transition Knowledge Coalition), a Dutch TNO initiative, brings together integral, independent and factual knowledge about the energy transition. The aim is to provide a platform for everyone who is professionally involved in the energy transition. Independent research, data and tools made available via energy.nl.
Get inspired
18 resultaten, getoond 1 t/m 5
Sustainable streaming: how can we save energy while watching?
Energy use by ICT services such as streaming consumes quite a bit of energy. TNO is looking for ways to bring down the energy required for streamed content.
Climate goals achievable with strategic approach
Both globally and in the Netherlands, we are lagging the Paris climate targets. Meeting the climate targets is urgent, but possible. TNO advocates an integrated approach and demonstrates how we can speed up the process towards climate neutrality.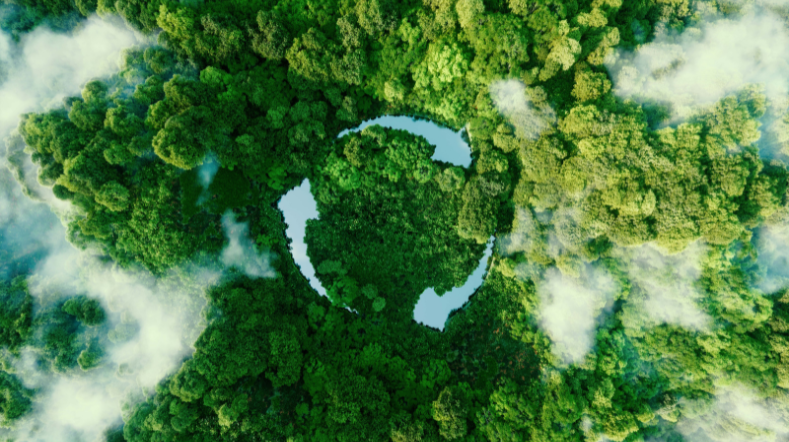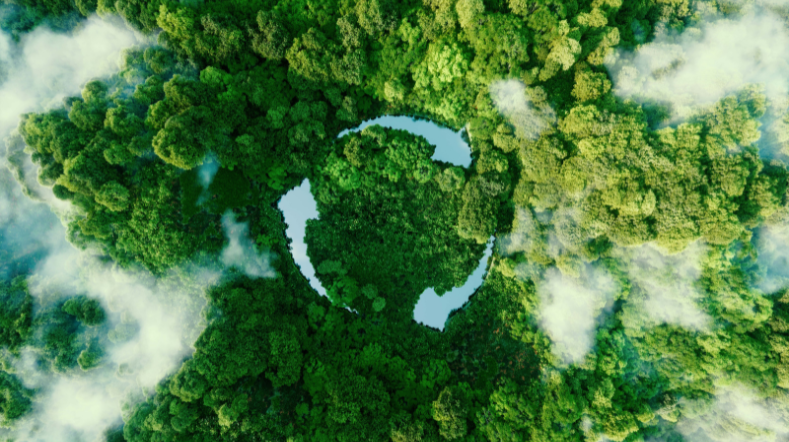 Businesses in low and middle income countries
Collaborative business models help to overcome scaling challenges of inclusive businesses in low and middle income countries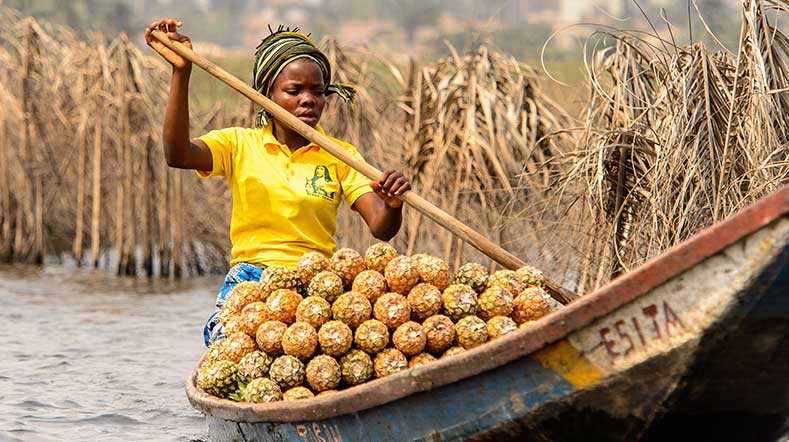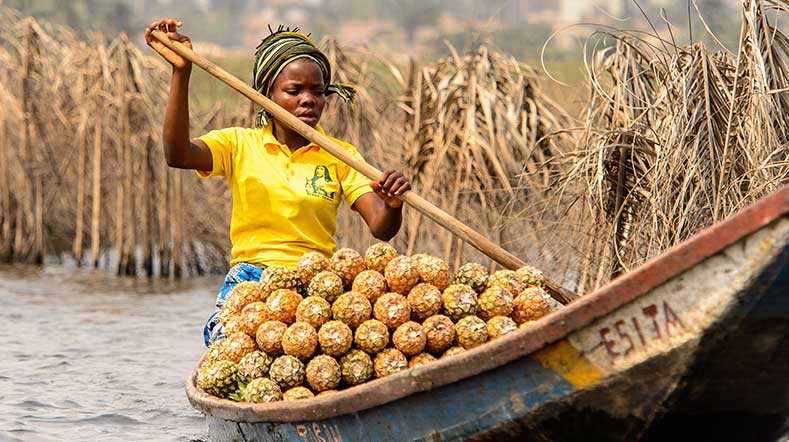 Energy transition growing cooperation between government and industry
Industry needs to go green more quickly. While it's true that this sector has succeeded in significantly reducing its CO2 emissions between 1990 and 2020 with at least 25%, in absolute numbers those emissions still represent tens of megatons per year. In the Climate Agreement, government and industry have agreed to further reduce emissions. As an innovation and knowledge partner, TNO supports ministries, provinces, municipalities and regions in implementing effective policies. We also bring public and private parties together to implement acceleration: the radical greening of the value chains in industry.


Preventing energy poverty
Energy poverty affects the energy transition. How much energy poverty is there in the Netherlands? Read our research and see the TNO energy poverty map.