Carnot lab accelerates sustainable industry
Achieving the climate objectives in industry requires more research and development into industrial heat technologies. More than 80% of industrial energy consumption is related to the use of heat, which could prove beneficial on the way to a sustainable energy economy. The Carnot lab is taking up this challenge. This heat lab in Petten offers companies the unique opportunity to further develop industrial heat technology on a small and large scale together with TNO.
Industrial high-temperature conditions
The Carnot lab is a facility where TNO, in cooperation with the industry, develops concepts for sustainable industrial heat management and leads the way towards implementation. This involves technology for heat pumps and storage, concepts for residual heat conversion and direct electrical process heat (Power2Heat). The technology is being developed for relevant industrial (high-temperature) conditions. The Carnot lab facilitates the technology development by creating the right conditions at different scales, from lab scale to pilot installations, at up to 2 megawatts (MW) of thermal output. The lab contains state-of-the-art measuring equipment and software models to support the technology development.
This facility has been made possible by a subsidy from the Ministry of Economic Affairs and Climate Policy.
Knowledge, technology and application
TNO experts have in-depth knowledge of (industrial) heat pump and storage technology, application in industrial processes and geothermal energy. The knowledge institute also cooperates with other knowledge institutes and universities. In the Carnot lab, knowledge, infrastructure and technology development come together in an easily accessible manner. It is the gateway to knowledge and infrastructure for all heat conversion and storage technology related developments.
Partner for industrial sustainability
TNO has in-depth knowledge of industrial heat management and an ability to develop and test technology in the Carnot lab for a wider range of conditions than is possible in an industrial environment. This makes TNO the perfect partner for the manufacturing industry that wants to market technologies and for end users that want to make their heat management more sustainable. Together with partners, TNO researches and develops new technologies and concepts and helps to put them into practice. This will enable Dutch industry to make the transformation towards a CO2 neutral industry in 2050. Dutch industry can also lead the way in this respect and distinguish itself in the global market with innovative products.
Contact us
Anshuman Pandey

Functie:

Medior business developer

Soledad van Eijk

Functie:

Senior Business Developer
Get inspired
13 resultaten, getoond 6 t/m 10
DME: Sustainable gas helps businesses move away from fossil fuels
TNO has developed a method to produce DME very efficiently and cheaply from CO2: a major step from fossil to renewable, and to making carbon circular and making the industry and society sustainable.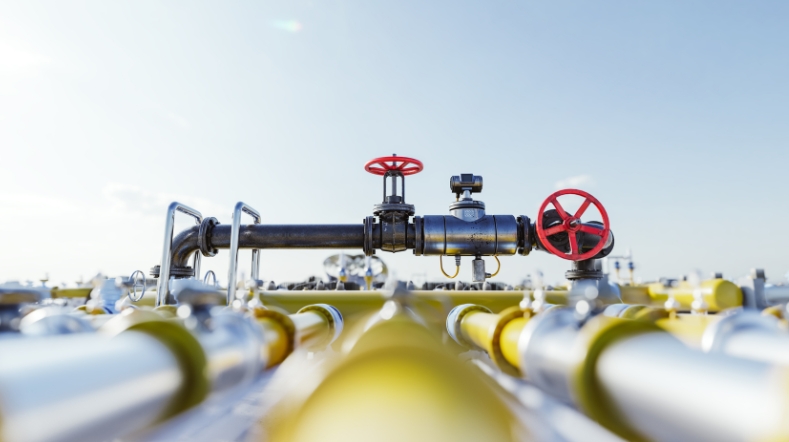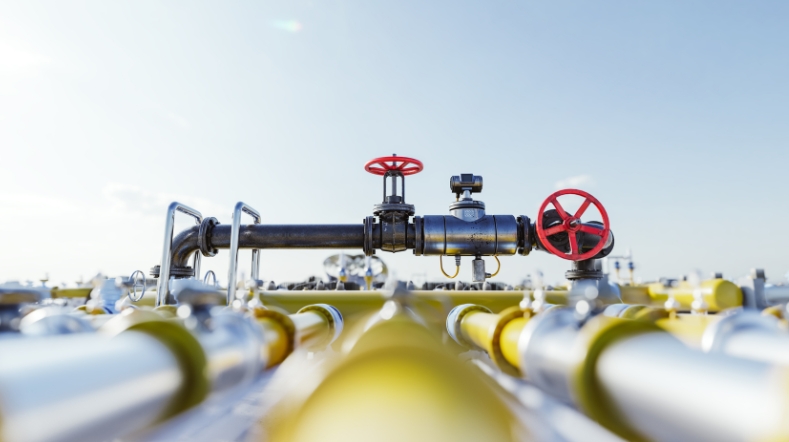 North Sea countries unite forces to accelerate offshore hydrogen production
Commissioned by the Ministry of Economic Affairs and Climate Policy, TNO researched the benefits of a shared approach by the North Sea countries, and how conversion into hydrogen at sea can be used to better unlock the potential of energy from the North Sea.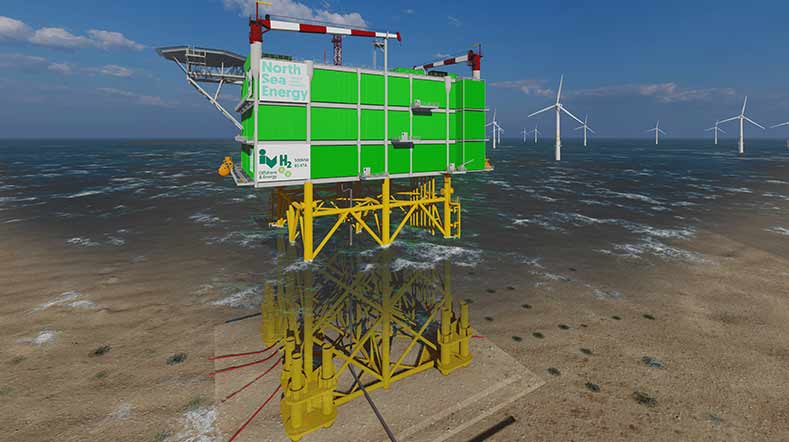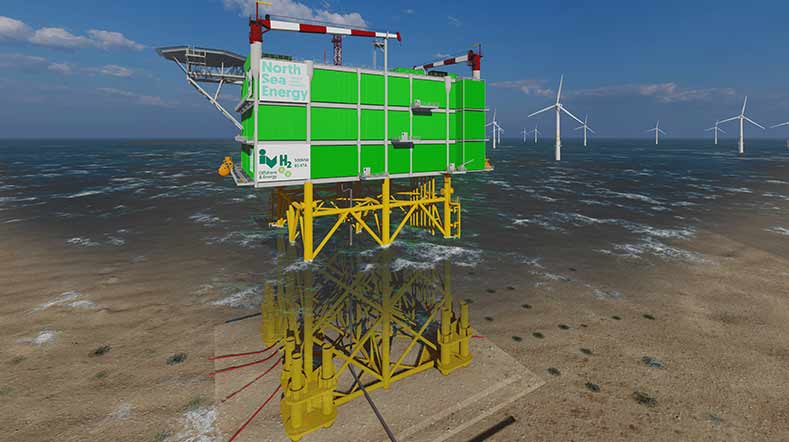 Forming new value chains for a circular economy
The transition from fossil to sustainable raw materials affects the entire chain from the chemical industry, suppliers, waste sector to end users. No party can afford to sit idle or seek the best solutions only for itself.


Industrial energy transition: making energy and raw materials sustainable
Industry has a major role to play in achieving the climate goals by 2050. To become fully sustainable, two things are inseparable: the use of renewable energy and the reuse of raw materials. The processing and chemical industries in particular face the task of continuing to produce useful products in the future, but in a fully sustainable way. TNO supports them with expertise regarding technologies, circularity, business models, legislation and regulations in customized TNO Green Prints.


A second life for existing concrete
What can we do now to limit CO₂ emissions from concrete? A second life for existing concrete.