Fieldlab environmental effects
The growth in the amount of solar and wind energy generated onshore and offshore inevitably has an impact on the environment. This may be a positive influence or bear the risk of being negative. For example, depending on the design, solar parks can contribute to improving biodiversity while wind turbines may pose a risk to birds.
In addition to technological challenges, there are many research topics related to environmental impact. TNO has selected four such topics for which it is investing in a new research infrastructure.
Our experts in the field of solar and wind energy work closely with knowledge institutions such as Wageningen University & Research (WUR) and Deltares. Other partners are developers, builders and operators of solar and wind farms, energy companies and NGOs.
Expanding research
TNO has been doing research with partners in this area, to broaden and deepen it. Existing facilities, including mobile installations for wind measurements, are being expanded with financial support from the Ministry of Economic Affairs and Climate Policy. TNO, together with Hogeschool Zeeland, is doing research into the effects of floating solar parks on life under water and biodiversity in the Fieldlab Green Economy Westvoorne on Lake Oostvoorne. In the respect of wind energy, TNO has been participating in various international projects on the detection of bird strikes for some time now.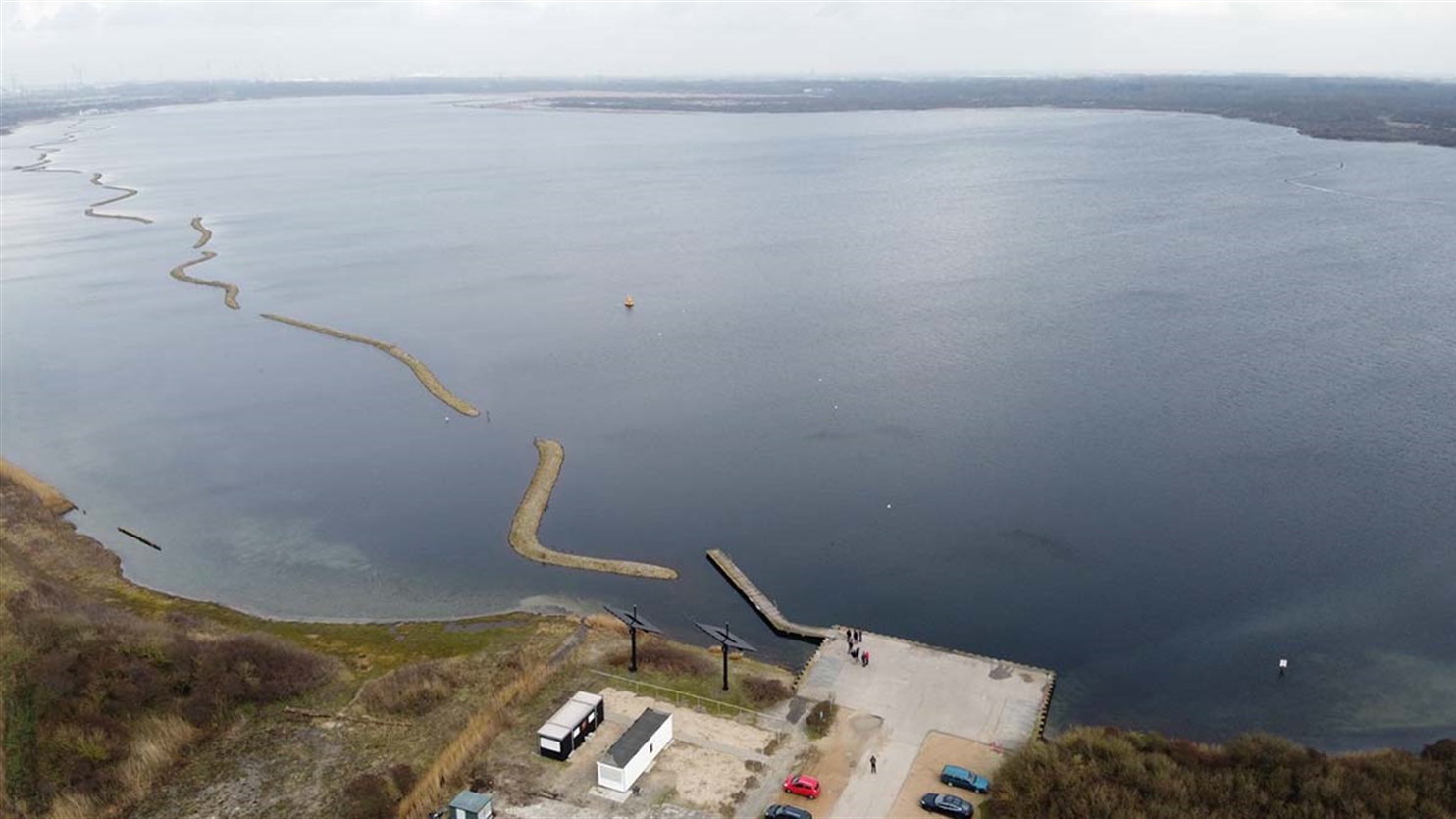 Wind energy and birds
TNO has a 3D bird radar, a WT Bird system to detect collisions with wind turbines and a laser-based metering system to measure wind speeds. Together with our partners, we map the behaviour of birds around wind farms and investigate the influence of wind turbines on this. In this way, detailed research data on bird movements in relation to wind energy will be added to the existing knowledge. This new knowledge will be particularly important now with respect to European ambitions of an enormous increase in the amount of wind generated offshore.
Influence of solar parks on ecology, soil quality and water quality
TNO has new facilities to investigate the influence of solar parks on land and inland water. This involves monitoring soil quality including nutrients and humidity, solar irradiation below and above water, water life and water quality including oxygen, nutrients and algae. The wind energy metering instruments can also be used to study the behaviour of birds around solar parks, both on land and inland waters.
Circularity and safety of solar energy systems
In addition to the mostly mobile facilities mentioned in the foregoing, a new lab has been set up to investigate the (fire) safety of solar energy systems and solar parks, as well as important issues regarding circularity and recycling.
Unique research
The TNO research facilities and programmes are unique in the world. Never before have studies into the effects of the solar and wind energy been combined and the expertise of different knowledge institutions clustered in this way. This enables the Netherlands to build up a unique leading position. Both government and industry need new insights into solar and wind energy in which technology, ecology and safety go hand in hand. New knowledge helps Dutch companies to lead the way in ecologically responsible design, construction and operation of wind and solar parks.
Contact us
Wiep Folkerts

Functie:

Solar Energy - Market & Program
Get inspired
15 resultaten, getoond 1 t/m 5
TNO's view of 2030: using every surface for solar power generation
If we want to generate green energy on a large scale, we'll have to be smart in using the scarce space available in the Netherlands. Within 10 years, we'll make it possible to use any surface to generate sustainable energy. Curious how?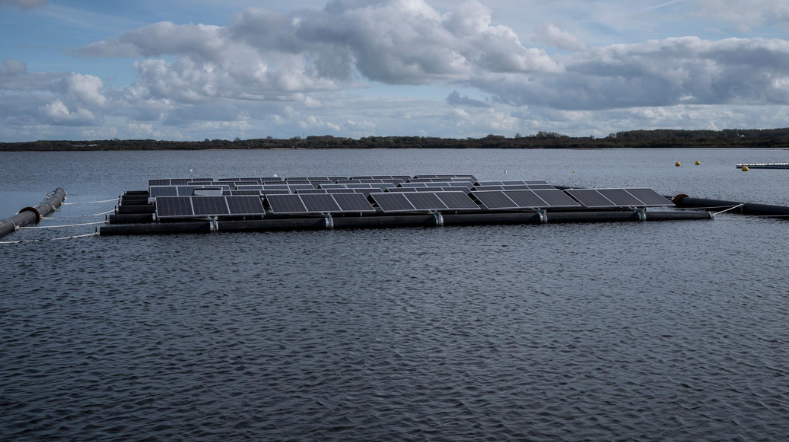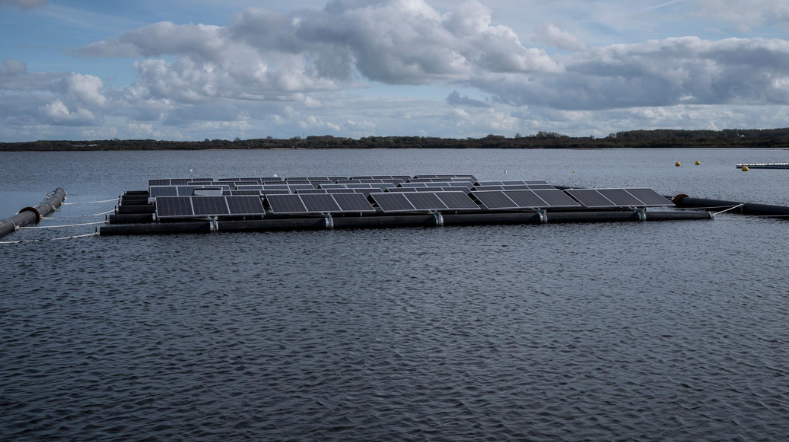 Creative ivy-shaped solar panel system against façade High Tech Campus Eindhoven
Will we soon be able to turn our homes and business premises into one big solar panel? This is getting closer thanks to a special collaboration between TNO, Inbo Architects, Van der Leegte Werkt, Flexipol, and High Tech Campus Eindhoven.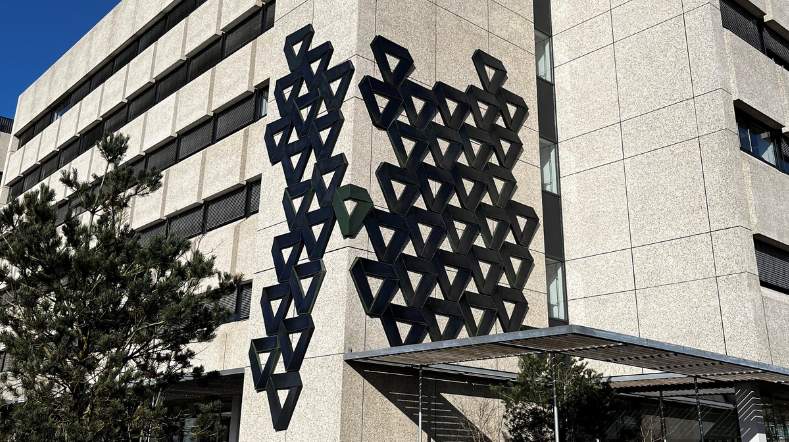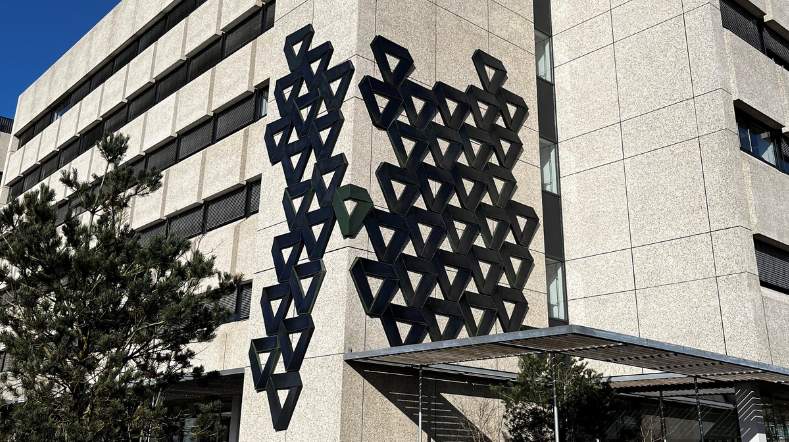 Paved dykes are promising for solar panel application
A study of the possibilities for adding solar panels to dykes shows that solar panels placed on a paved dyke surface are the most suitable and can be applied without much additional research.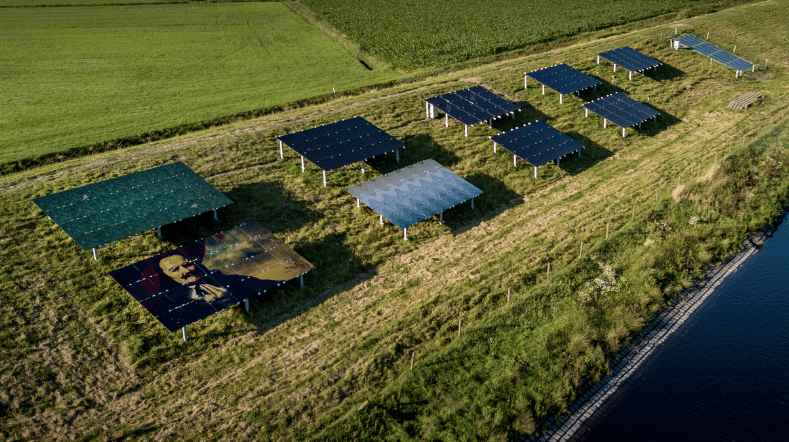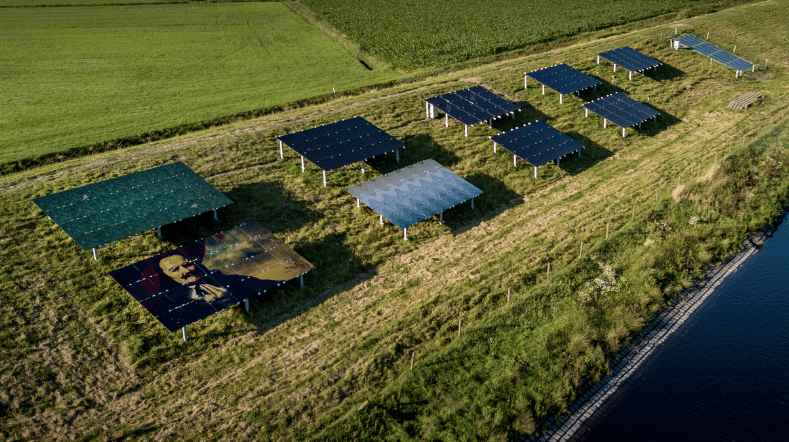 Europe explores potential of solar powered vehicles
An international public-private consortium will address how solar-powered vehicles can support the transition to an all-electric transport system in the EU.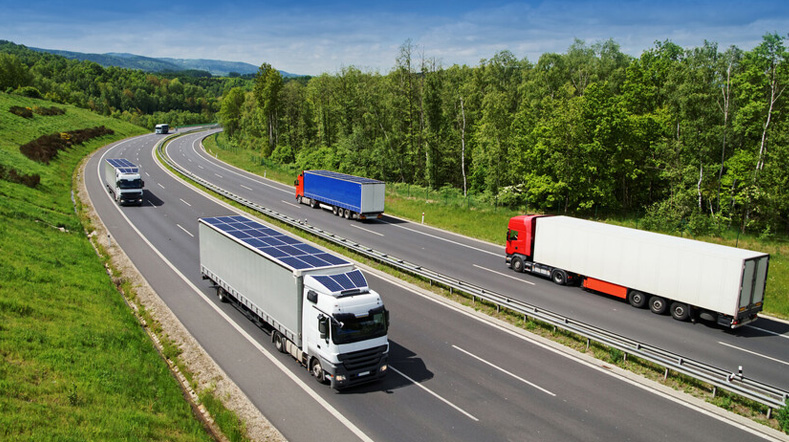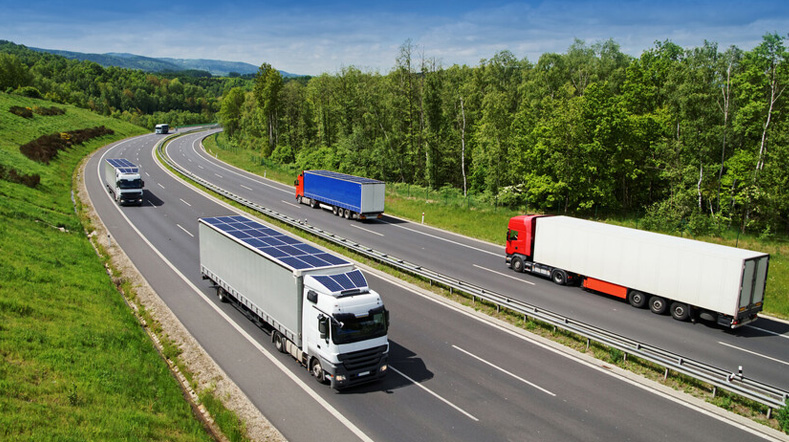 Favourable business case for solar heat in homes
Solar heat can make an important contribution to increasing the sustainability of our heat supply. Photovoltaic-thermic (PVT) systems on the roof can, in combination with a heat pump, supply homes with heat and hot water. This would make natural gas redundant, thereby decreasing carbon emissions. There are plenty of options, but what about the cost-benefit analysis?