New facility for seaweed processing
On 7 November 2018 our new facility for seaweed processing was opened. In this facility, the essential process steps for converting seaweed into bio-based fuels and raw materials can be developed. This is the stepping stone to further expansion of the R&D infrastructure for the development of technology for the production of biofuels based on gasification and biorefinery.
SeaweedLab ECN part of TNO
The facility for seaweed processing at TNO in Petten is a first step in expanding the research infrastructure aimed at technology development for the conversion of biomass into green energy and raw materials. The new research facilities enable TNO, together with companies and other knowledge institutions, to give a powerful boost to the energy transition and the greening of the chemical sector. Special attention will focus on the production of biofuels and co-production of raw materials for the chemical industry. The 'Plant Biomass from the Sea' research, funded by the provincial authorities, contributes to this.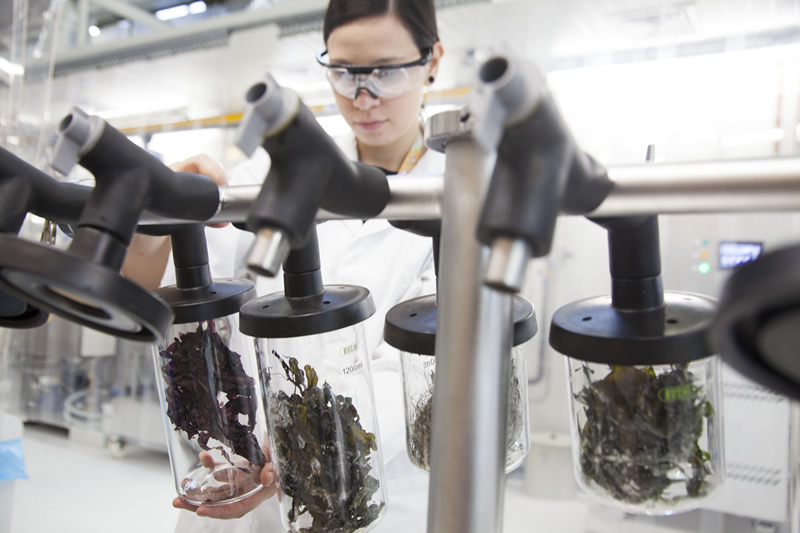 The seaweed lab consists of a series of flexible test facilities that can be used to develop innovative processing routes from seaweed to biofuels and green raw materials on a 1-10 kg scale. These developments take place within national and European research projects (including MacroFuels) and directly with companies. The seaweed lab gives parties the opportunity to accelerate innovations and, on that basis, to realise economic activities in the province of Noord-Holland and throughout the Netherlands. With the North Sea as the "seaweed granary", Dutch industry can play a prominent role in opening up this new, sustainable source of food, raw materials and energy.
Get inspired
3 resultaten, getoond 1 t/m 3
Producing renewable DME using renewable energy and CO2
The POWERED (Production Of Wind Energy And Other Renewable Energy Based DME) project focuses on the development of Sorption Enhanced DME Synthesis (SEDMES), a technology that produces renewable and recycled carbon DME as an alternative to fossil DME and LPG.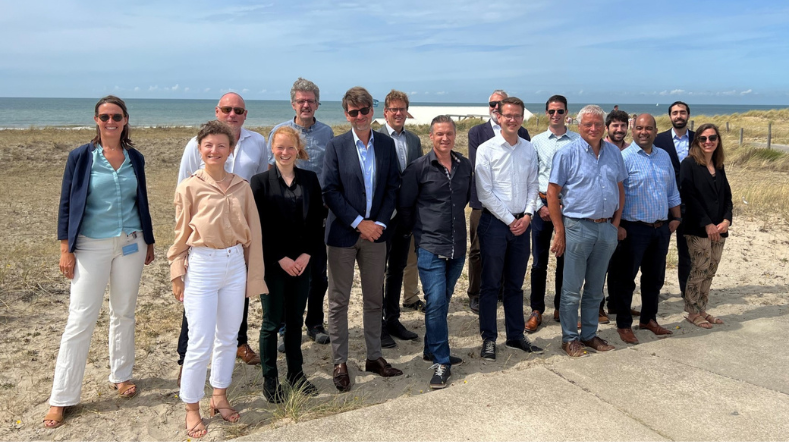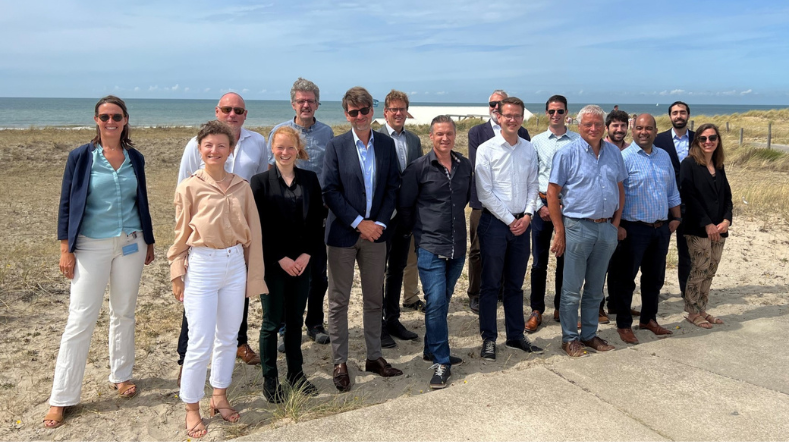 Biomass to fuels and feedstock


Cost-effective sustainable aviation fuel