SolarBEAT outdoor test facility for BIPV(T)
SolarBEAT (Solar Building Elements Application Testing) facilitates the development, testing and monitoring of innovative solar energy products in a real life environment. Both solar thermal and solar electricity are within the scope of this test facility at the roof of the TU Eindhoven.
Research on PV
Research is being done on complete systems and individual components such as new Building Integrated PV (BIPV) products, solar thermal collectors or complete systems, PVT (combination of electricity and thermal), and electronical solar-related products, such as (micro-)inverters and power optimizers.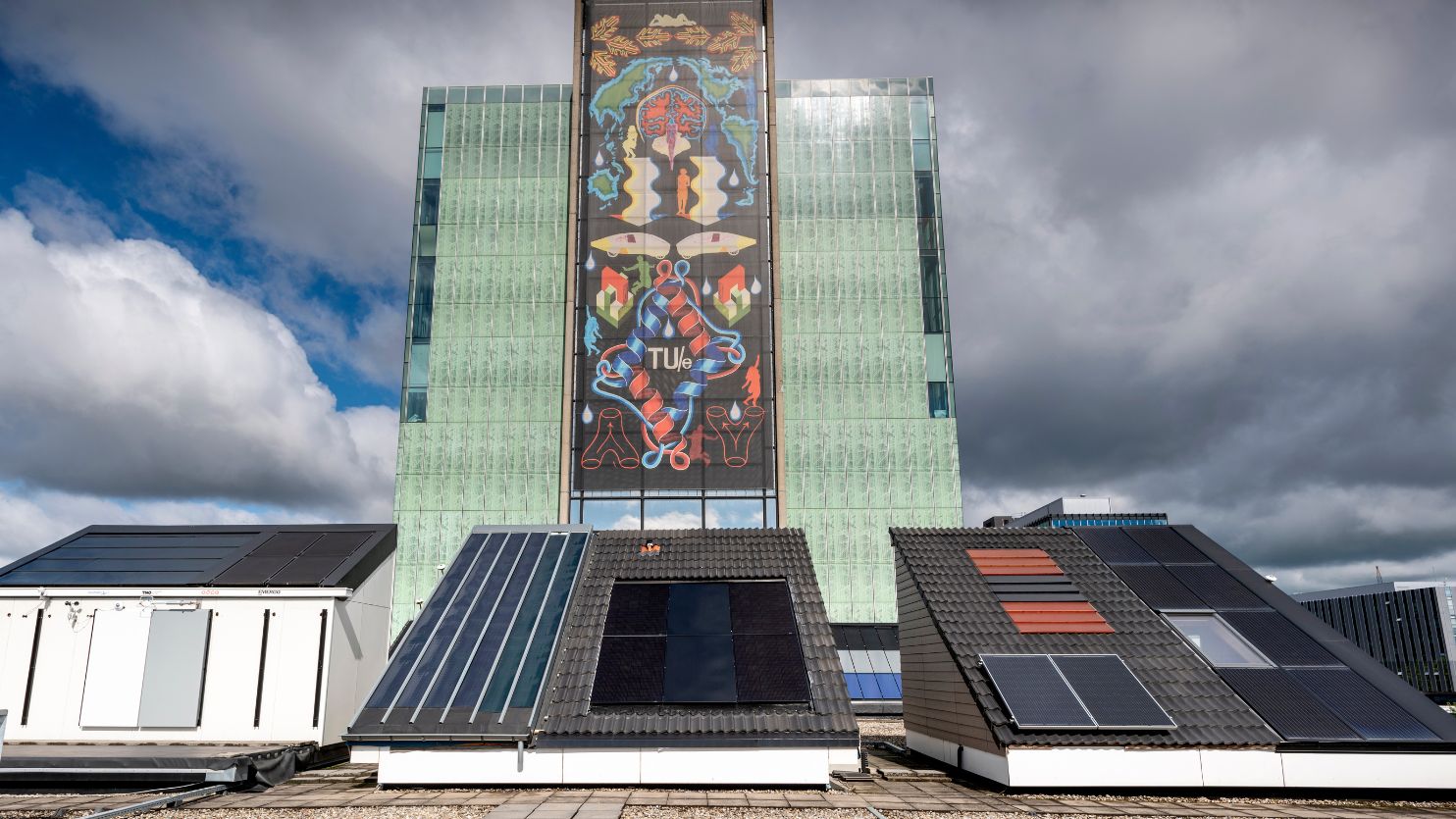 The outdoor research at SolarBEAT serves several purposes:
In close collaboration with the project team that contains architects, builders, developers, and installers, we further improve existing solar products or find opportunities to develop new innovative products.

We determine the performance model based on high quality measurement data, measured 24/7 from calibrated equipment. This is essential for a sound business case and can be crucial before market introduction.

Together we showcase the solar product to potential customers.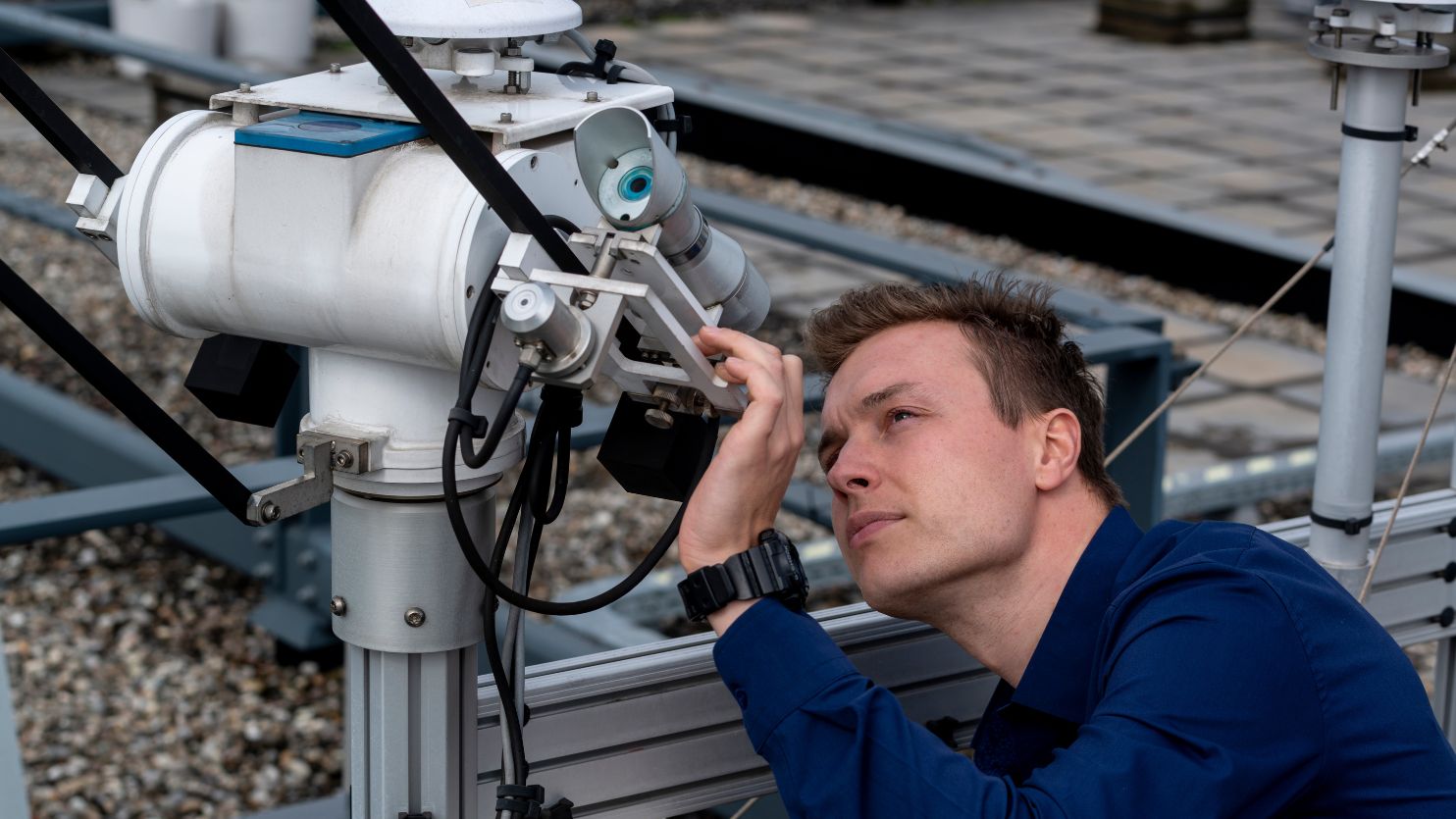 SolarBEAT is equipped with the highest standard weather station and a dense network of sensors for irradiation, temperature and energy yield. Moreover, SolarBEAT also has a full installation for solar thermal research with buffer tanks, flow controllers and many sensors. All sensors are synchronized and stored in a central database server. Access of data is professionally organized in such a way that confidential and project-specific data never gets mixed up with public data or data of other projects.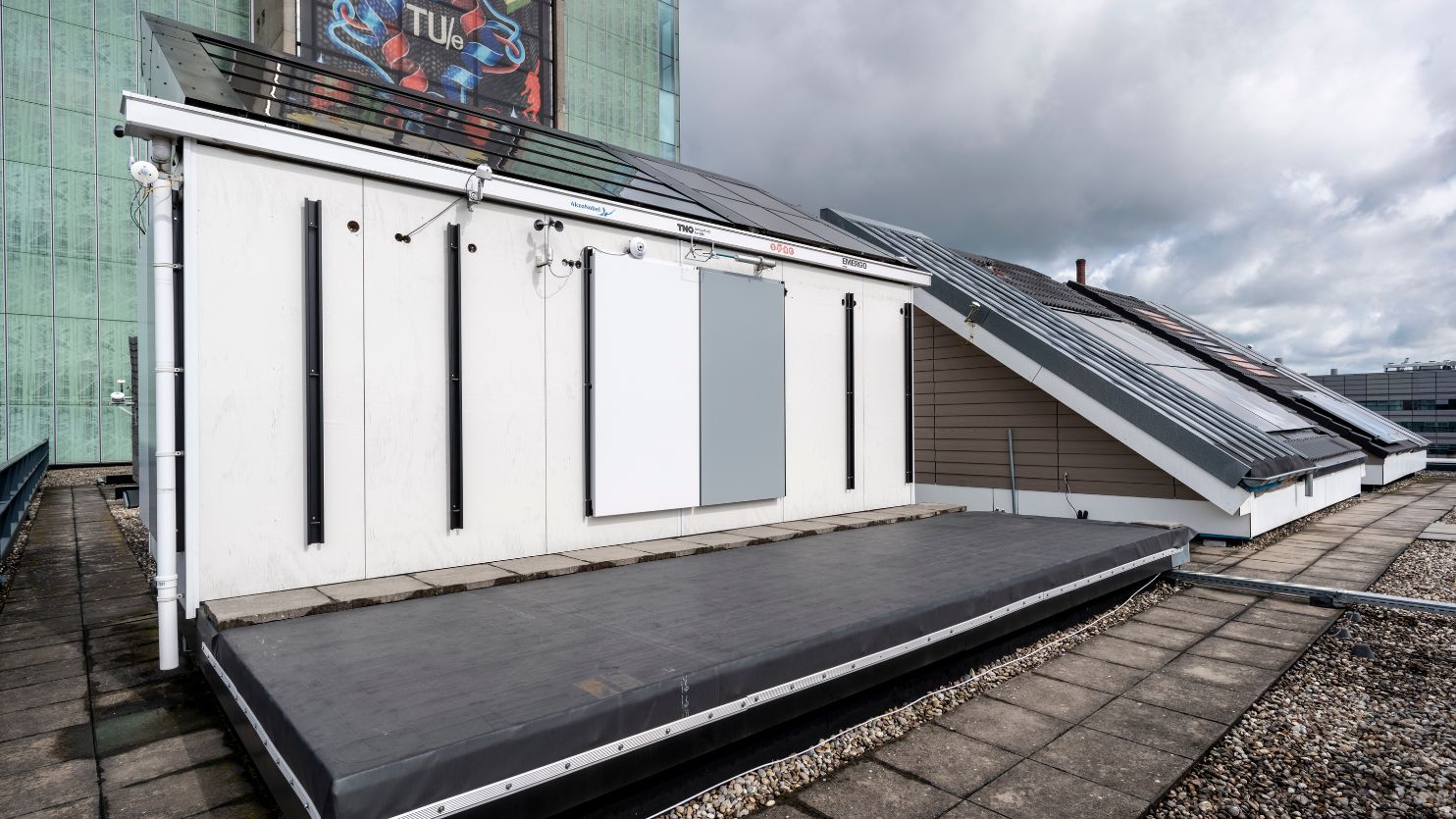 Want to know more about SolarBEAT?
Learn more about how SolarBEAT supports the development, testing and monitoring of building-integrated outdoor solar systems.
Contact us
Wouter van Strien

Functie:

Senior Business Developer

David Out

Functie:

Site coordinator SolarBEAT & PV system engineer
Get inspired
16 resultaten, getoond 1 t/m 5
Webinar: The next generation of solar technologies
How to make solar energy smarter and greener? Join our webinar to delve into cutting-edge developments in photovoltaic (PV) technology, circular solar solutions, flexible modules, and tandem architecture.
TNO's view of 2030: using every surface for solar power generation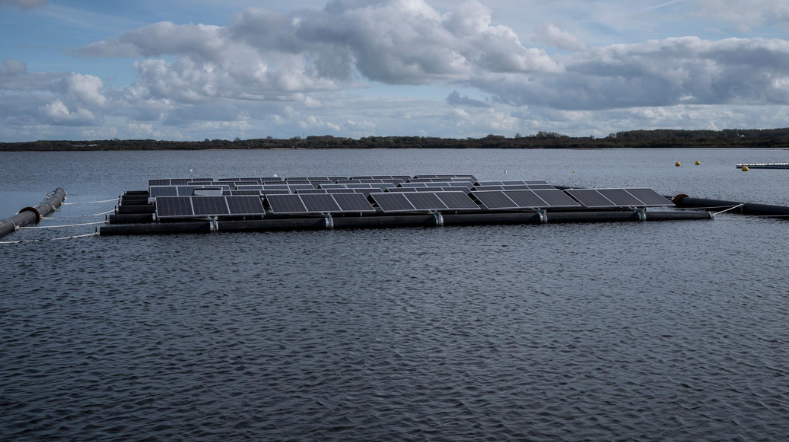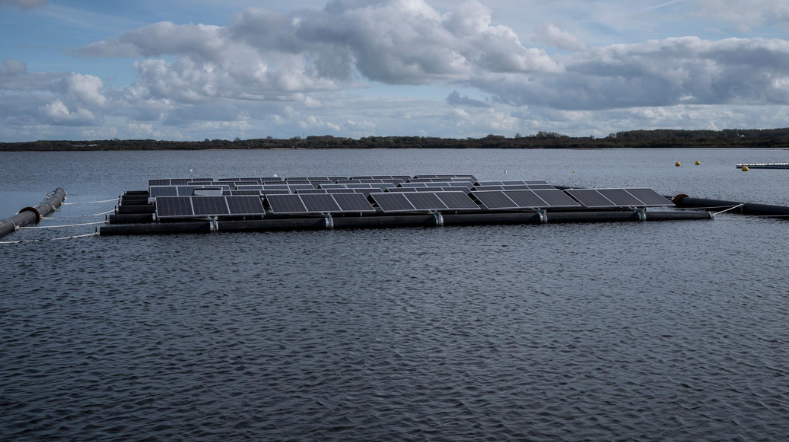 Creative ivy-shaped solar panel system against façade High Tech Campus Eindhoven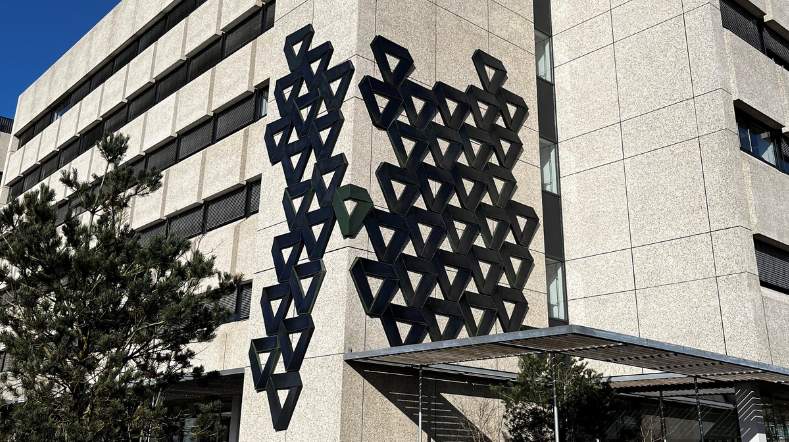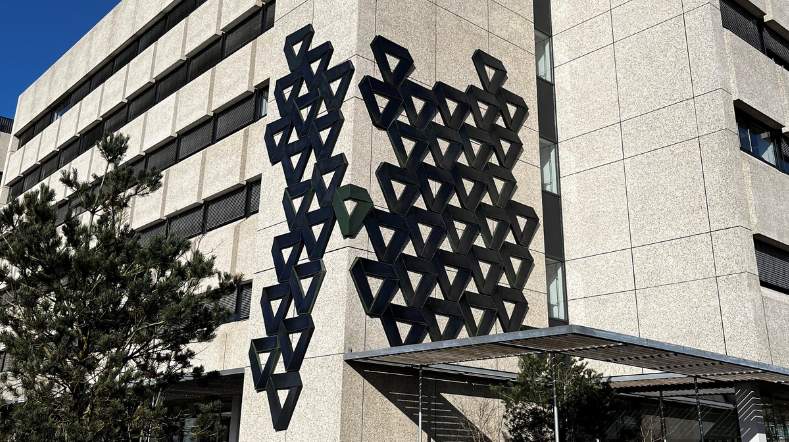 Paved dykes are promising for solar panel application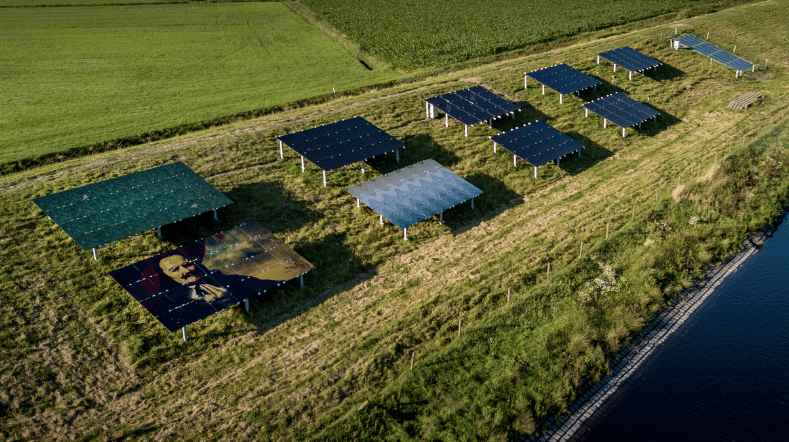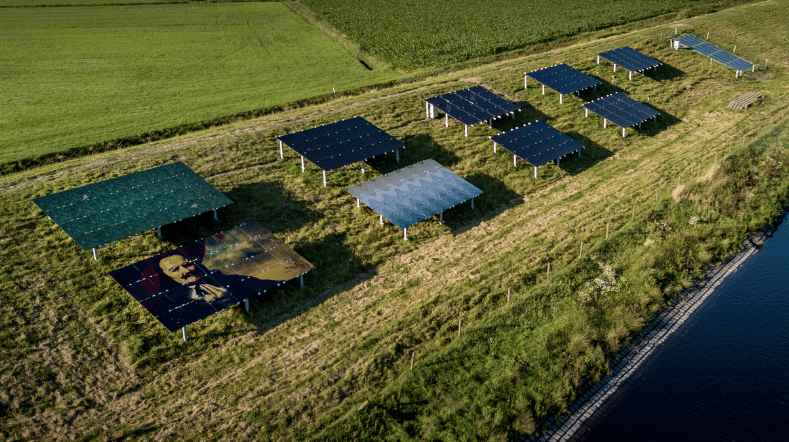 Europe explores potential of solar powered vehicles