Accelerating the market launch of innovations and technology. So that society and business can benefit from technologies sooner. That's the aim of our Technology Transfer programme. We're always on the lookout for investors and entrepreneurs for this programme.
From technology to spin-off
In the Tech Transfer programme, we consider whether we can turn an in-house technology into a start-up company. Or whether we can arrange a licensing agreement with an existing company. Within projects, we carry out market research, draw up a business plan, and make agreements, among other activities.
Successful completion of the Technology Transfer programme will produce a spin-off with a validated value proposition and a business plan. Including a dedicated team and the latest technology with intellectual property rights (IP rights).
Spin-offs
Do you want to know more about our spin-offs or contribute to the technologies? Take a look at the spin-offs or contact the entrepreneur.
Projects
Are you keen to know about current Tech Transfer projects?
Book: How to become investor ready
In the book 'How to become investor ready' (pdf) authors Rolph Segers and Stefan van der Ploeg cover all the necessary steps to come up with a solid business plan, with which you can approach investors. Do you want a physical copy? Order it here.
Investors and strategic partners wanted
The projects are often looking for external investors and strategic partners to help build the new company and launch the first products. With us as a strategic partner, you're assured of a continuous and reliable deal flow for your pipeline. This is how you gain a competitive edge in an ever-changing market. Would you like to become an investor or strategic partner? Then contact us at [email protected].
Contact us
Susanna Rademaekers

Functie:

Tech Transfer Support
Get inspired
113 resultaten, getoond 6 t/m 10
North Sea countries unite forces to accelerate offshore hydrogen production
Commissioned by the Ministry of Economic Affairs and Climate Policy, TNO researched the benefits of a shared approach by the North Sea countries, and how conversion into hydrogen at sea can be used to better unlock the potential of energy from the North Sea.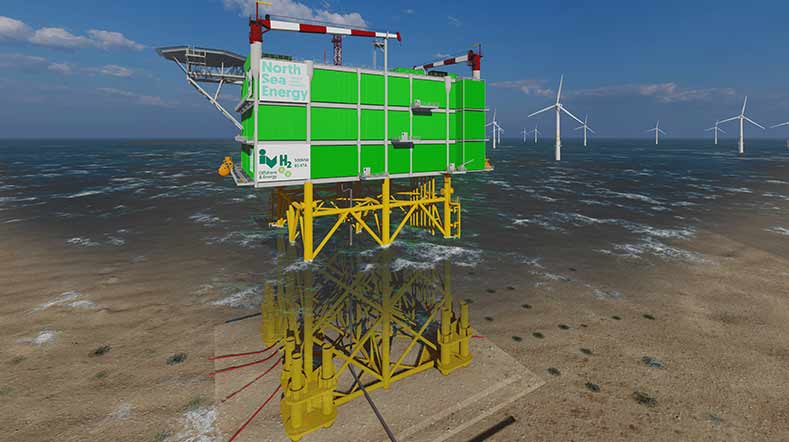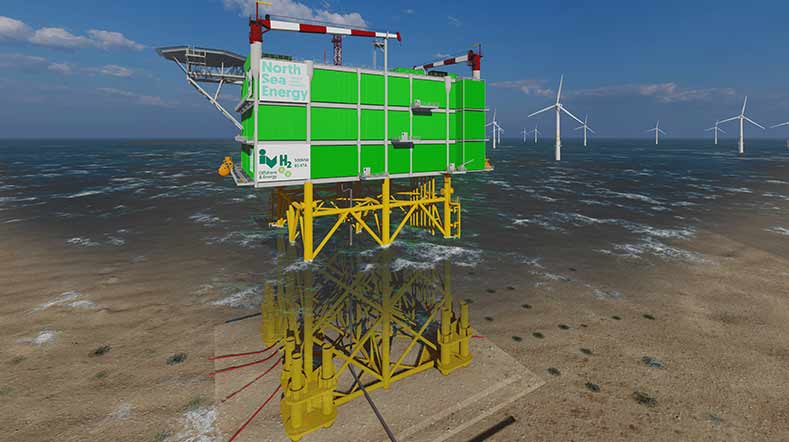 Discover hybrid working 2.0: virtual meetings in the metaverse
Positive experiences of remote working are leading us to insights for new innovations. Our latest innovation: work meetings in the metaverse.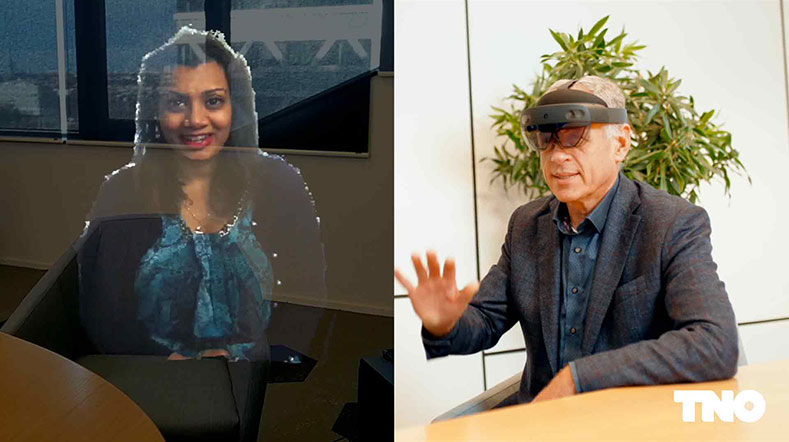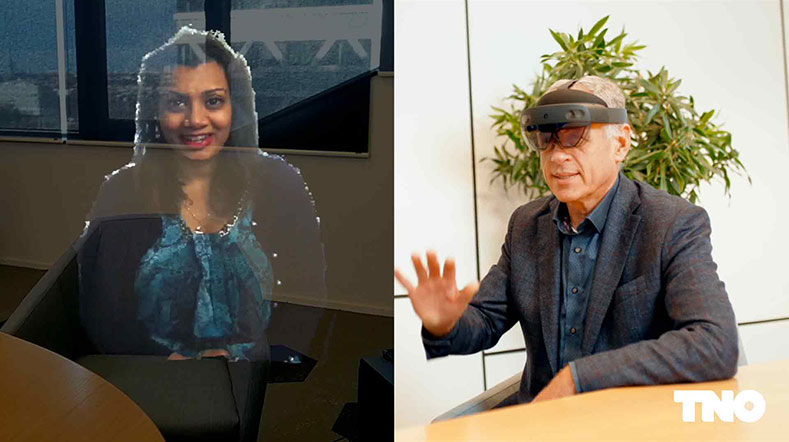 Personalised food conveniently delivered to your home
MixMasters develops, manufactures, and packages personalised health food and sports supplements. They try to bring healthy food to their customers in innovative ways and focus mainly on the sports and health industry.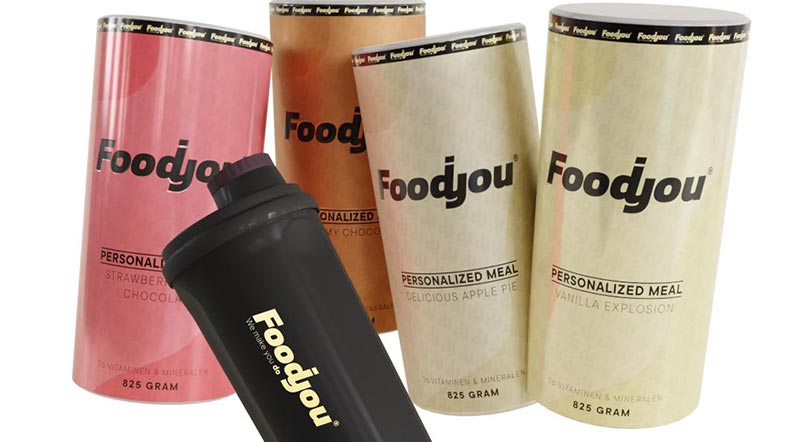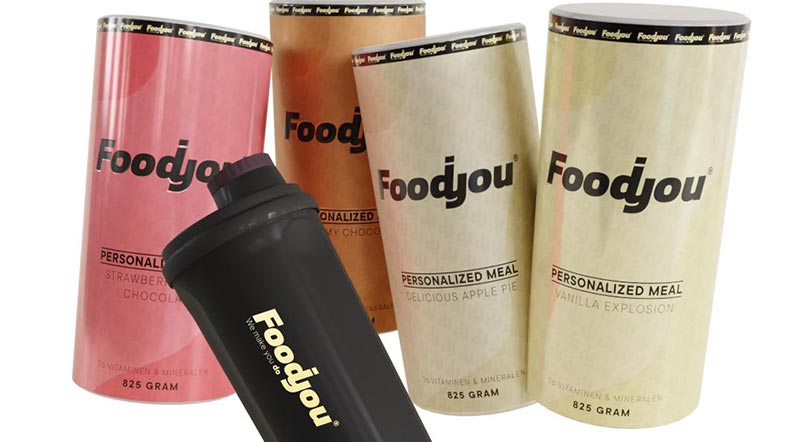 Objective safety rating of autonomous vehicles coming closer
How will we soon be able to objectively determine whether a self-driving vehicle is safe or not? TNO scientist Erwin de Gelder's research on the use of realistic driving scenarios in the safety validation of autonomous vehicles has made a significant contribution to this.


Privacy Enhancing Technologies in Practice
The big data era brought potential for a data-driven society, and led to a new market for PETs. In this article we explore the Dutch-scene of PETs in practice.