AIKON Health: wearable sensor solution for heart failure patients
In Europe alone, there are more than 15 million people living with heart failure. Without vigilant care, lifestyle changes and effective medications, their conditions will worsen and eventually lead to death. AIKON Health, a TNO spin-off, is developing a proprietary wearable device that helps cardiologists and cardiac nurses to better monitor their patients and enables heart failure patients to better manage their condition from the comfort of their homes. With their proposition, AIKON Health aims to reduce preventable readmission by at least 25%.
After an episode of admission, more than 50% of heart failure patients are readmitted within four months of their discharge. Often, it is a challenge to get these patients to follow the lifestyle and medication protocols needed for better quality of life. On average, it can take four to six months for proper titration of medication for this patient population. Lastly, patients may not always be forthcoming about their condition or activities, and may not respond immediately to changes in their health. Cardiologists and cardiac nurses are tasked with constant monitoring and biweekly check-ins with these patients, leading to frequent hospital visits and a burdening of the healthcare system.
The at-home solution
Based on health patch technology developed by TNO at Holst Centre, AIKON Health is developing an array of wearable sensors to monitor the key signs of progressing heart failure, and enable cardiac teams to monitor their patients remotely – which both unburdens the healthcare system and makes the patients more comfortable. The device measures the signs of heart failure progression, such as heart rate, respiration, fluid build-up and more, and can track a patient's condition and provide cardiac teams with the data they need to make faster, more effective care decisions.
The Bluetooth-connected device can continuously collect data for up to 14 days – much longer than the current state-of-the art of 3 to 4 days. This is due to the revolutionary, 3D-printed, dry-electrode-based sensor patch that TNO at Holst Centre developed. The complete device solution includes this disposable patch and reusable, rechargeable electronics that provide continuous data collection and deeper insight into patient health.
Unburdening patients and hospitals
With continuous, long-term monitoring, patients will be alerted to biological changes much earlier, and cardiologists and cardiac nurses can more easily keep an eye on patients for any changes in their cardiac health. In this way, AIKON Health aims to enable swifter and more effective medication adjustments, reduced hospital admissions and lower costs for at least 25% of heart failure cases.
Looking forward, AIKON Health also sees potential applications for the device for other cardiac illnesses. In addition, the vast amounts of data collected by the devices can eventually lead to the identification of digital biomarkers for prevention and prediction of heart failure before it happens. There may even be applications for the technology in the acceleration of cardiovascular clinical drug trails.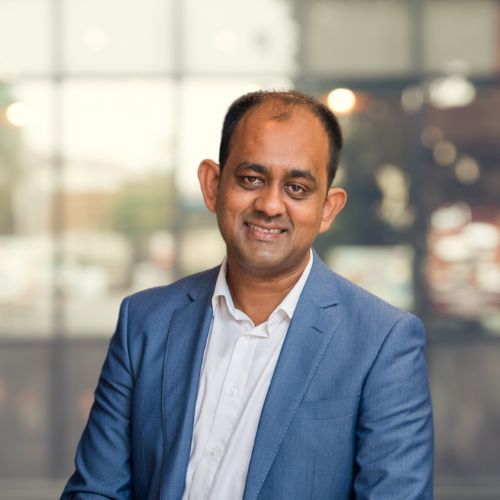 "Heart failure is associated with high levels of mortality, with the highest risk being immediately after discharge from hospital. Remote monitoring of heart failure indicators for early detection and intervention can drastically improve recovery and avoid readmissions.
Partnering for success
AIKON Health now has a working prototype of the device, and is seeking partners to help bring the product to the patients who need it most. That includes investors who can support the production of the devices, clinical partners interested in validating the device in a clinical setting, and Remote Monitoring/Telemonitoring Solution providers with an existing footprint in hospitals and cardiac clinics. Connecting the device to existing monitoring systems will accelerate time to market and ease adoption.
Want to take part in improving the life of heart failure patients? Contact TNO today to connect with AIKON Health.
Contact us
Susanna Rademaekers

Functie:

Tech Transfer Support
Get inspired
8 resultaten, getoond 1 t/m 5
TNO launches digital health spin-off AIKON Health for wearable monitoring
TNO launches digital health spin-off AIKON Health for wearable monitoring.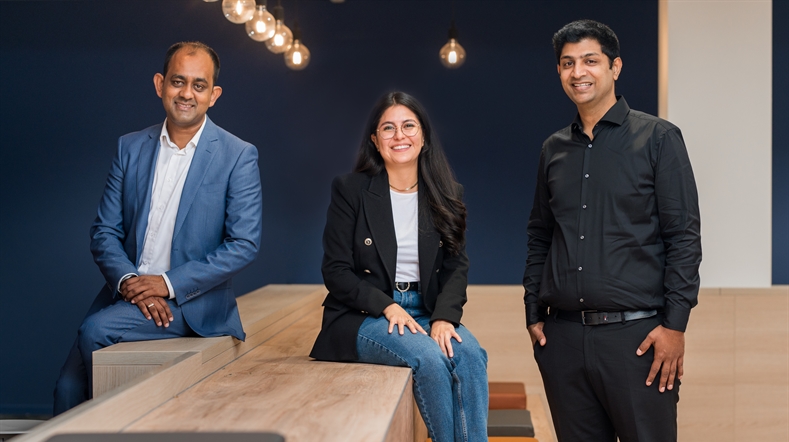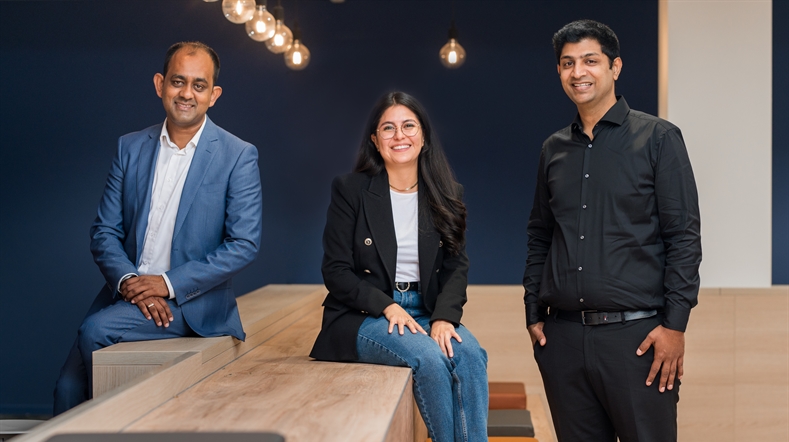 UK MasterChef winner Tim Anderson experiments with 3D printed pasta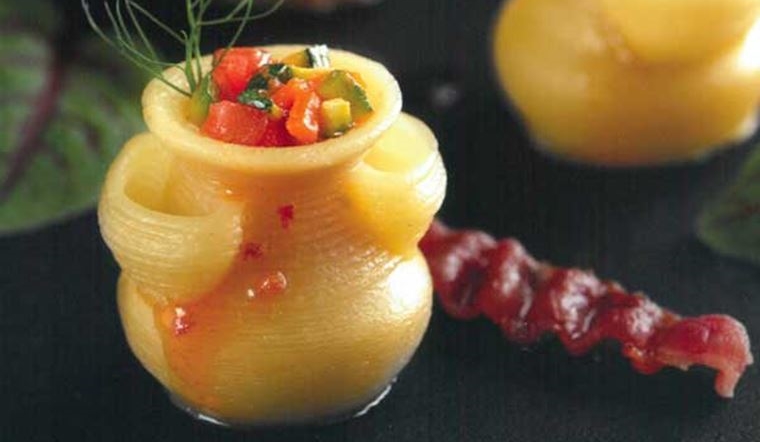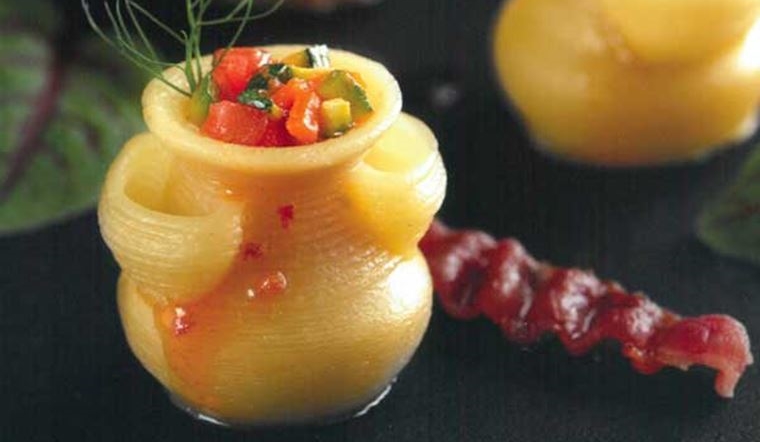 Food pharma printing
3D printing for flexible production of personalised medicine


Our expertise in flexible and free-form products