TNO EASSI can accelerate SSI adoption
As governments and private institutions explore ways to establish a trustworthy, verifiable and safe Digital Identity data exchange system, SSI is emerging as a promising and powerful option. But SSI is far more than just technology. It is an entire ecosystem of processes, possibilities and challenges. TNO is exploring these aspects of the SSI ecosystem, illuminating the opportunities it offers, and researching solutions to the challenges. EASSI is one such solution.
Addressing the challenge
Secure, reliable and trusted digital data exchange is good for organisations and for consumers. People want privacy protection and hassle-free control over their data. Financial institutions, insurers and other organisations want to save costs (e.g., for Know Your Customer processes), streamline digital exchanges and comply with privacy regulations like GDPR. In this complex landscape, the right solution can be difficult to find and implement.
SSI is emerging as a front-runner among the options being explored. TNO is investigating a number of process-, technology- and ethics-related questions that must be answered in order to enable widespread adoption of the SSI principle. And in our exploration, we've also developed a potential solution to one significant challenge.
Reducing the complexity
Three key roles are involved in every digital data exchange. The verifier requests qualified data – such as information needed to open a new bank account, apply for a mortgage or verify a person's qualification – and must verify the data's integrity and validity. The issuer provides the data/credentials – such as a diploma or passport – and assures its validity. Lastly, the holder of the data has control over what they share, when they share it and with whom they share it.
A key challenge of SSI is ensuring that parties acting in any of the three roles are using technology that is compatible and can communicate securely and effectively. If verifiers and issuers only operate on a specific wallet (or set of wallets) that holders don't use, then data exchange isn't possible. Users also don't want to have to manage a different wallet for every issuer/verifier with whom they exchange data. The European Commission's recent mandate for a European Digital Identity (EUDI) Wallet is an additional challenge, since countless wallets are already in use in the market, and institutions may soon be forced to support multiple wallets – resulting in an exponential increase in development time, effort and cost.
EASSI makes it easy
As a solution to this challenge, TNO developed EASSI: an open-source gateway that enables cross-communication across platforms and wallets. So, whatever wallet the holder chooses to use, an issuer or verifier can communicate with it. With a single API, issuers and verifiers can simply and securely communicate with any and all wallets.
Although currently only a testing prototype, EASSI allows organisations to test and develop new SSI solutions, without spending time, money and effort configuring support for a wide variety of wallets. Instead, they can focus on their technology stack and solution development, and therefore bring SSI solutions to the market faster, more conveniently and with greater confidence in their adoption.
TNO offers EASSI for free to the development community, in order to accelerate and support the growth of the entire ecosystem. Developers can use the gateway to design and test SSI solutions for specific organisations and industries. In this way, our contribution can hopefully reduce the roadblocks to adoption of this highly valuable system.
The benefits of an EASSI approach
EASSI saves time, money and effort in developing secure digital data exchanges. First, instead of developing the technology themselves, issuers and verifiers can simply connect to the EASSI gateway. The API handles the secure data exchange with the holder, regardless of the wallet the holder uses. What's more, holders can simply choose the wallet they prefer, without needing to worry that it won't be supported in the moments that matter most – like when they're trying to purchase a home or car.
Instead of waiting until society chooses a single preferred wallet – which they perhaps will never do – EASSI encourages the introduction of new wallets and their adoption by enabling each new wallet to connect seamlessly with issuer and verifier technology stacks. This will help the entire industry to move forward, and more swiftly realise the EU ambition for every citizen to have a verified Digital Identity.
Want to know more about how EASSI can solve your wallet challenges? This blog explains more.
Beyond the wallet
If you're interested in helping TNO bring EASSI to full maturity, please get in touch. However, the open-source beta version is enough for any development and exploration you're doing right now.
Perhaps more significantly, TNO is interested in addressing other unique challenges that SSI could bring. That includes the process-, ethics- and technology-related questions that emerge as development of SSI continues. Far beyond the technical specifications of developing an SSI-based data exchange system, specific processes, mindsets, products and services will need to change too.
Financial institutions and other public or private organisations can't be expected to become SSI experts overnight. Instead, TNO offers its expertise and knowledge to help drive your innovations forward. Both to help you comply with ever-evolving regulation, but also to help you serve your customers as swiftly, conveniently and safely as possible.
EASSI product page
Visit the EASSI product page to access the open-source gateway.
Contact us
Peter Langenkamp

Functie:

Medior Scientist Integrator

Peter Langenkamp is a researcher in the department of Applied Cryptography and Quantum Algorithms. His work focusses mainly on the topics of Privacy Enhancing Technologies (PETs) and Self-Sovereign Identity (SSI). He is a main contributor to TNO EASSI, the SSI wallet gateway solution that tackles the problem of supporting a wide range of wallets with minimal effort.

Alexander van den Wall Bake

Functie:

Business Consultant SSI

Hi I'm Alexander, working on the crucial building block for the digital world of trust: Self Sovereign Identity. Let's enable seamless transfer of data in a privacy preserving manner.
Get inspired
30 resultaten, getoond 1 t/m 5
Reliable and real-time digital twin systems
Optimise the prestations of your digital twin with Multi-party Digital Twin. Something for your orginasation? Find out how our TNO-experts can help you.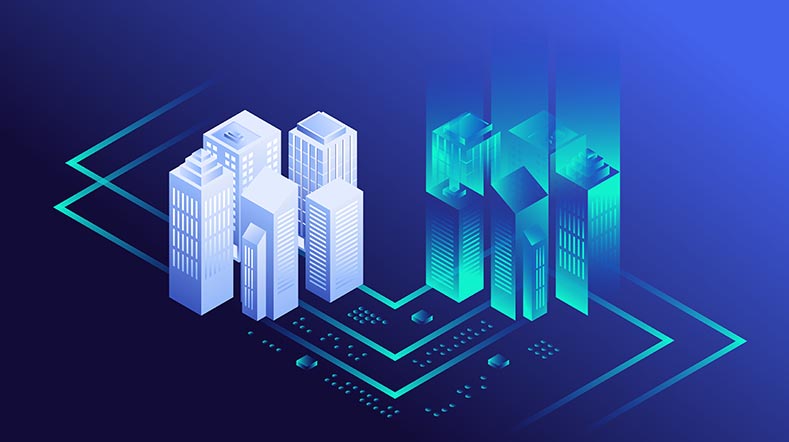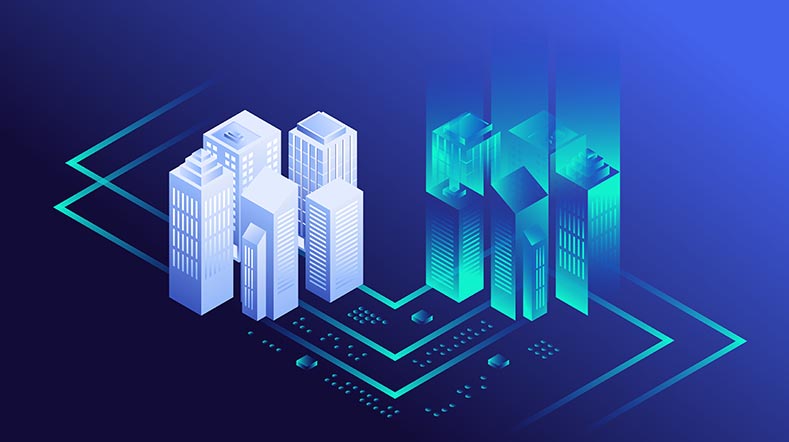 Authorities learn with NICPET to seize opportunities of secure data sharing
Social issues can be more effectively tackled by combining privacy-friendly insights from multiple data sources. Three partners explain how NICPET assists in this regard.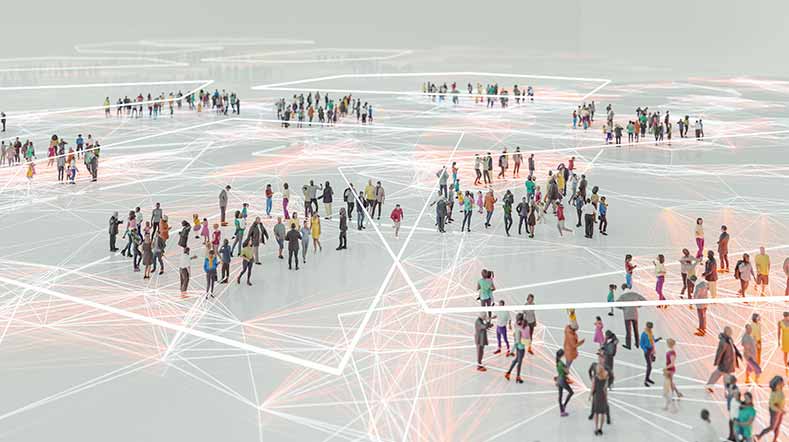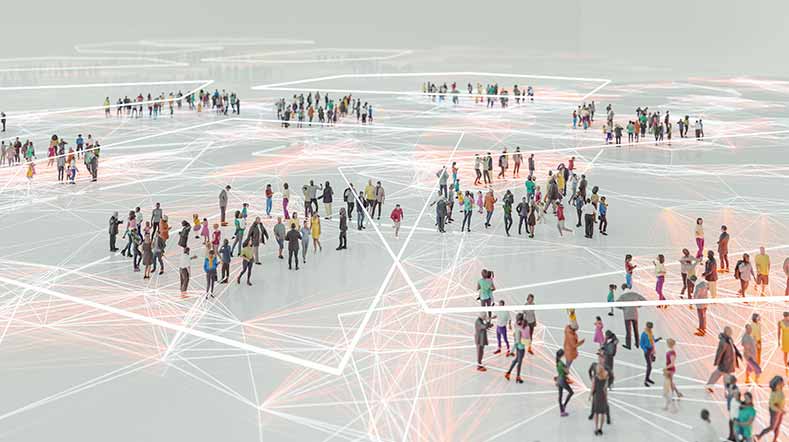 Technological and legal innovation essential to improve government services
TNO's Jean-Louis Roso explains how public authorities can improve their services by safely experimenting with technology and legislation in concrete use cases.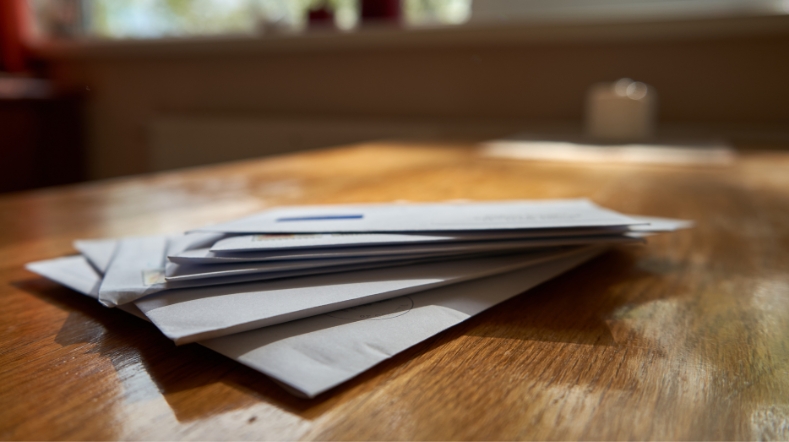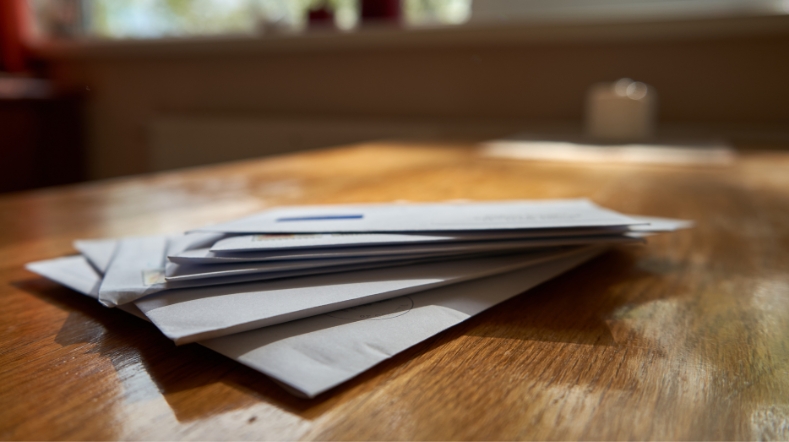 Poverty reduction with privacy technology: the 13 most pressing questions
Using Privacy Enhancing Technologies to fight poverty. What is this technology and does it process my data privacy friendly? Read the answers to the most pressing questions.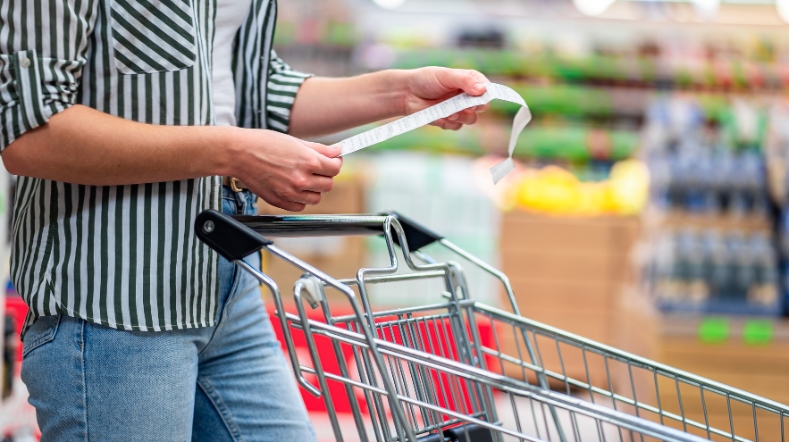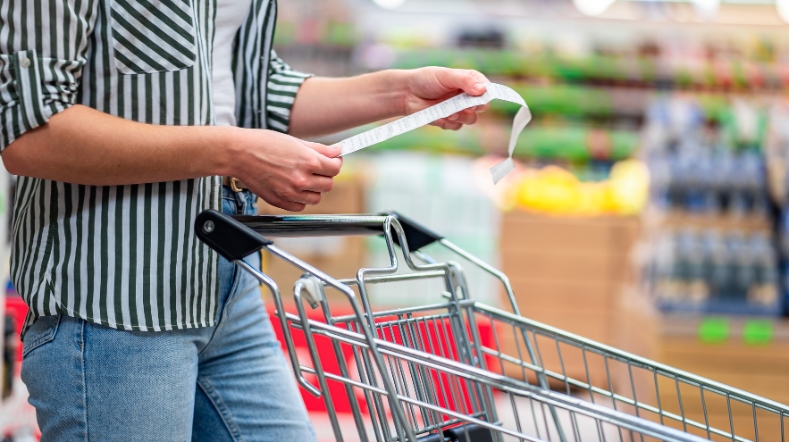 Reducing energy poverty in a targeted way thanks to Privacy-Enhancing Technologies
Many households in the Netherlands struggle to pay their energy bill every month. Personal help from municipalities is an effective form of support, but is complicated by our privacy laws. TNO, together with Rotterdam City Council, is exploring how technology can contribute to a more effective and more targeted approach to energy poverty.