This is the time for us to find innovative solutions that will make an impact. The time to lead the world in safety and security, make our lives healthier, and take sustainability to the next level.
Time for a sustainable, safe, healthy, and digital society
This is the time to work together for a better future. By combining the power of science and entrepreneurship. For society, the public sector, and entrepreneurs. Today and tomorrow. #Thisisourtime.
Sustainable society
This is the time to accelerate the transition to a sustainable society. We're committed to a stable and accessible energy system and a circular economy. Where we use every suitable surface for solar and wind energy; on land and offshore. And where we make plastic from air and waste gases.
Safe and secure society
This is the time to lead the world in safety and security. We protect what we hold dear and ensure that we can live together in freedom and safety. We have a leading position in the military domain and use scientific knowledge and technology to improve physical and digital security.
Healthy society
This is the time to make our lives healthier. We contribute to a healthy, vital, and productive population, and aim to halve lifestyle-related diseases by 2030.
Digital society
This is the time of unprecedented digital opportunities (including AI and social XR). We work on technologies to connect networks and use them flexibly, and to take social interactions to the next level. Always with the ambition to use data and systems responsibly.
Time setters
This is the time of big challenges and innovative solutions. We combine the powers of science and entrepreneurship, and ensure they work together for a better tomorrow. This is the time for solutions that really create the future! Take a look at our vacancies and become a time setter to make innovations with impact.
TNO: Innovation for Life
As an independent research organisation, we're the driving force behind innovation. Our work makes an important contribution to resolving societal issues. Together with companies, from start-ups to multinationals, we work on innovations that define the future. We boost the competitiveness of companies and well-being in society – and we do it sustainably. TNO sets ambitious goals for the next decade in the areas of safety and security, health, digitalisation, and sustainability.
Get inspired
524 resultaten, getoond 1 t/m 5
Siemens and TNO reinforce collaborative innovation agenda on safe automated driving
Siemens Digital Industries Software and TNO will intensify their collaboration on the safe deployment of advanced driver assistance systems (ADAS) and autonomous vehicles (AV). Both organisations remain strong in their belief in vehicle automation. The goal of this partnership is to realize the envisioned benefits of automation even more rapidly.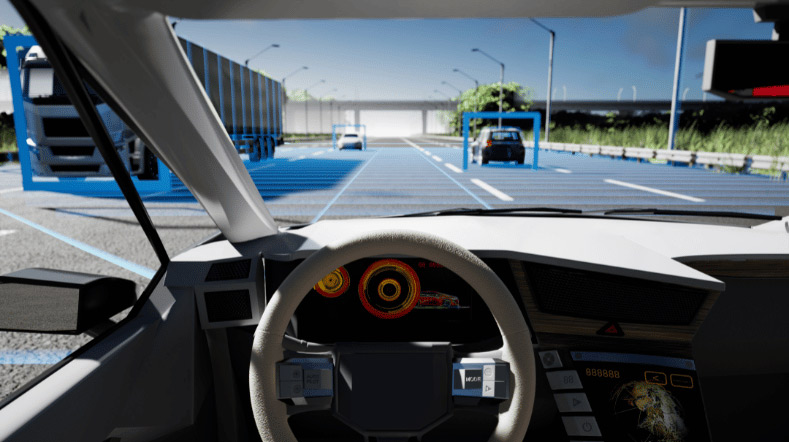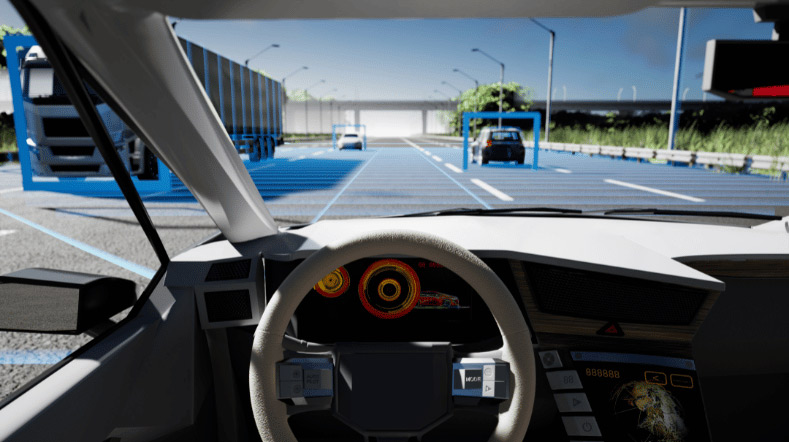 TNO-led Dutch consortium to develop HemiCAT laser communication terminal
TNO will begin developing a laser communication terminal with a consortium of Dutch partners. This high-efficiency miniature demonstrator called HemiCAT will increase data transmission capabilities of small satellites via direct to earth laser communication.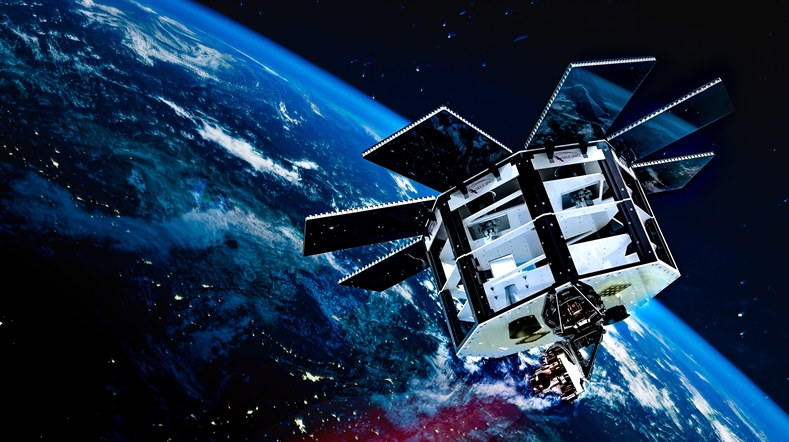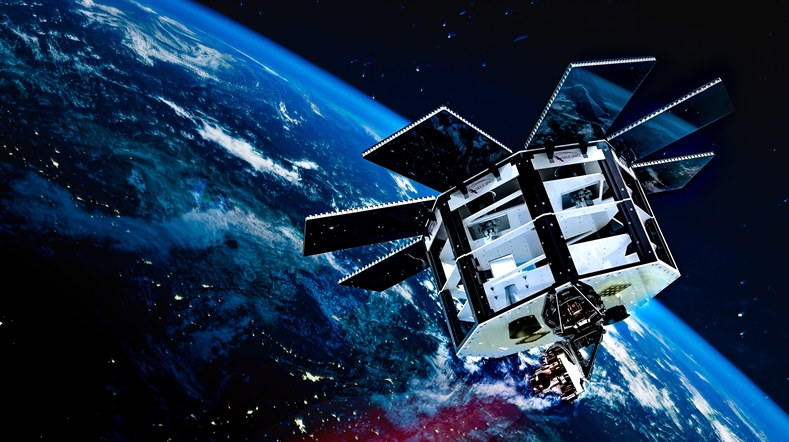 TNO publishes fully integreated Annual Report 2022
TNO's Annual Report 2022 is published. For the first time, it concerns a fully integrated annual report, in which sustainability is fully incorporated into the general annual report.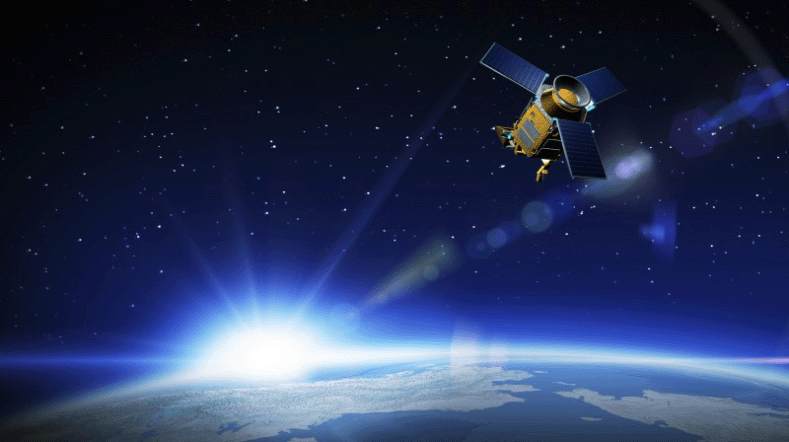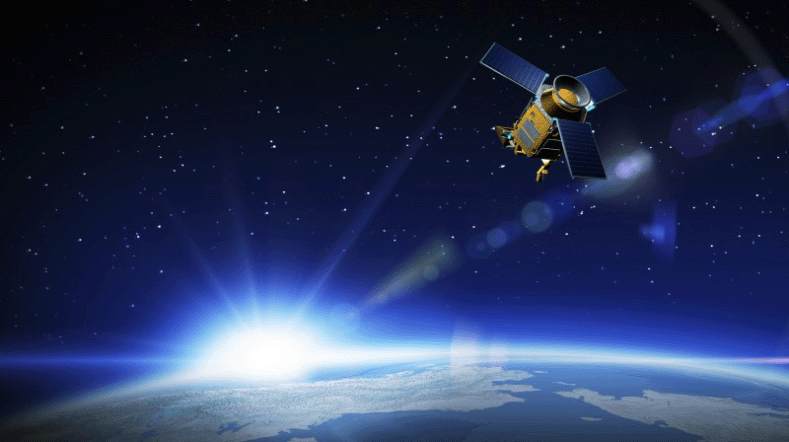 Automotive Week 2023
The Automotive Week 2023 is thé hotspot if you want to keep up with the latest European developments in mobility and if you want to expand your network in our mobility sector. Innovative technologies and the right skills become more and more important to make the world of mobility smart, sustainable and safe.
Startdatum

:

-

Locatie

:

Automotive Campus Helmond, Automotive Campus 30, The Netherlands
Unique test installation for CO2 capture and conversion to green chemicals
While the world is fully engaged in electrolysis to produce hydrogen by splitting water, TNO is also using this technology to convert CO2. CO2 electrolysis is a promising electrochemical technique for converting this greenhouse gas into high-quality sustainable chemicals.