This is the time for us to find innovative solutions that will make an impact. The time to lead the world in safety and security, make our lives healthier, and take sustainability to the next level.
Time for a sustainable, safe, healthy, and digital society
This is the time to work together for a better future. By combining the power of science and entrepreneurship. For society, the public sector, and entrepreneurs. Today and tomorrow. #Thisisourtime.
Sustainable society
This is the time to accelerate the transition to a sustainable society. We're committed to a stable and accessible energy system and a circular economy. Where we use every suitable surface for solar and wind energy; on land and offshore. And where we make plastic from air and waste gases.
Safe and secure society
This is the time to lead the world in safety and security. We protect what we hold dear and ensure that we can live together in freedom and safety. We have a leading position in the military domain and use scientific knowledge and technology to improve physical and digital security.
Healthy society
This is the time to make our lives healthier. We contribute to a healthy, vital, and productive population, and aim to halve lifestyle-related diseases by 2030.
Digital society
This is the time of unprecedented digital opportunities (including AI and social XR). We work on technologies to connect networks and use them flexibly, and to take social interactions to the next level. Always with the ambition to use data and systems responsibly.
Time setters
This is the time of big challenges and innovative solutions. We combine the powers of science and entrepreneurship, and ensure they work together for a better tomorrow. This is the time for solutions that really create the future! Take a look at our vacancies and become a time setter to make innovations with impact.
TNO: Innovation for Life
As an independent research organisation, we're the driving force behind innovation. Our work makes an important contribution to resolving societal issues. Together with companies, from start-ups to multinationals, we work on innovations that define the future. We boost the competitiveness of companies and well-being in society – and we do it sustainably. TNO sets ambitious goals for the next decade in the areas of safety and security, health, digitalisation, and sustainability.
Get inspired
618 resultaten, getoond 1 t/m 5
Reliable and real-time digital twin systems
Optimise the prestations of your digital twin with Multi-party Digital Twin. Something for your orginasation? Find out how our TNO-experts can help you.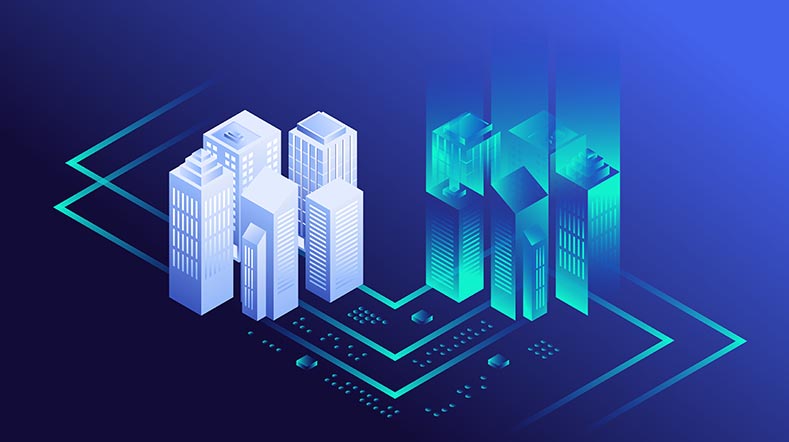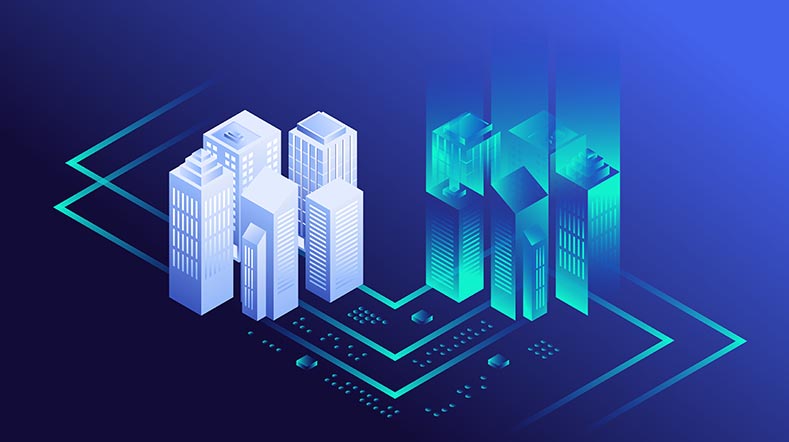 New initiative commits to further strengthen European leadership in wind energy
Last week, nine key research organisations and universities, all members of EERA JP Wind, signed a cooperative agreement to establish a European Centre of Excellence (EuCoE) on wind energy.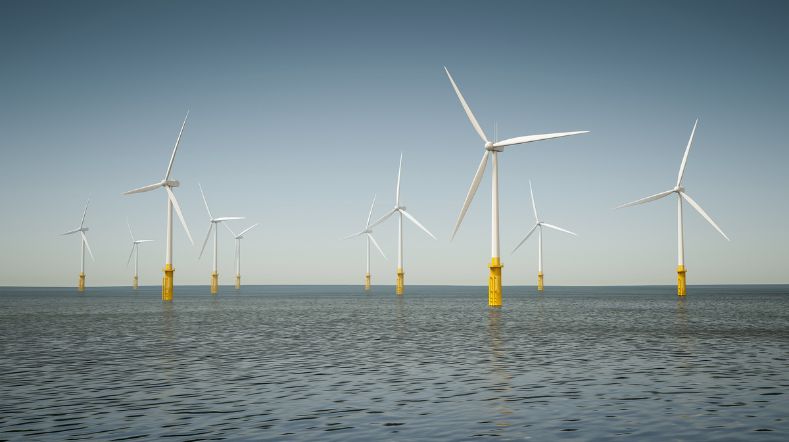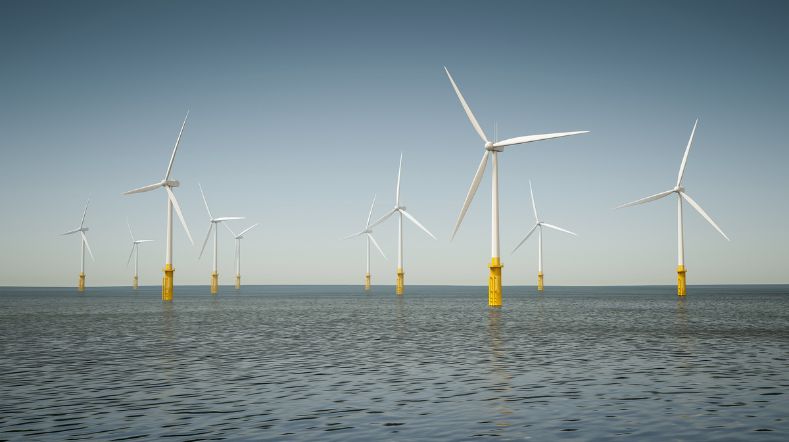 I-JGZ: Promoting young people's health through digital innovation
In youth healthcare, there is a need to work more flexibly and to better meet the needs and capabilities of young people and parents through shared decision-making. Data-driven digital innovations can help.


TNO studies on geothermal energy potential find their way to art gallery in Turin
You're working at TNO on long-term scenarios for the energy system to meet global climate targets by 2050 and suddenly you receive an email from a famous Italian photographer. 'Can our visual designer turn this into something beautiful?'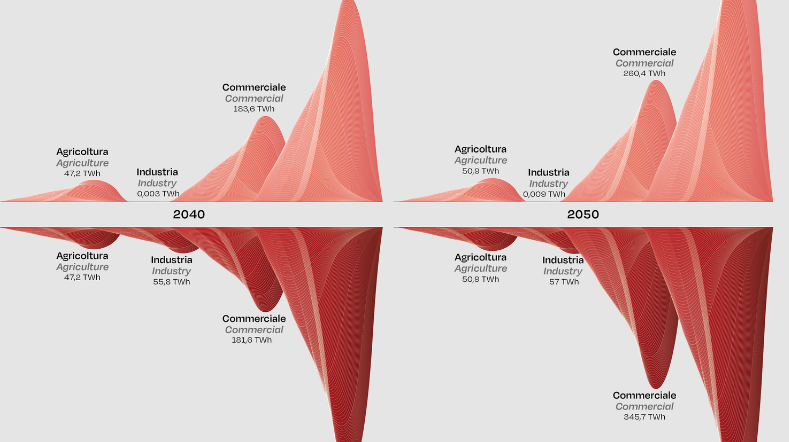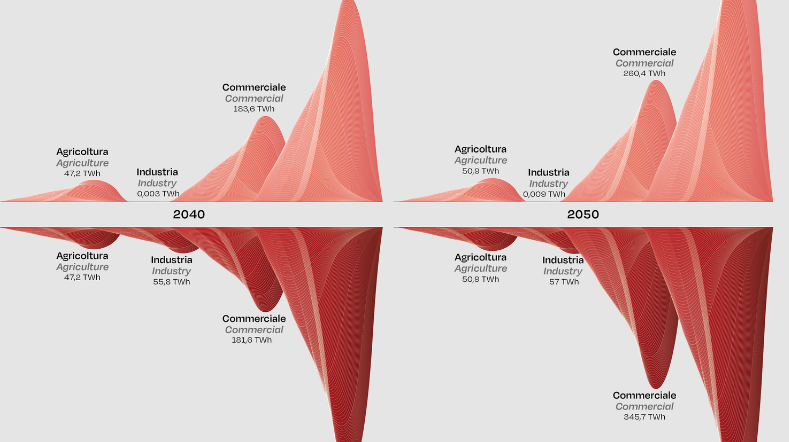 ENGAGE: Patient-driven technology for better insight into disease
The newly formed ENGAGE consortium brings together partners from the entire healthcare ecosystem to develop and implement technological solutions that help people with Type 2 Diabetes address meaningful aspects of their health.