Creating innovations is a matter of working together, and that requires partners. That is why, every year, we team up with some 3,000 large multinationals, SMEs, universities and public-sector organisations within and outside the Netherlands to tackle challenges.
How we work
Knowledge development is a joint endeavour. That is something we notice every day at TNO. That is why companies, public-sector bodies and other organisations frequently work with us. And we are keen to work with these parties. The collaboration takes many forms. Interested in finding out how we can work with you?
If there is something you would like to have researched for your company, public-sector organisation or foundation, you can commission a research project. We will make agreements with you about the work, the cost, and the exclusivity of the results.
For example, we can research how you can make or improve a particular product. In addition, we advise on production processes, help with troubleshooting and carry out consultancy commissions. We employ specialists in a range of fields, from mathematicians to behavioural scientists, from econometrists to optomechatronics experts. Combining different disciplines enables us to come up with creative solutions that can strengthen your company's competitive position or make your policy more effective. We will be happy to draw up an offer for you.
Companies and public-sector and social organisations can also work with us in public-private partnerships, which can take the form of a short-term project or a long-term program. These activities fall within the scope of Demand-Driven Programs, or the Knowledge Transfer Program designed specifically for SMEs. Every year we receive government funding that covers part of the research through the Research Cooperation Funds (SMO, Samenwerkingsmiddelen Onderzoek). The remainder of the funding comes from the partner(s). The Demand-Driven Programs fall within the nine top sectors or the five social themes that the Ministry of Economic Affairs has defined together with key stakeholders. If you can provide input, or you would like to know how to participate, please contact us.
You can also participate in our Early Research Programmes, in which we develop knowledge in fields that will be of great social and economic importance in the future, but may not generate results in the short term. For example, we study how 'big data' can be usefully analysed and how foods and medicines can be more effectively tailored to individual needs in order to reduce healthcare costs. We finance these studies with a fixed government subsidy. Read more about our Early Research Programmes in the Annual plan 2021 (pdf) and Annual report 2020 (pdf).
For a number of ministries we carry out research into areas that they consider a priority. The ministries give us specific funding for these remits. We carry out this type of research for the Ministry of Defence, the Ministry of Economic Affairs, the Ministry of Infrastructure and the Environment (e.g. providing information about the subsurface in the Netherlands) and the Ministry of Social Affairs and Employment (e.g. for improving labour-market participation rates).
Technology Transfer, an important part of the valorization process, involves transferring technology to the market by establishing new companies (spin-offs), or by licensing existing companies. This is how TNO innovations are transformed into products, into economic activity and into high-quality jobs.
TNO has successfully pursued this strategy for many years. Under the aegis of TNO Bedrijven, many companies have been established during this period. These companies currently employ a total of 1,100 people. However, the goal is to strengthen and expand this operation still further, as it fits perfectly within the core of TNO's mission.
In 2016, TNO defined a programme for this purpose. This will allow promising innovations to be developed and refined into business cases and, where necessary, a proof-of-concept will be developed. This will also enable the best route to market to be determined, involving transfer either to a new company or to an existing one. To ensure that this programme is effectively implemented, a Tech Transfer team is set up in 2017, to give it a vigorous impetus.
The Tech Transfer team has expertise in the field of venturing, investment, licensing, IP scouting, deal making, project management and stakeholder management. With TNO providing appropriate, customized guidance, TNO innovations receive highly effective support during a successful market launch.
In addition to First Dutch Innovations, TNO plans to establish relationships with various other entrepreneurs and investors. One of the steps taken in this connection involves extending the cooperation with 4TU and other TO2 (Applied Research) institutions in the area of Technology Transfer.
Partners of TNO
For us, working in partnerships is the obvious choice. Each individual partner has a particular focus, and their qualities complement those of TNO. Universities create new knowledge, for example. We focus on the application of that knowledge, and companies implement the innovations that are realised with it. Our sister organisations that specialise in knowledge application are important partners.
DLO in the field of food and biobased research

NLR in the field of defence and safety

Deltares in the field of building and urban development in delta areas

Marin in the field of maritime research
Fraunhofer in the field of industry

IMEC in the field of technology

VTT in the field of industry
We help these organisations to realise their ambitions, and they help us to realise ours. Are you looking for an innovation partner? Can you help us with innovations? To find out more about the subjects we focus on, you can explore our website or contact us directly.
Get inspired
524 resultaten, getoond 1 t/m 5
Siemens and TNO reinforce collaborative innovation agenda on safe automated driving
Siemens Digital Industries Software and TNO will intensify their collaboration on the safe deployment of advanced driver assistance systems (ADAS) and autonomous vehicles (AV). Both organisations remain strong in their belief in vehicle automation. The goal of this partnership is to realize the envisioned benefits of automation even more rapidly.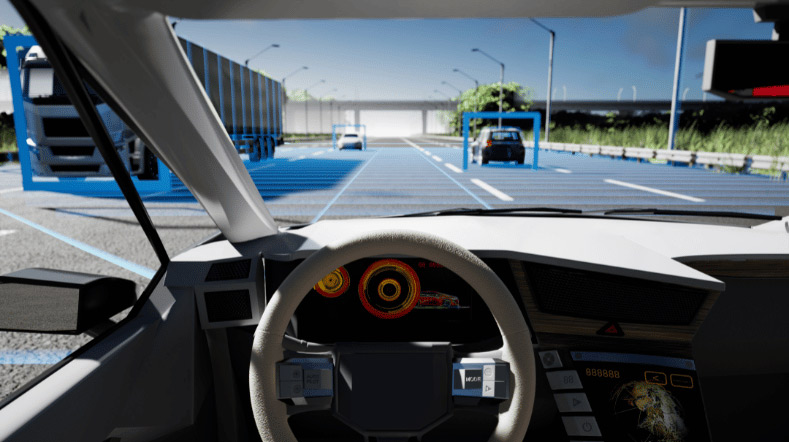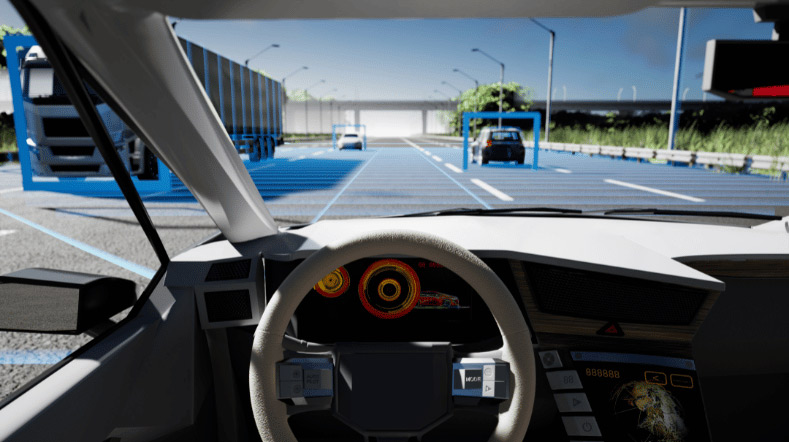 TNO-led Dutch consortium to develop HemiCAT laser communication terminal
TNO will begin developing a laser communication terminal with a consortium of Dutch partners. This high-efficiency miniature demonstrator called HemiCAT will increase data transmission capabilities of small satellites via direct to earth laser communication.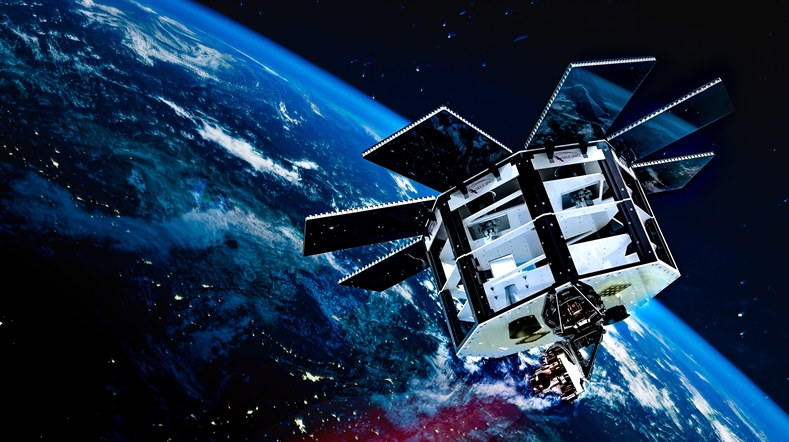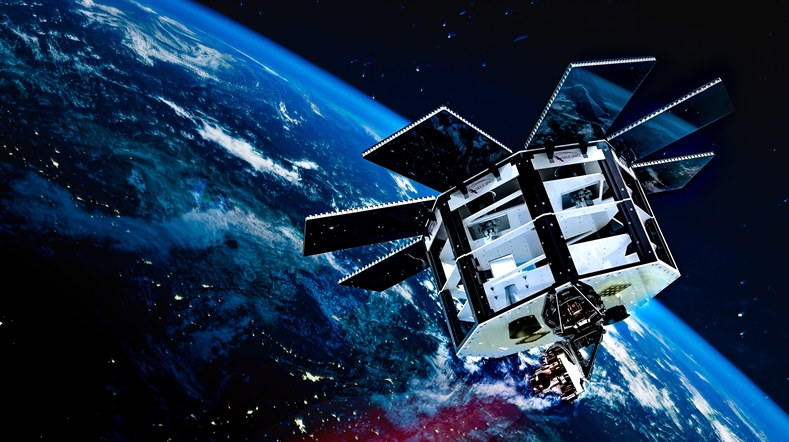 TNO publishes fully integreated Annual Report 2022
TNO's Annual Report 2022 is published. For the first time, it concerns a fully integrated annual report, in which sustainability is fully incorporated into the general annual report.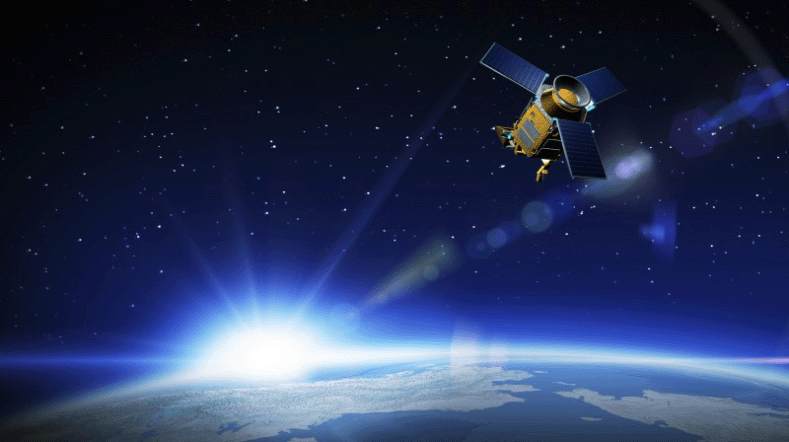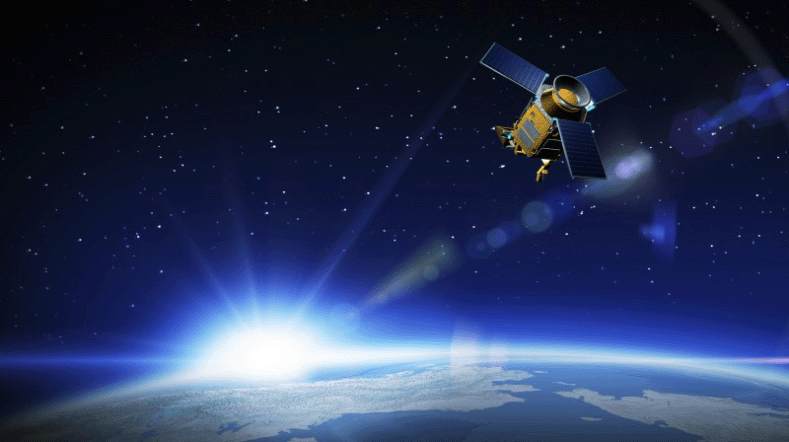 Automotive Week 2023
The Automotive Week 2023 is thé hotspot if you want to keep up with the latest European developments in mobility and if you want to expand your network in our mobility sector. Innovative technologies and the right skills become more and more important to make the world of mobility smart, sustainable and safe.
Startdatum

:

-

Locatie

:

Automotive Campus Helmond, Automotive Campus 30, The Netherlands
Unique test installation for CO2 capture and conversion to green chemicals
While the world is fully engaged in electrolysis to produce hydrogen by splitting water, TNO is also using this technology to convert CO2. CO2 electrolysis is a promising electrochemical technique for converting this greenhouse gas into high-quality sustainable chemicals.