TNO's Intelligent imaging group works together with partners on technological breakthroughs leading to major innovations in high-priority societal and economic themes. About 40 professionals work in the Intelligent imaging research group, which is engaged in image processing, image enhancement, image analysis, visual pattern recognition, and artificial intelligence.
We develop applications in the areas of:
Defence, safety and security: video surveillance systems, multi-camera tracking and persons recognition, behavior recognition software, smart cameras

Transport and mobility: traffic management systems, cooperative traffic control, pedestrian and moving object detection

Health care: remote patient monitoring, unattended autonomous surveillance, image-guided interventions

Industrial and infrastructure inspection: highly complex measurement and control systems (2D en 3D vision, x-ray, infrared, and laser)
In addition, the research group is also engaged in a wide variety of projects involving complex image processing and computer vision in both 2D and 3D. In these projects, we apply our unparalleled expertise in the area of sensors and sensor systems to develop smart real-time algorithms.
We work together with companies to develop complete systems and to implement software on computer platforms (PC, DSP and FPGA). Furthermore, the group works closely together with other research disciplines within TNO, including Human behaviour, Human factors, Traffic behaviour, and Distributed sensor systems.
Get inspired
62 resultaten, getoond 11 t/m 15
Statement regarding circulating TNO test reports with alleged NIJ certification of armour plates
It has come to our attention that there are armour plates circulating online with test reports claiming they're NIJ 0101.06 IV SA certified and tested by TNO. Please note that this is false and misleading information. TNO does not issue NIJ (National Institute of Justice) certificates. The test protocol for NIJ certification requires multiple samples and can only take place in a US laboratory.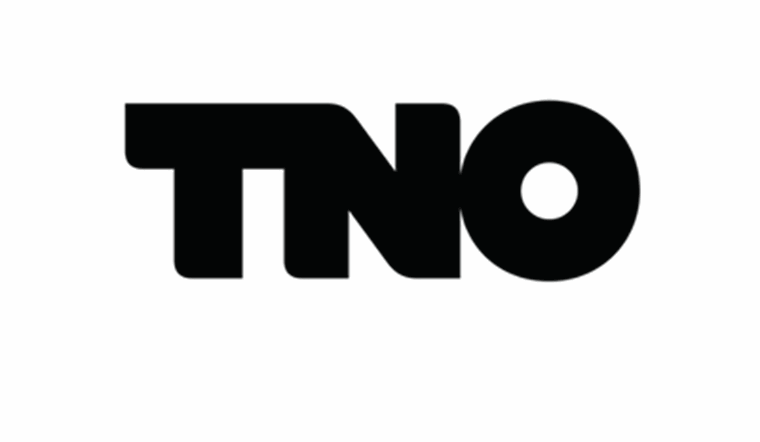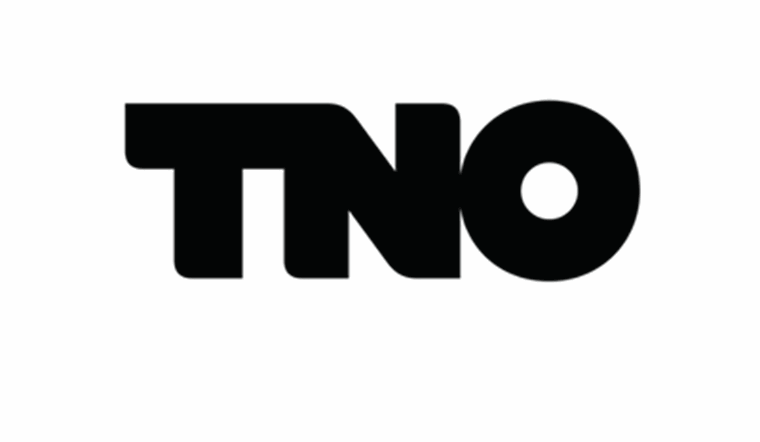 Networked organisations
We innovate for networked organisations, helping them implement innovations in various domains, like urban safety, security of vital infrastructure, crisis management, intelligence and national safety.
Radar technology
TNO is among the best in the world with a focus on Active electronically scanned array radars.
Weapon systems
We determine the performance of weapon systems. Government and industry use our assessments to make choices and implement innovations.
Explosions, ballistics and protection
With expertise in ballistics, blast and materials TNO innovates in protection as well as munition performance