Diseases and chronic disorders related to our lifestyle are on the increase. We must, therefore, look at health and care in a different way, and combine prevention and treatment. At TNO, we're working on social and technological innovations that help people make choices for better health and greater participation in society.
Promoting health with innovations for self-determination
'We want to help people make the right choices for their health, employability, and productivity. It's not easy when you see what we have to deal with every day. For example, working longer in a healthy way, an often busy or intense living environment, and an intensive lifestyle,' says TNO's Peter van Dijken.
Together with government agencies, knowledge institutes, and companies, we develop technological and social innovations that improve health and professional employability. In this way, they contribute to:
a healthy, vital, and productive population

lower healthcare costs

more economic growth
Healthy Living active in 6 domains
The Healthy Living unit is active within 6 expertise groups:
We're good at identifying major future developments and interventions relevant to these domains. Within the domains, we develop knowledge and expertise in health, health technology, and customised health interventions. Health interventions are methods and technologies that can be used when someone's health is at risk.
For example, we're contributing to the transformation of youth healthcare through digitalisation. We're developing an online platform that provides guidelines for youth healthcare and gives parents access to the professionals and advice they need to make the right choices. In addition, we measure and monitor stress and exposure to harmful substances in everyday life.
This leads us to collective public health strategies, personalised intervention strategies, and evidence-based health interventions, especially for the work environment. This creates a basis for interventions and assistive technology to improve both prevention and participation.
Health interventions
We want to significantly reduce the failure rate and thus the development costs of much-needed new drugs. We do this by innovating in the preclinical and clinical phases of drug development.
We also help the general public and professionals make healthy choices by collecting data on health and risks at a personal level. We convert them into valuable information, which we use to provide proactive, tailor-made advice. This personal information supports structural behavioural changes and a healthier lifestyle. We're convinced that a change in lifestyle is the cure of the future for many diseases.
How do we improve the quality of digital healthcare?
Healthcare is digitalising at a rapid pace. This allows you to collect a lot of data and gain insight into genetic, lifestyle, and environmental factors. We develop useful, safe, and reliable applications that meet everyone's need for personalised healthcare. Privacy is a prerequisite.
We develop interpretations and predictive models of the personal health data for reliable advice and personalised interventions. We're trying to improve personalised digital health with practical pilots.
Expert groups
Get inspired
20 resultaten, getoond 1 t/m 5
Ex vivo organ perfusion provides accurate drug development data
TNO uses ex vivo normothermic organ perfusion to more accurately determine ADME processes for specific compounds and accelerate drug development.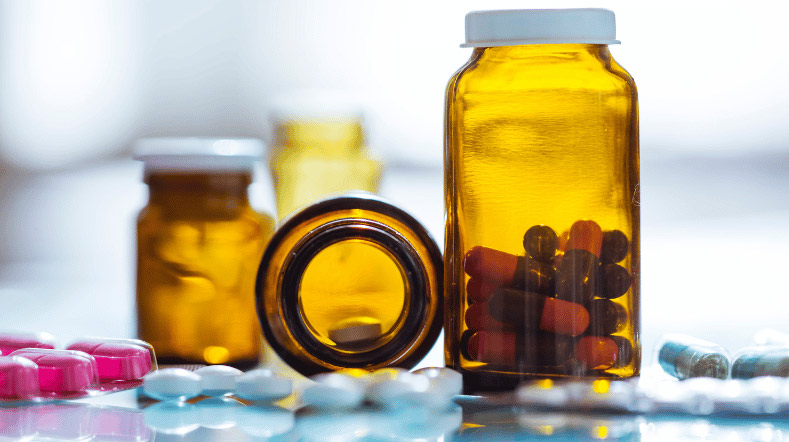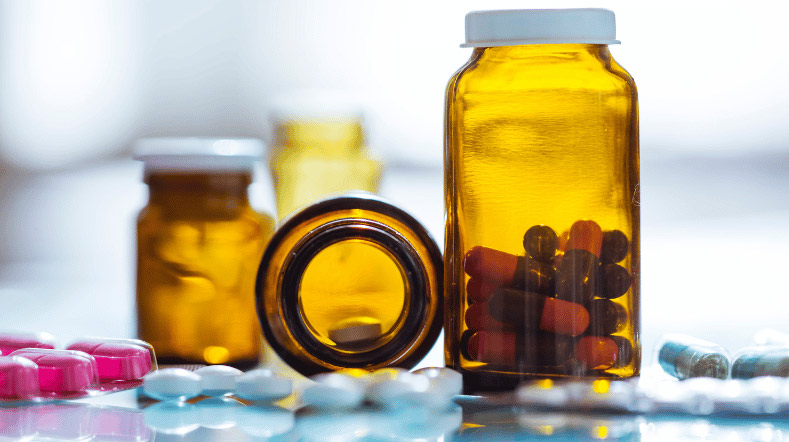 International Women's Day
Celebrating International Women's Day. Diversity is essential to innovate in today's world. Different perspectives are needed to enrich our work, to make it stand out and to address the challenges we face in our time.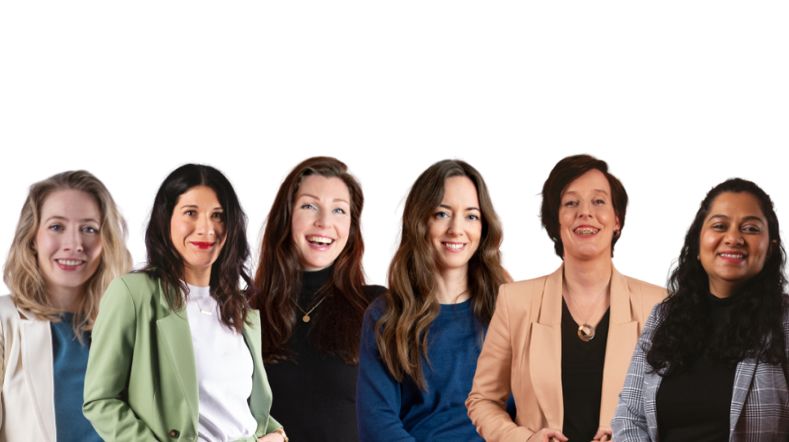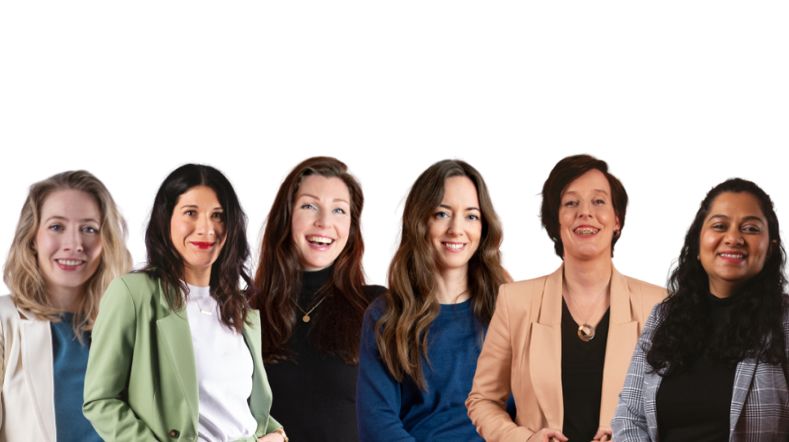 Discover hybrid working 2.0: virtual meetings in the metaverse
Positive experiences of remote working are leading us to insights for new innovations. Our latest innovation: work meetings in the metaverse.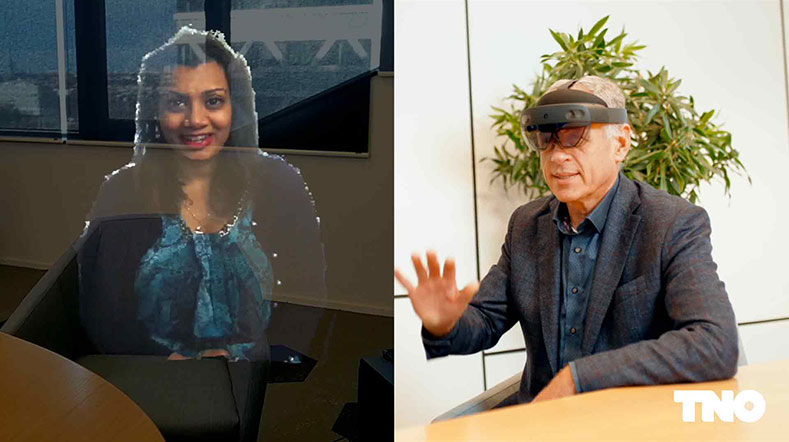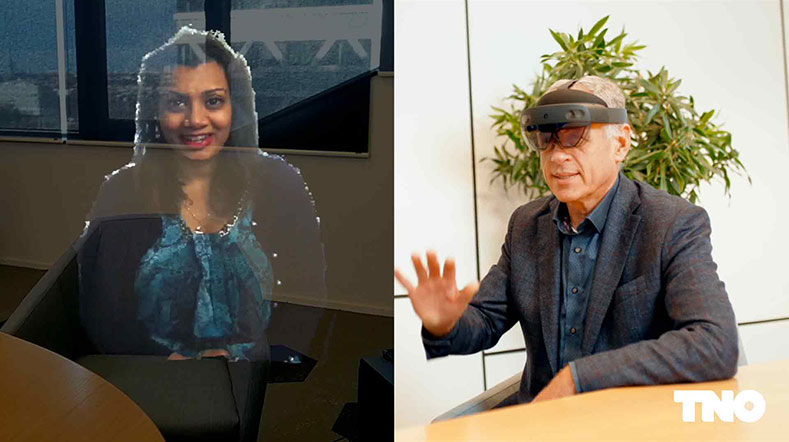 Personalised food conveniently delivered to your home
MixMasters develops, manufactures, and packages personalised health food and sports supplements. They try to bring healthy food to their customers in innovative ways and focus mainly on the sports and health industry.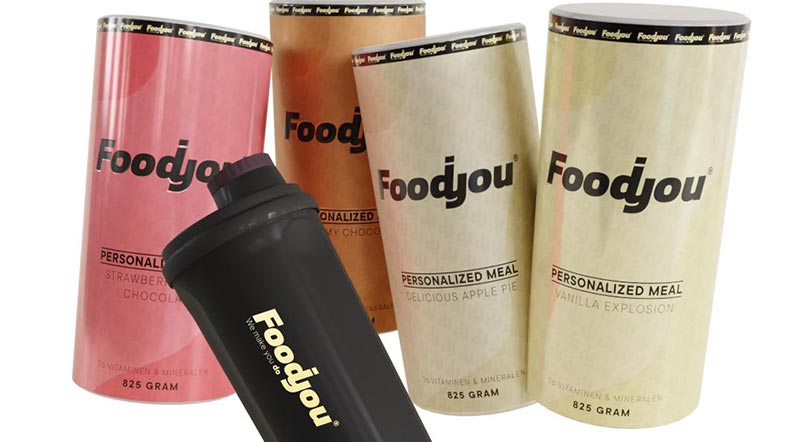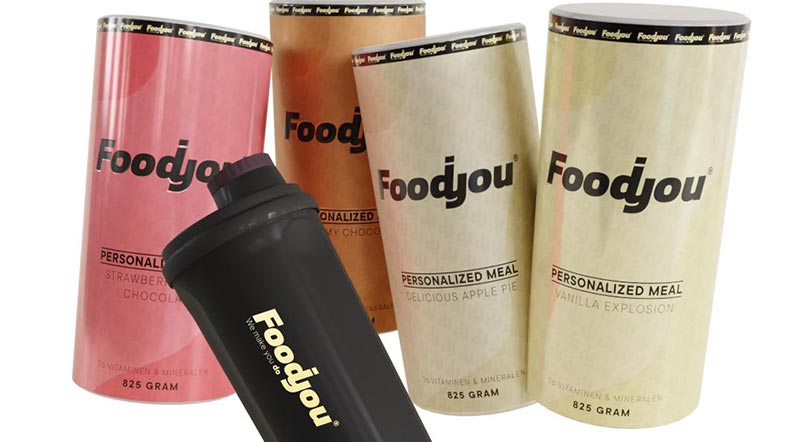 Group Care for pregnant women: A game changer for maternal and child care
Approximately 800 women die every day from preventable causes related to pregnancy and childbirth. Group care breaks the vicious circle of poor quality and inadequate utilization of services by offering care that addresses health holistically. It also focuses on health promotion and information and meets the needs of the end users. TNO and partners co-create strategies, learn implementation lessons and build ecosystems for learning and adaptation to bring group care to scale in seven countries.