With the Child Health expertise group, we contribute to the healthy and safe upbringing of children. We focus on preventive youth care, with an eye to the connection between children's physical, social and psychological problems. At the interface between prevention and cure, and concentrating on integrated care and early prevention.
Our expertise
With our knowledge in the Child Health expertise group, we play an important role in relation to health and psychosocial issues concerning young people. We approach these issues in an integrated way by:
identifying and monitoring health problems

establishing determinants of health problems

developing and implementing interventions

evaluating the effects of interventions (including costs) and identifying the appropriate implementation strategy

developing training courses for paediatricians.
Research areas for youth and health
Our Child Health expertise group focuses on a number of research areas related to the healthy and safe development of children:
obstetrics and maternity care

preventive healthcare for children and young people from 0 to 23 years old

psychosocial development of children

paediatric training.
Multidisciplinary teams
We work in multidisciplinary teams, together with, for example:
midwives

physicians

psychologists

epidemiologists

health scientists.
In this way, we contribute to solutions for obstetrics and maternity care, youth healthcare and youth care. By means of evidence-based research, we develop guidelines and interventions that are applied by professionals in these fields. Through evaluation and monitoring, we measure the effects of interventions. With this work, we contribute to the effectiveness of preventive care for children.
5 examples of putting knowledge into practice
With our Child Health expert group, we translate knowledge from research into practice. Below are 5 examples:
1. Implementing guidelines
We set down knowledge in guidelines that we apply in the field. For example, guidelines for cleanliness and skin.
2. Monitoring developments
For example, we developed the national growth study and an international study on neonatal mortality rates: Peristat.
3. Developing interventions
We develop interventions, such as the Children of Divorce Intervention Programme (CODIP). This is a programme to support children in divorce situations. Another example is the intervention in relation to Shaken Baby Syndrome (SBS). This programme is for young parents, with the aim of preventing SBS.
4. Early detection
We focus, for example, on early detection (pdf) of psychosocial problems. Another example is the ALPHA-NL (pdf) questionnaire we developed, aimed at the early detection of worrying parenting conditions and child abuse. We do this, for example, by adapting the hospital emergency room protocol.
5. Cost-effectiveness analyses
We analyse the extent to which the interventions contribute to improving effectiveness.
Want to know more?
Are you interested in our work and its results in relation to the healthy and safe development of children and young people?
Get inspired
68 resultaten, getoond 1 t/m 5
Discover hybrid working 2.0: virtual meetings in the metaverse
Positive experiences of remote working are leading us to insights for new innovations. Our latest innovation: work meetings in the metaverse.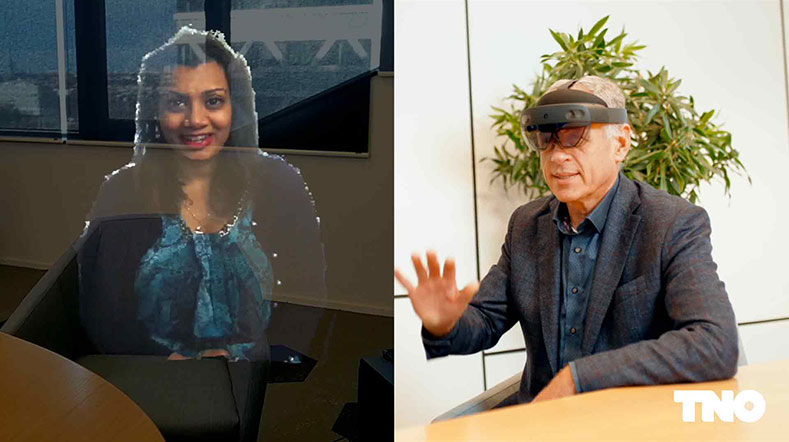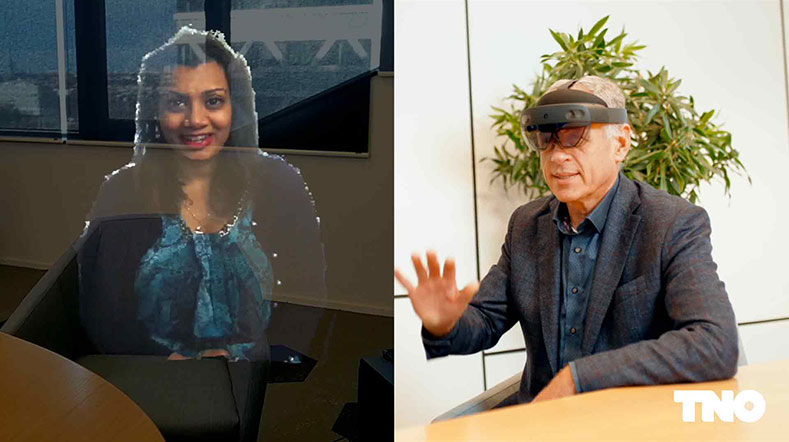 Group Care for pregnant women: A game changer for maternal and child care
Approximately 800 women die every day from preventable causes related to pregnancy and childbirth. Group care breaks the vicious circle of poor quality and inadequate utilization of services by offering care that addresses health holistically. It also focuses on health promotion and information and meets the needs of the end users. TNO and partners co-create strategies, learn implementation lessons and build ecosystems for learning and adaptation to bring group care to scale in seven countries.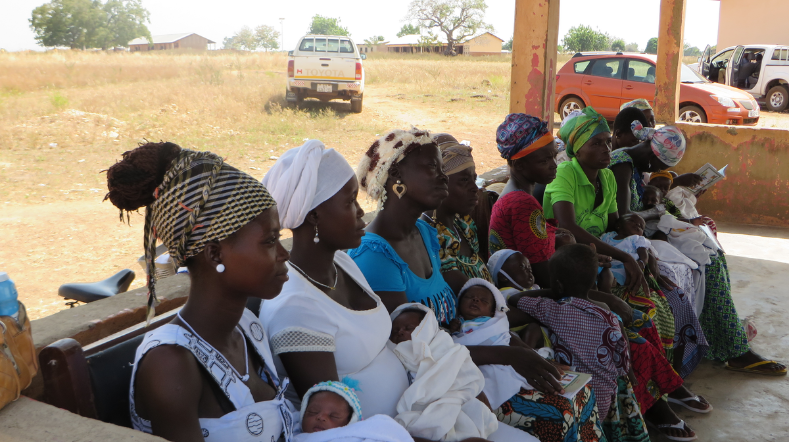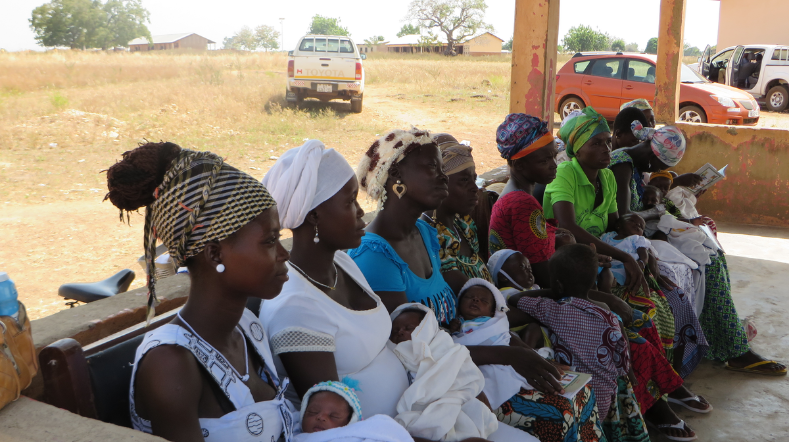 Peter Werkhoven steps down as member of the Executive Board
Prof. Peter Werkhoven will step down as member of the Executive Board on 1 January 2023. He is making this move of his own volition and for personal reasons. Peter will stay on as Scientific Advisor to the Board for a few days per week. In addition, Peter has worked and will continue to work as a professor at Utrecht University one day a week.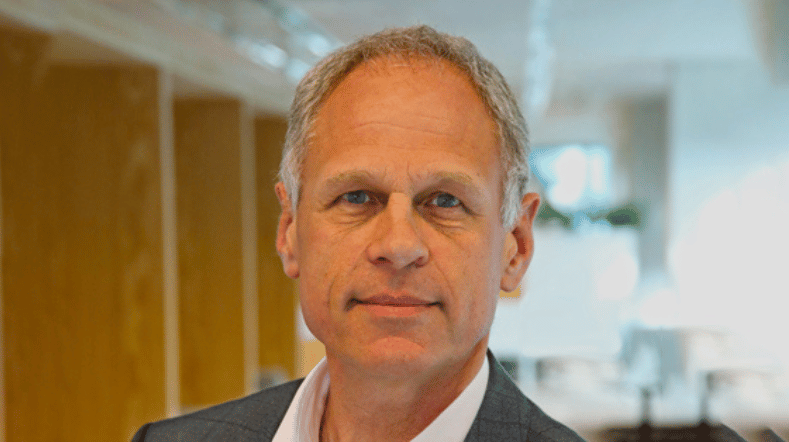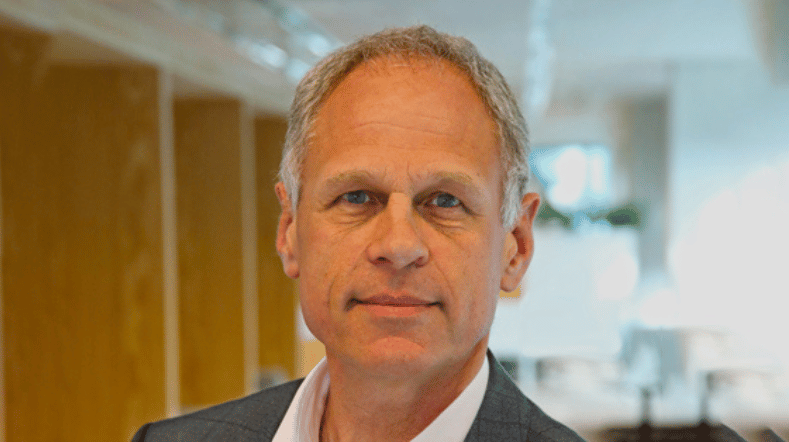 TNO innovations addressing mental health of children
BoB, TNO's methodology for teaching children resilience and stress management in South Sudan has proven successful and effective, and is ready for upscaling.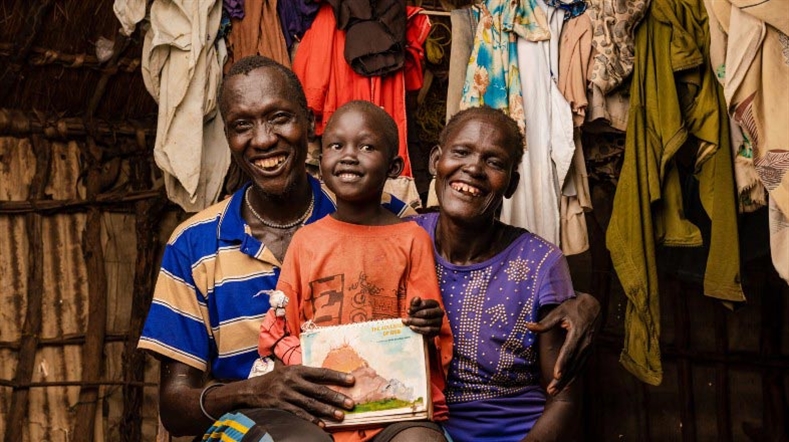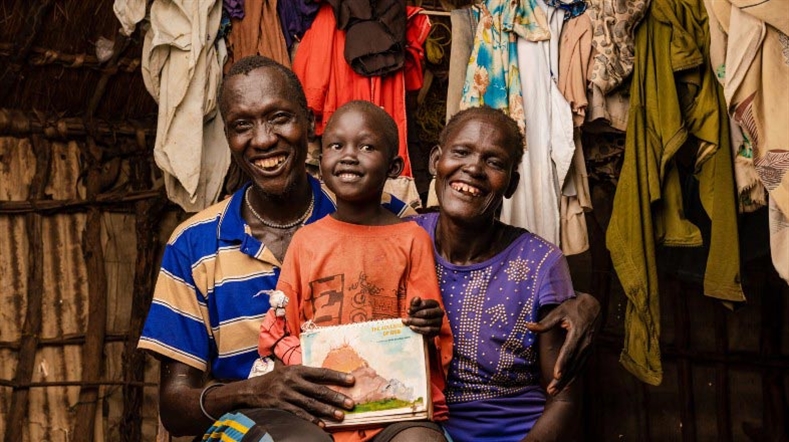 TNO helps accelerate drug development through insight
To find the most effective interventions for complex metabolic diseases, we must first understand the dynamics of disease onset and progression. Only then can key targets and optimal therapeutic windows for more effective treatment be defined. We spoke with Anita van den Hoek, Research Scientist for TNO Metabolic Health, about how TNO helps pharmaceutical companies accelerate drug development through better understanding of disease pathways.