With the Child Health expertise group, we contribute to the healthy and safe upbringing of children. We focus on preventive youth care, with an eye to the connection between children's physical, social and psychological problems. At the interface between prevention and cure, and concentrating on integrated care and early prevention.
Our expertise
With our knowledge in the Child Health expertise group, we play an important role in relation to health and psychosocial issues concerning young people. We approach these issues in an integrated way by:
identifying and monitoring health problems

establishing determinants of health problems

developing and implementing interventions

evaluating the effects of interventions (including costs) and identifying the appropriate implementation strategy

developing training courses for paediatricians.
Research areas for youth and health
Our Child Health expertise group focuses on a number of research areas related to the healthy and safe development of children:
obstetrics and maternity care

preventive healthcare for children and young people from 0 to 23 years old

psychosocial development of children

paediatric training.
Multidisciplinary teams
We work in multidisciplinary teams, together with, for example:
midwives

physicians

psychologists

epidemiologists

health scientists.
In this way, we contribute to solutions for obstetrics and maternity care, youth healthcare and youth care. By means of evidence-based research, we develop guidelines and interventions that are applied by professionals in these fields. Through evaluation and monitoring, we measure the effects of interventions. With this work, we contribute to the effectiveness of preventive care for children.
5 examples of putting knowledge into practice
With our Child Health expert group, we translate knowledge from research into practice. Below are 5 examples:
1. Implementing guidelines
We set down knowledge in guidelines that we apply in the field. For example, guidelines for cleanliness and skin.
2. Monitoring developments
For example, we developed the national growth study and an international study on neonatal mortality rates: Peristat.
3. Developing interventions
We develop interventions, such as the Children of Divorce Intervention Programme (CODIP). This is a programme to support children in divorce situations. Another example is the intervention in relation to Shaken Baby Syndrome (SBS). This programme is for young parents, with the aim of preventing SBS.
4. Early detection
We focus, for example, on early detection (pdf) of psychosocial problems. Another example is the ALPHA-NL (pdf) questionnaire we developed, aimed at the early detection of worrying parenting conditions and child abuse. We do this, for example, by adapting the hospital emergency room protocol.
5. Cost-effectiveness analyses
We analyse the extent to which the interventions contribute to improving effectiveness.
Want to know more?
Are you interested in our work and its results in relation to the healthy and safe development of children and young people?
Get inspired
90 resultaten, getoond 6 t/m 10
Time setters: reduce long waits for new medication with AMS
In this episode, we talk to time setter Wouter Vaes, researcher in microdosing and microtracer studies, about using AMS technology to speed up the development time of new drugs by years.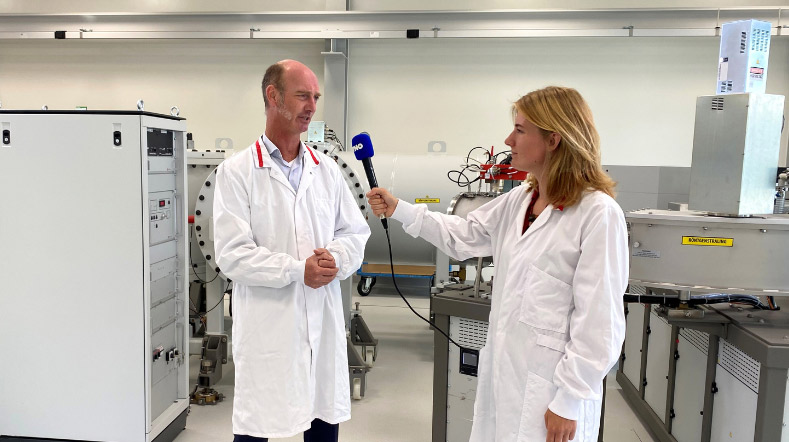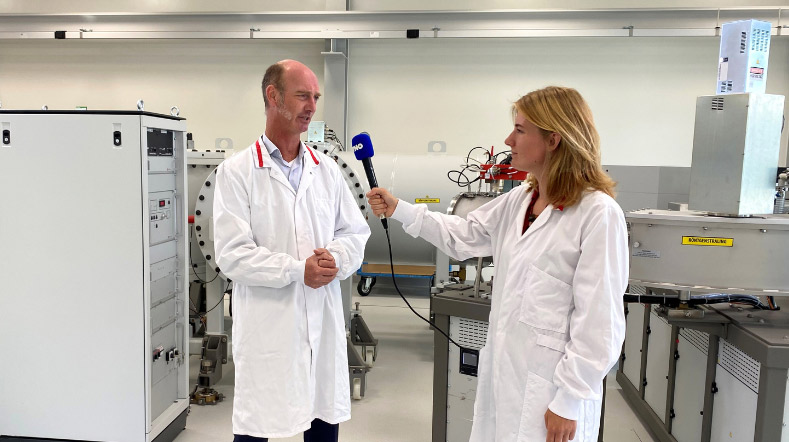 How to successfully implement new technology at work
Are you keen to deploy new technological developments within your organisation? Their success depends heavily on how employees deal with them. Wouter van der Torre, researcher on productivity and sustainable employability at TNO, offers four smart tips.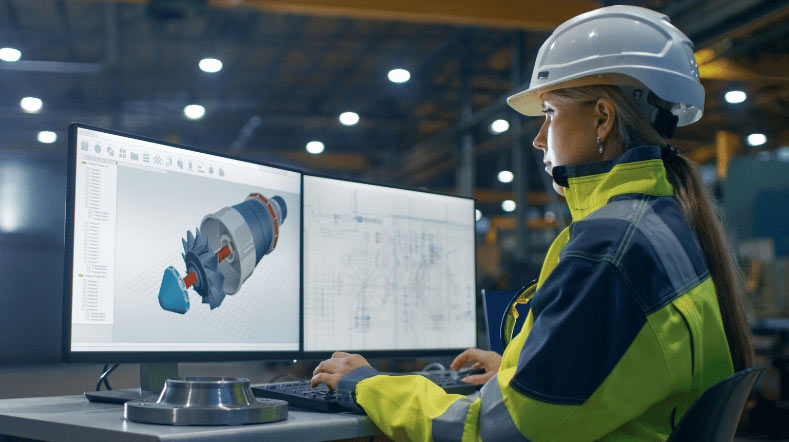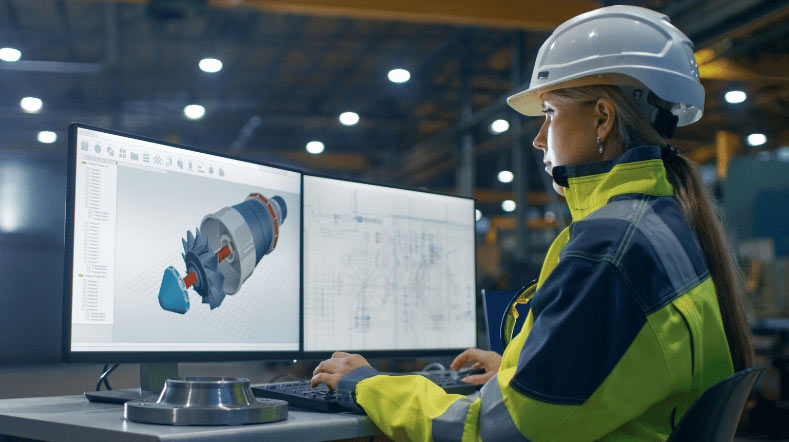 Health Data Management & Modelling
Data is at the heart of a patient-centric, preventative and digital healthcare future. However, collecting, processing and utilising these data is complex. TNO plays a central role in bringing stakeholders in public health and healthcare together to develop robust, secure and effective Health Data Ecosystems that can address these challenges and optimally use data to improve patient care.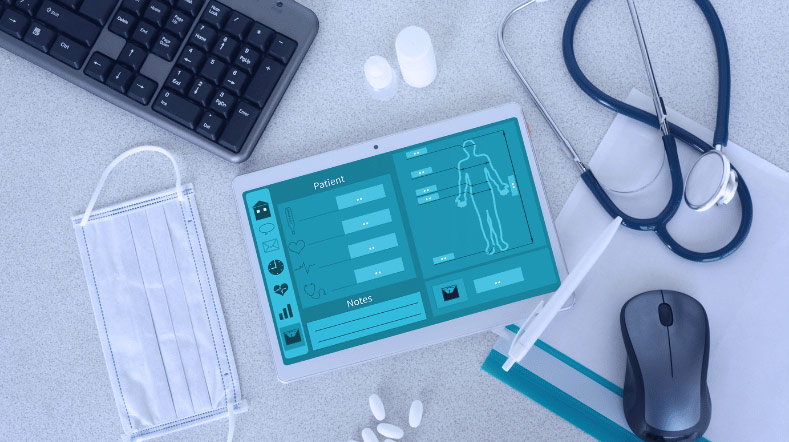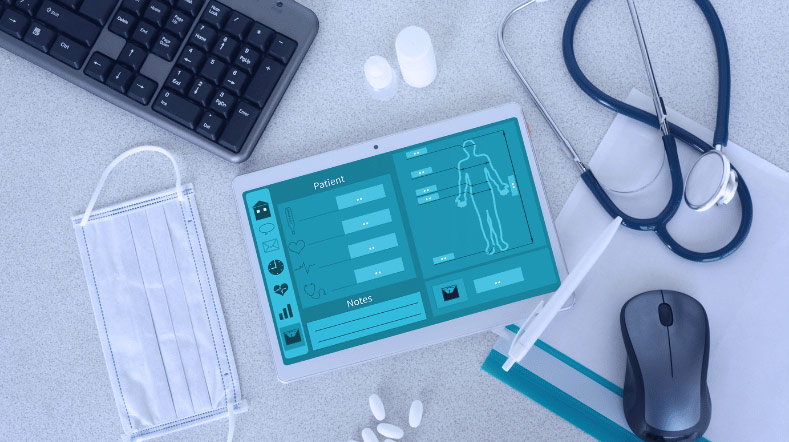 TNO's view of 2030: Medicines developed 2 years faster
To increase quality of life, prolong lives and reduce healthcare costs, new drugs must become available faster and cheaper. We are helping by accelerating the drug development process by two years before the end of this decade. Together, we're contributing to the life of tomorrow.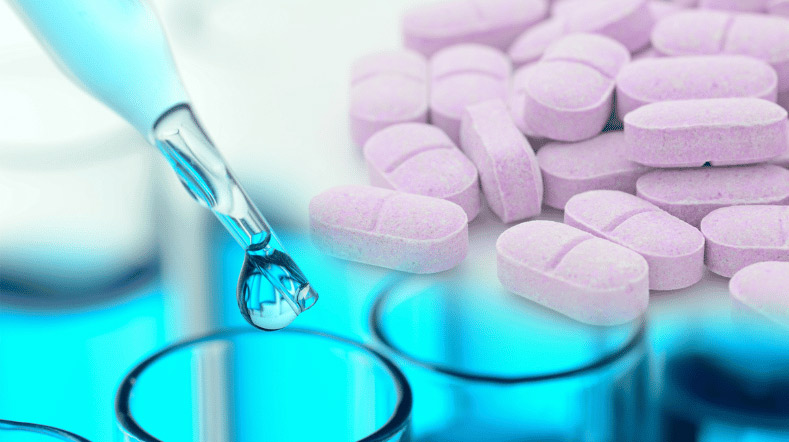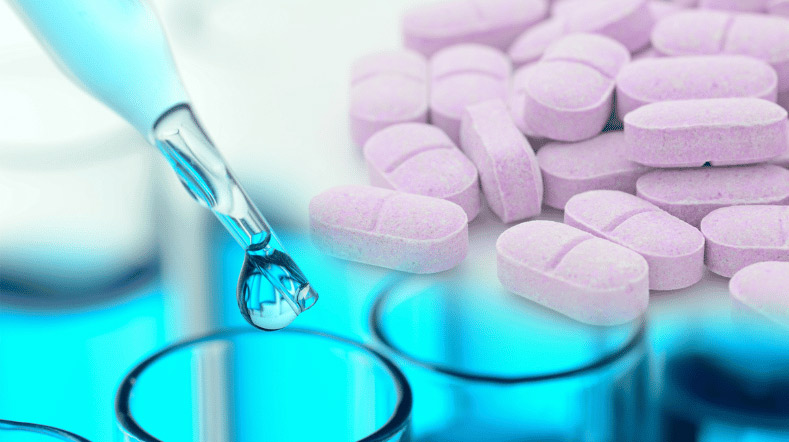 TNO signs Declaration of Amsterdam for inclusive and diverse workplace
Today TNO signs the Declaration of Amsterdam. This is a declaration of intent by Workplace Pride, the international foundation for LGBTQIA+ inclusion at work. With this, TNO underlines the importance, both moral and practical, of an inclusive workplace and organization. More inclusion also reduces dropout and turnover of innovative talent.